In a survey poll done by Darren Rowse on whether his readers and followers had done affiliate marketing and implemented it on their blogs, few eye opening statistics were revealed
So therefore I have taken it upon myself to help you all newbie bloggers who are scared by this big hype of "AFFILIATE MARKETING CAN BE TOUGH" notion.
Affiliate marketing is a big generic topic so therefore I am going to cover all the basic things that are needed to start selling an affiliate product on your blog and slowly in the upcoming articles will start giving you dense and advanced tips and tutorials on how to become a six-figure affiliate marketer.
So let us START.
What is AFFILIATE MARKETING?
So affiliate marketing on the internet is a business model through which an online entrepreneur sells a brands/persons product through different ways of promotion by her on the net and incase if any sale happens the product owner gives the affiliate marketer a handsome commission on that sale.
In a simple easy and layman language –
You are like an online sales person who convinces a group of people that a product might be beneficial for them and incase they make a purchase, you receive a solid sales commission.
Why is affiliate marketing a lucrative business?
To answer this question I am going to list the points in an ordered manner because these points are enough to motivate you and will be a kick on the butt to take actions towards becoming the next six-figure affiliate marketer.
Start up costs are very low (and most of the times a big ZERO)
Most of the world's biggest affiliate programs do not require any monetary investment on the part of the affiliate.
The only thing that's going to cost you some bucks is the setting up of your website and once it is done you can enter the mesmerizing world of affiliate marketing.
There are countless no. of affiliate programs to choose from according to your expertise and interest and niche.
And it is all automated-affiliate marketers just have to set up their site and put the affiliate codes of their respective affiliate programs and the affiliate just has to sit back and see the dollars pouring in.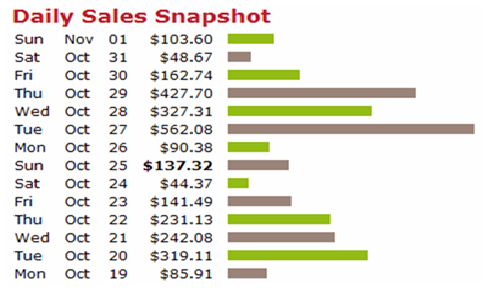 How to identify and pick hot selling affiliate programs?
Being the best in this affiliate marketing business is a bazillion times more than just signing up for a program.
The best affiliate marketers think a bit differently here- they analyze their strengths, weaknesses and in which niche they will be more able to produce quality content. They think through these pointers over and over again before selecting the best opportunity and the affiliate program that offers them to make a lot of money.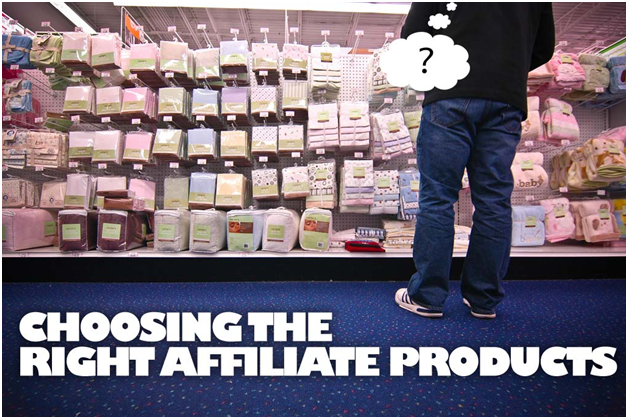 Always choose a niche you have a command over (please this is the most important)
For example If you have worked in the interior home designing industry for the most part of your career, its wise that you will obviously choose a program that revolves around interior decorating products as you have a greater chance of striking a cord with your blog or website readers due to your vast experience.
Try to discover niches that have been neglected till now and you know you can add value to them by writing about it and later on monetize the site by subscribing to an affiliate program based on that particular niche.
If you have no clue what to promote on your website just drop at your affiliate programs place and keep on searching products with an eye on average earning per sales and conversion rates data and I am sure you will strike gold in that huge crowd of affiliate products. It is just a matter of patience and working hard on your niche.
So now we are done with the selection of affiliate products. We should now head towards the segment which is the most important part
How to promote the affiliate products for profit$$$$?
When somebody asks that how can a certain person make a huge profit by just selling 4 or maybe 5 affiliate products on his/her site and I am not able to make any sales with 10 or 12 products ? Frankly speaking the answer is very simple
"He effectively promotes those 2-3 products whereas you are not able to apply the promotional techniques adopted by successful affiliate marketers and are just focusing on subscribing to a large quantity of affiliate products with no clue of how to get the audience to make purchases on your blog/site.
So if you want to know the basic promotional methods to get your affiliate product sales up and make profits, then always keep in mind the following methods I am going to list below:-
Make use of SALES COPY – Every top quality affiliate company will provide their affiliates with professionally made sales copy, ads, banner and videos. These are high quality stuff so make use of these resources to the fullest as you will not be able to create this kind of high quality and high converting sales materials on your own. Below is an example of an effective sales copy provided by the affiliate product owner to an affiliate marketer.
2.
First Use and Then Sell –
if you don't use and experiment with the products you are selling yourself, how on earth will you come to know if it is actually worth your promotional efforts and your reader's money? So my advice is to be ready with answers when your readers bombard with you questions on the product. Try the product and tell them your own story and this will go a long way in helping you generate a lot of money from affiliate product sales.
3. Money is in the List – if you have been in the blogging scene from a long period of time then you must have definitely build an email list that's loyal to you. So once in a while with the newsletters give them special offers as they are your loyal followers to sign up for an affiliate product and believe me some of them won't disappoint you.
4. People love freemiuims and bonuses- people love a bit extra for what they pay and they are always willing to search for such offers. So grab this mindset with both you bucket hands. With the products you are selling offer them a free e-book course, or may be one face-to-face consultation, or may be some free merchandise of your brand. They always love these freebies and they might go onto become your repeat customers.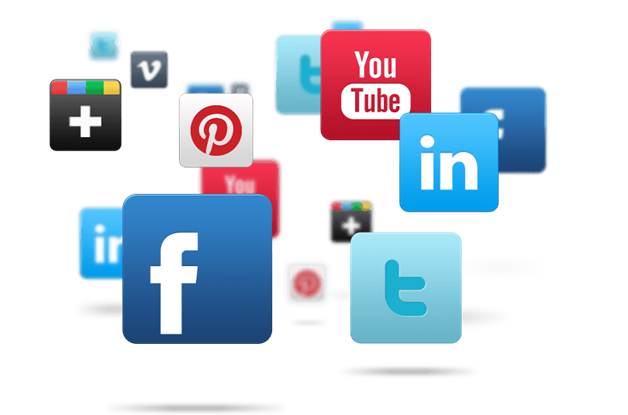 5. Engage them socially – always keep your social networks up to date with all the information regarding new products that you are promoting through your blog. Social networks are a huge source of new traffic to your site and resulting in more sales of your affiliate products. Spread the offers, discounts and freebies through all your social networks and I guarantee this technique will skyrocket your profits through the roof.
So Yellers, I guess for today this all about affiliate marketing that will atleast get you on the right path and get you started. But I assure you, we will come up with more advanced methods and techniques once you apply these first and share your affiliate marketing success stories with loudmeyell.
We love it when our readers get some success following our methods of doing internet marketing.
(Visited 44 times, 1 visits today)