In today's competitive business world, every company needs to strive to reach the heights of its potential. Various marketing methods are being introduced for promoting the business and its products or services. Among all the other types of marketing, social media marketing is rather new concept. Though it hasn't been long since this type of marketing was introduced, the business world is catching up quite fast. Simply put, social media marketing is the marketing technique that uses the various types of social media networks. Such social media networks may include sites like Facebook, Twitter, LinkdIn, Pinterest and so on.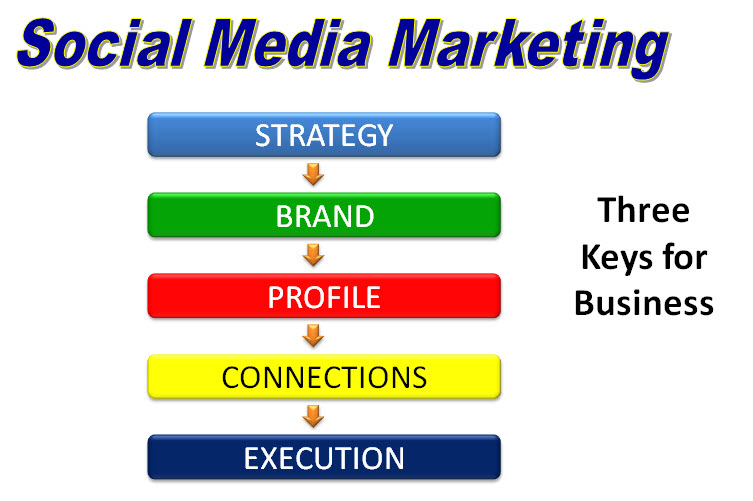 When businesses start marketing their business on the various social media networks, they hope to see an impressive ROI (return on investment). They expect that this type of marketing will help them significantly increase their customer/client base, and lead to maximum revenue generation. However, it is important to understand that social media marketing or any type of Internet marketing does not work like that. It is a time consuming process and results may not be as obvious as sudden growth in revenue generation. However, there are some extremely important underlying benefits of social media marketing. Here we will discuss some of those benefits:
Brand recognition
Social media networks can be used as a powerful tool for building your brand. With social media marketing, you have the option of deciding how you want to present your business to the world. You have the liberty to make people aware of your company and the products/services you provide. You can also choose which information to send and which ones to keep to yourself. With good quality content and great effort, it is possible to recreate brand reputation.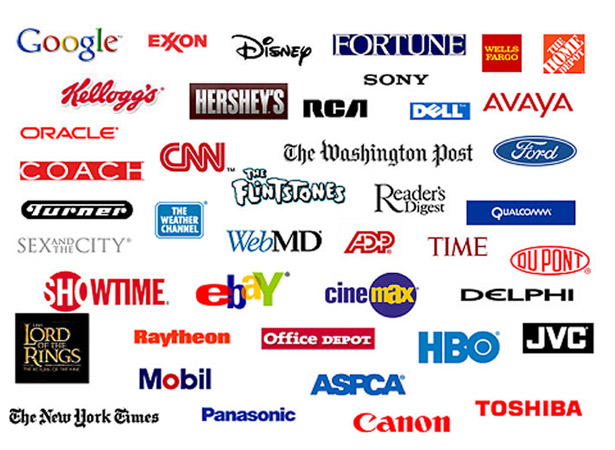 Community Cultivation
If you want to cultivate a community, you would not find a better place than social media for that purpose. Once you have your own community, it would become a lot easier for your followers to reach you. Likewise, once they become a part of your community, you get to have direct access to them. This way you would get to know about whatever challenges they are facing and also what they have to say about your products – both good and bad. With the help of social media, it would be possible for you to engage in social interaction, which is much more valuable that any type of paid market research.
Constant Repeated Exposure
As far as the old marketing adage goes, it takes 6 to 8 months of exposure for a product to get purchased by the customers. This is one of the best advantages of social media. Your products will get more exposure and repeated exposure. This way, customers will get to be more familiar with your products. You will get a platform where you can remind them what all you are offering. This often helps to shorten sales cycles dramatically.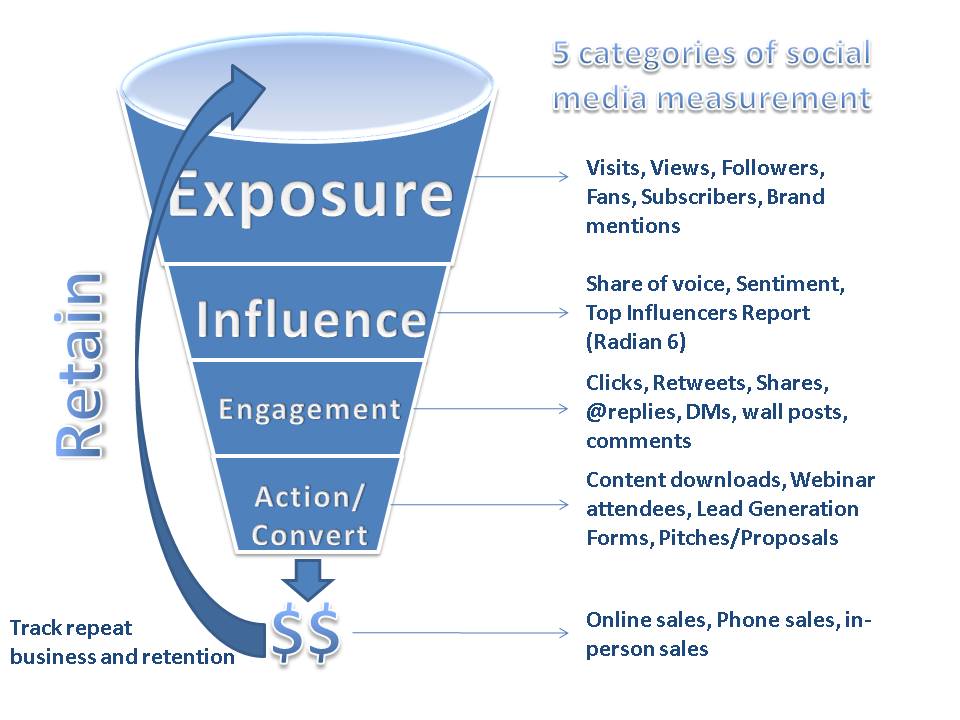 Authority
For consultants, coaches, speakers, authors, and such service based businesses can benefit greatly from social media. This type of promotion can help such businesses gain authority in the field. If you are in this field, you can directly reach out to your fans and seek out for help. In order to be effective on social media, you would need to share interesting content, answer fan's and follower's questions, and serve the audience. This is a sure fire way of creating new fan base.
Influencing Your Followers
As your followers grow, your influence also grows. When you have a substantial social media fan base, it will create the snowball effect that will attract new clients, customers, joint venture partnerships, media interviews, and other type of opportunities. It is a lot similar to how it is in real life; a crowd gathers around something that some people started checking out in the first place. People become curious about what the fuss is about and this curiosity leads them to become a part of it. That is how people become a part of something large and they help make it large.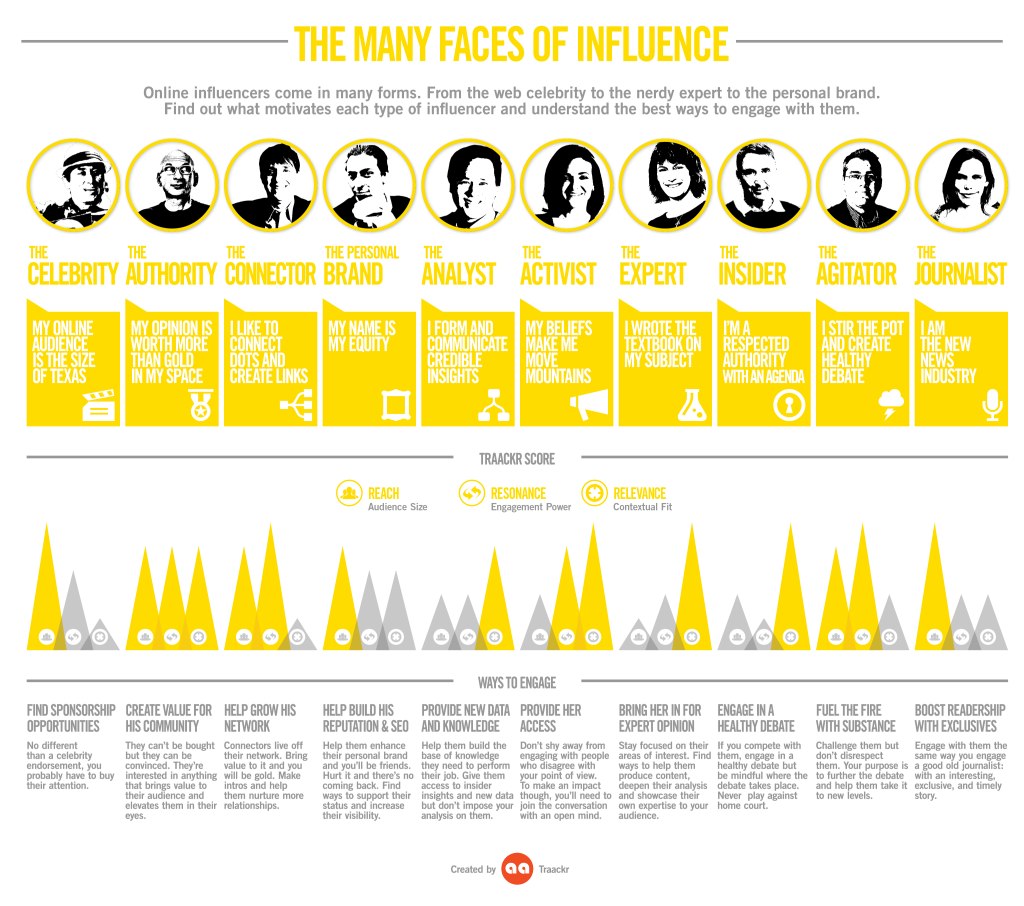 Website traffic
When done properly, social media marketing can significantly increase traffic to your website. Whenever you share videos, blog posts, or some other content from your website on your social media profile, viewers will get curious and out of that curiosity, they will check out your website. Once they are on your website's page, you will get the opportunity of inspiring your visitors. They may become interested in making purchase, or scheduling a free consultation.
In order to understand the fluctuations of traffic to your website, you may install the traffic monitoring service called Google Analytics. If you take social media seriously, you will get to see the results soon enough.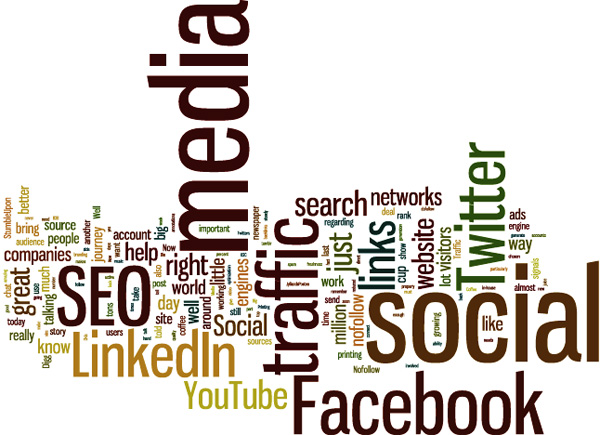 Skeptics often doubt the usefulness of social media marketing, but you must know that social media is not a fad and this is not something that will go away. Even if social media marketing is not your biggest priority, if you keep at it, your efforts will not go futile.
(Visited 59 times, 1 visits today)