When we talk about photography, it gives us a thought of a balanced and an expert art. Capturing the beauty of rain is an art indeed and this post will definitely inspire you with how enigmatic and dramatic is rain photography. This post will showcase you some dazzling, enchanting and beautiful examples of Rain photography. Rain is a gift of nature and when it is raining, it makes us feel joy and our mood romantic.
We are all well aware with the fact that most of the romantic movie scenes are taken in rain. All over the world, most people love to watch when it is raining and makes whether beautiful however people do not feel comfortable in taking photographs due to bad weather although they are passionate for it. While taking rain photographs, always remember to keep your cameras away from water so that it may not effect your screen visibility and apparatus. This type of photography is really an inspiration for a learning photographer's community as only professional photographers could capture a real but a sensitive beauty of rain and raining weather in their cameras.
Normally rain , troubles some photographer in capturing scenes but an expert photographer portrays these in a very sensitive manner to attract many people towards their skill and art to make their photography an eye candy to them. Here is our collection of 50 Amazing and Beautiful Examples of a perfect Rain Photography. This collection will surely inspire you to take your cameras out and capture marvelous and stunning photographs of the beautiful rain. Enjoy it!
Rainy day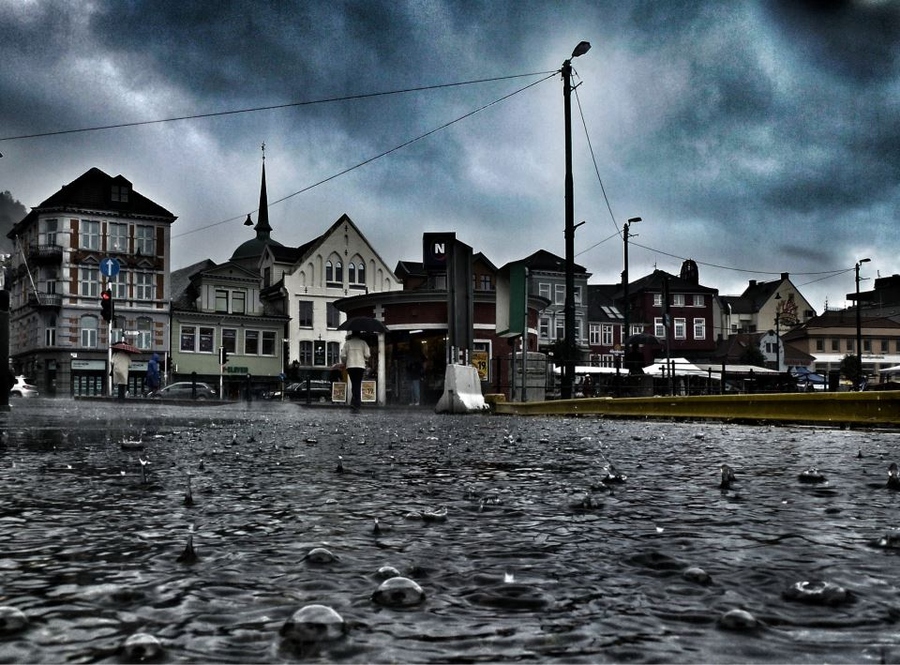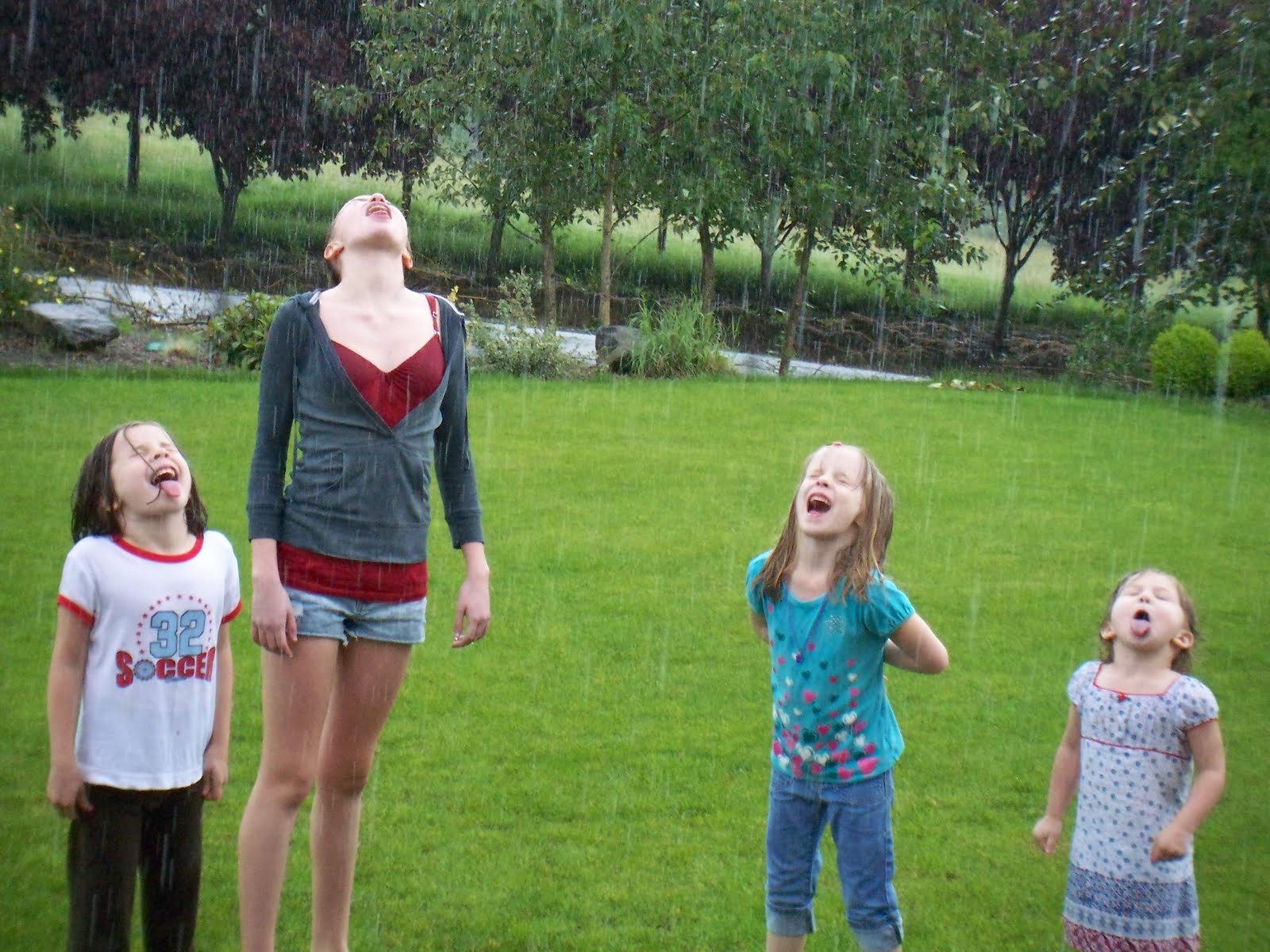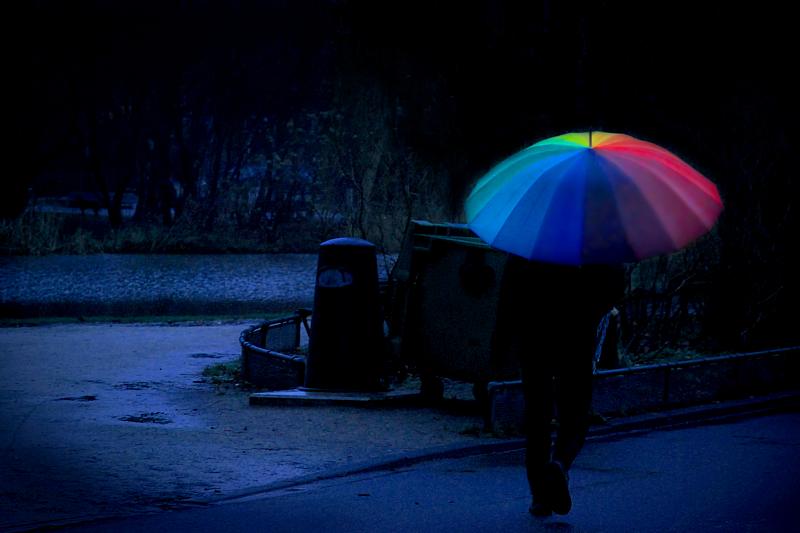 Roof with some drops of rain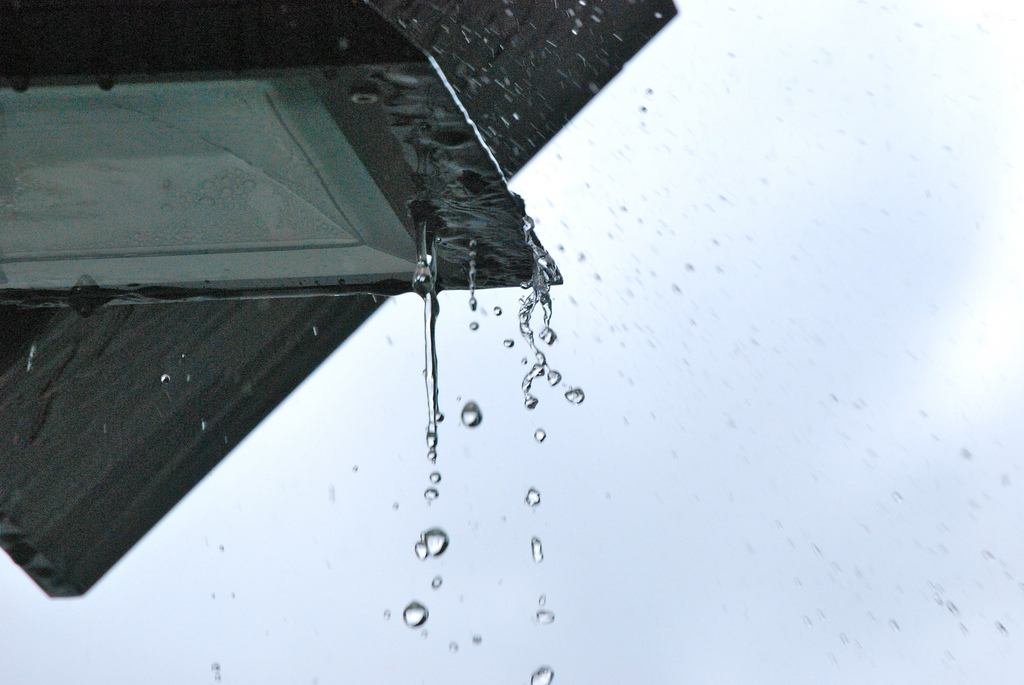 Catching the Rain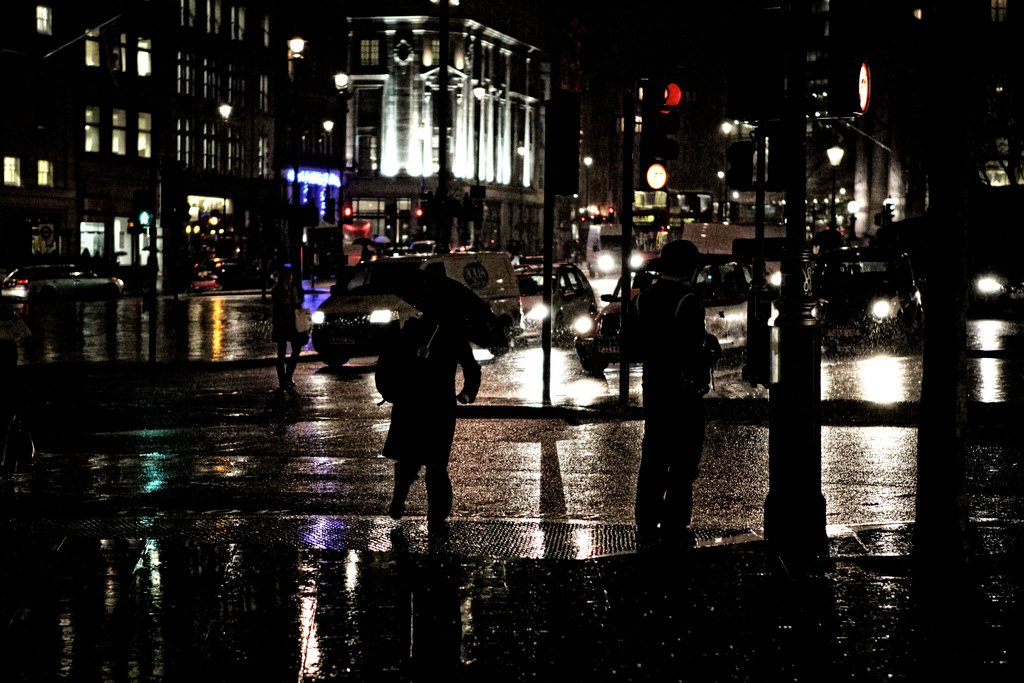 Rain Nymph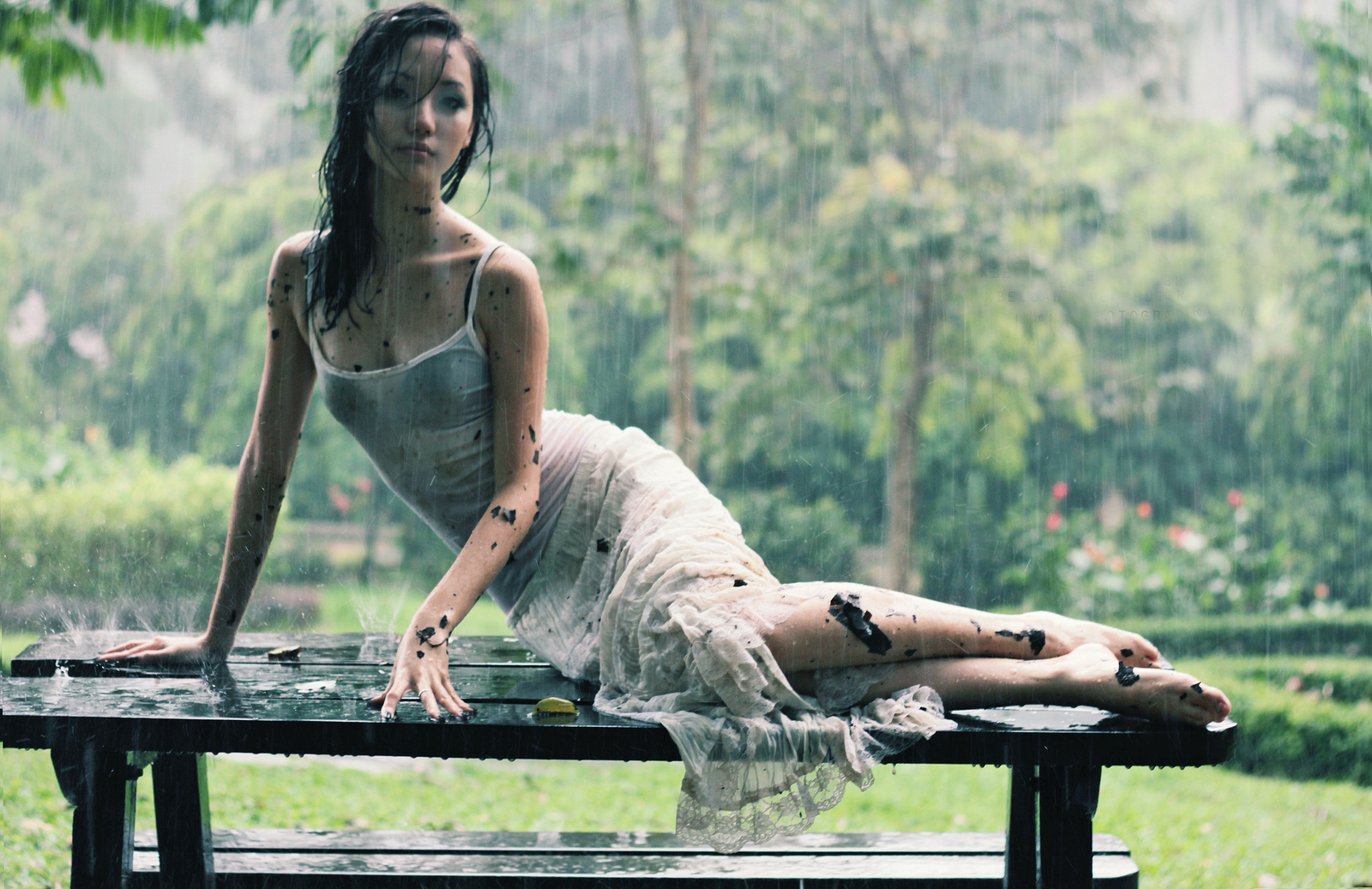 Sexy Girl Rain Photography
Hidden Tears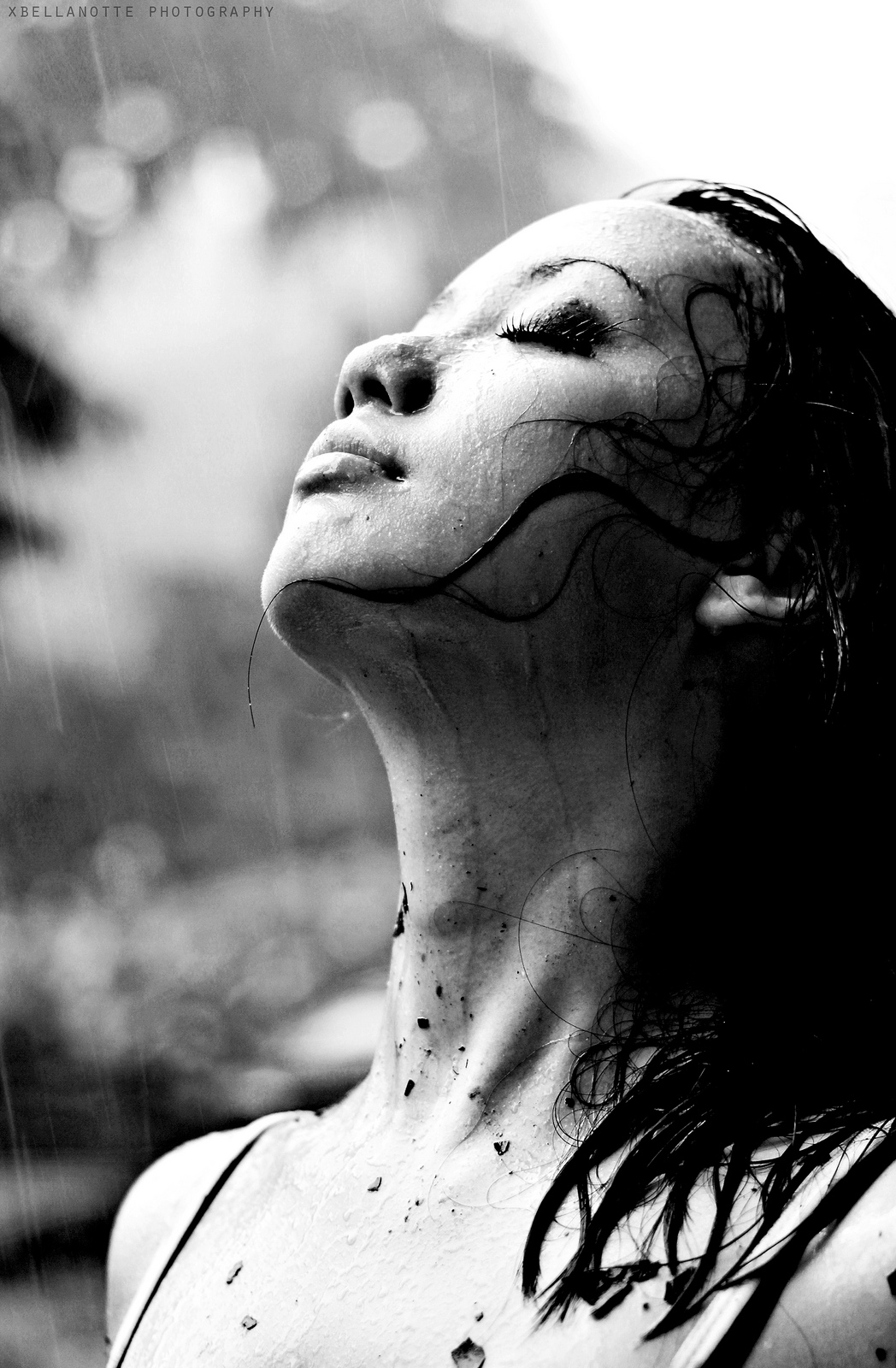 Rain Window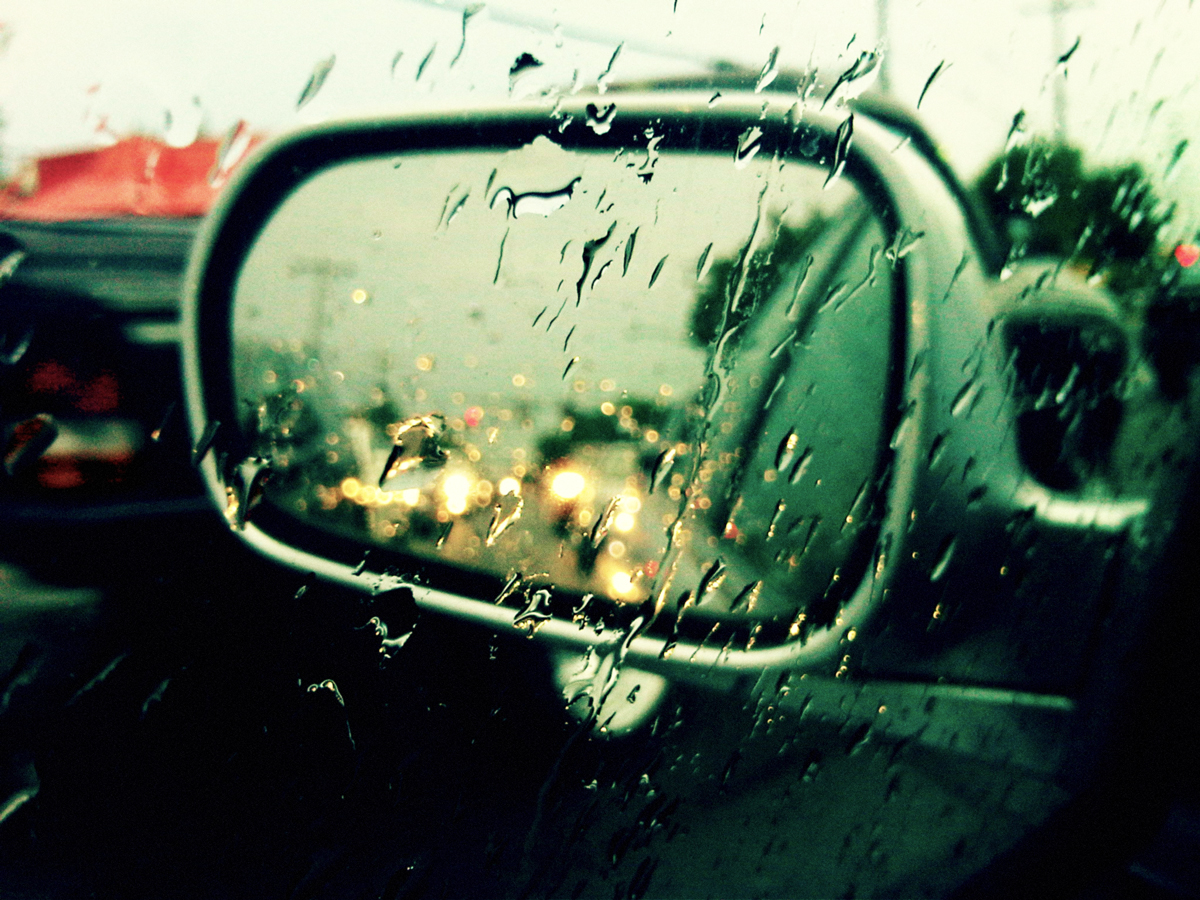 Alone in the rain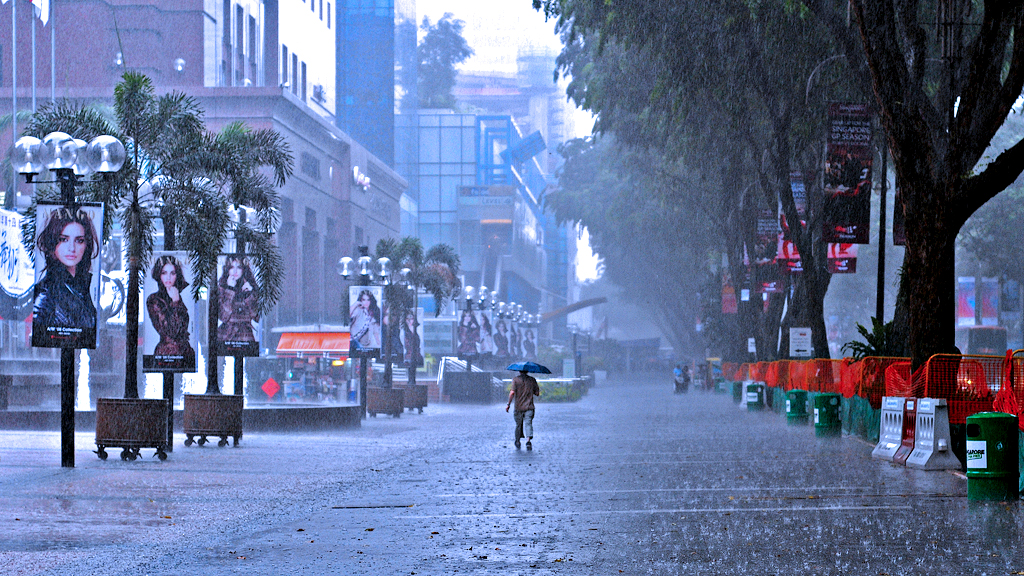 Rain on the Way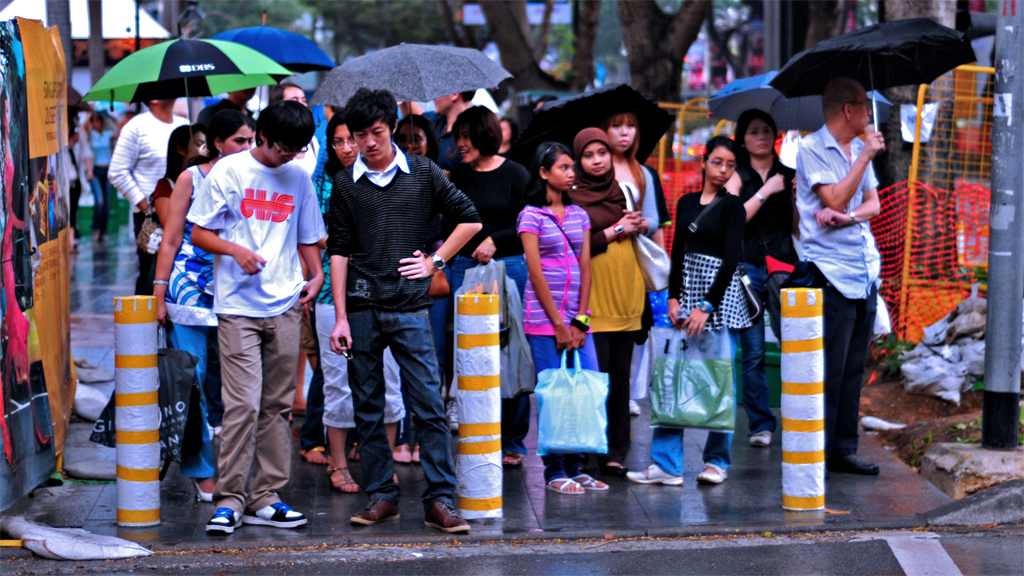 Ontario Wedding Rain Photography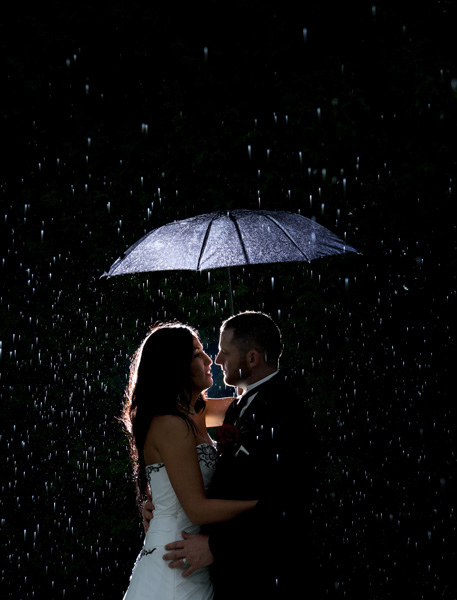 KEEP RAINING …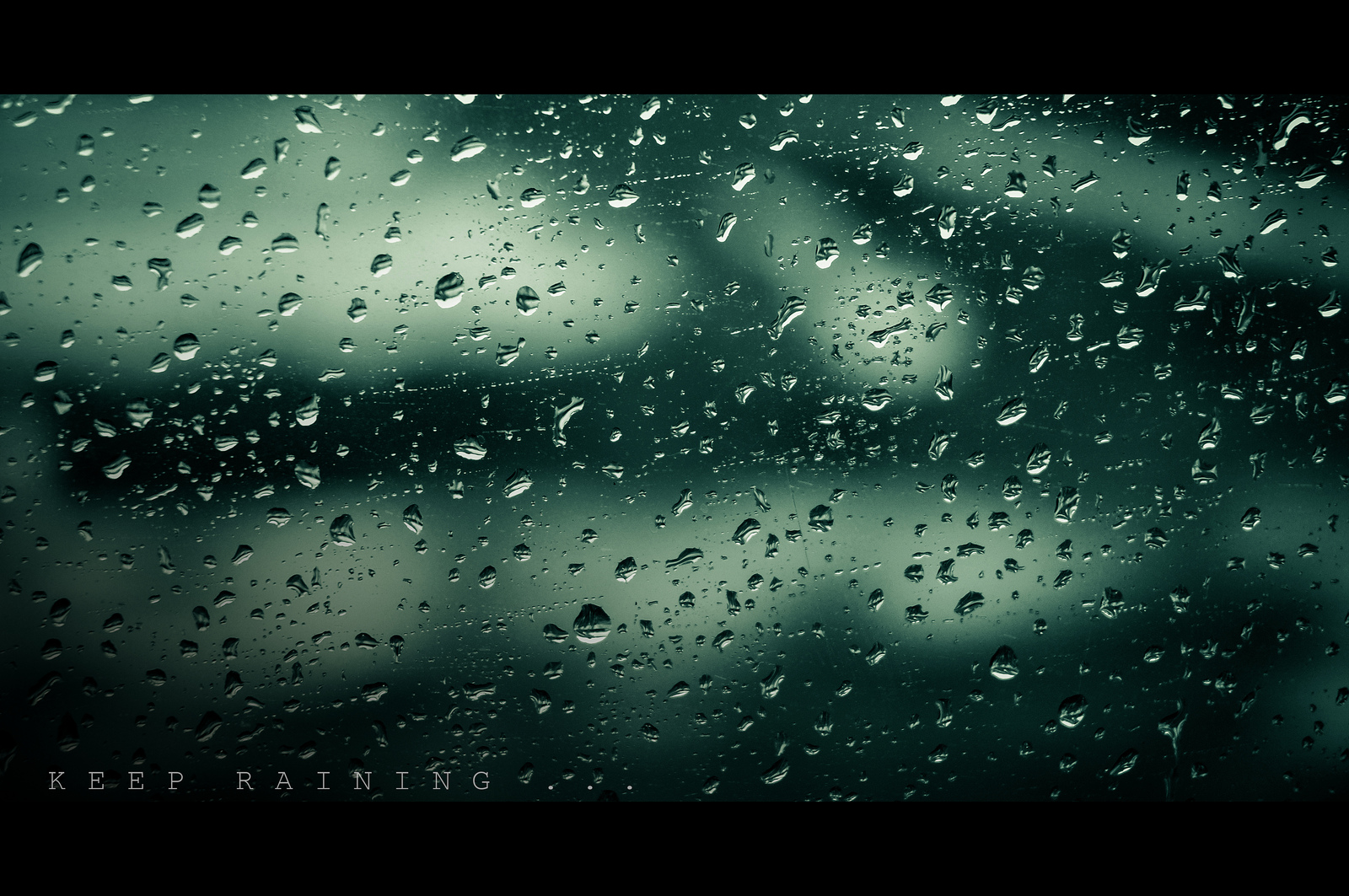 Its raining bokeh by james white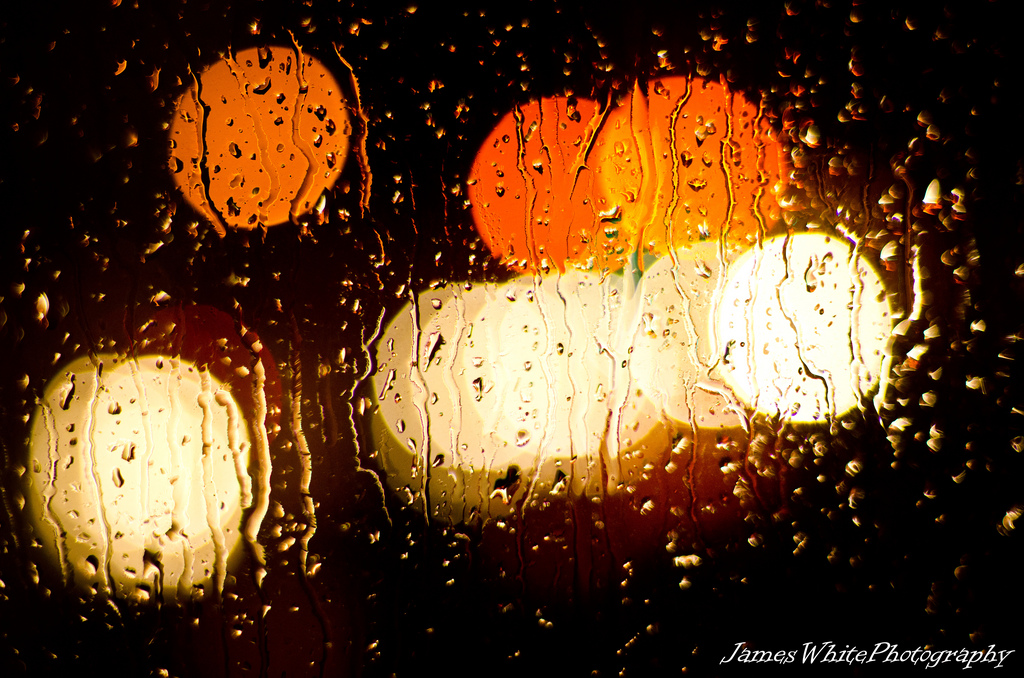 After the rain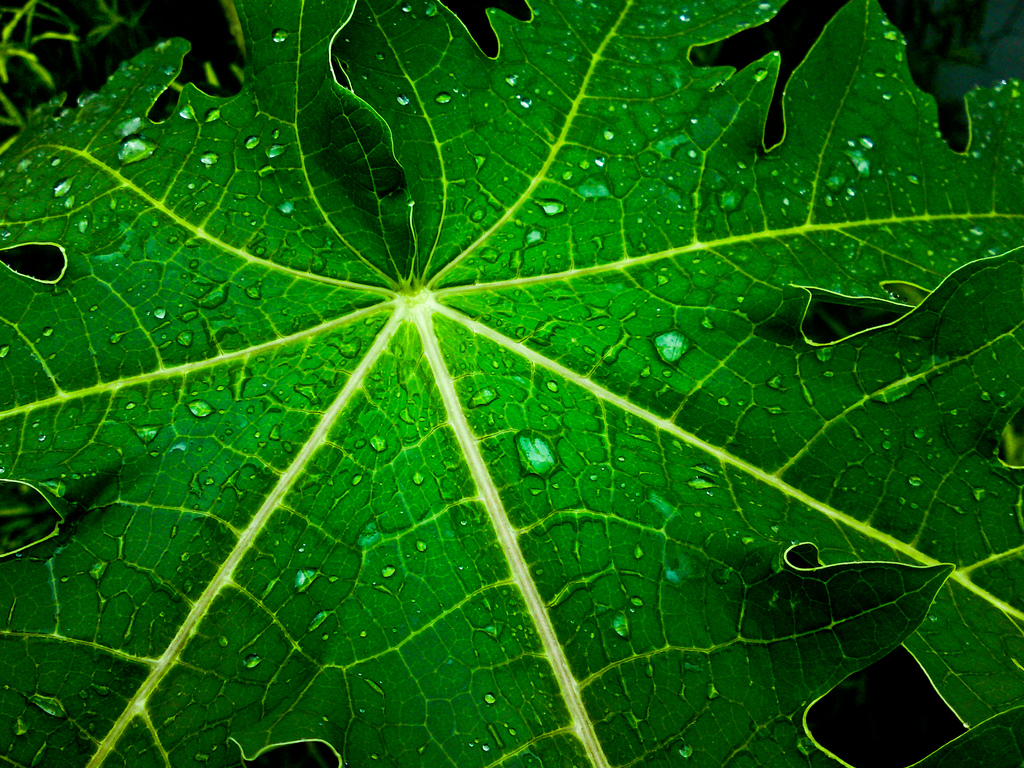 Puffin in the Rain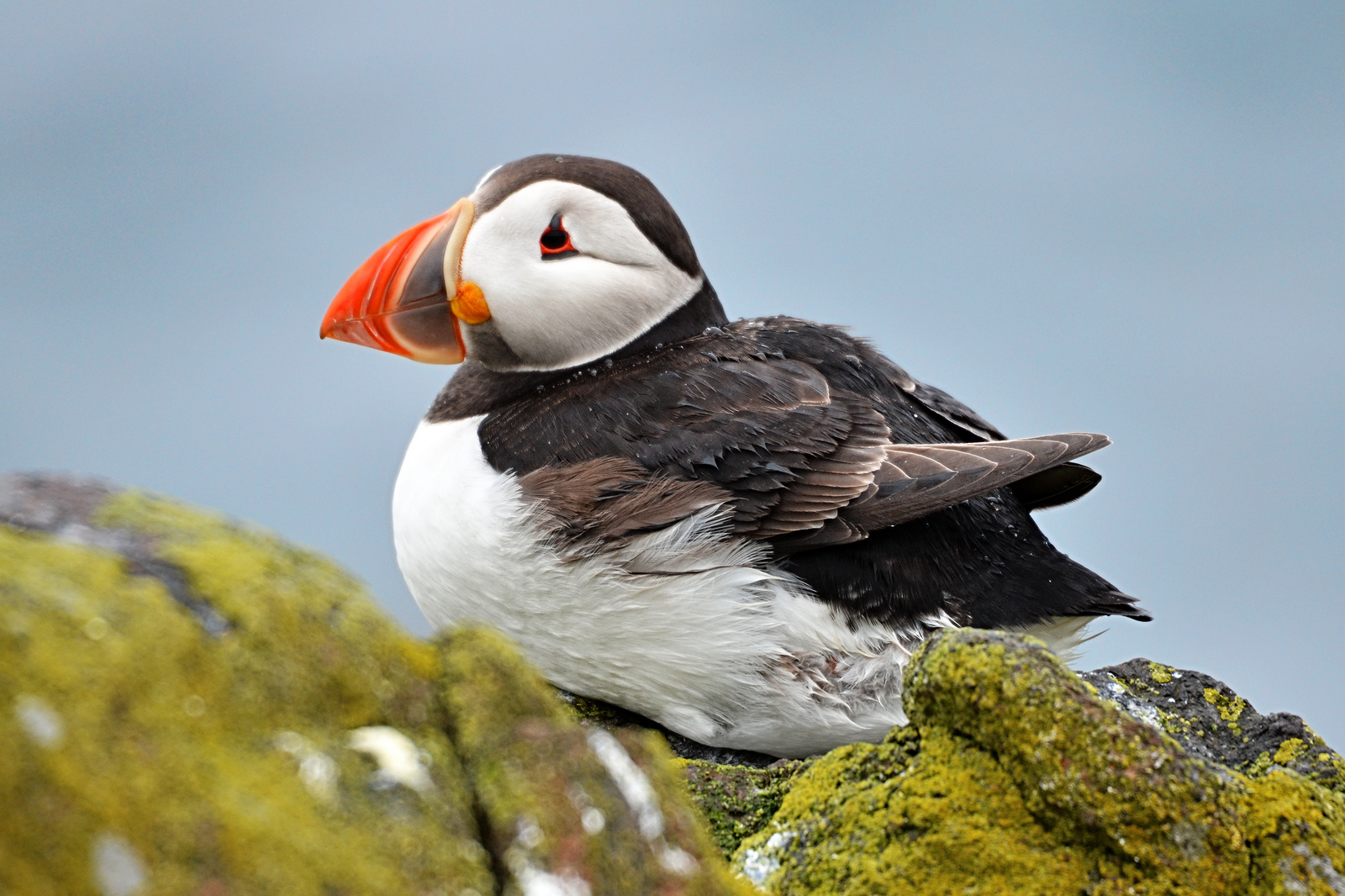 MC12 car in the rain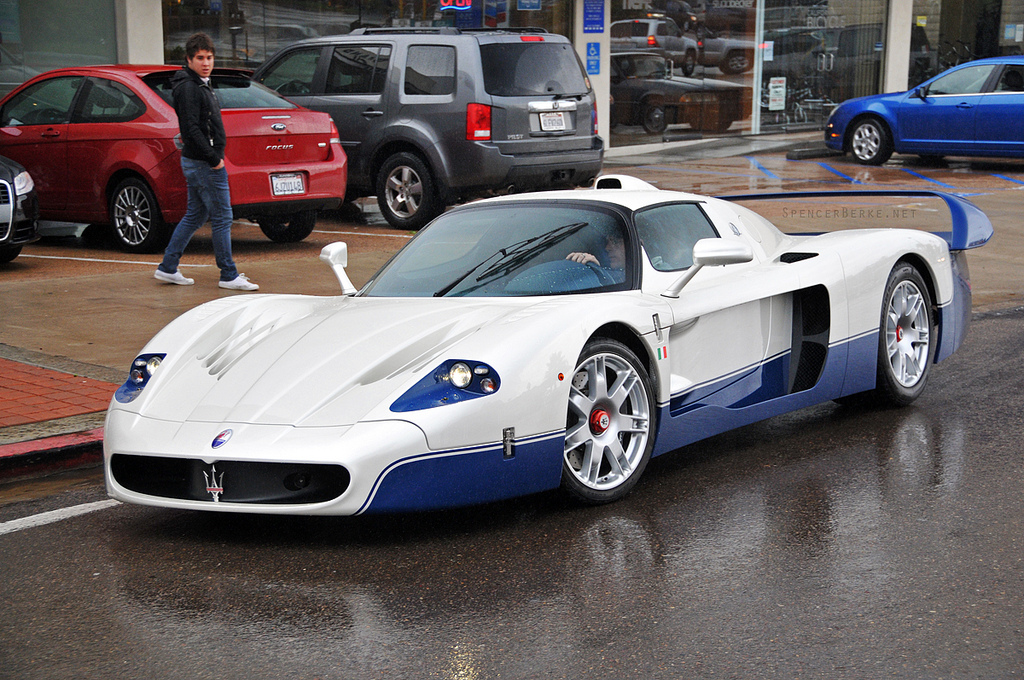 Let the rain wash away all the pain from yesterday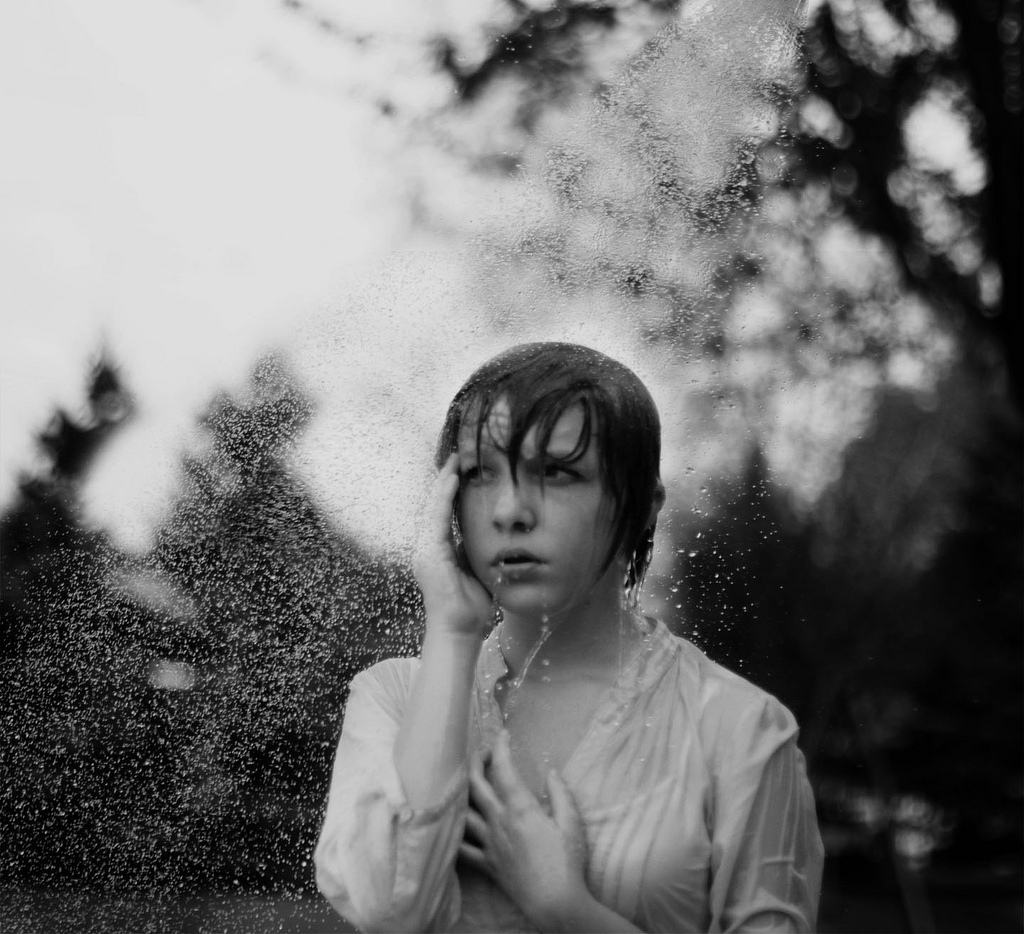 Amazing Rain Photography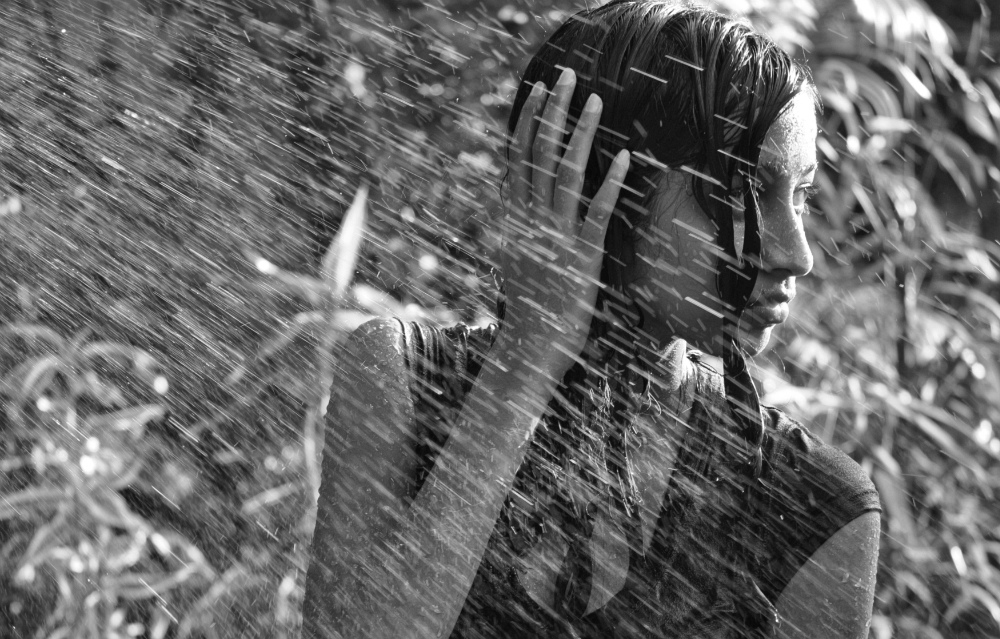 Rain Photography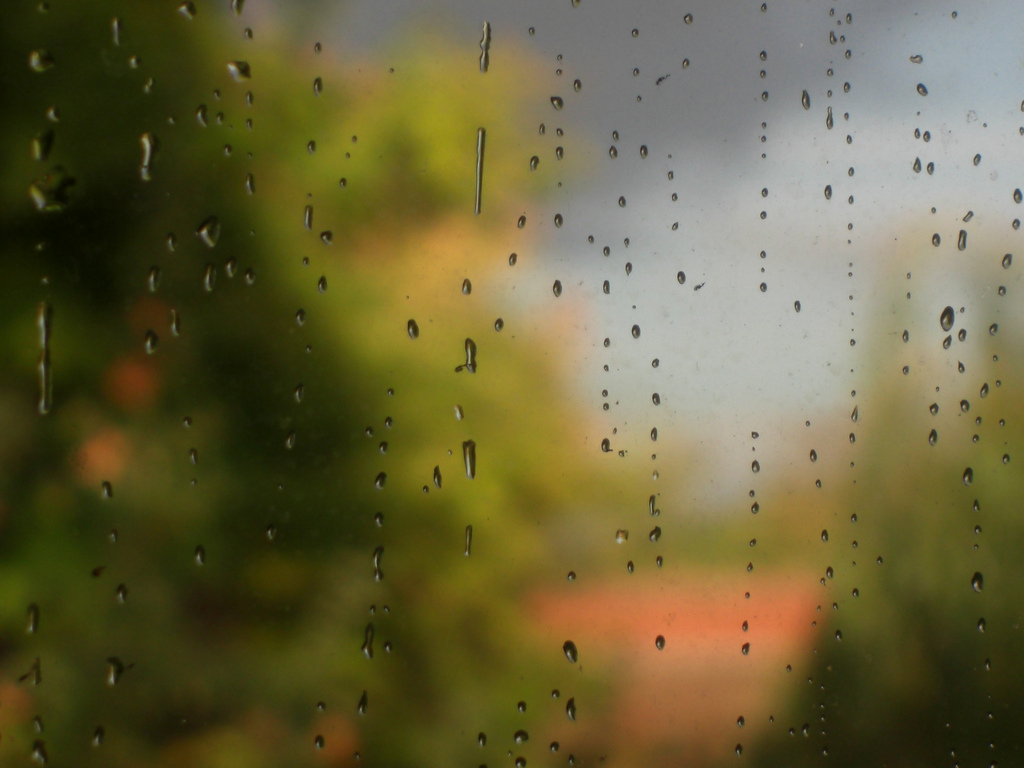 Rain on leaves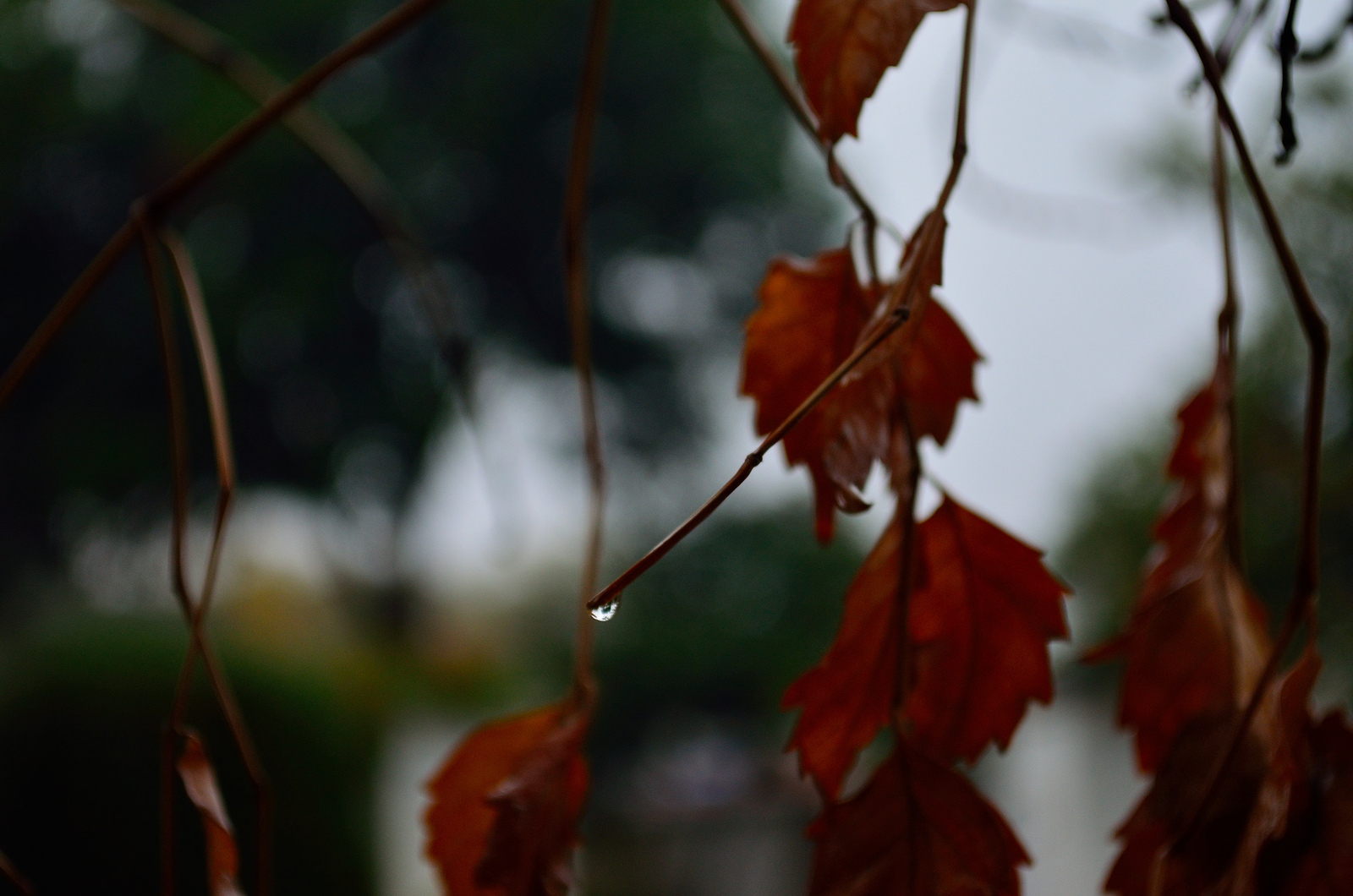 Let it Rain
Rain don't go away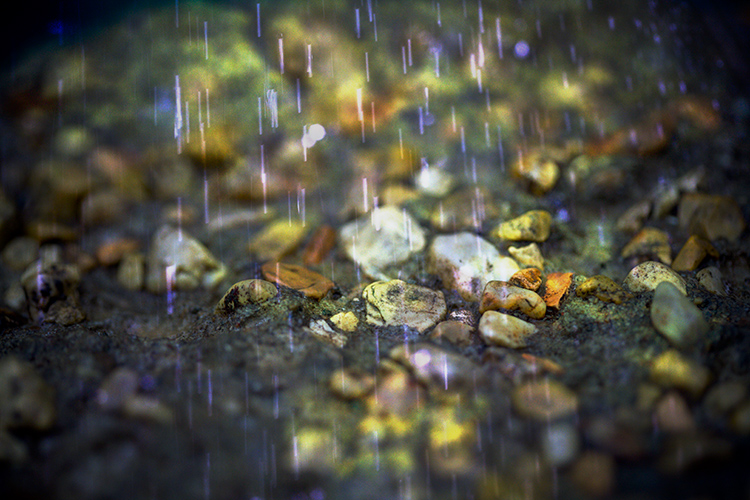 Rain on flower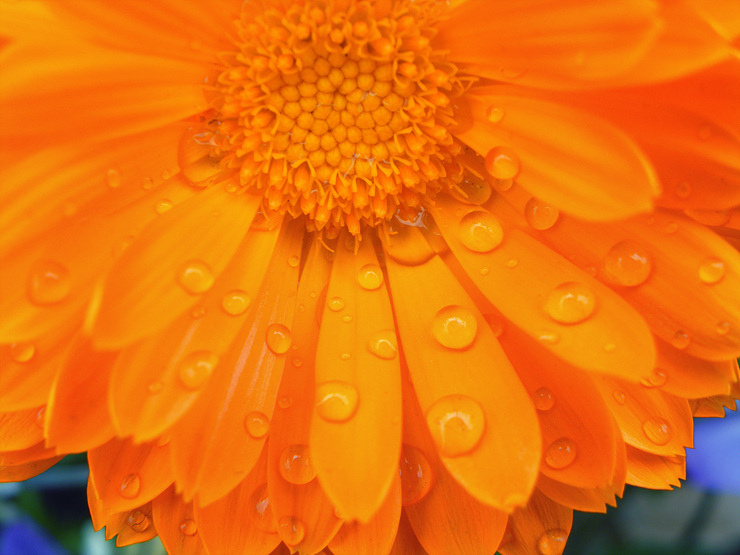 After Rain flower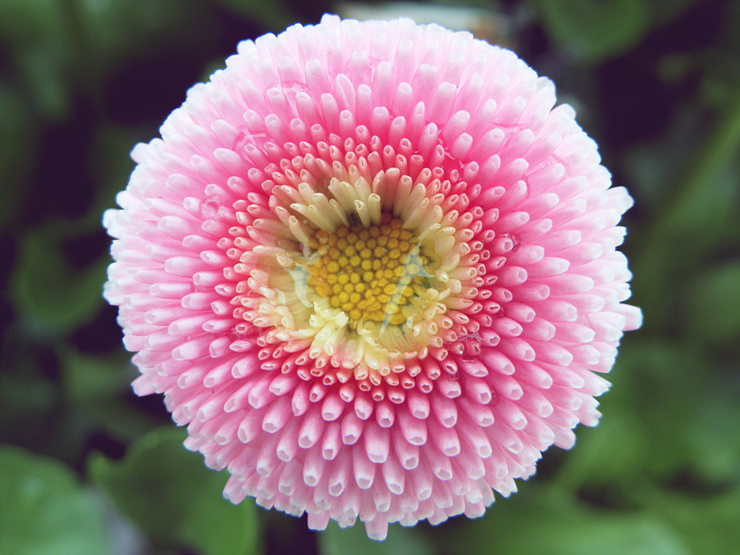 Rain Force, Amazing Photography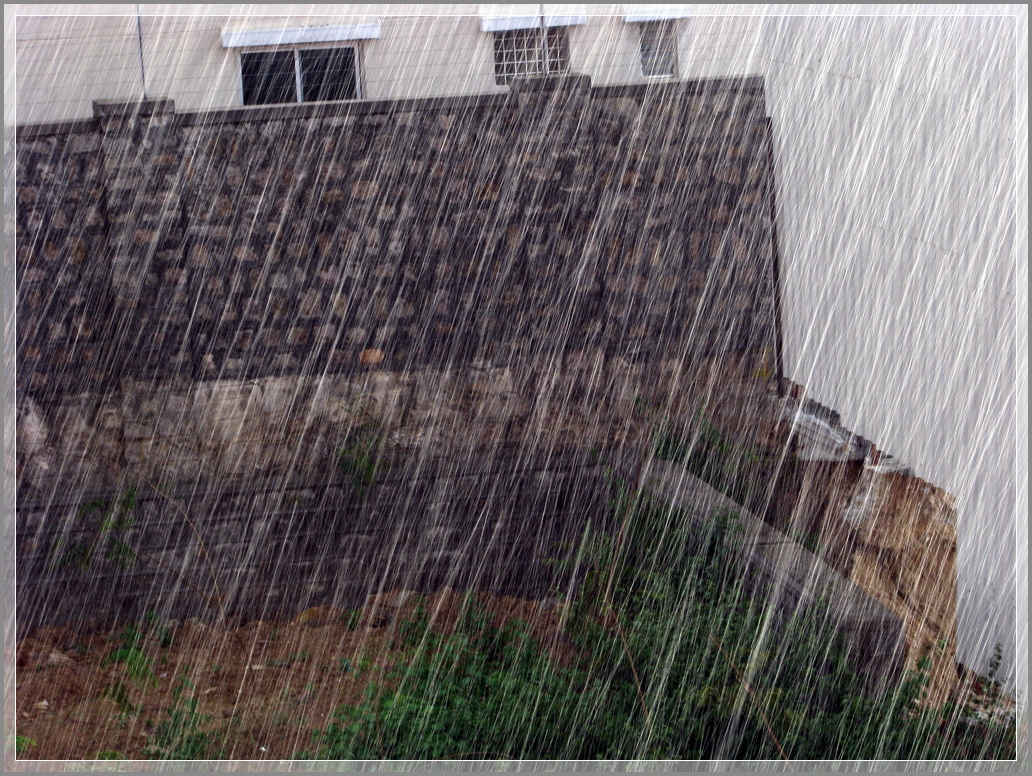 Rain in broad day light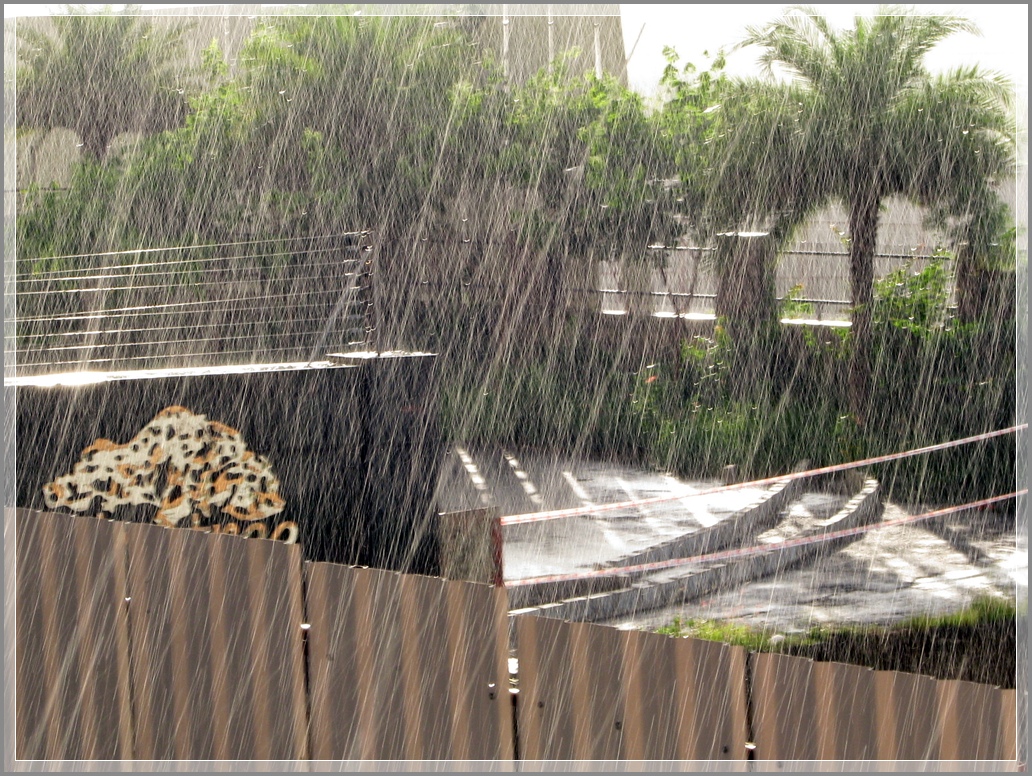 Tropical Rain – Explored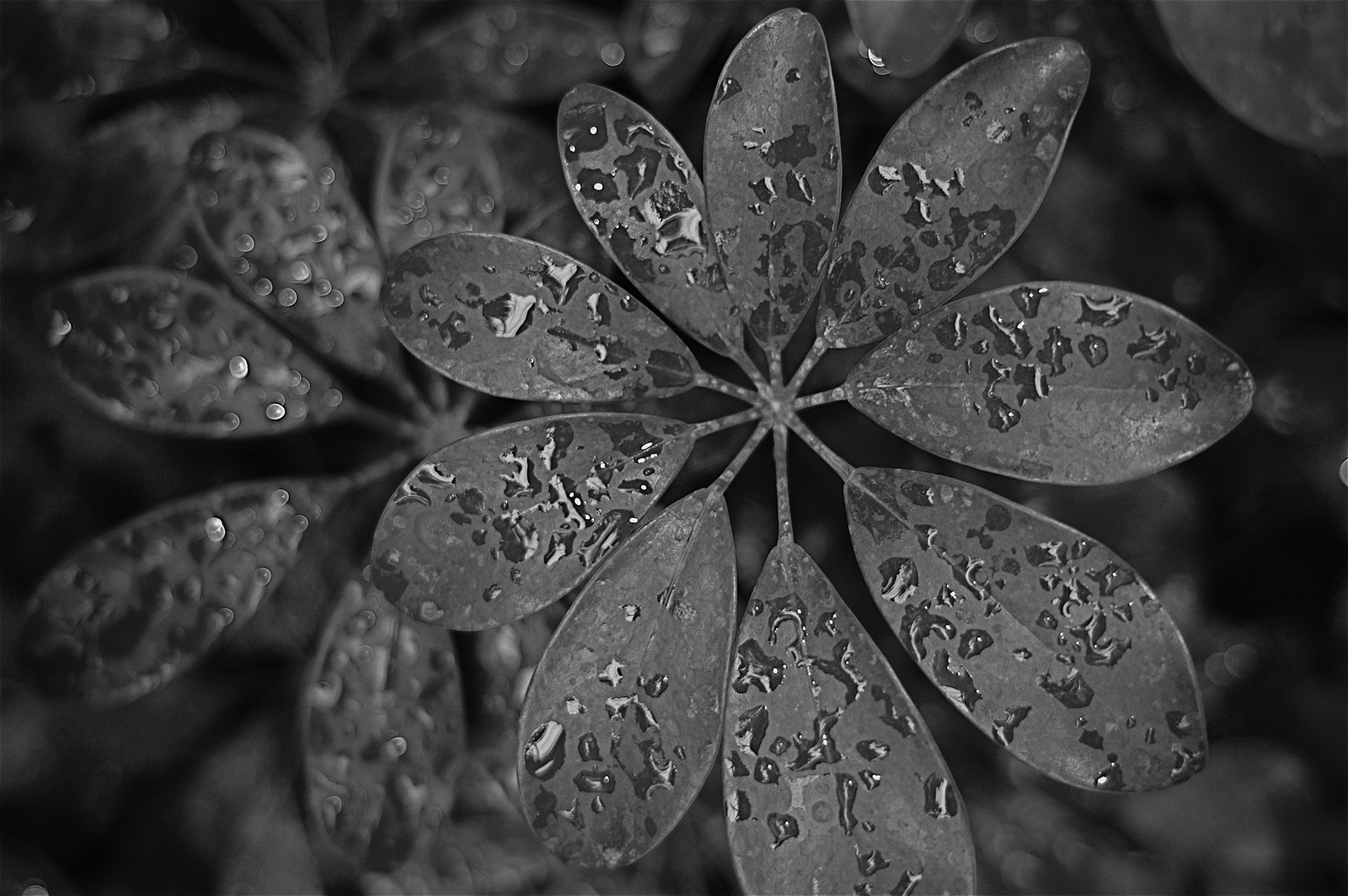 Awesome Rain Photography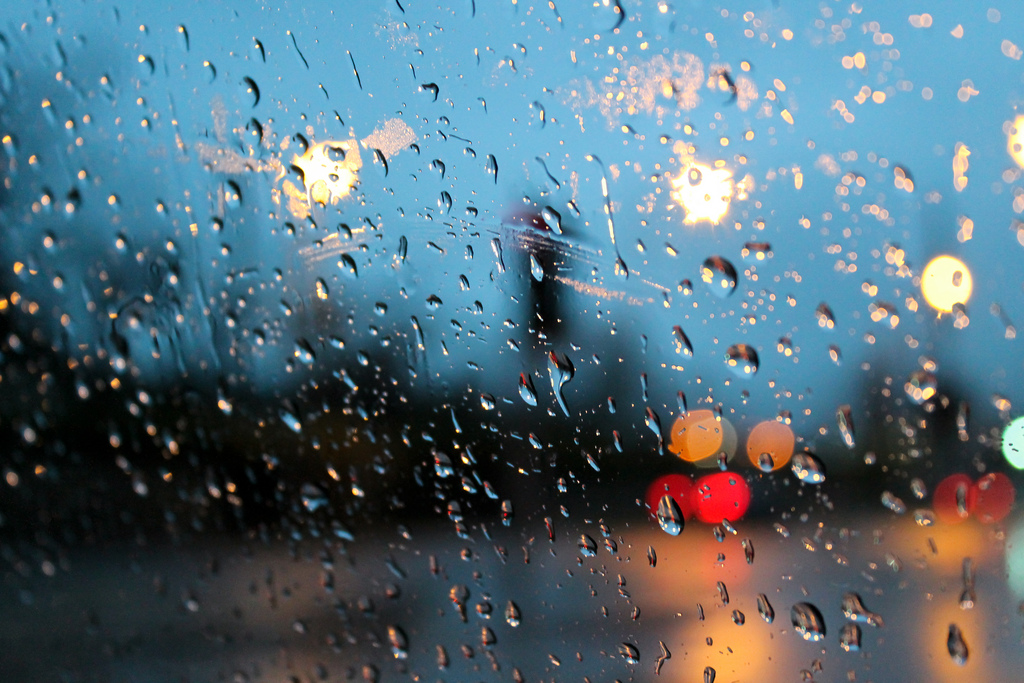 Breathe in the rain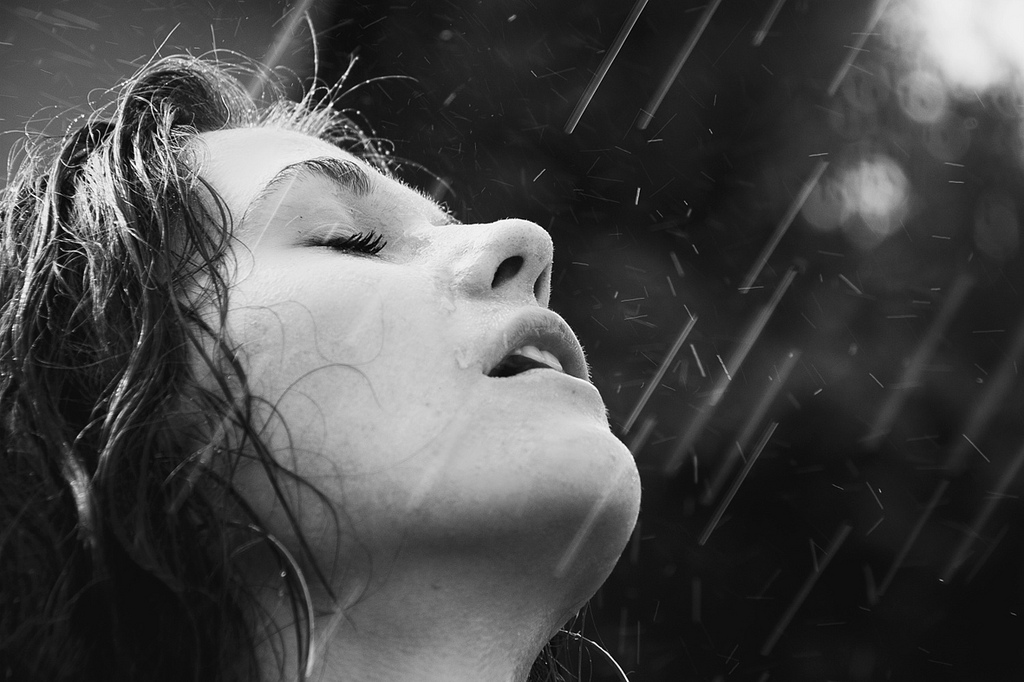 Here Comes The Rain Again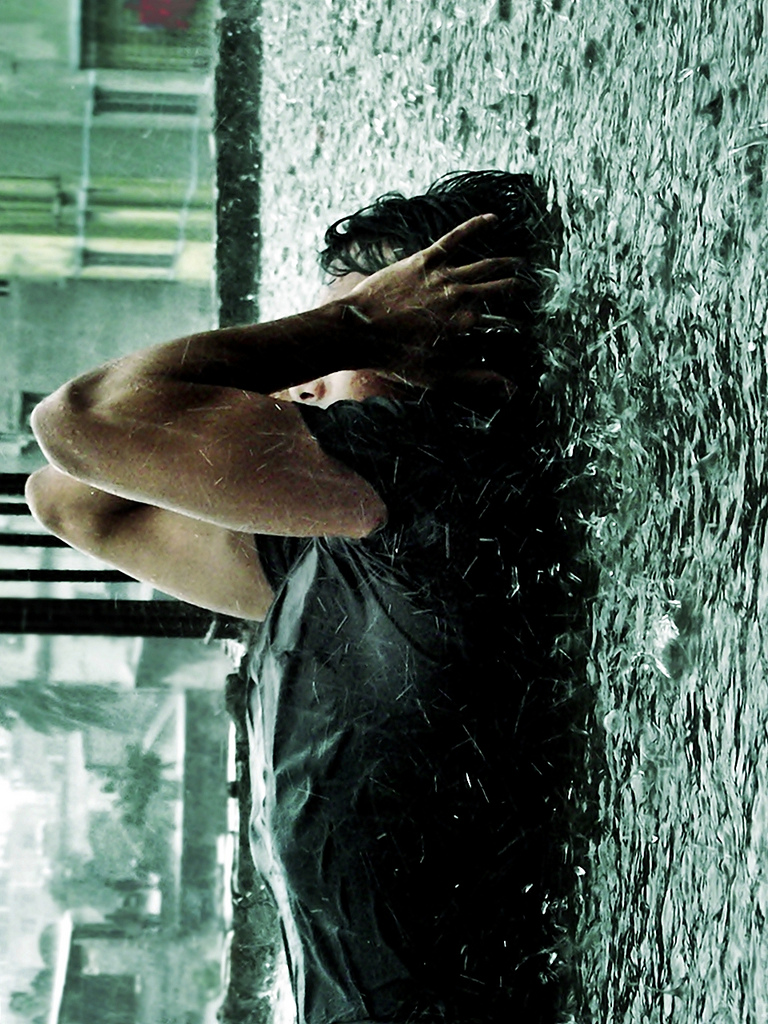 Here Comes The Rain Again 2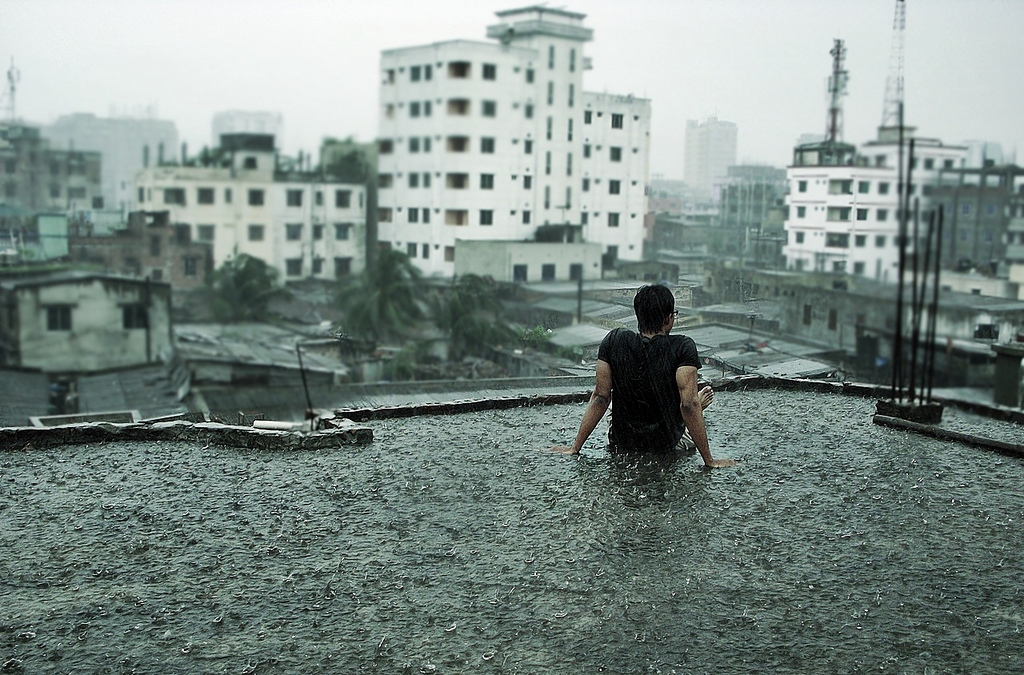 Dream in color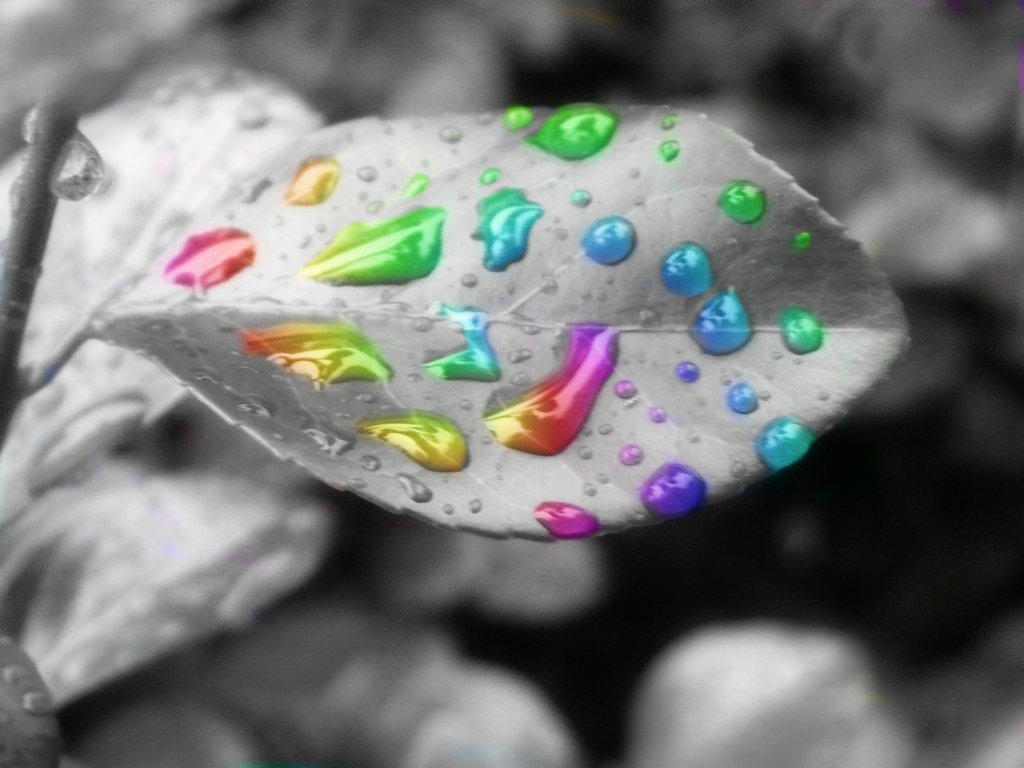 Through the window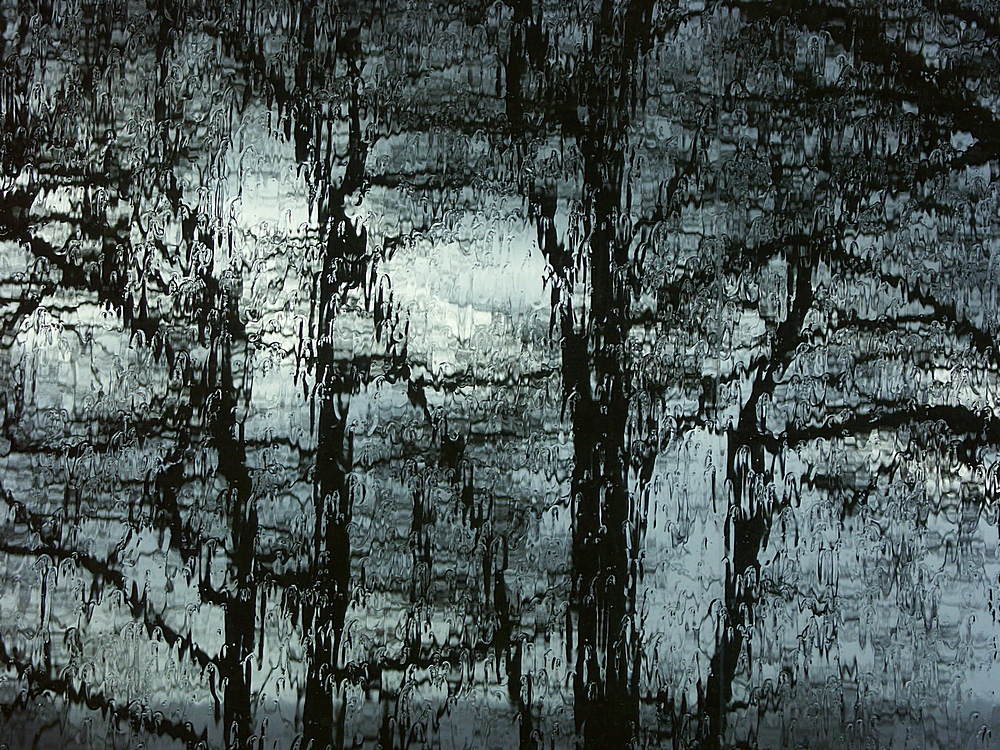 Fascination of raindrop variety.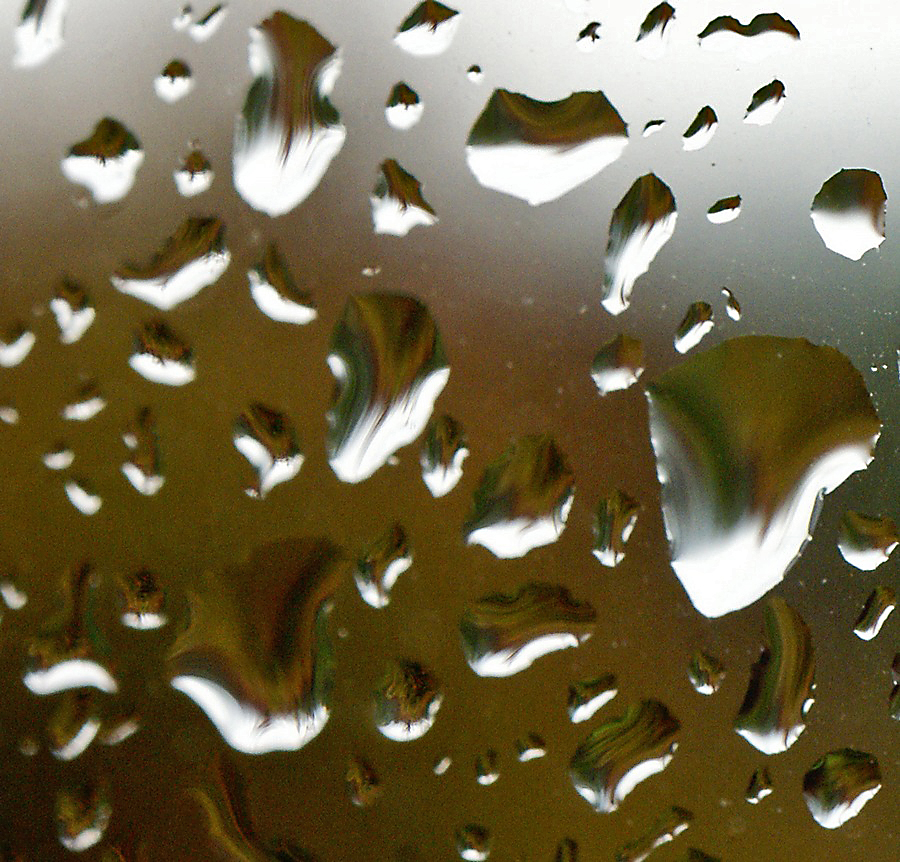 Rain Over Me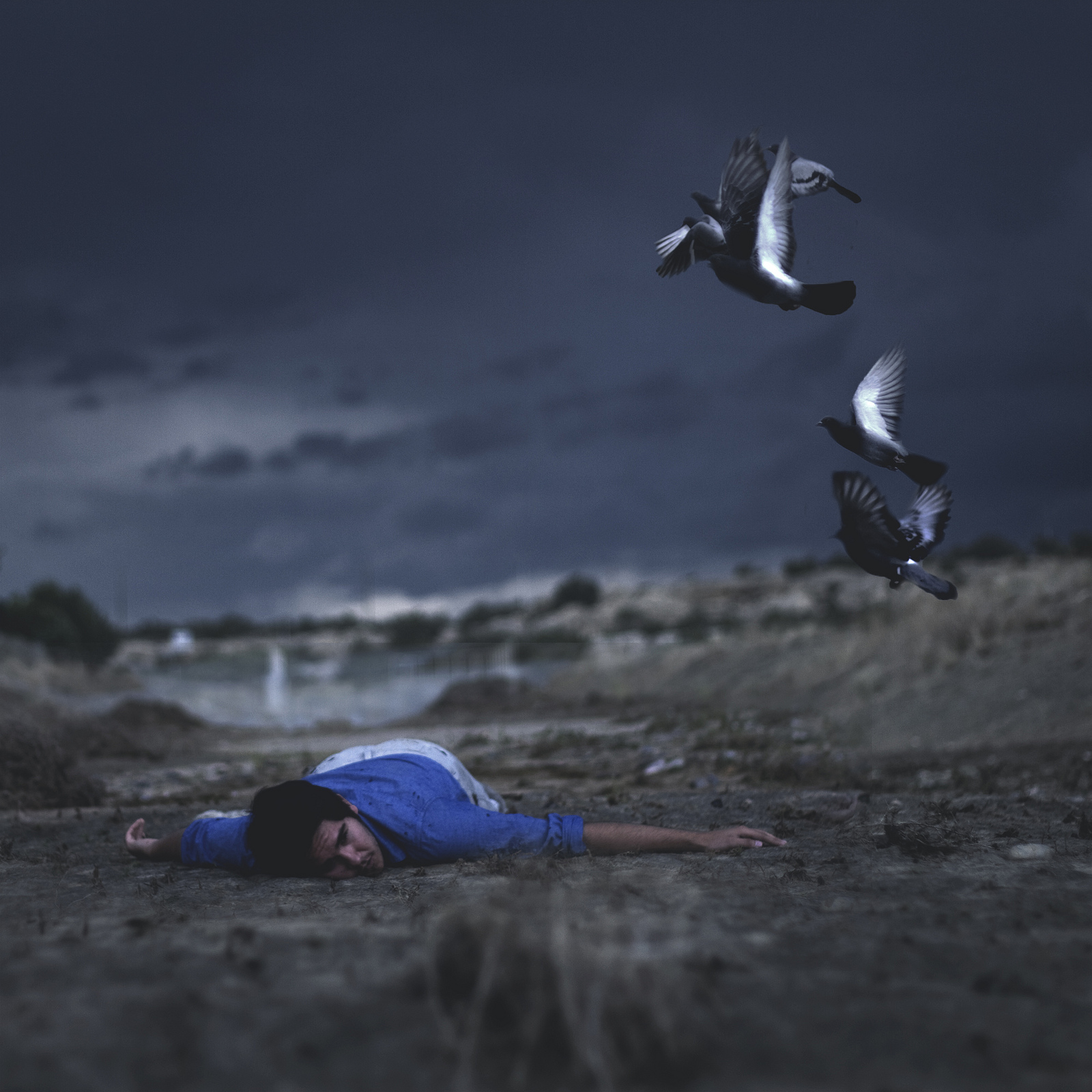 Rain in Singapore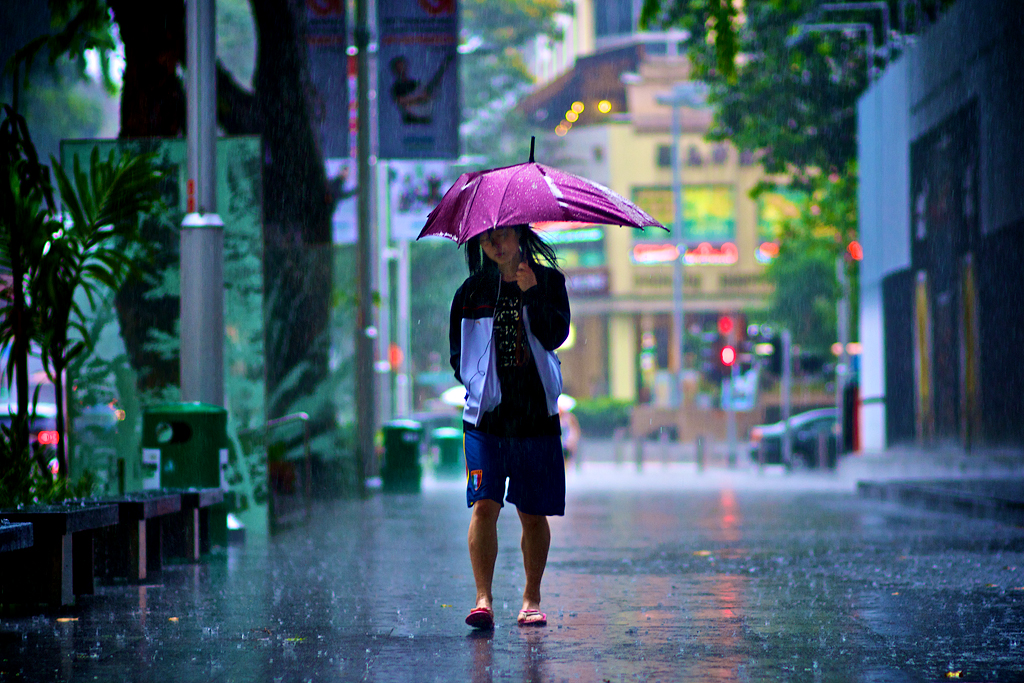 Street Rain Photography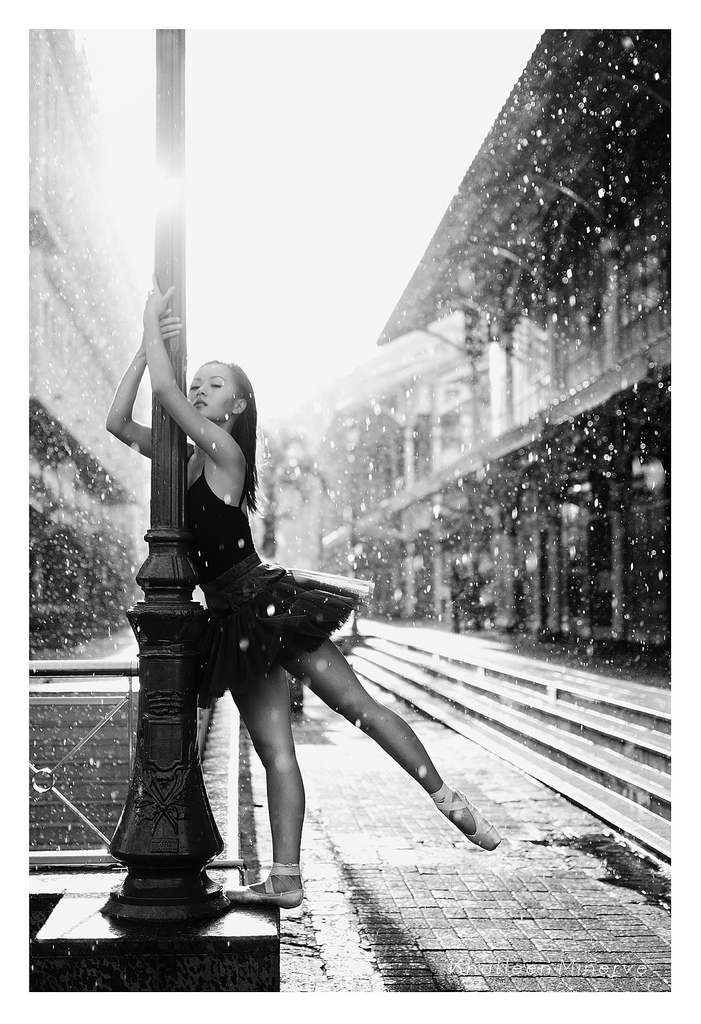 Ashley – Raining Photography

Beautiful rain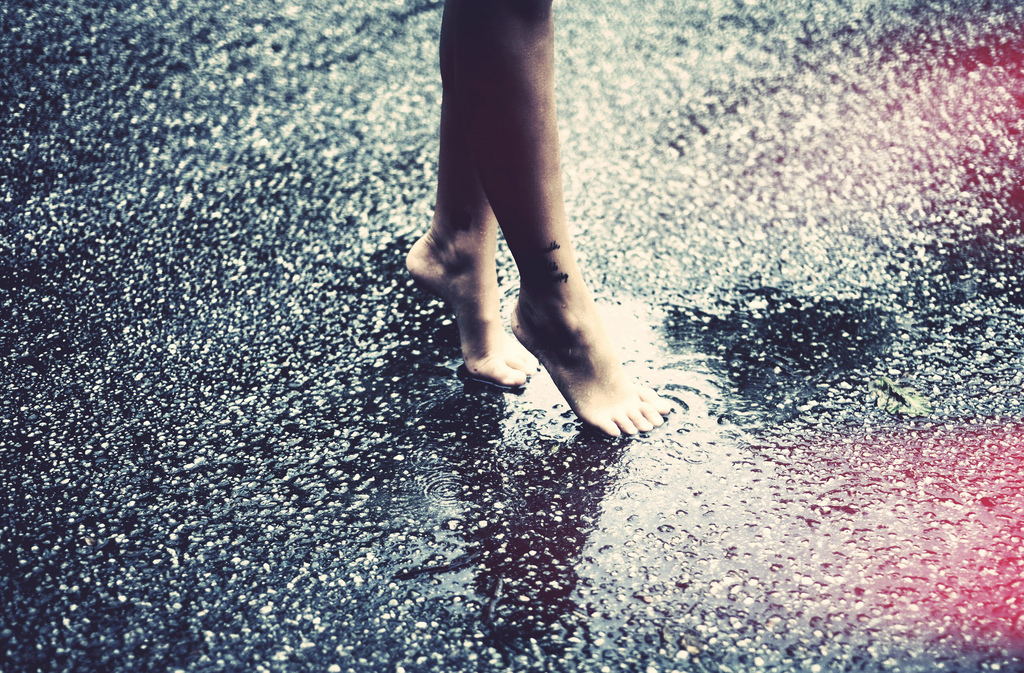 Drop of rain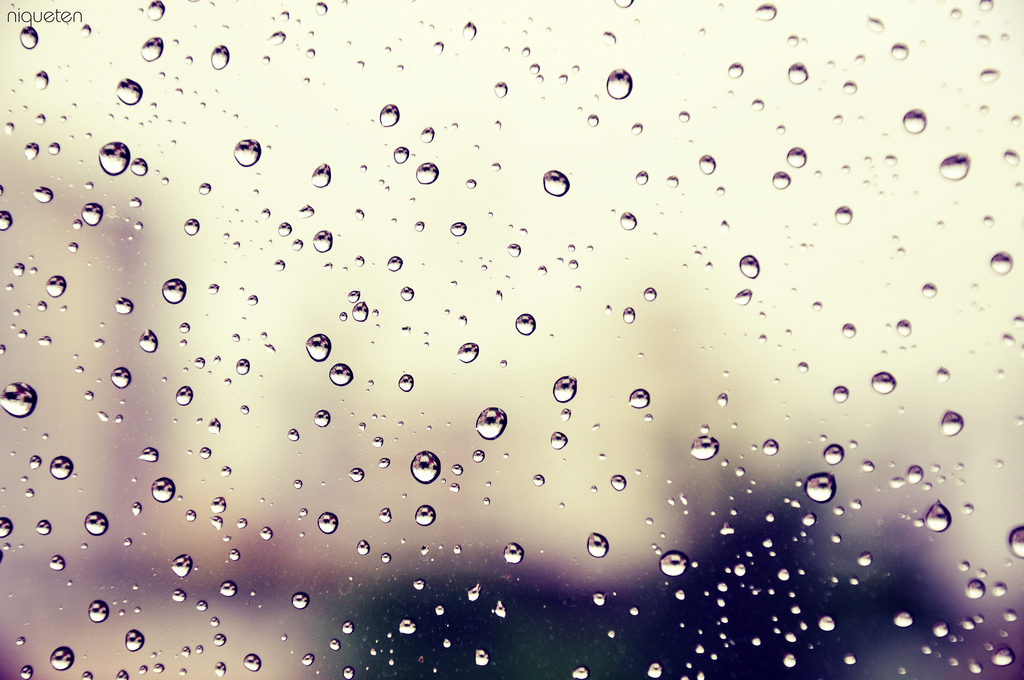 A Beautiful woman in the Rain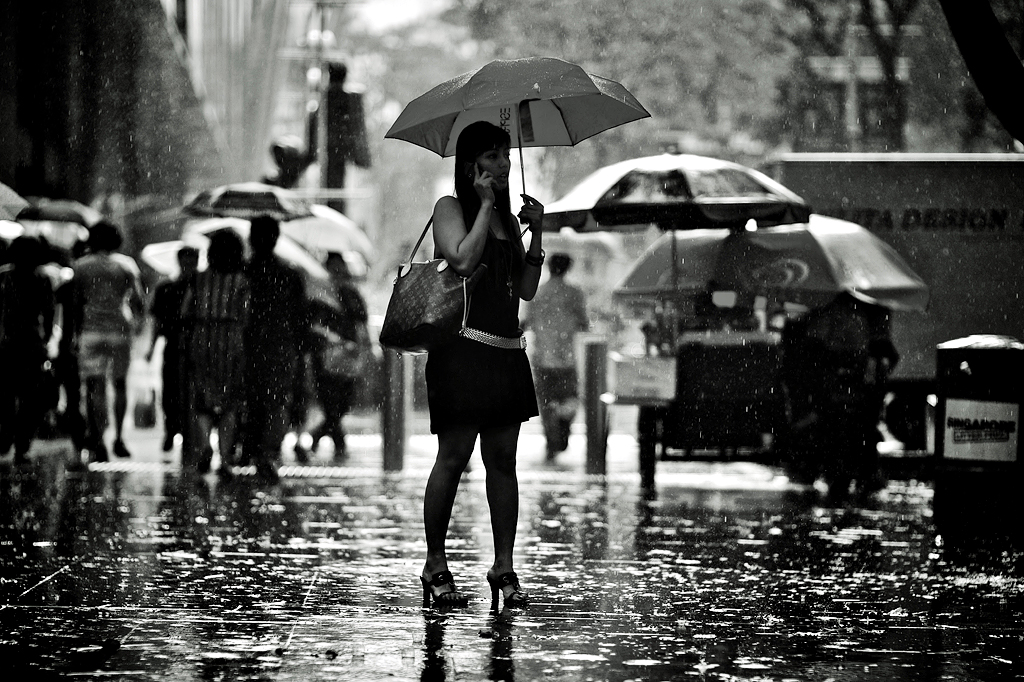 I love rain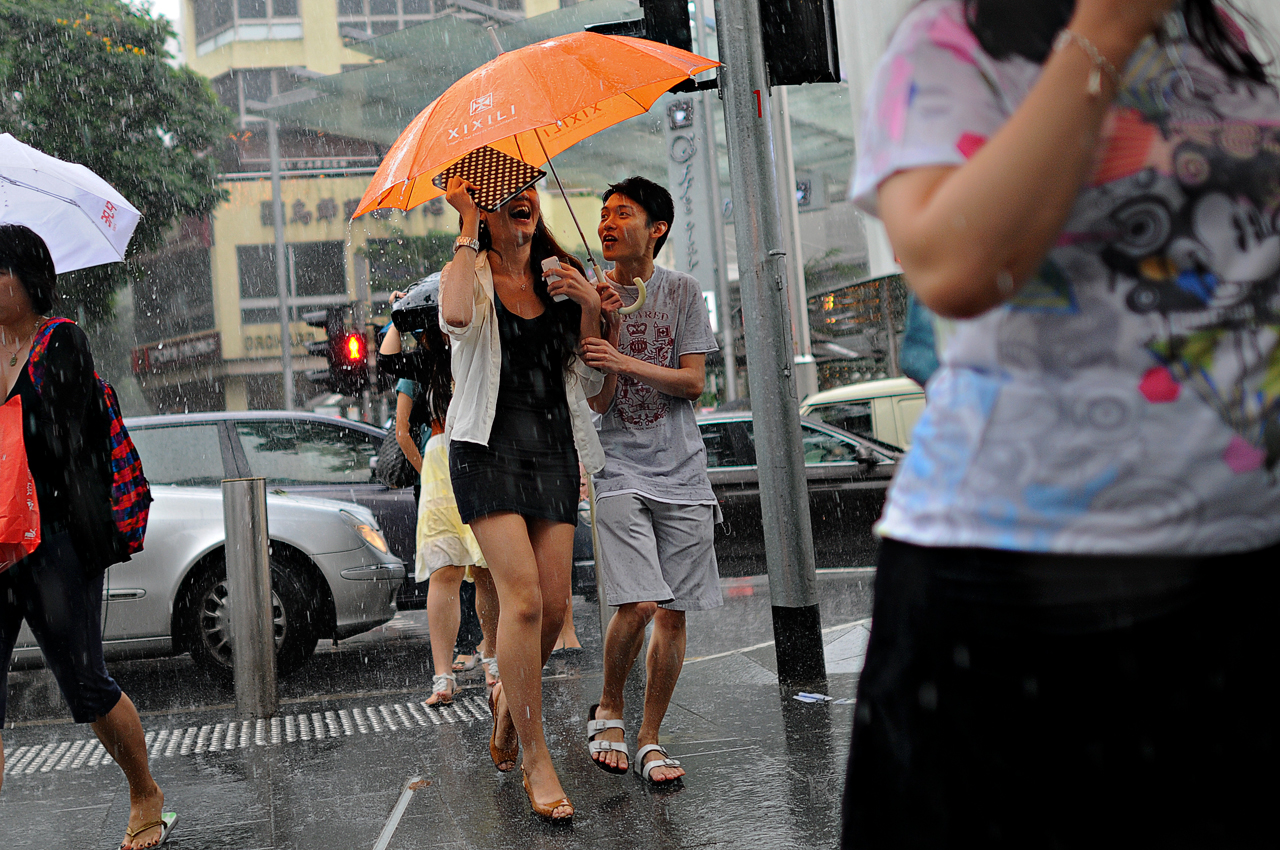 A girl Running in Rain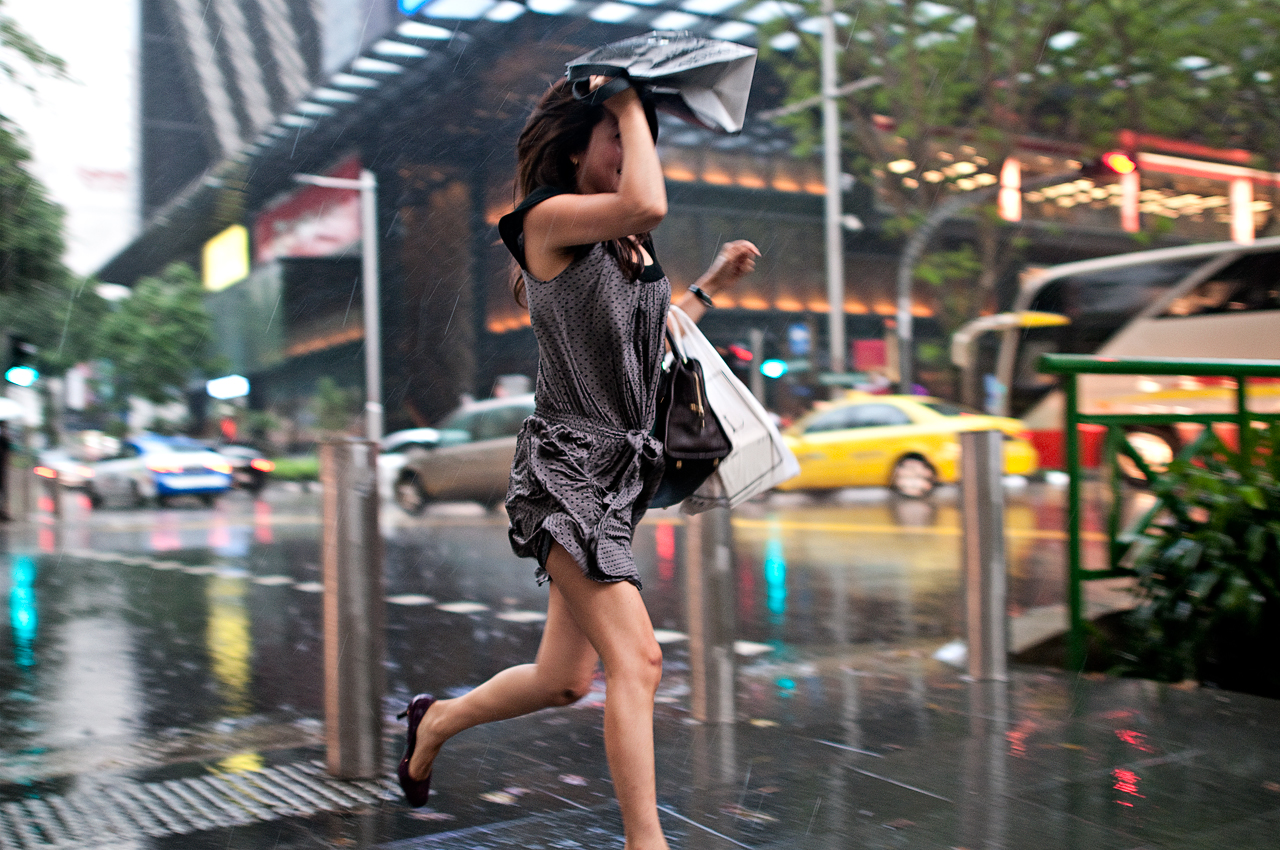 Boy Running in the Rain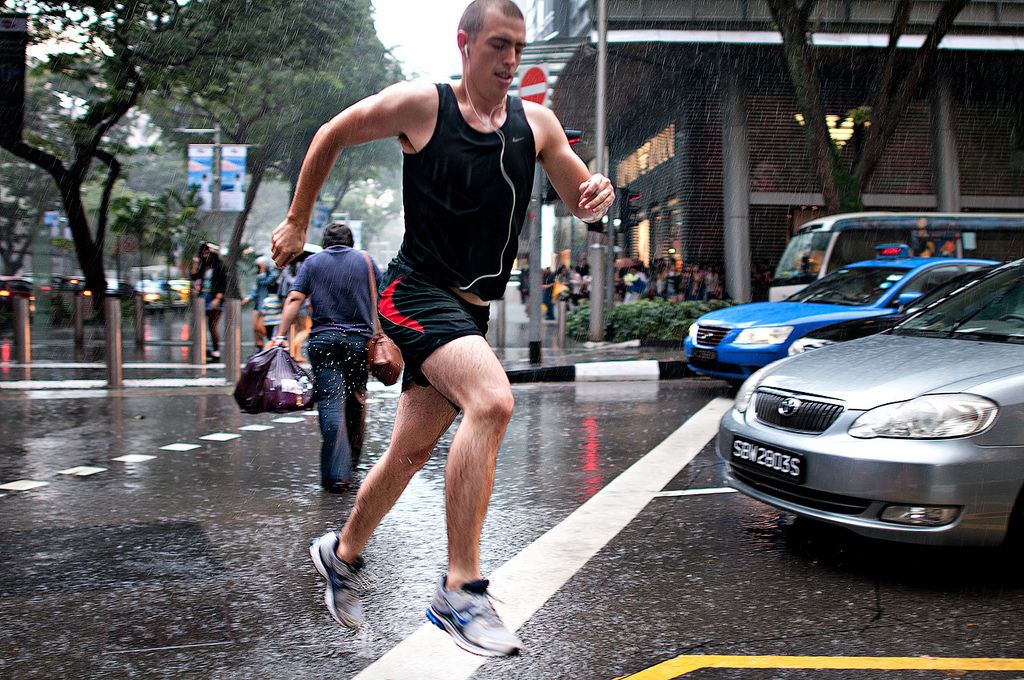 Mind Blowing Rain Photography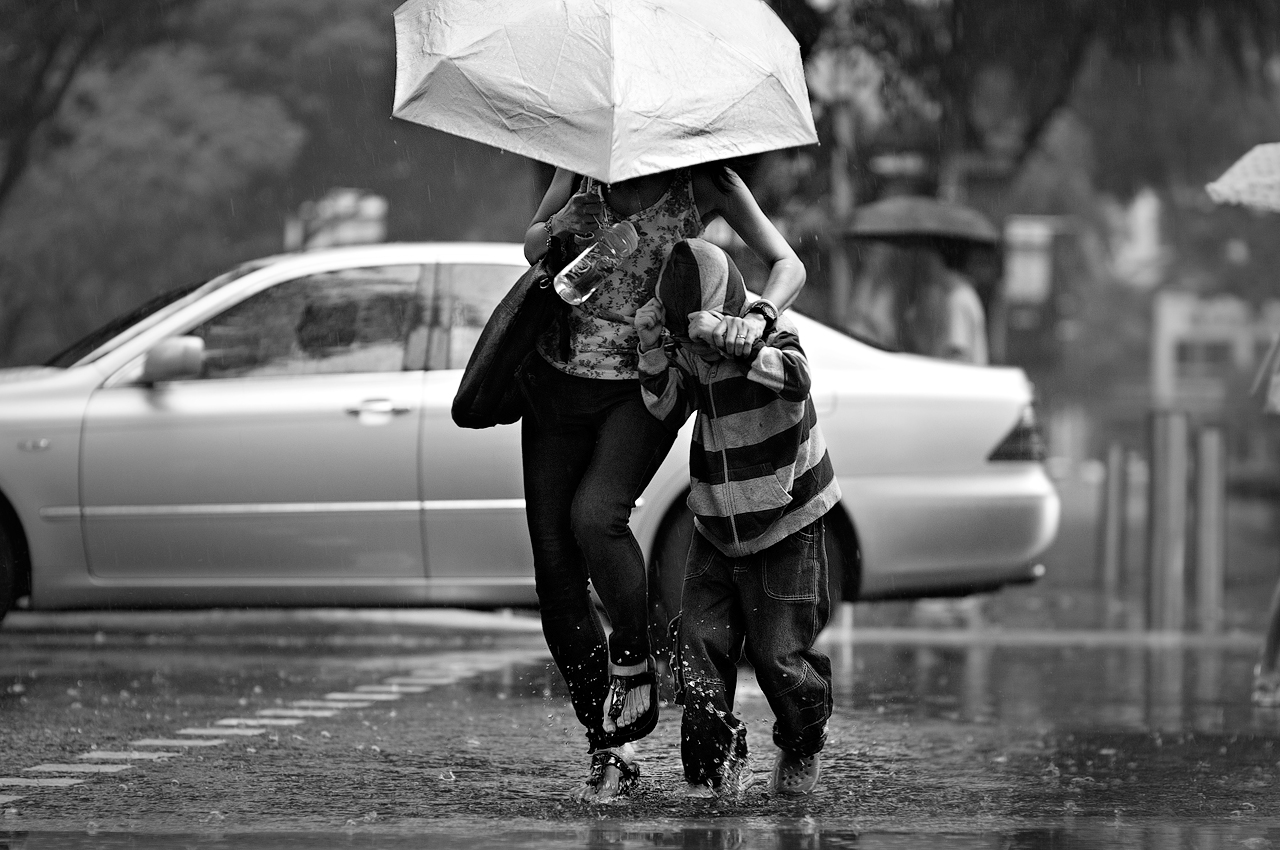 Beautiful Girl Rain Photography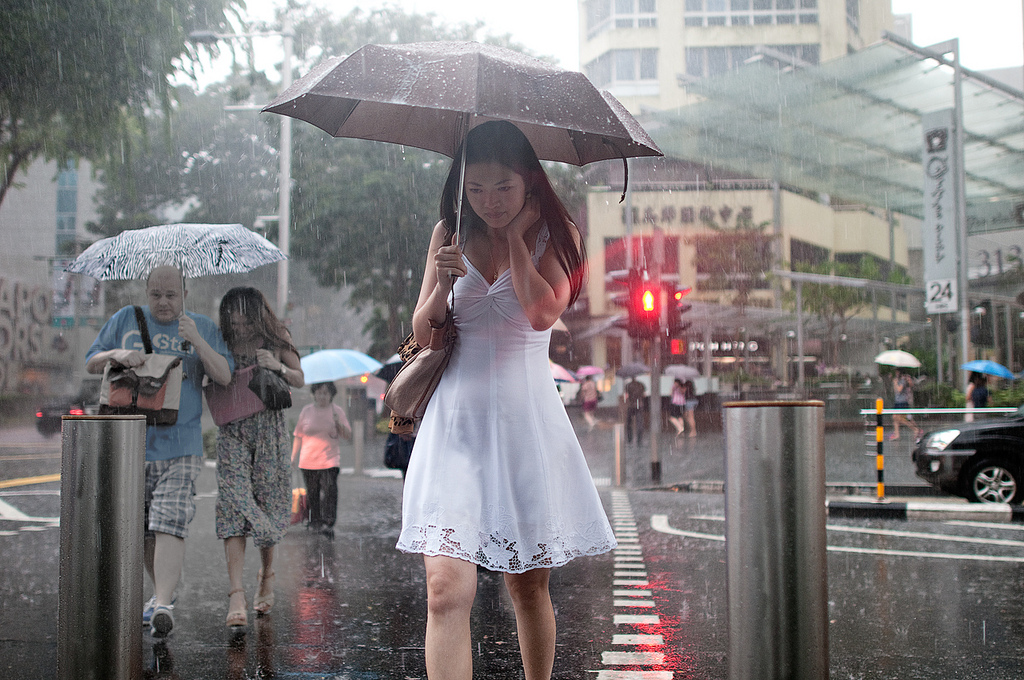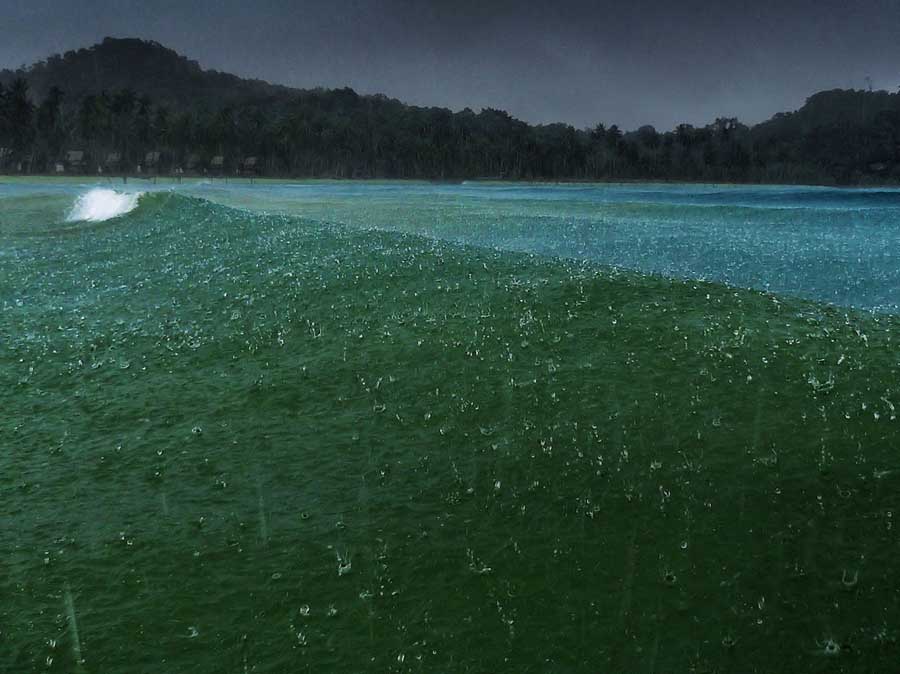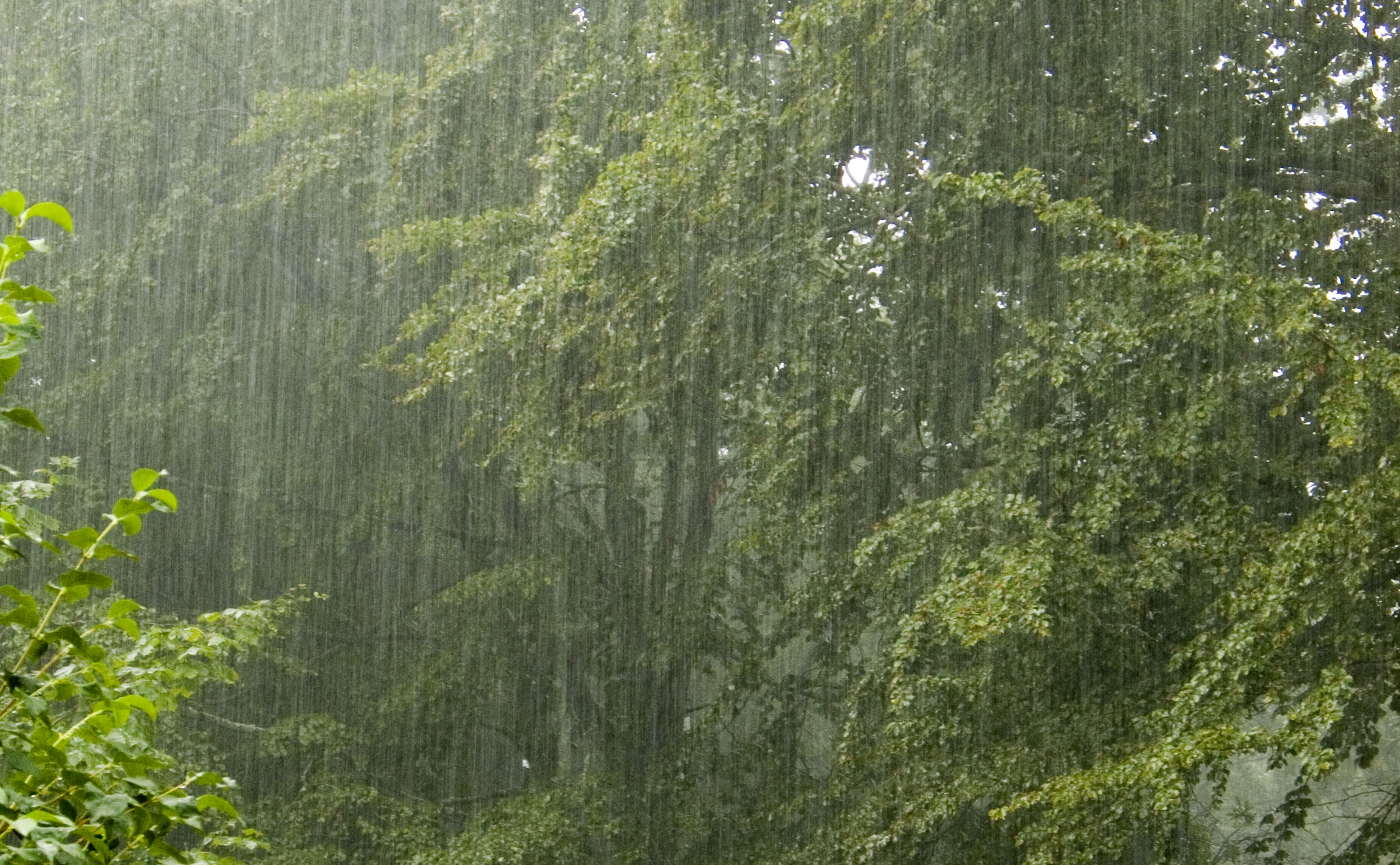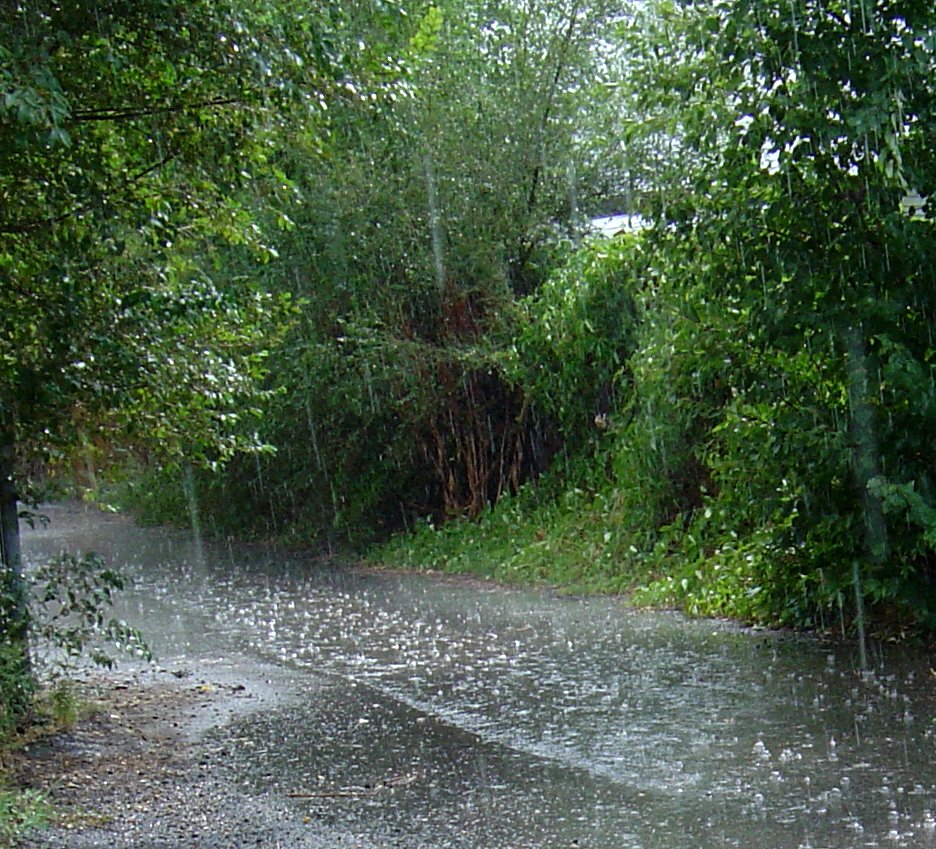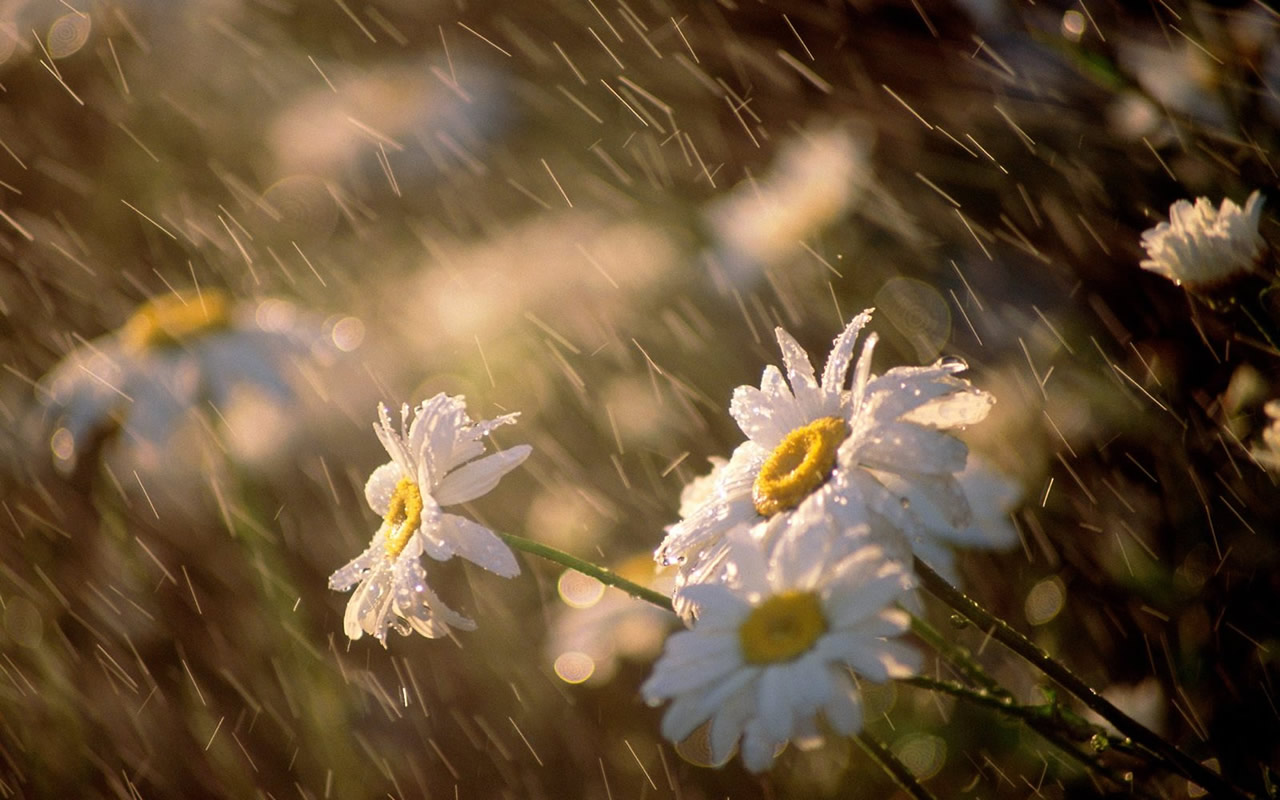 (Visited 801 times, 1 visits today)