Pinterest has became the most rapidly growing social platform. The popularity of the site has impressed WordPress users too. There is great demand for Pinterest inspired themes for WordPress. SO, here is a gem collection for you to convert your site to look like pinterest. The gallery includes free and premium themes.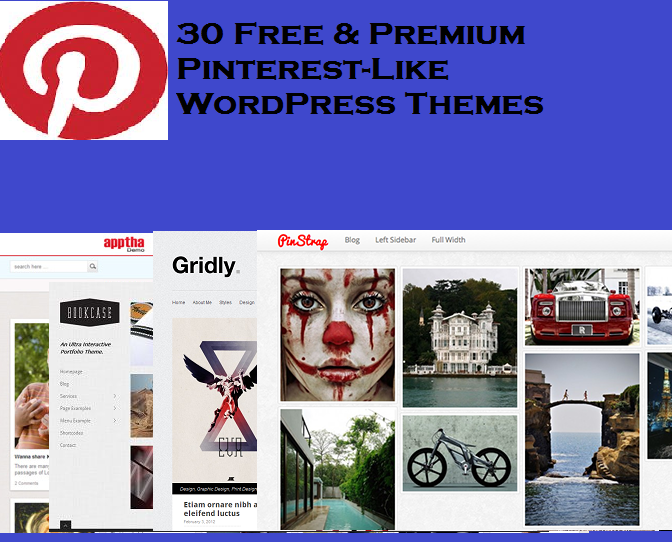 The most vital issue concerning Pinterest is its layout, the online style of Pinterest attract various attention. currently several websites started this layout for his or her blog. you'll see same style on varied photography or art gallery websites.
Here we present the collection of 30 Free & Premium Pinterest-Like WordPress Themes. These all themes are best and easy to interface,But only for WordPress. Here are so many platforms to make a site but the most popular and widely used platform is the WordPress.so we collect the list for WordPress.
In future we will continue our list for blogger,tumbler etc. Now enjoy the list and share your views with us via comments.
Free Pinterest-Like WordPress Themes :
iPhoto
Imbalance 2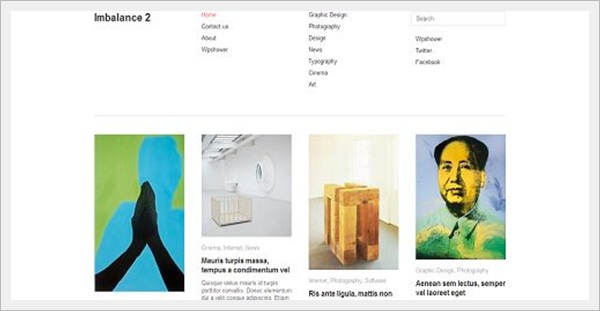 Photum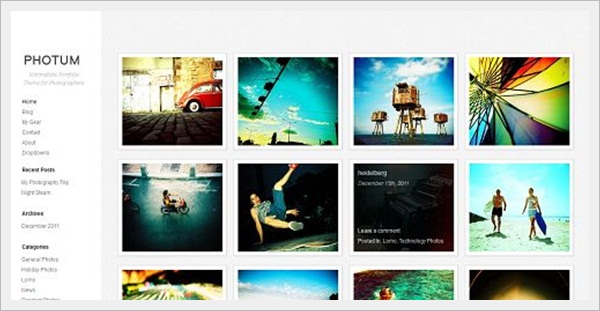 Pinstrap
Aperio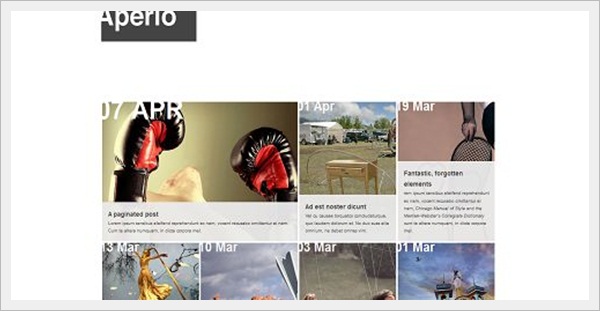 Pronto
Sampression Lite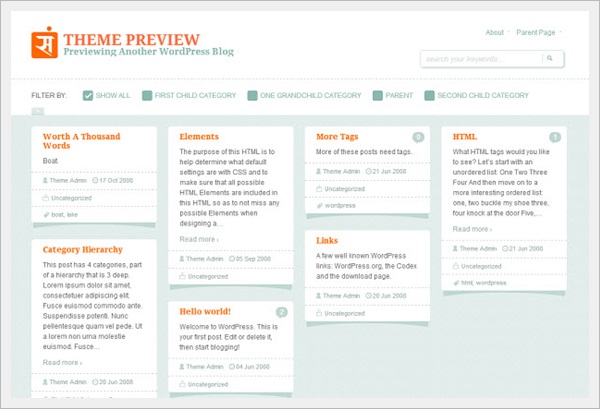 Ultra Grid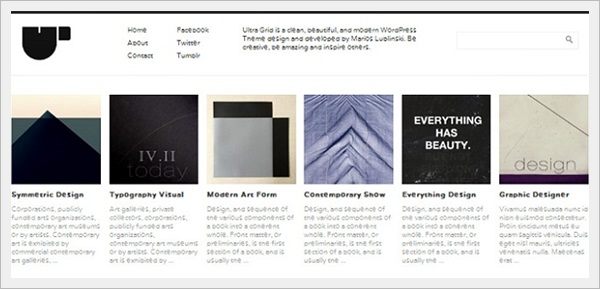 Minimal Dessign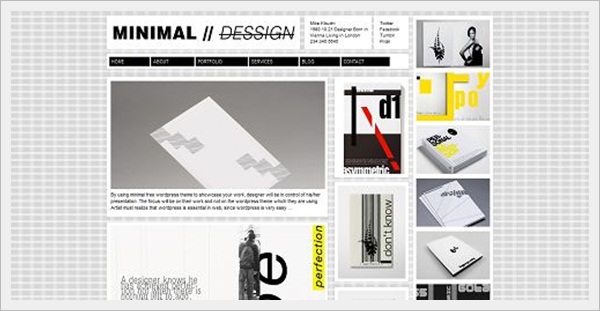 gRID!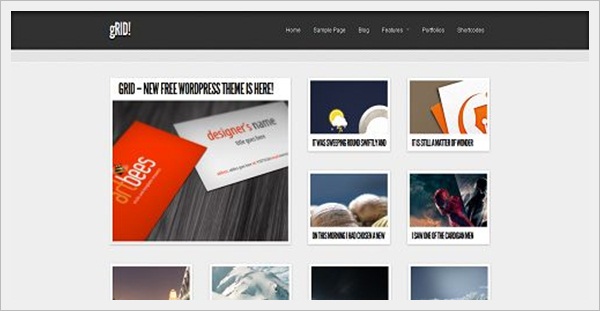 Grid Portfolio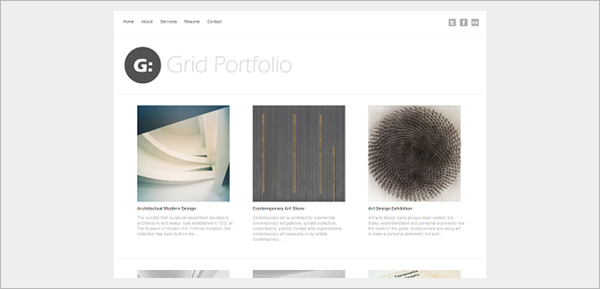 Shaken and Stirred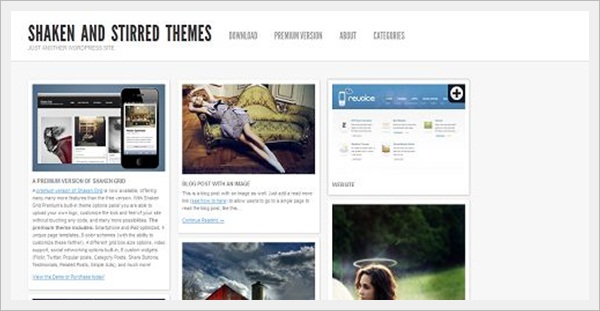 Gridly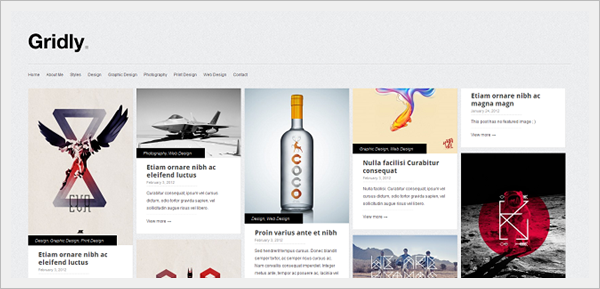 Modern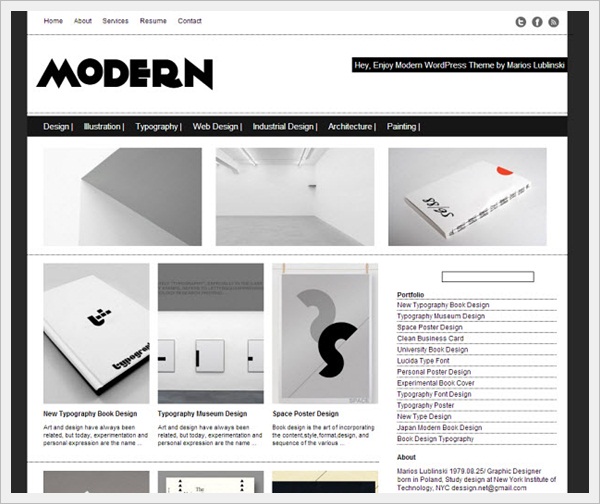 Premium Pinterest-Like WordPress Themes :
EcoStrips
Pinboard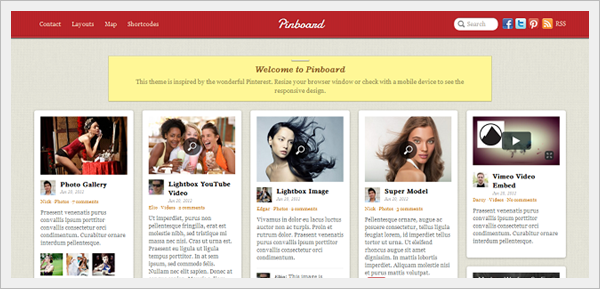 Reflex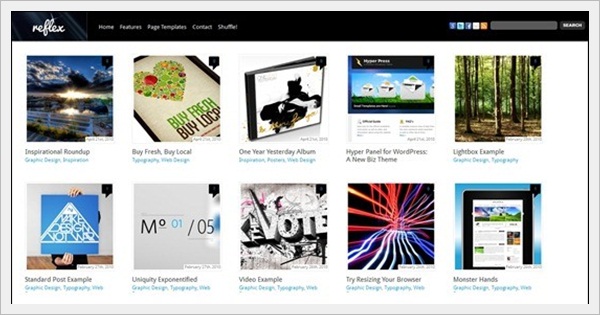 FacePress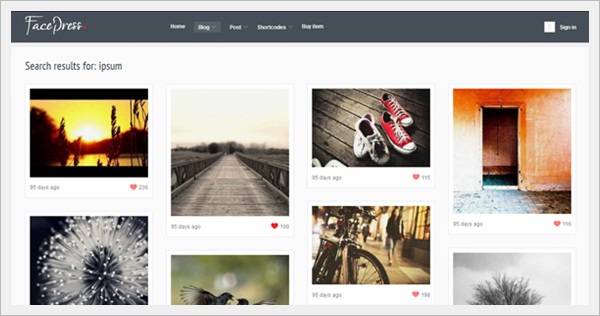 SideWinder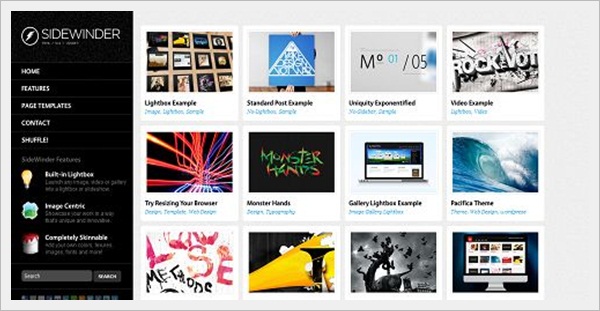 Bookcase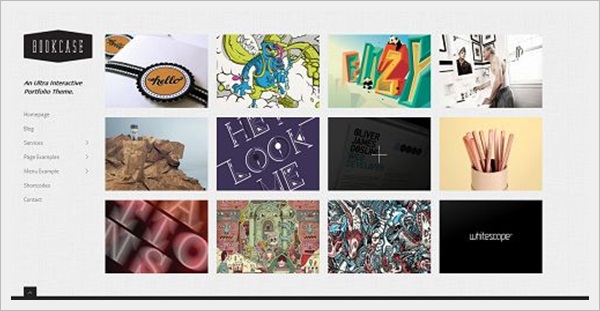 NewHorizon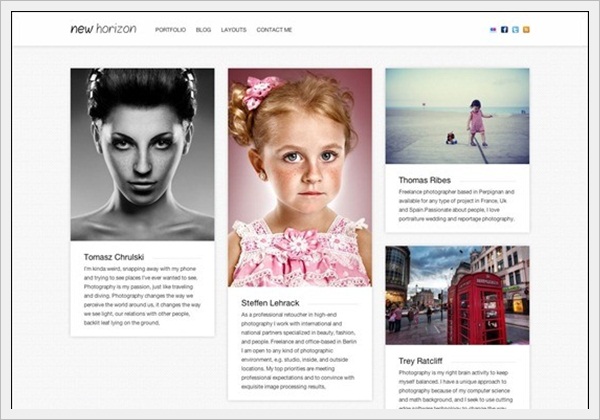 AutoFocus 2.0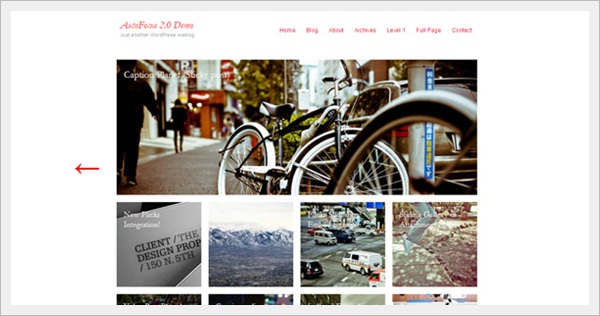 GridLocked
Brick Mason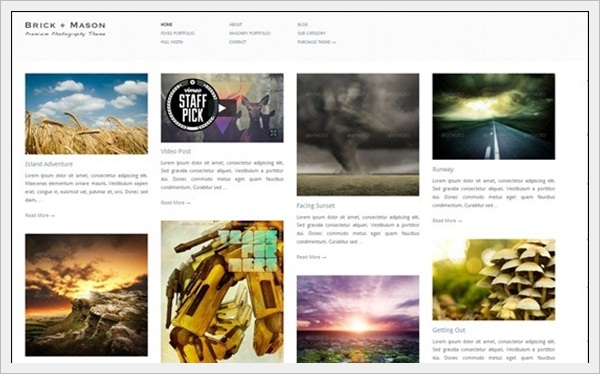 SquareGrid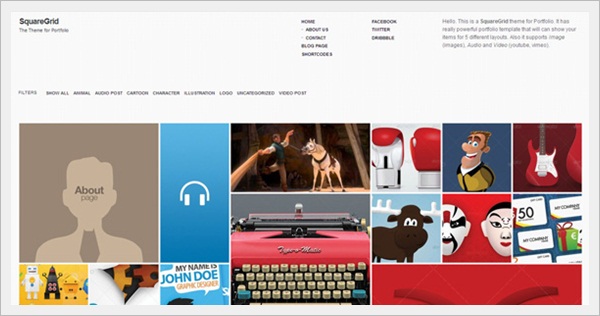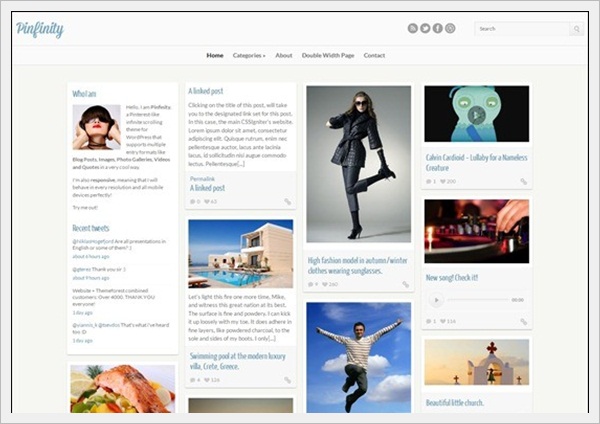 Gridler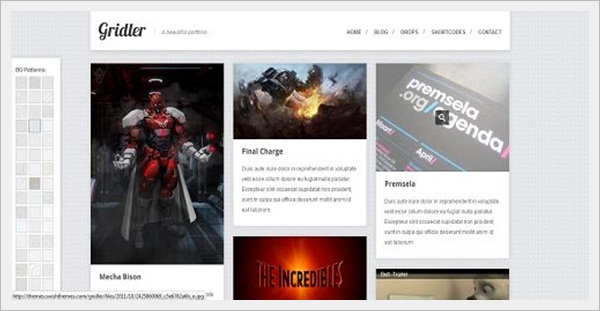 Apptha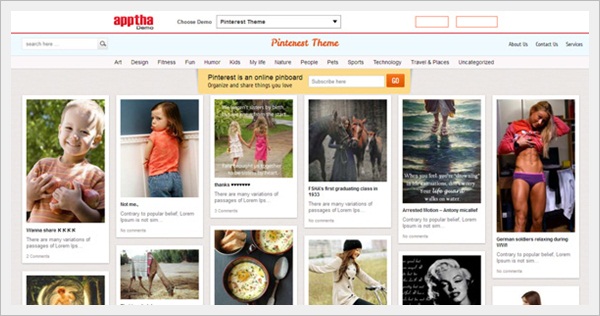 Gridline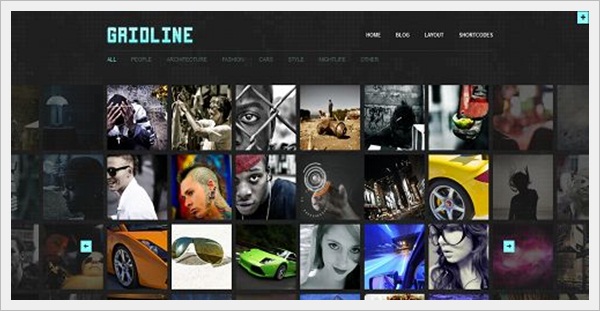 Helious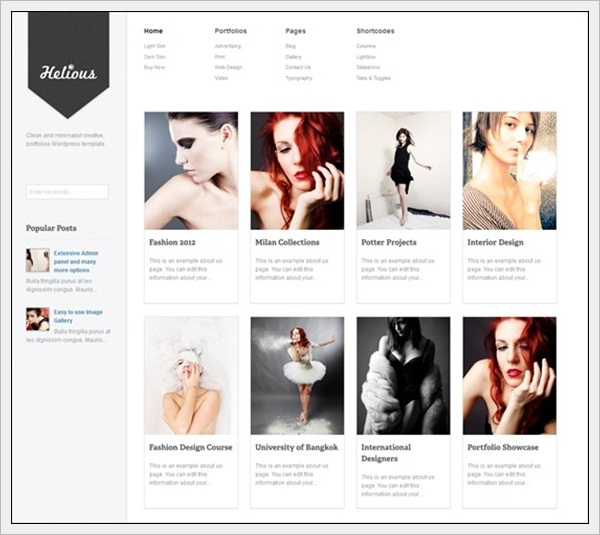 (Visited 36 times, 1 visits today)