2013 is coming to an end and you are going to be searching for the best Christmas wallpapers for desktop computers, laptops and other gadgets to celebrate the year's festive season. It is always great to customize our gadgets with the best wallpapers that we can find, no matter which time of the year it is. During the festive season, it is only right to mark the occasion with awesome-looking wallpapers that convey the spirit of the season!
Choosing the best wallpapers for Christmas 2013
During the other months of the year, we change our wallpapers to keep our computers looking the way we want them to. Whether you are into abstract art or cartoon-inspired art, there is always something for everyone. If you want to mark the jolly season of the year, do it with some of the best wallpapers for Christmas!
How do you choose the best wallpapers? Well, that is easy! Think about what you like. Here is a brief look at the themes you can find for Christmas wallpapers:
Traditional: When it comes to Christmas, there is nothing like going traditional. It may be old-fashioned but it is a classic so you just cannot go wrong! Christmas wallpapers with hollies, bells, wreaths, X-mas trees, Santa, sleighs and reindeers are always adorable. Colors like red, green and gold are traditional and your screen will bright and cheery with them on it!
Abstract: For those of you who prefer something a little modern, you can opt for abstract Christmas wallpapers. These are a favorite among many people and there are always a myriad of great designs to choose from! If you want wallpaper that is different from everyone else's, this is definitely the theme you should go for. You can opt for dark colors or bright ones. Every one of them will make your screen look amazing this Christmas!
Cartoons: Who does not love cartoons? You can find some of the most adorable cartoon themes for Christmas wallpapers. Whether they are funny or cute, they will put a smile on your face whenever you open your screen! Your screen will pop out with color and adorable cartoons who wish you and everyone else a Merry Christmas!
This Christmas, customize your computer, laptop, etc. with the best Christmas wallpapers for 2013. You will be amazed at how many awesome types of wallpaper are there to make your screen look bright and merry this holiday season! We have handpicked 30 best wallpapers that you can use to customize your screen this holiday season.
Post Update on 18-12-2013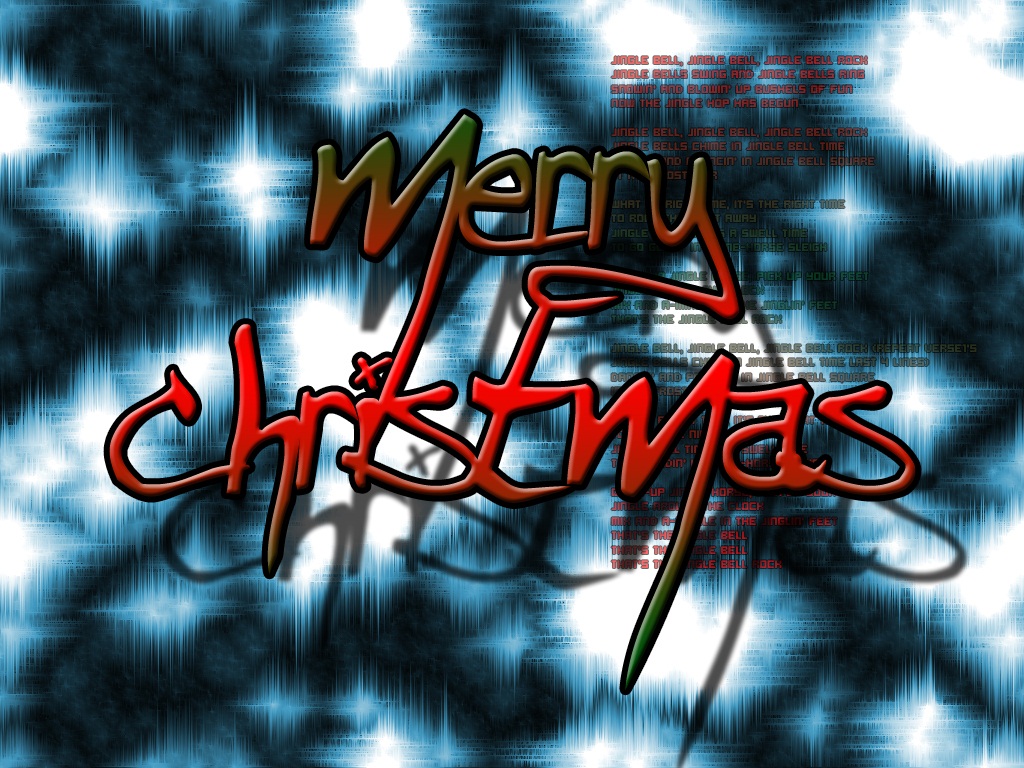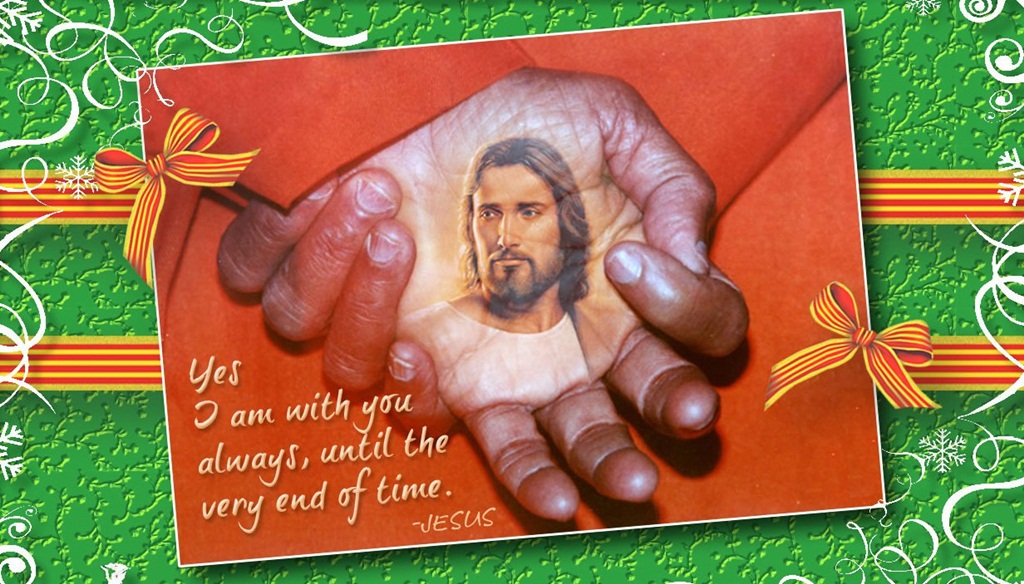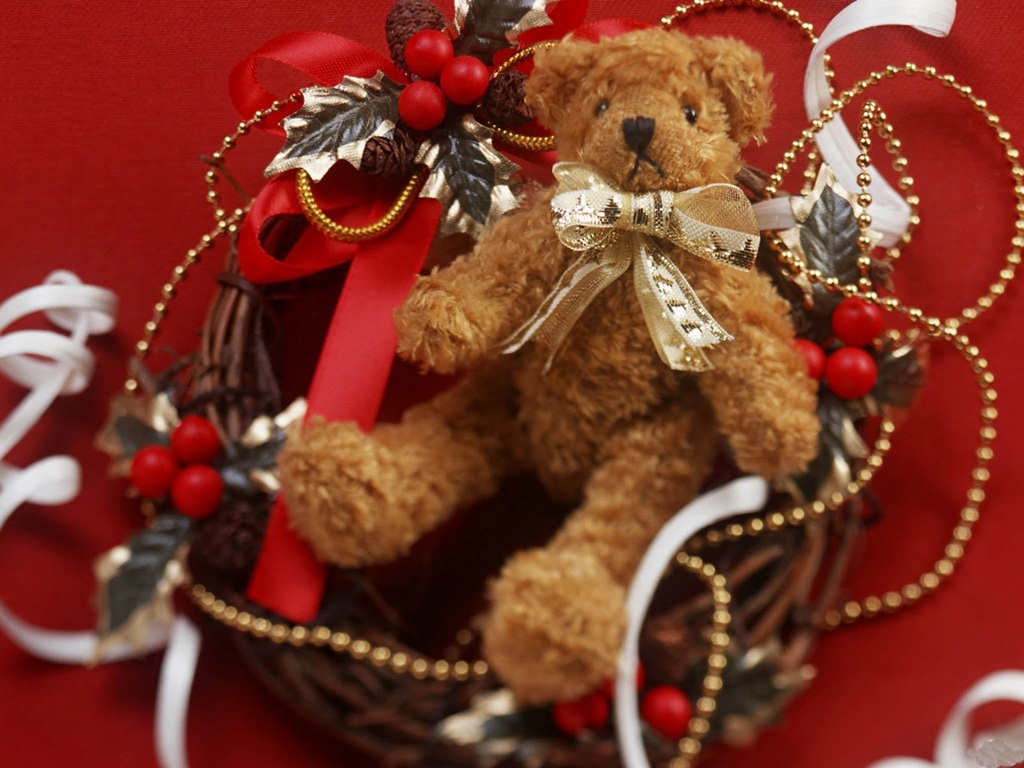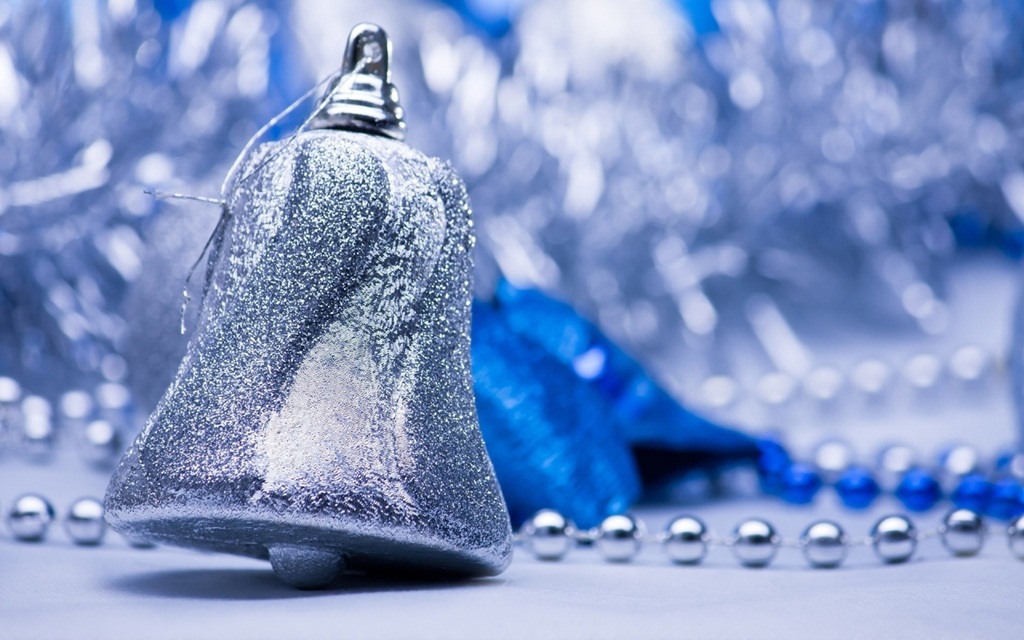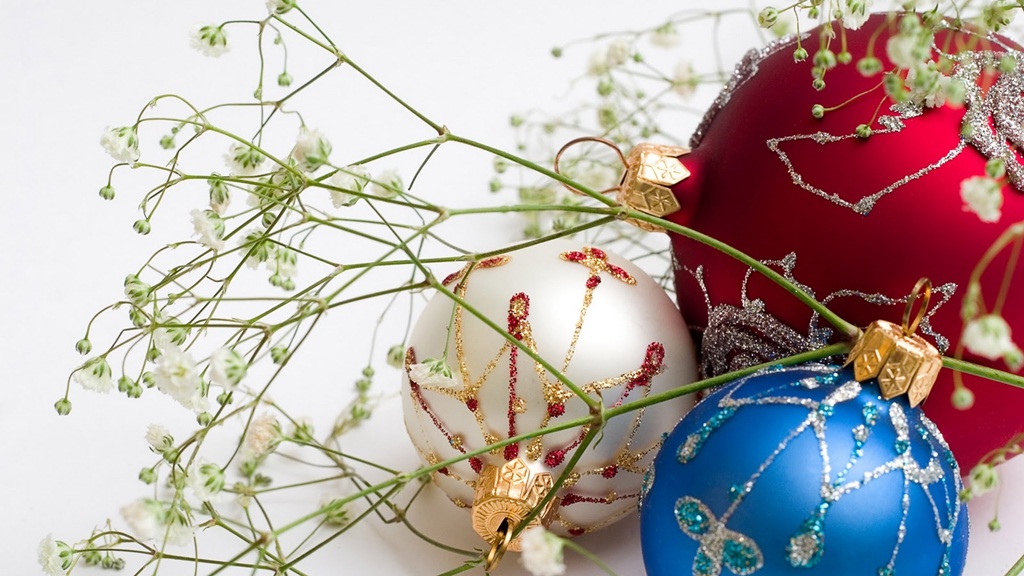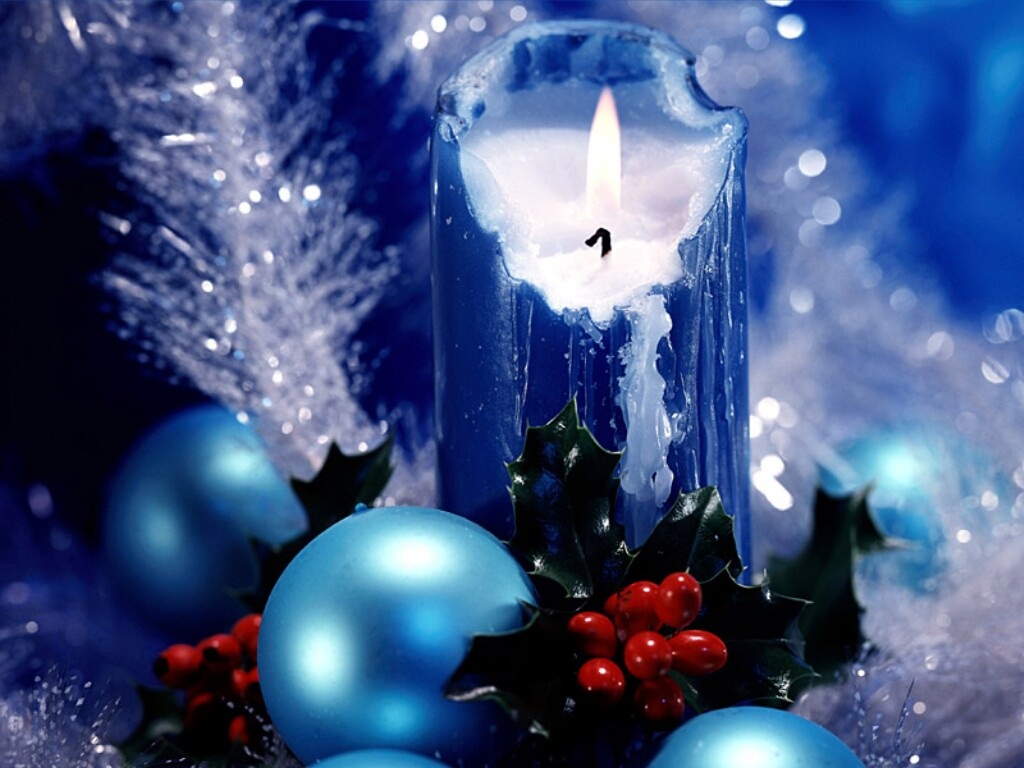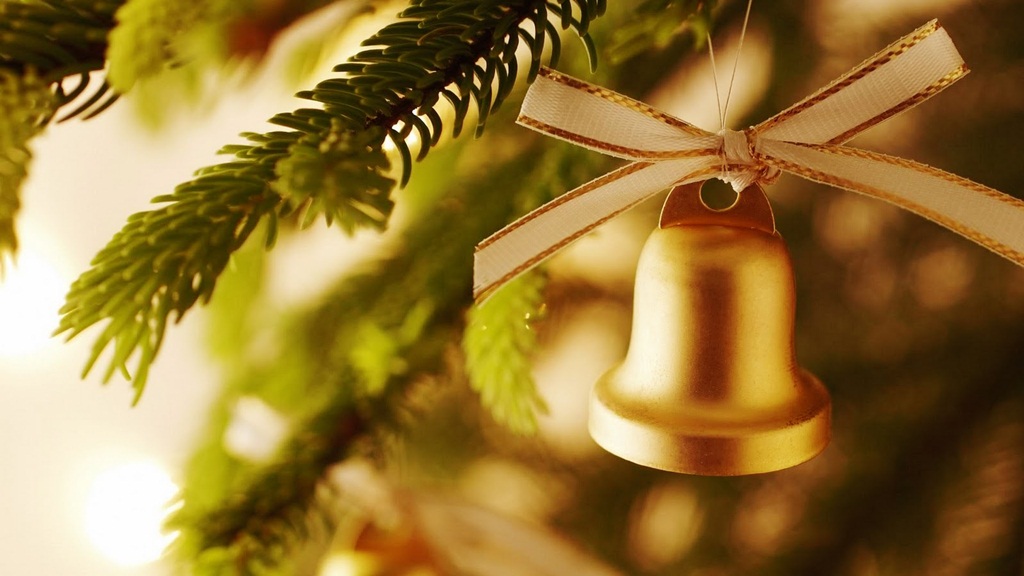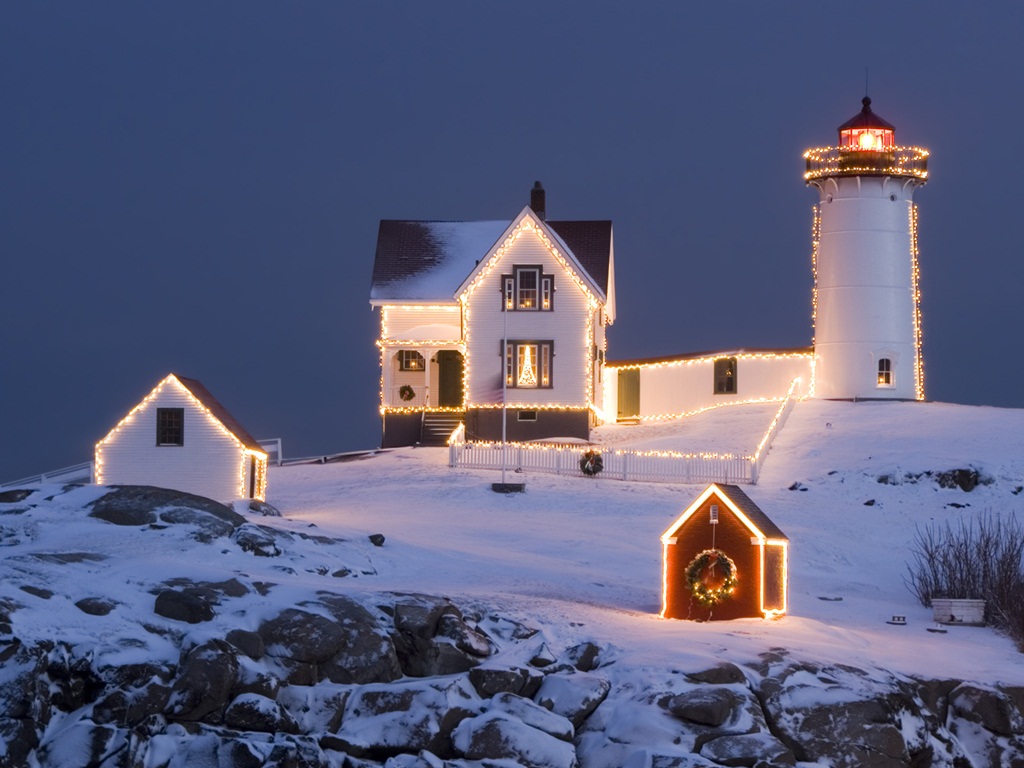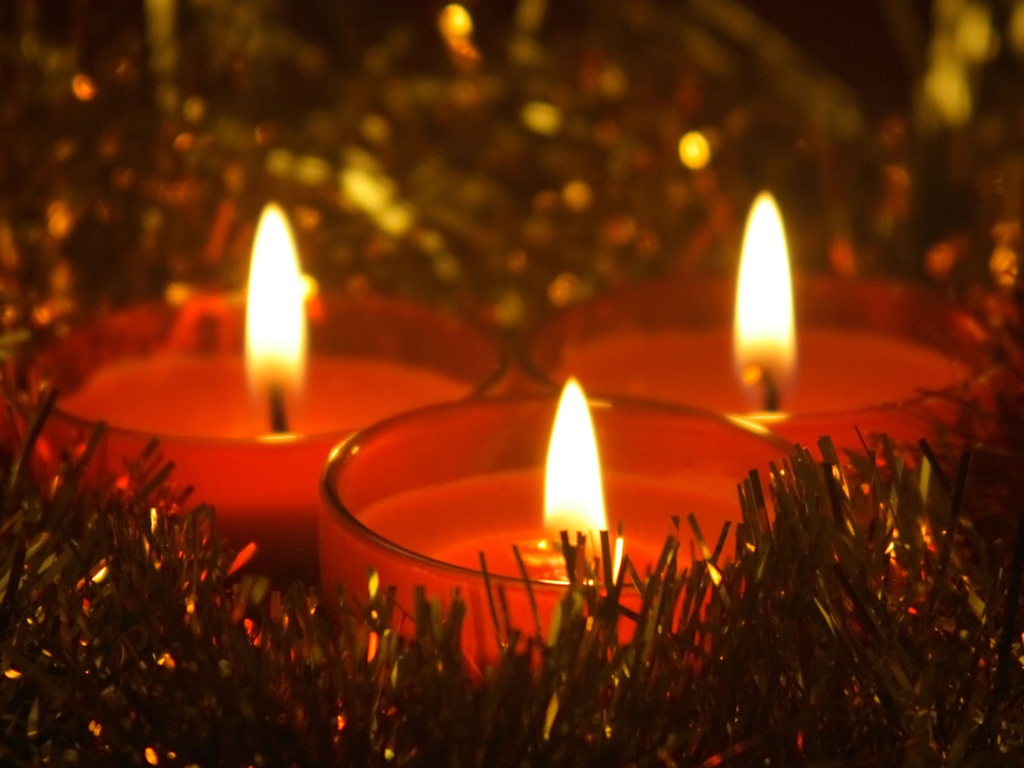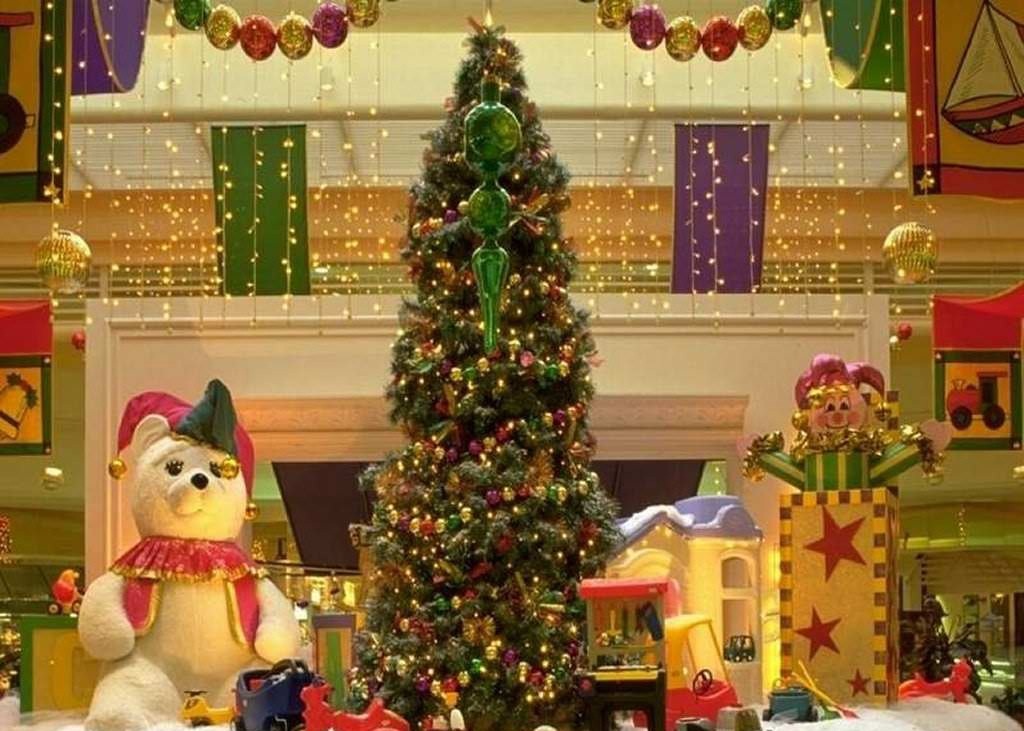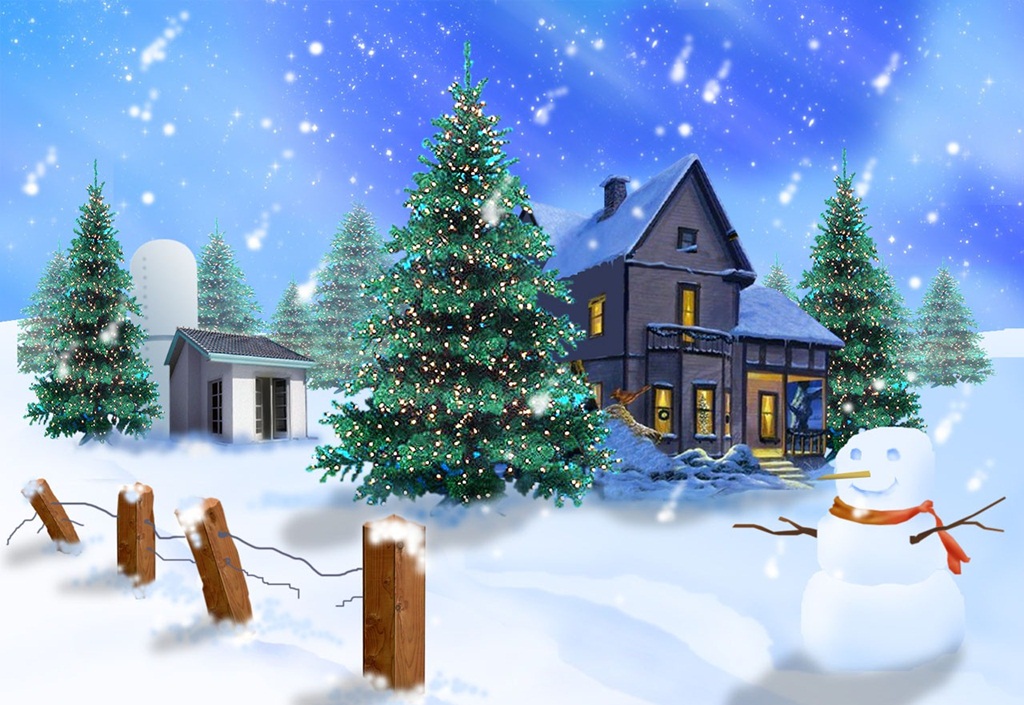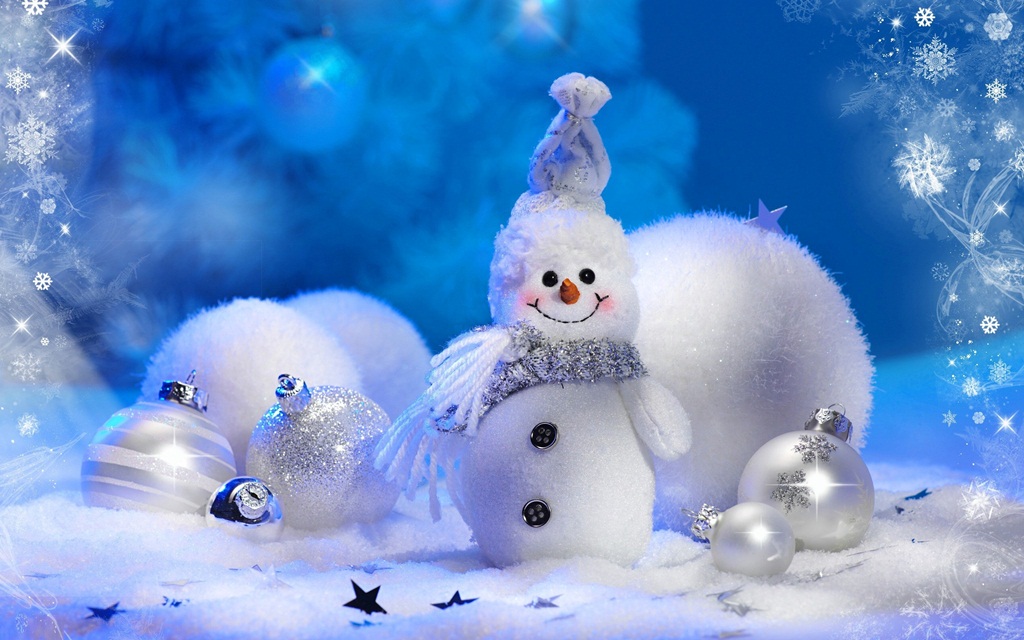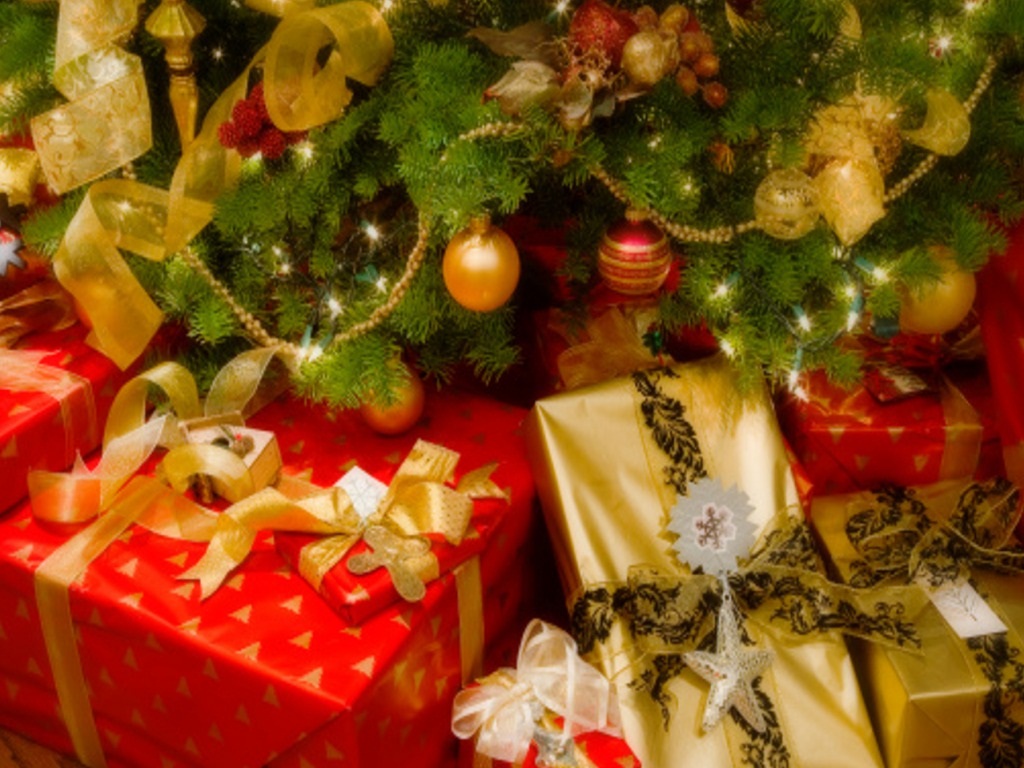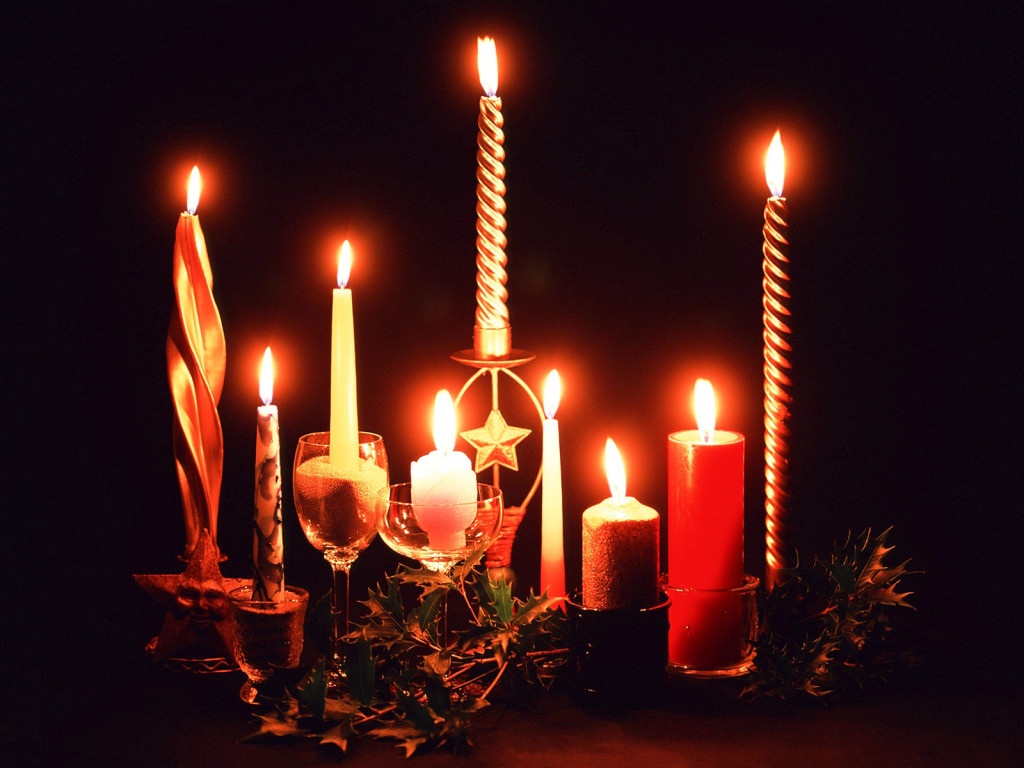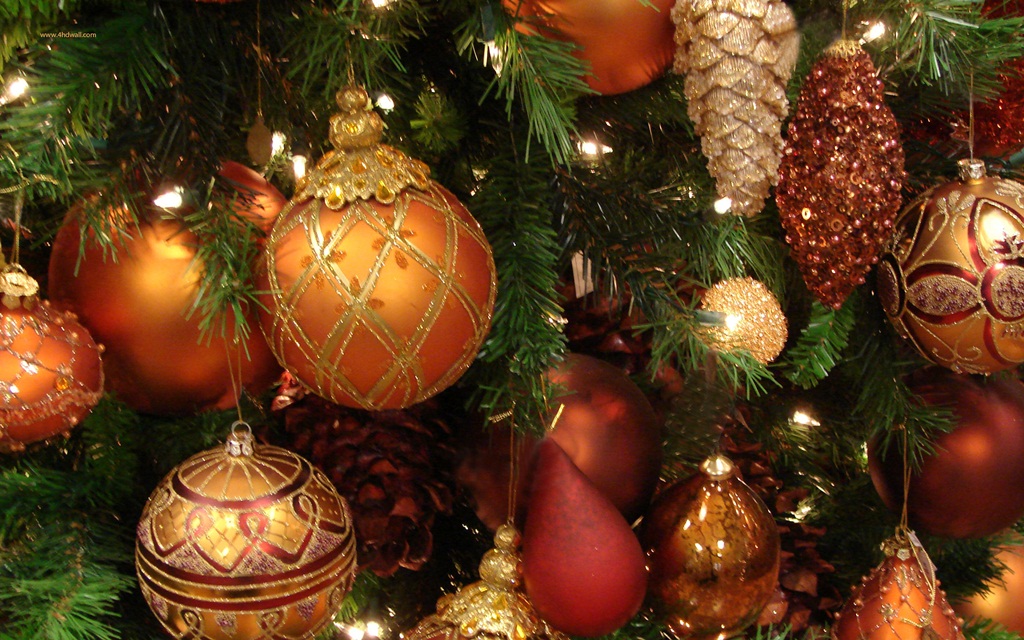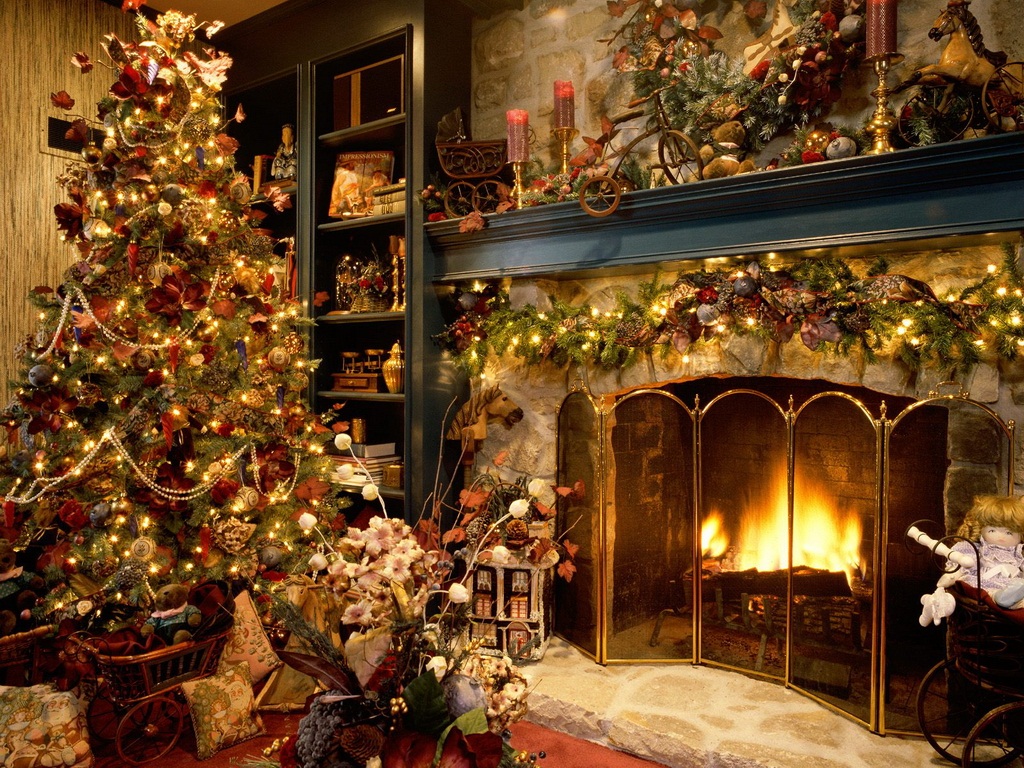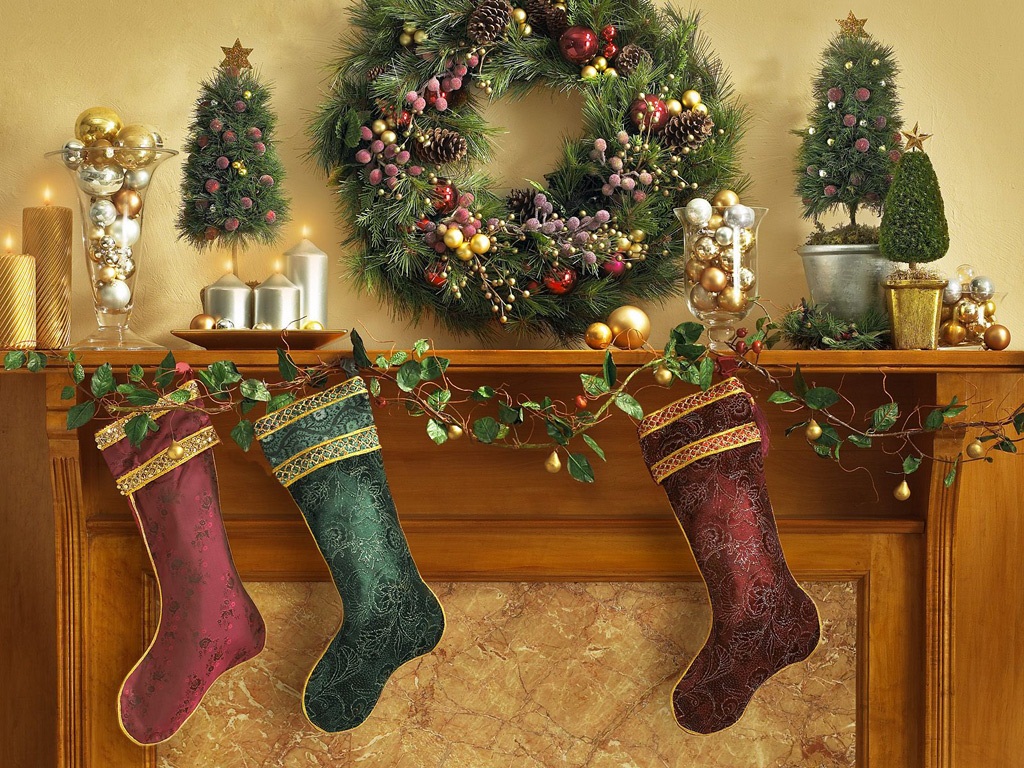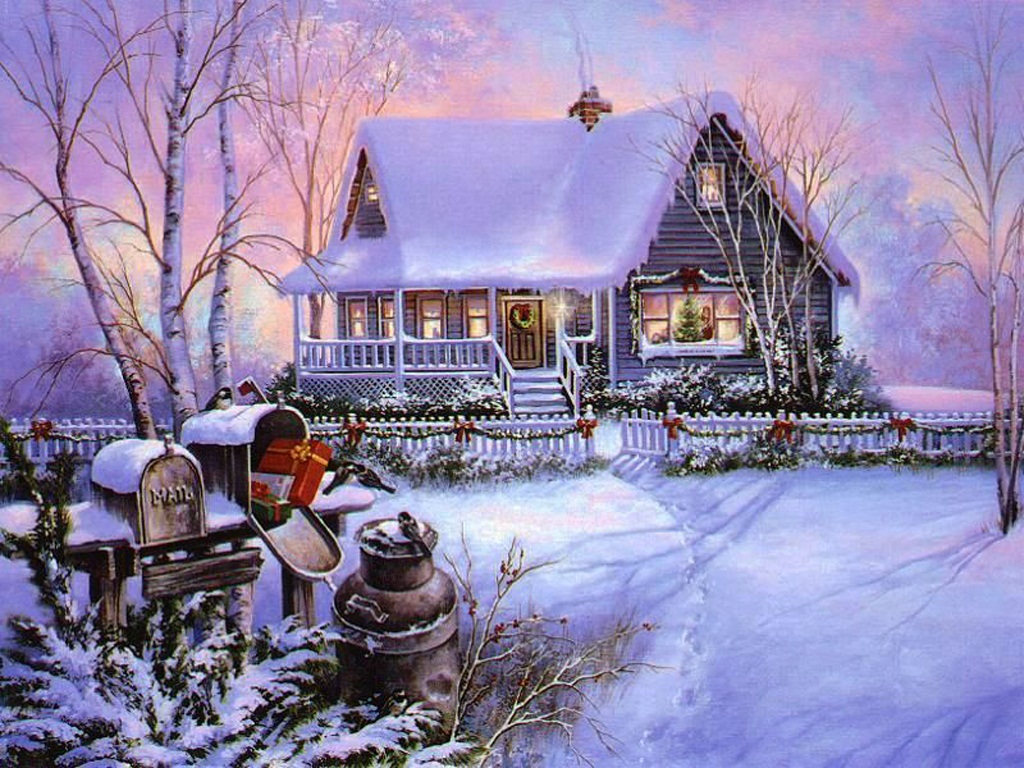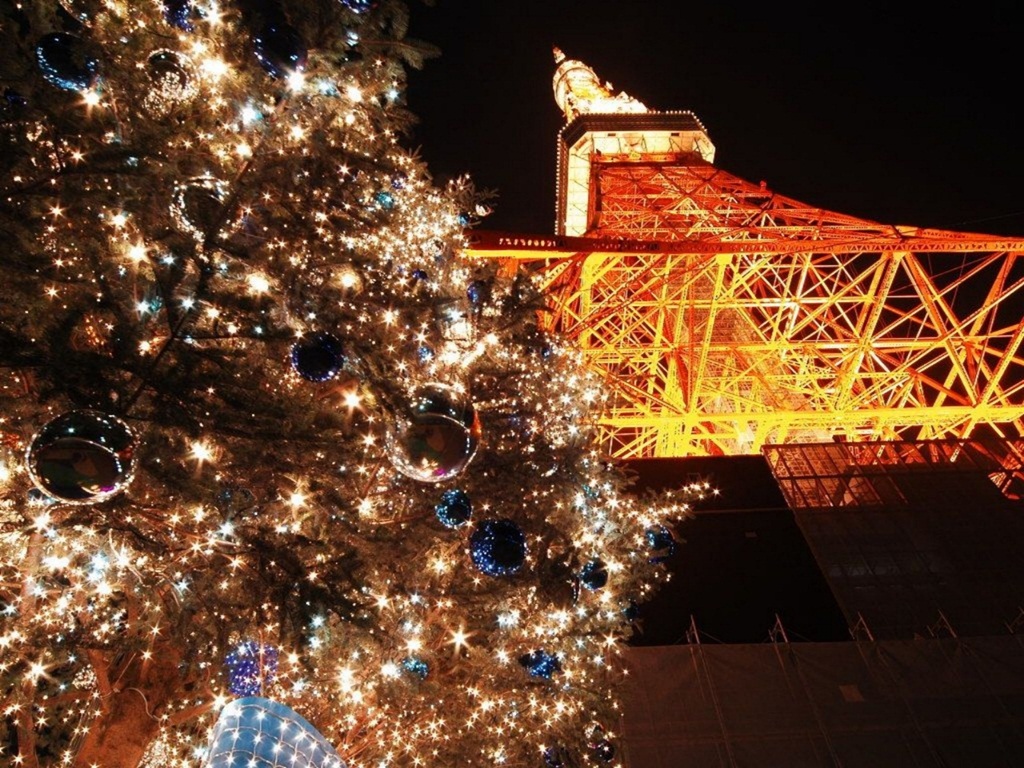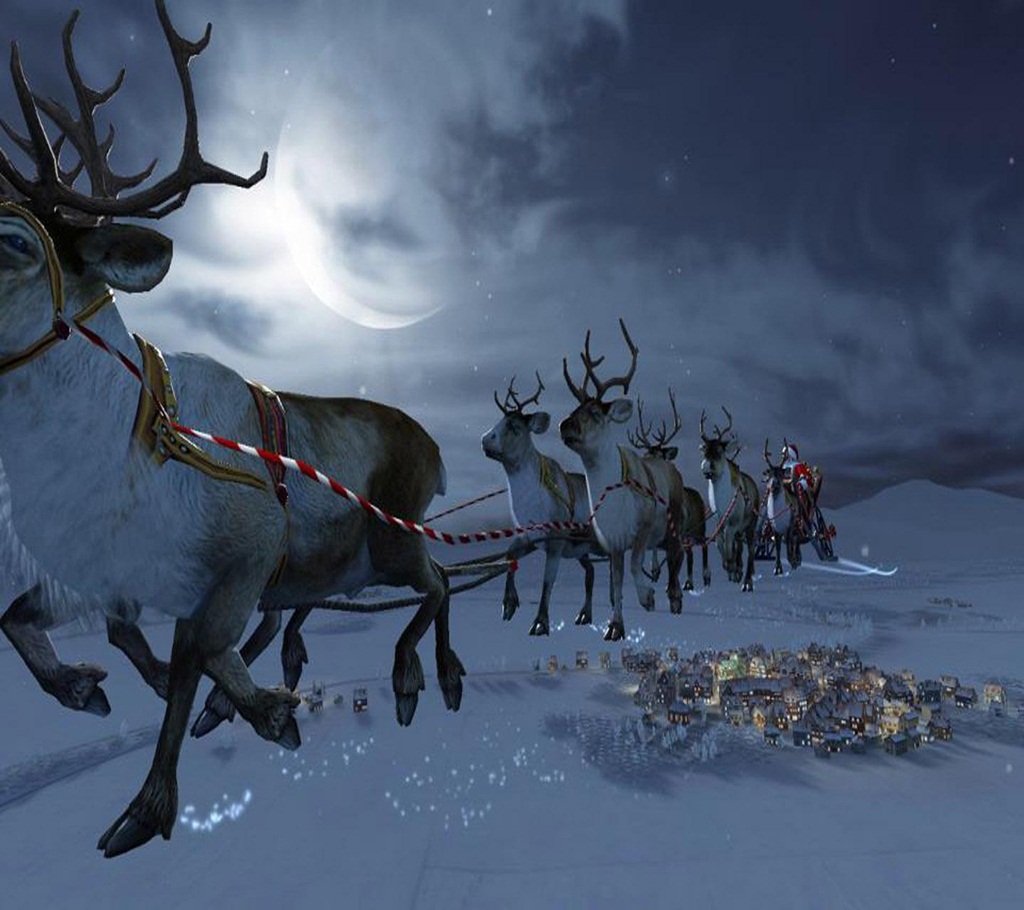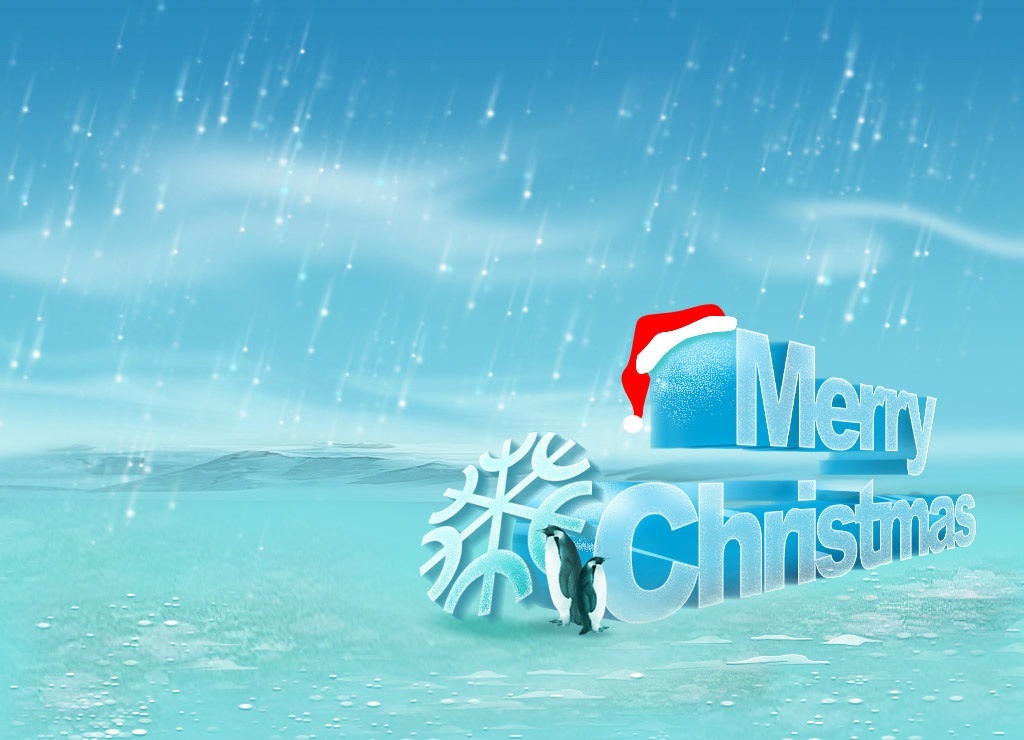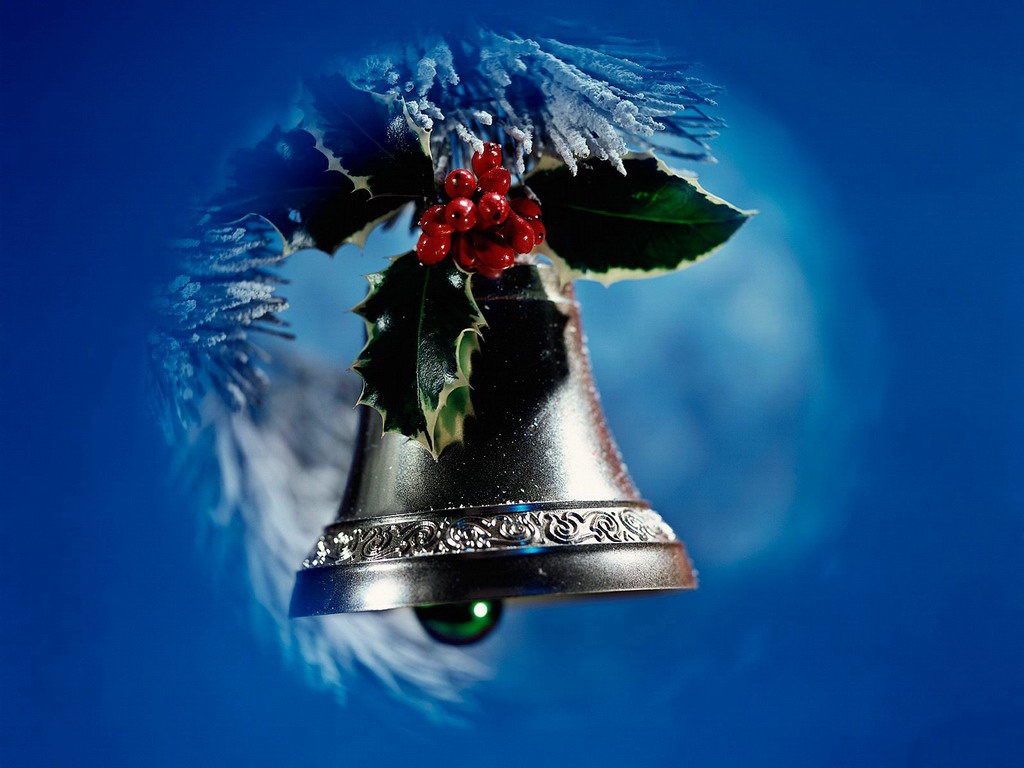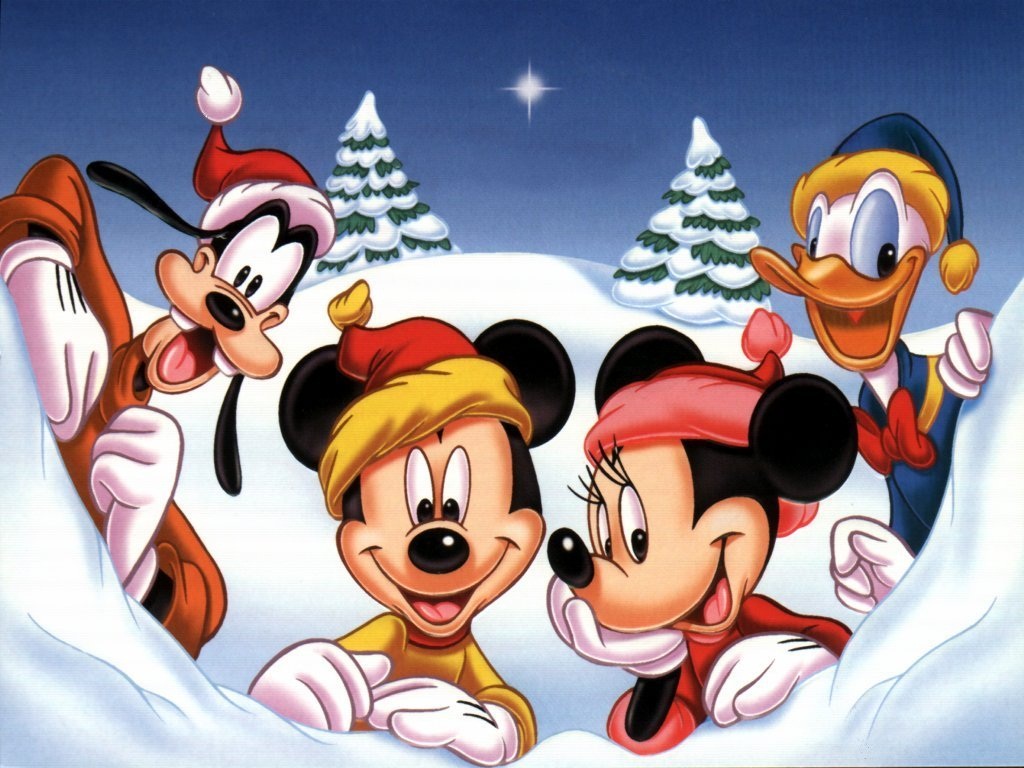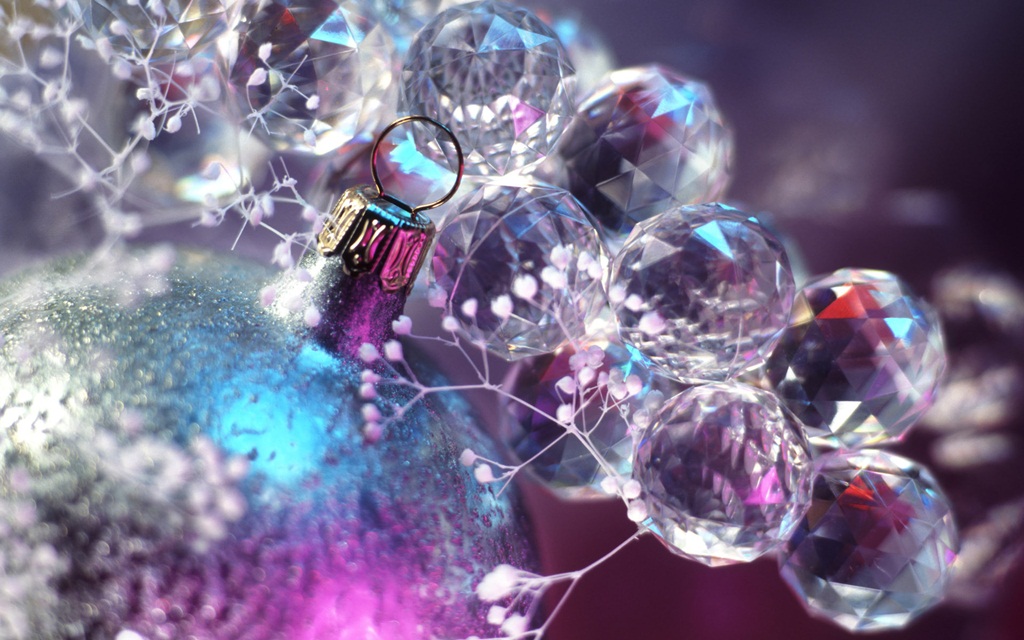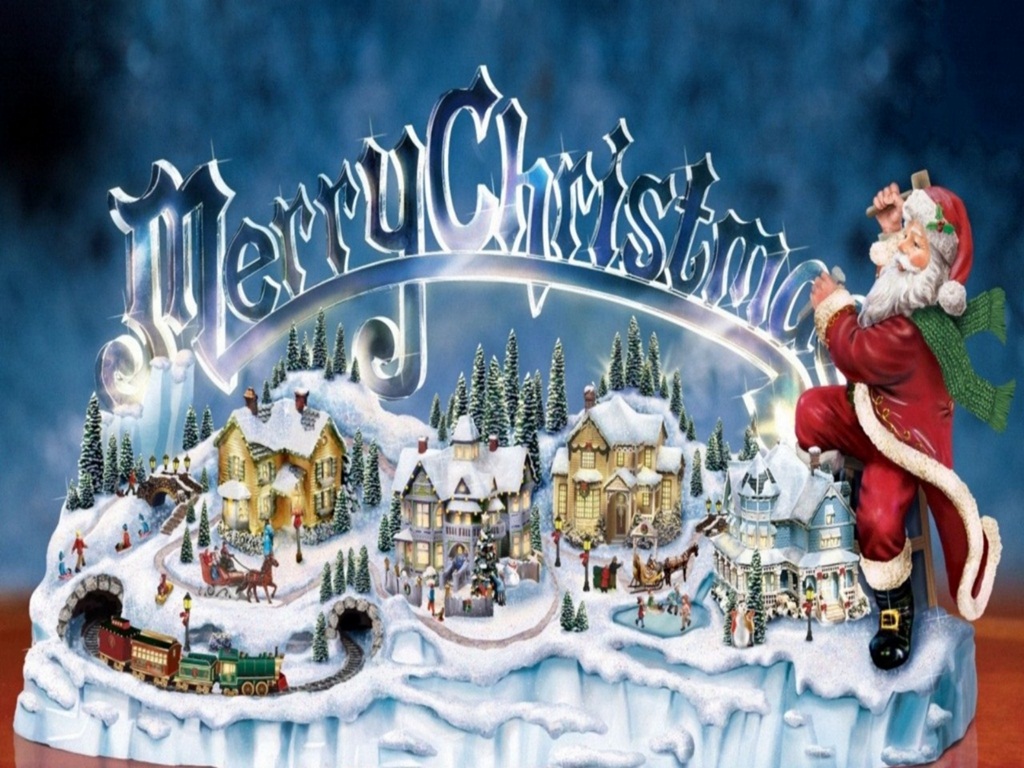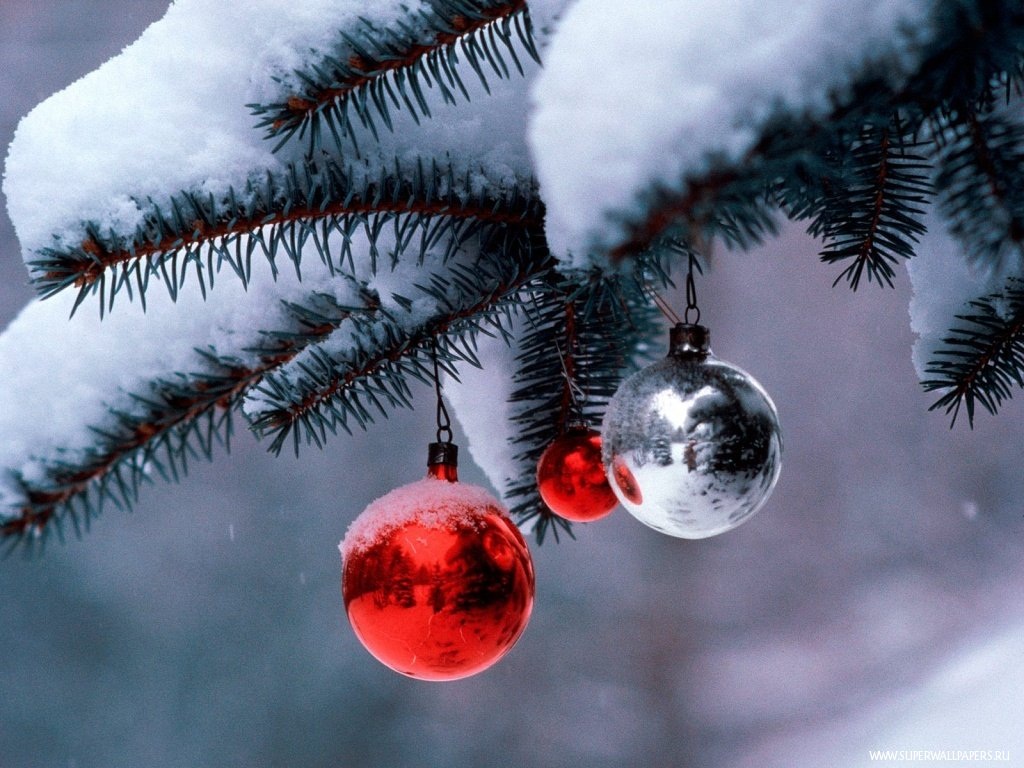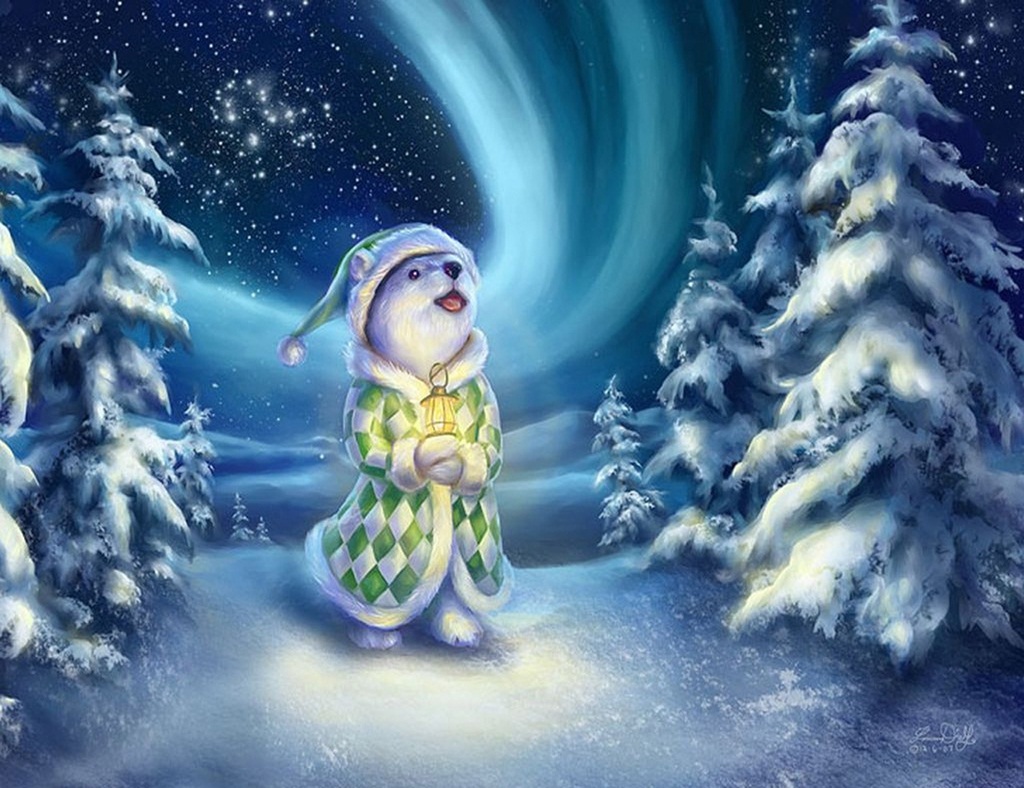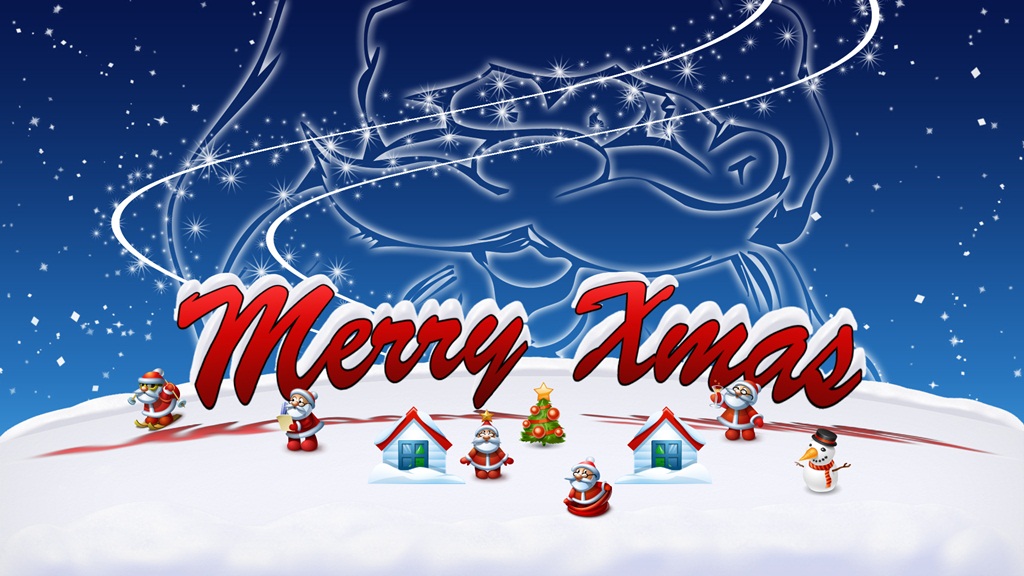 (Visited 79 times, 1 visits today)