Undoubtedly, most of the art lovers and website designers are familiar with the best photo editing software 'Photoshop'. While designing a website, one of the most significant uses of Photoshop is Photoshop textures. Such texture designs can be use as the background of the website or for any particular article. But in case of using texture as a background platform of a website, it's a main task to choose perfect texture for the website.
As internet is full of Photoshop textures, so it's a difficult to find appropriate texture according to the website or blog. Basically, texture is combination of small various colored strips, various sized dots, lots of flowers and much more.
In order to narrow your search, we are introducing our readers with a astounding collection of 30 Amazing Photoshop textures which not only provides a stunning look to their website but definitely increases the daily visits also. If you are searching best textures for your website then it's the appropriate article of your use. Just check this collection and pick the best texture and transform your website to a stunning one.
Metal Texture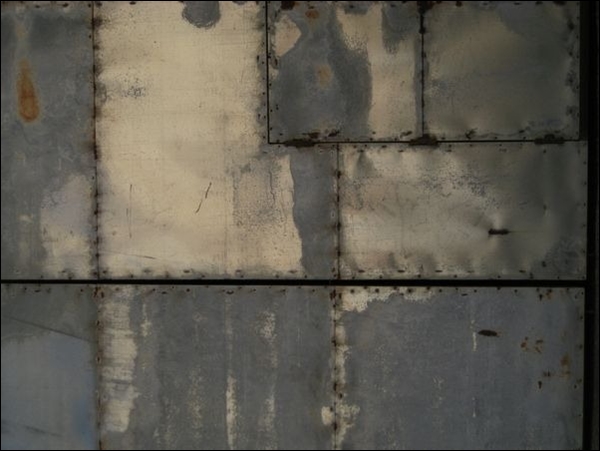 Grungy paper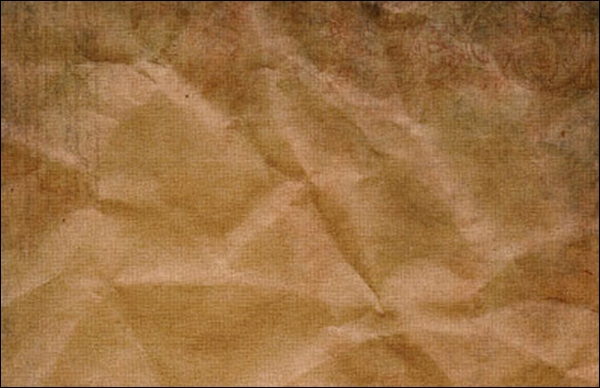 Beautiful Fabric Textures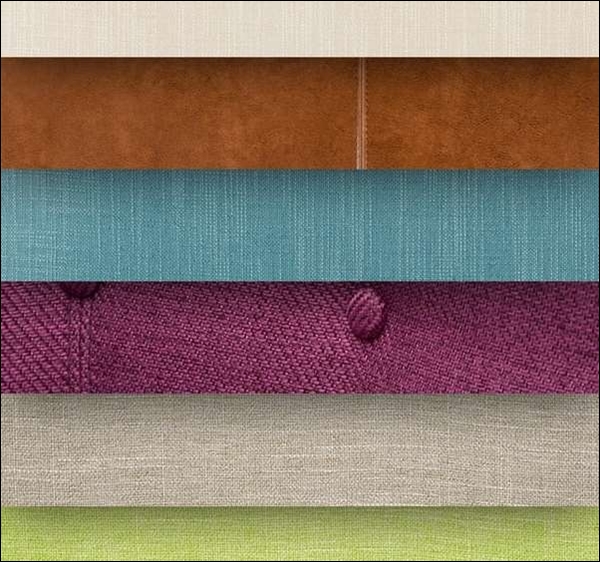 Grunge Textures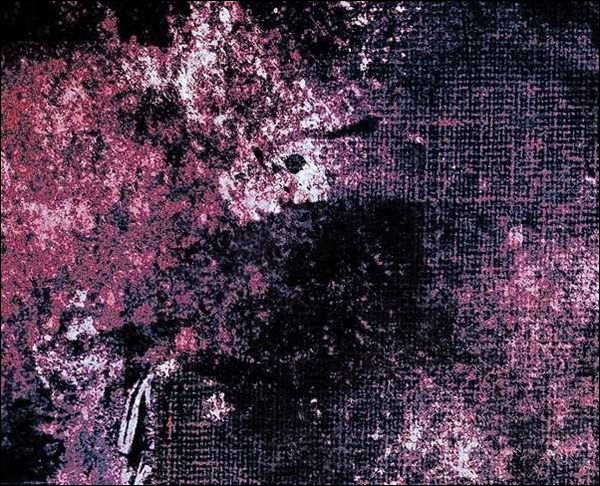 Water Droplets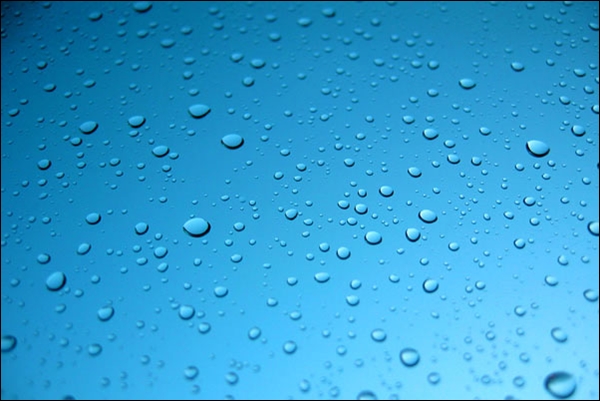 Plank of Wood Texture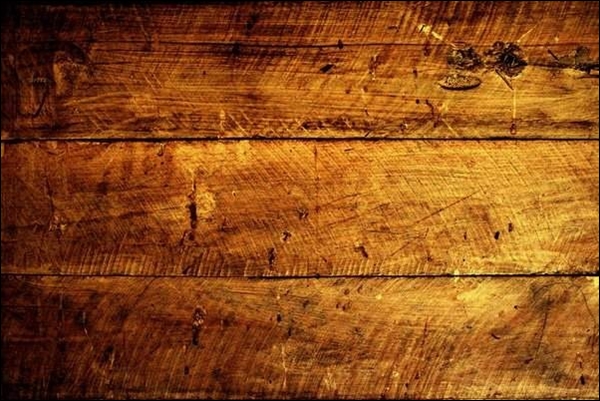 Fur
high-res grunge wood textures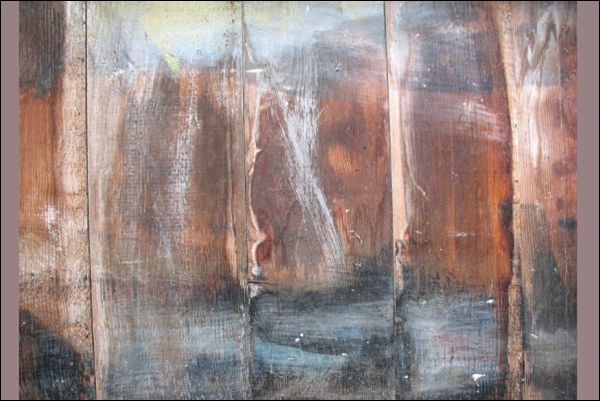 Paper Textures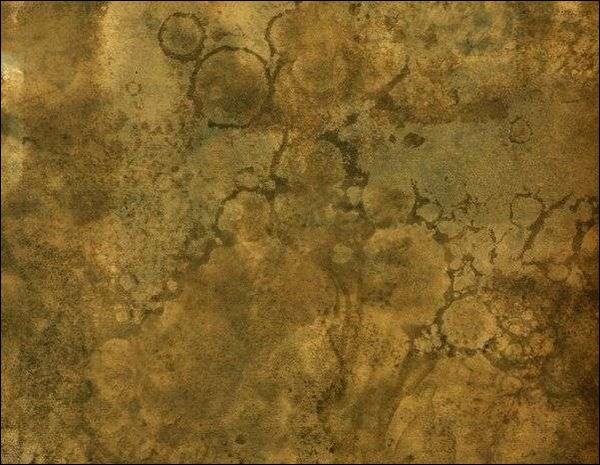 simple subtle grunge textures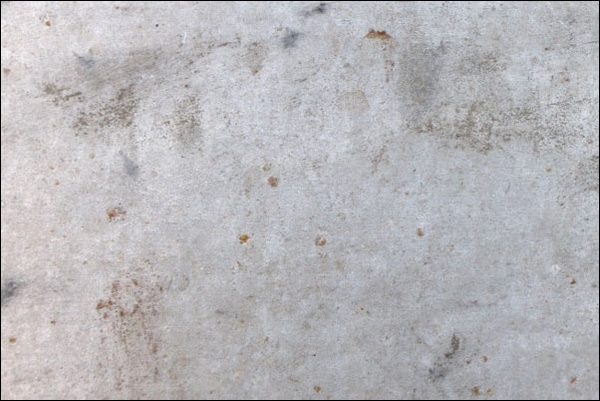 Realistic denim texture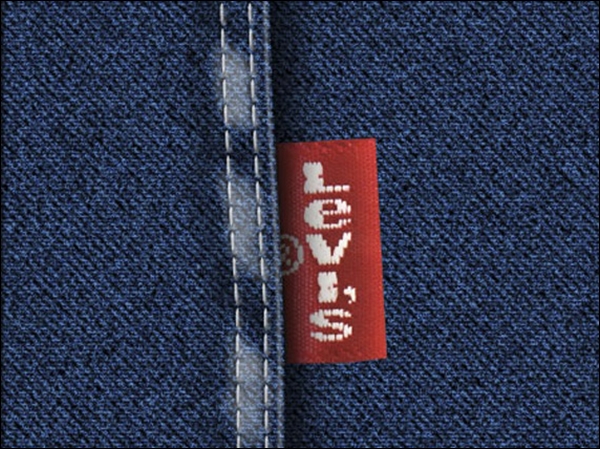 Floor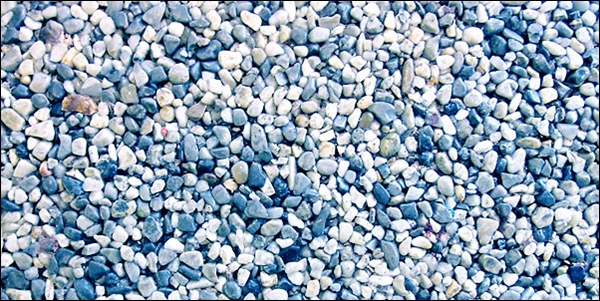 Studio Floor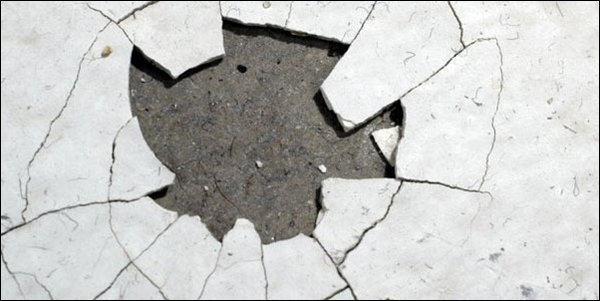 Metal Floor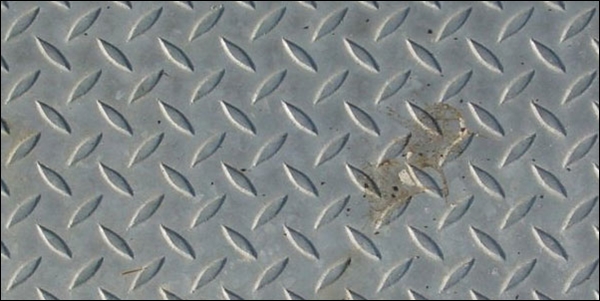 Realistic crumbled paper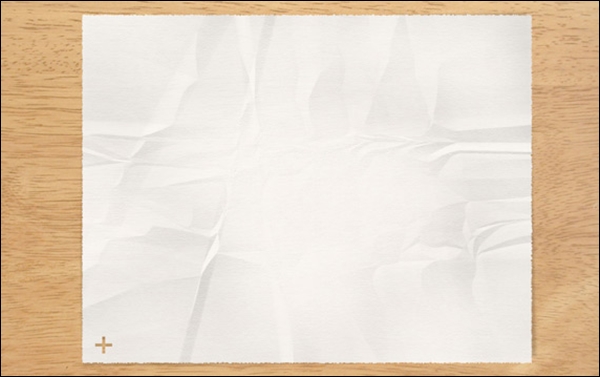 Random Texture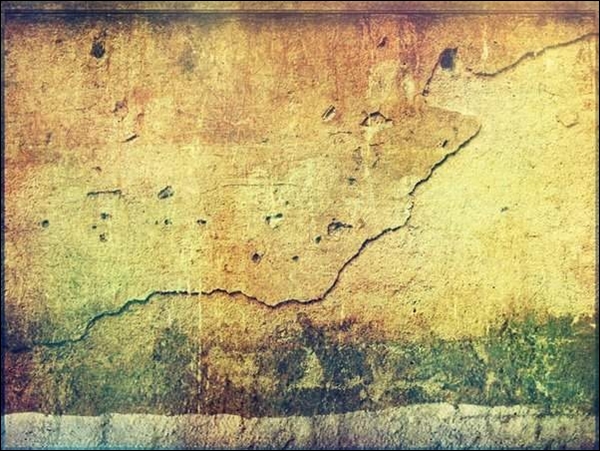 Wooden Textures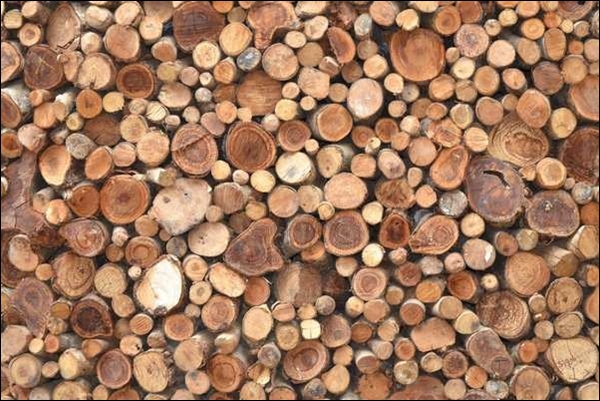 Cracked Mud Texture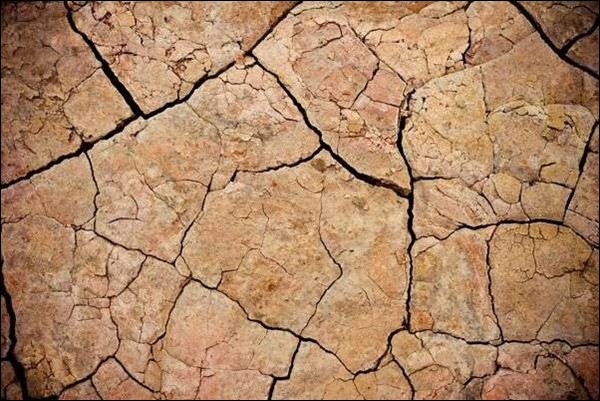 Paper Bag Texture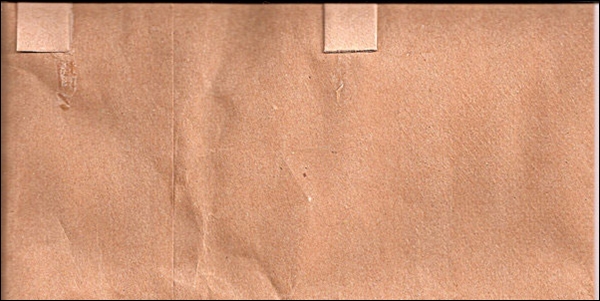 Bokeh Textures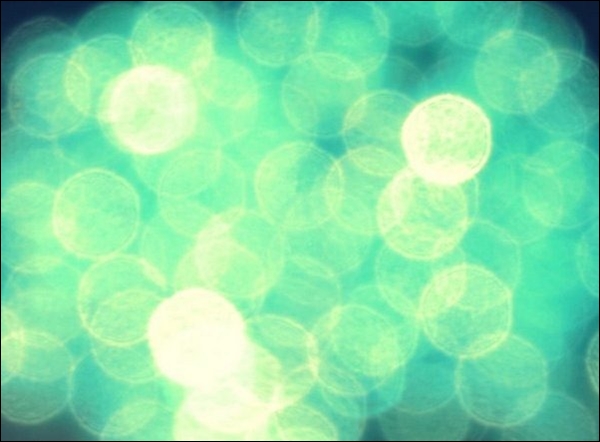 Black White Marble Texture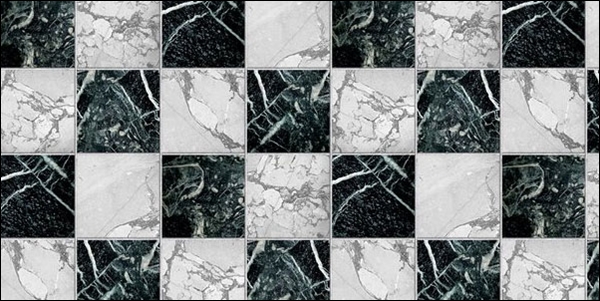 Rock / stone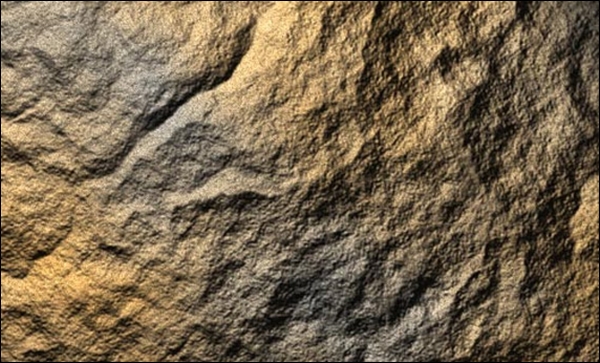 Paint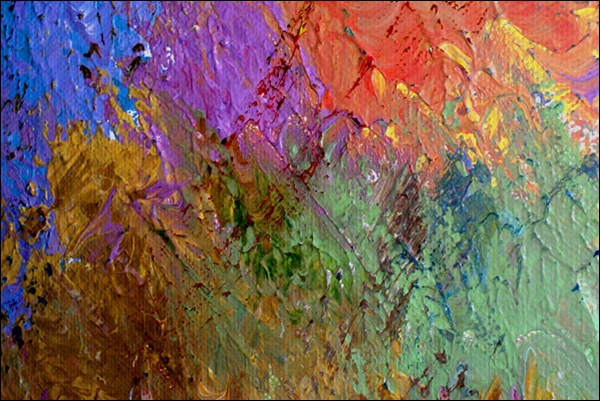 Brick Wall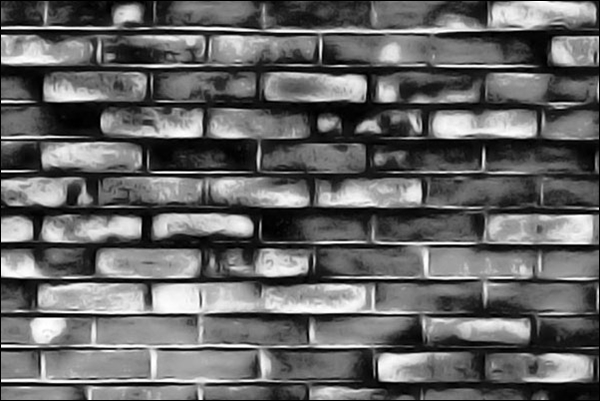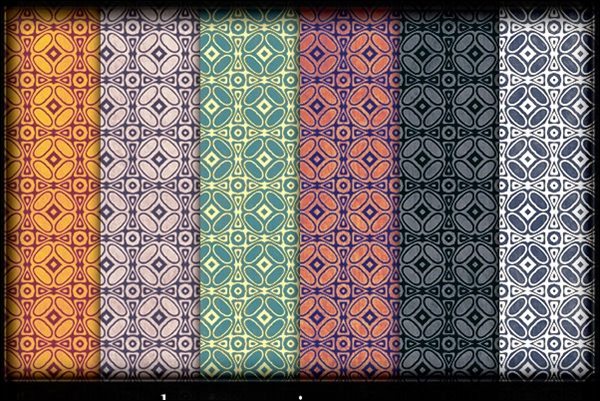 Ancient Temple Wall Textures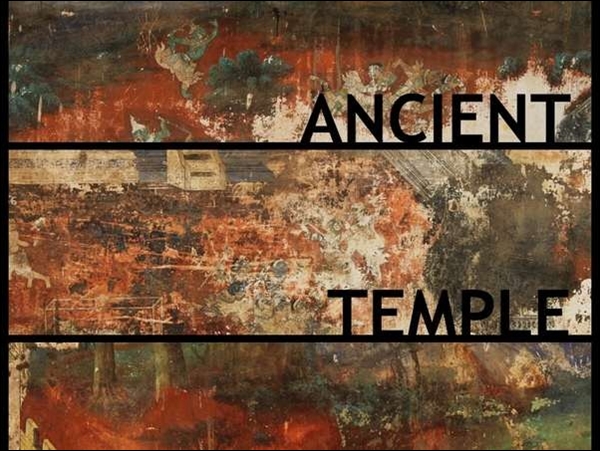 Tileable Grunge Textures & Pattern Set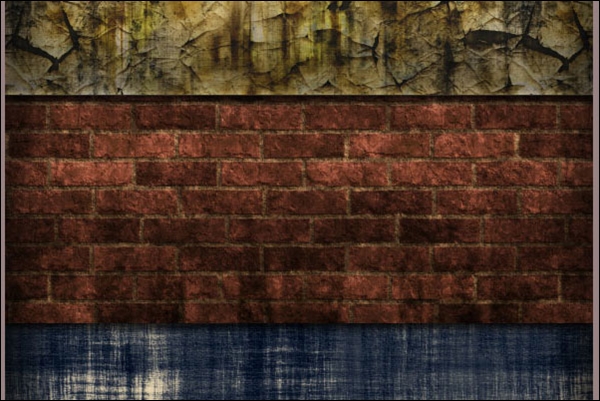 Carbon Texture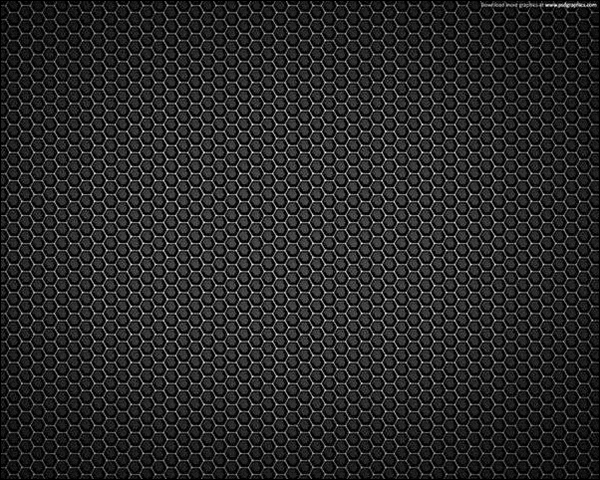 Cracked Land/Earth Textures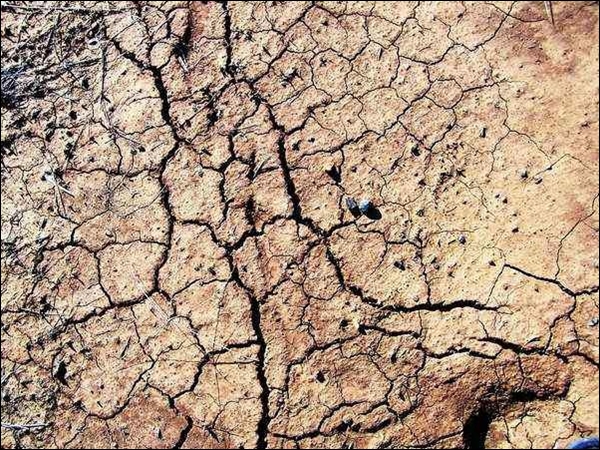 High resolution Denim Textures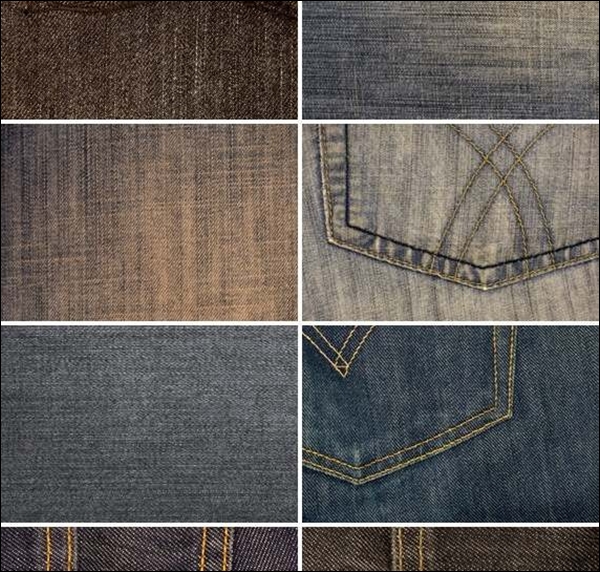 (Visited 84 times, 1 visits today)