For the reader of Loudmeyell, we have collected and presented the Best Apps For Windows 8. These are some of the brand new options that are waiting to be discovered and exploited by the users of Microsoft Window 8. As we know very well that our reader are really tech savvy, so we thought to update you all with the newest and most awesome apps right? And for this purpose Microsoft Windows offers its user thousands of apps. Apps is like building blocks that make up your system, further allowing you to maintain the performance of your system and integrity and easing your work load many fold.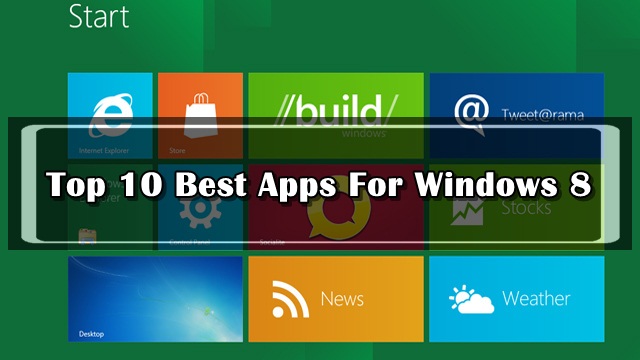 Here we present the collection of Top 10 Best Apps For Windows 8. These apps are directly connected to the Window's app store.
You will get the new and amazing apps from the latest window's store —Microsoft is equivalent of the app store of iTunes —which automates installation and future updates, and provides each user and developers a central place to find new and required software.
OneNote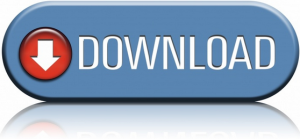 4oD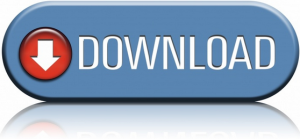 Official England Football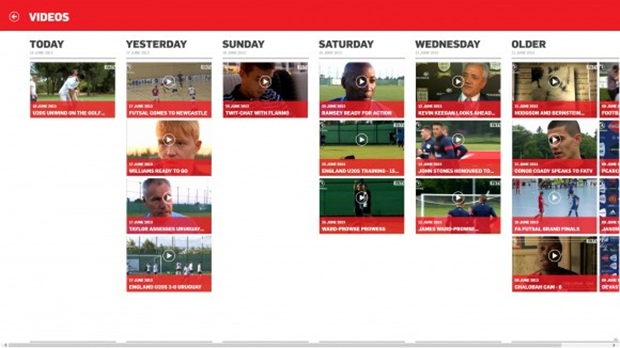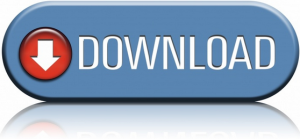 Twitter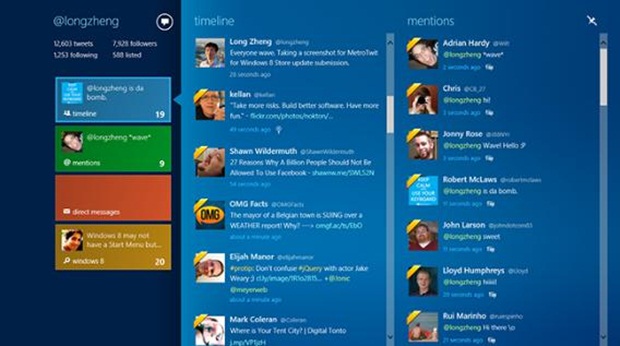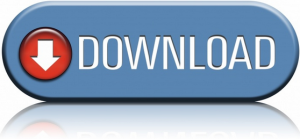 AutoDesk

SketchBook Express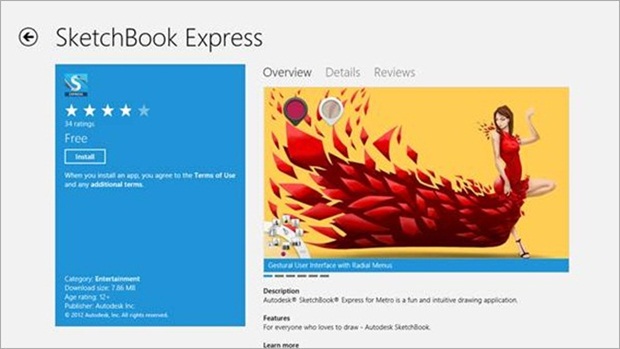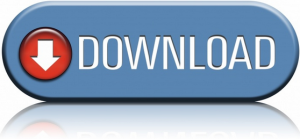 My History Digest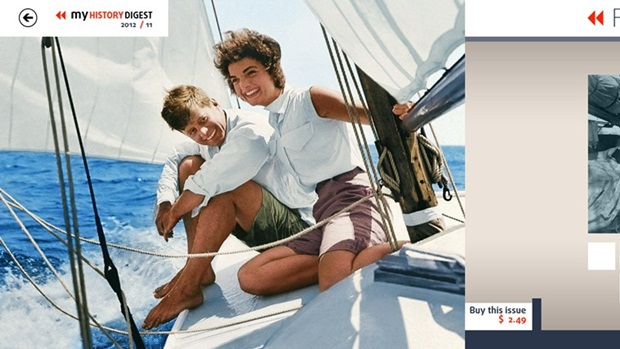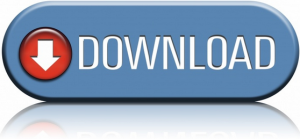 Sidebar Dictionary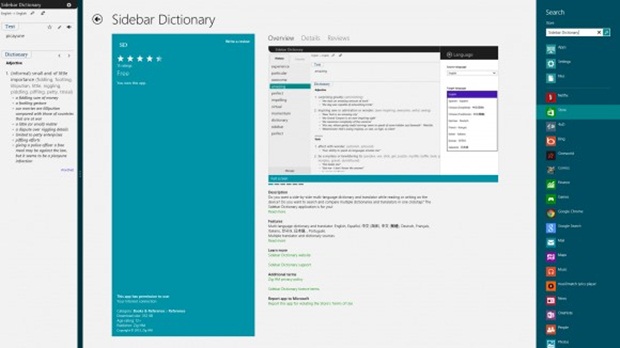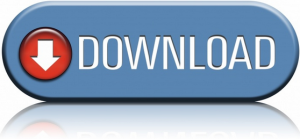 TeamViewer Touch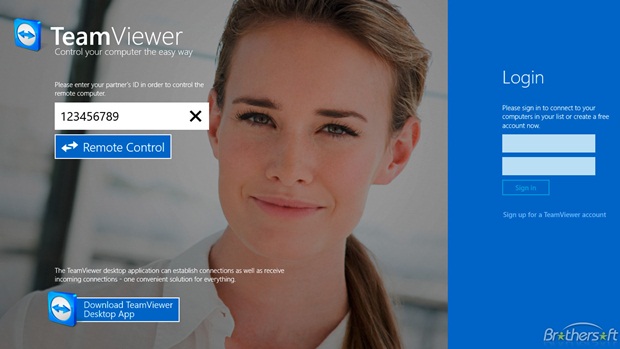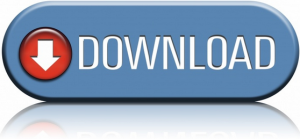 eBay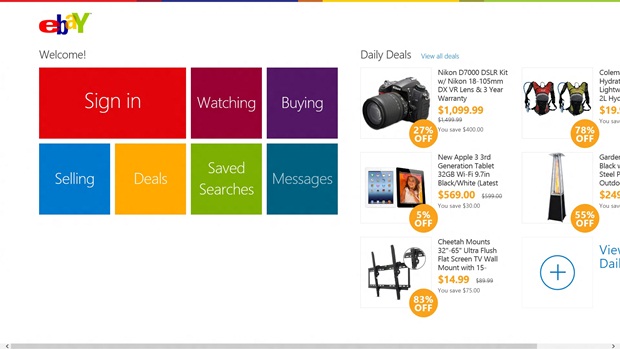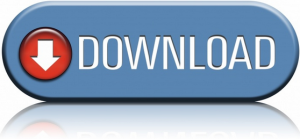 Toolbox for Windows 8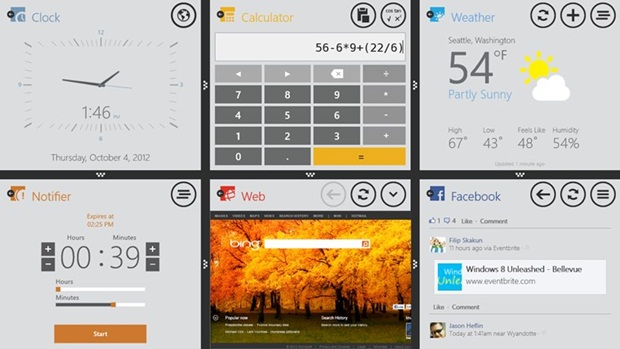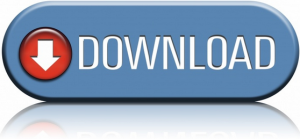 (Visited 44 times, 1 visits today)