Still implementing adsense, infolinks, banner ads and affiliate products and the revenue generation has stuck at the same levels despite enjoying a considerable amount of readership on your blog.
IT IS TIME TO STEP UP!
Its time to think out of the box and implement these million dollar ideas in your business model . Follow these 4 pro-blogging methods and you may be laughing on the way to your bank.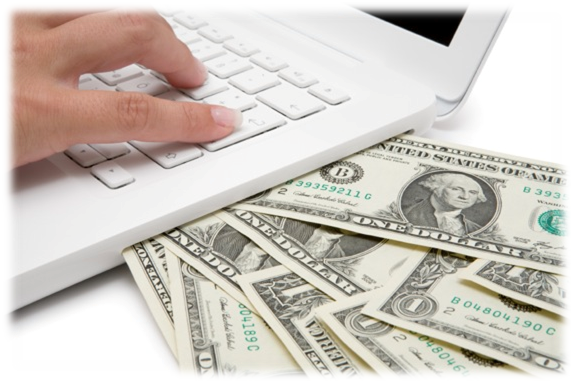 1. Start A Paid Membership Forum
The sales page conversion rates are going down and in place of that membership programs on authority sites are on a BIG RISE. So what are the facts behind this argument?
People nowadays want a nice customer experience and relationships are critical nowadays. So the chances of an interested reader not buying your affiliate products on your blog and subscribing to your competitors membership program has just gone higher.
So once you have decided to build a blog and after years of experience have build up your online presence and reputation, it is time to leverage that reputation by opening up paid membership zone in your blog for your readers and followers.

[ PRO TIP: make the sign in to the membership zone free of cost. People love freemiums and then once the reader goes in and starts getting results by implementing the tutorial present in the membership zone
STOP!
It is time to make the rest of the materials PAID. I guarantee there will be a huge boost to your conversion rates because the readers don't want anything to hinder their growth they achienved while following your tutorials and tips. ] Look at the membership site created by David Risley of blogmarketingacademy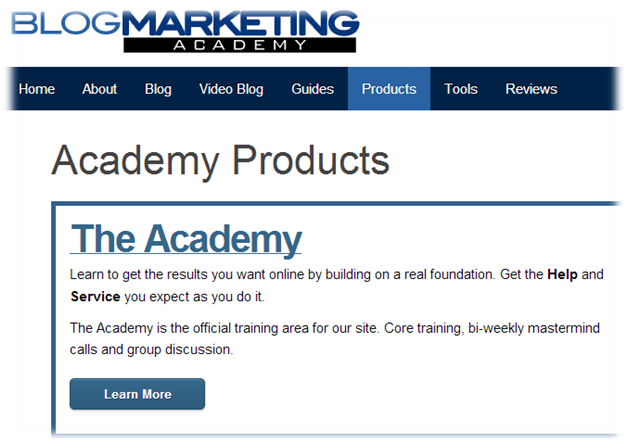 2. Informational Products (created by you)
If you command an authority over your readers and your niche you can make MILLIONS. Yes you heard that right MILLIONS. "Knowledge SELLS and it sells BIG."
Now you might ask HOW?
It is EASY if you are prepared to go through the initial phase of investment. And I guarantee you there is significant return on investment once you launch your products.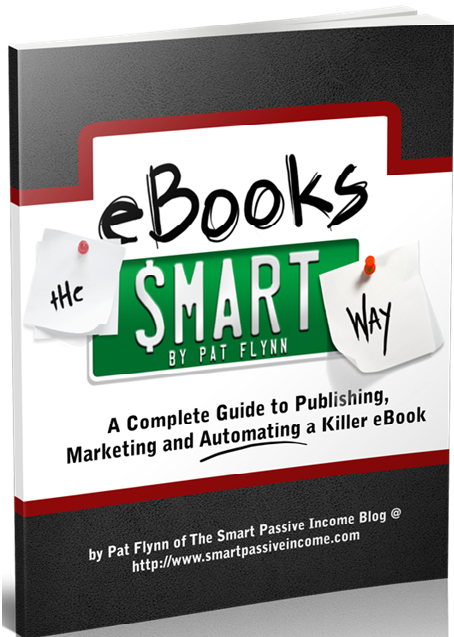 What type of PRODUCTS?
The answer is the sky is your limit.
Depending on your niche and your audience you can create any kind of product.
EBOOKS
AUDIO BOOKS
VIDEO SERIES TUTORIALS
THEMES, PLUGINS, SEO TOOLS ETC.
If you work hard and be persistent in your marketing and strategizing efforts, you may go ahead to become the next copyblogger media LLC. For inspiration on how to create Ebooks visit Pat Flynn of smartpassiveincome.
3. Services/Consulting/Coaching
After gaining expertise and commanding an audience online through your authority site it is time to take your expertise and services to the offline world.
Believe me when I say that there are vast no. of companies who are willing to spend thousands of dollars just to project their brand and they have no clue how to do it. So that's where people like Neil patel of kissmetrics, Chris Brogan and David Risley of blogmarketingacademy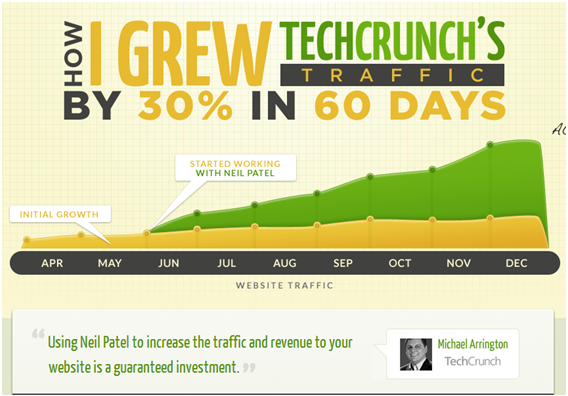 What do they have in common?
Yeah we all know they are the superstars of the online world and 6 figures+ earners but apart from that the major chunk of their revenues come from providing services to big brands and Fortune 500 companies.
Build your market and reputation, people will automatically follow you and people will automatically follow you and brands will be lining up in front of your doorstep to pay you top dollars in exchange of your defining professional services.
4. Sponsored Speaking Gigs
When I go through some of the top articles of authority blogs, it seems they always miss a top dollar income stream source which is scalable up to a great extent. Now you must be thinking what is that source?
PUBLIC SPEAKING OR SPONSORED SPEAKING GIGS.
Businesses or brands pay thousands and millions of dollars to influential online personalities who have a following as they have a strong command over their niche and also over their genuine readers.
Personalities like:
Social media experts
SEO Experts
Educational bloggers
Motivational and self-help bloggers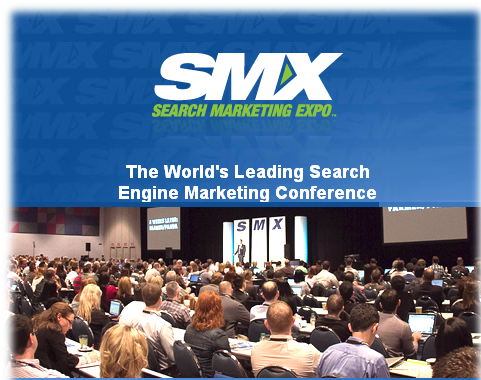 Each and every year around the globe big international expos and conferences are held such as search engine marketing expo and social media conferences are held and bloggers and experts are paid handsomely for keynote speaking in such events.

So yellers,
These were some of the sure shot ways through which a blogger having a medium to high amount of traffic to his site can scale up and give a major boost to the monetization methods implemented by them on their respected blogs.
(P.S- will follow up with articles on each method in great details. So stay tuned for them right here on loudmeyell.)
(Visited 16 times, 1 visits today)