Top 10 Most Expensive Android Apps
Android application offers limitless features. Android market is updating with new apps on daily basis.  But, there are some applications which barely used by any user. This is not only because they are useless but they are too costly. Some android apps are too expensive to get in use. If any one have used them ever then I would love to hear about their experience.  Here is a list of most expensive Android Applications.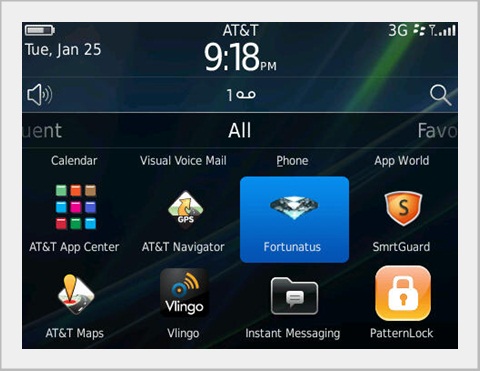 Described as a "non-functional app to place on the desktop of your Android Device to show off your Wealth." Isn't there a saying about how people don't get rich by being stupid?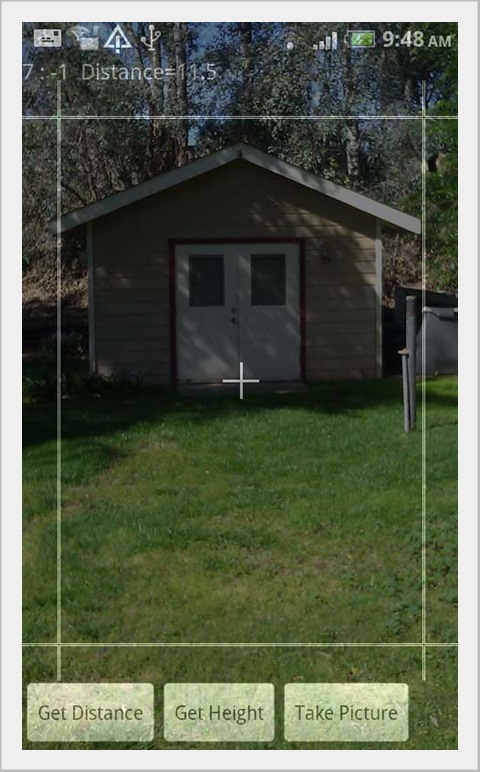 Have a big passion for collecting GIS data and editing maps? We've got the app for you!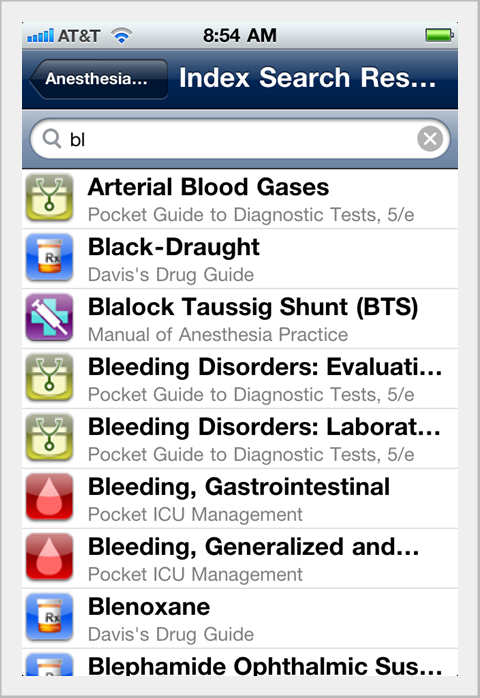 Anesthesiologists can make a lot of money so they should be able to afford this app. I'm not sure I'd want an anesthesiologist that needs an app to tell him or her how to do their job though.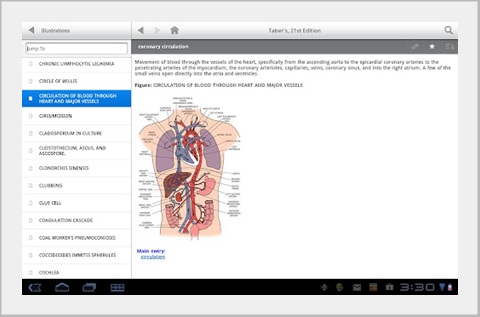 Unbound Medicine dominates the upper end of Google Play apps with their medical reference apps. This app caters to both nurses and students, including Davis's Drug Guide, Tabor's Medical Dictionary and a study system to help aspiring nurses pass their exams.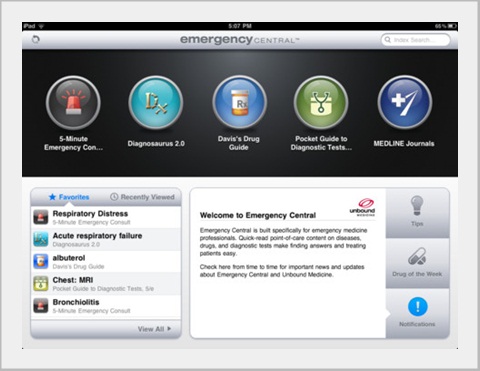 Who knows, maybe the next time you are bleeding profusely you won't be be concerned that an EMT is playing with their smartphone. This app, intended for use in the ER, features "the Emergency Medicine Manual, Davis's Drug Guide, Diagnosaurus DDx, Pocket Guide to Diagnostic Tests, and MEDLINE Journals.".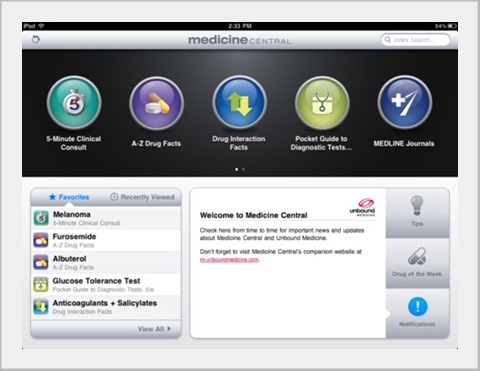 This app, intended for physicians, nurse practitioners and students, includes a "5-Minute Clinical Consult", MEDLINE journals and resources on drugs and drug interactions. With all these medical apps, before you know it we won't even need health care professionals!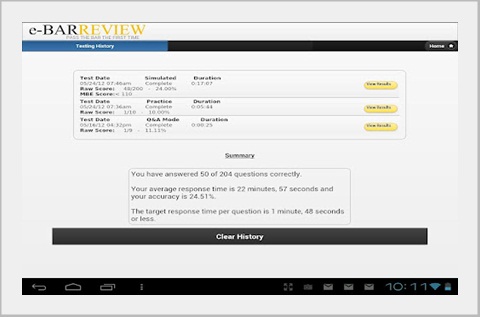 Study for your bar exam inbetween games of Angry Birds or Words With Friends right on your android device! Just one easy payment of $199.99.

Missing the sound of vuvuzela's since the last world cup? Don't fret! Download this simple app to hear the sound again. As the one app reviewer Kevin states, "This app is crapp. For $200 it should come with a happy ending."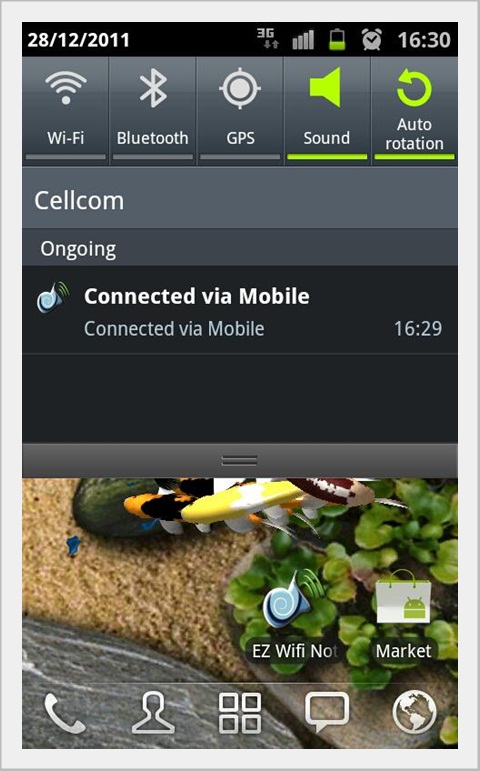 Another app that does nothing. You'd think maybe Google would just not approve these expensive worthless apps. The practice should be considered digital begging.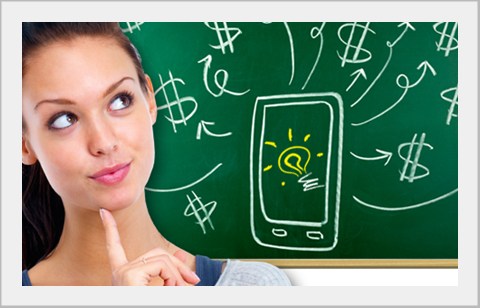 Yep, this app is completely useless. It should probably be called, Do you want to get rid of cash? Thankfully it is compatible with all android devices.