Domain is the first step for setting up a website. Domain sellers makes too much more than our expectations. It is a big business platform nowadays. Have you ever imagined how much a prime domain can cost ? Here is a list of most expensive domains of all time. All the data is confirmed and true.
Here is the list of Most Expensive Domain Names Over The Net
Insure.com, sold to QuinStreet for $16 million in 2009.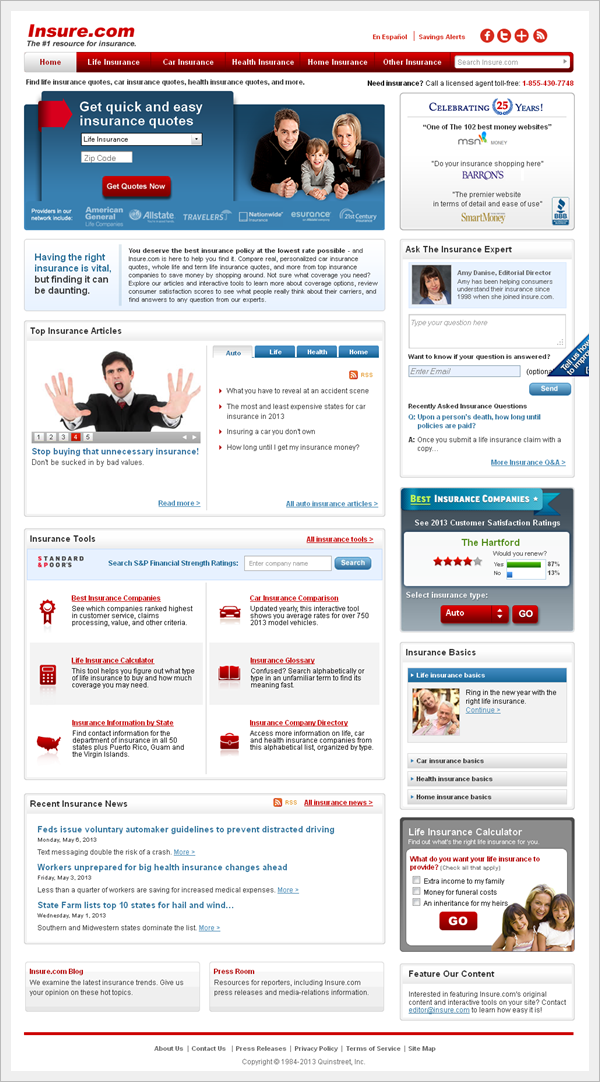 Business.com, sold for $7.5 million in 1999.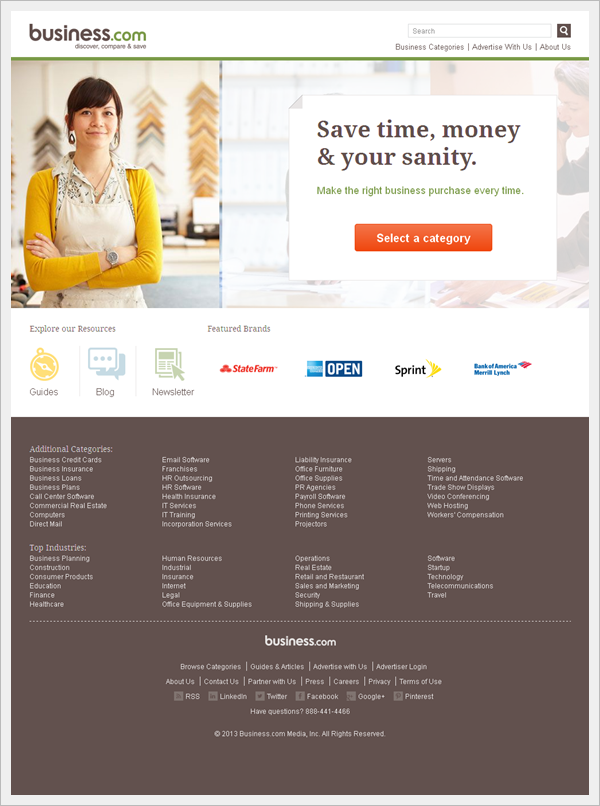 Diamond.com, sold to Ice.com for $7.5 million in 2006.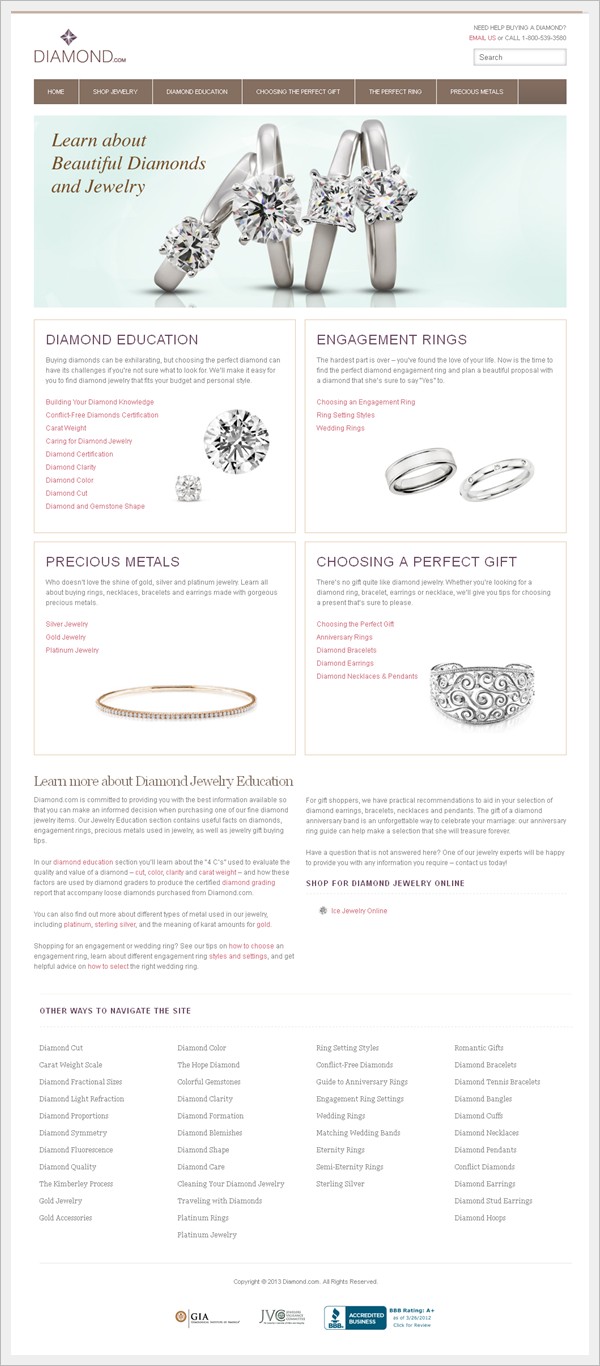 Israel.com, sold for $5.88 million in 2004.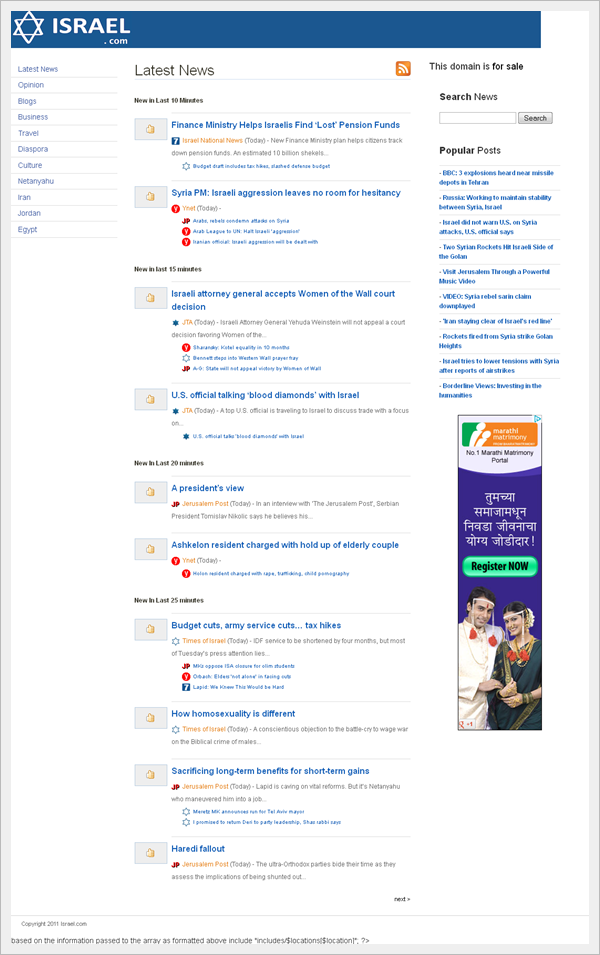 Toys.com, sold to Toys 'R Us for $5.1 million in 2009.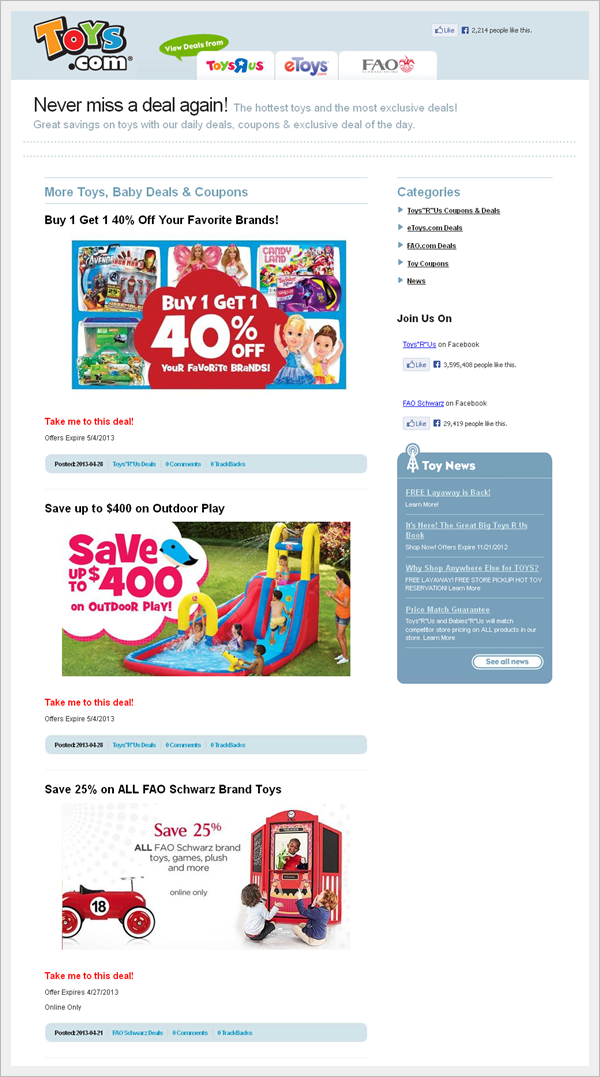 CreditCards.com :Sold for: $2,750,000 in 2004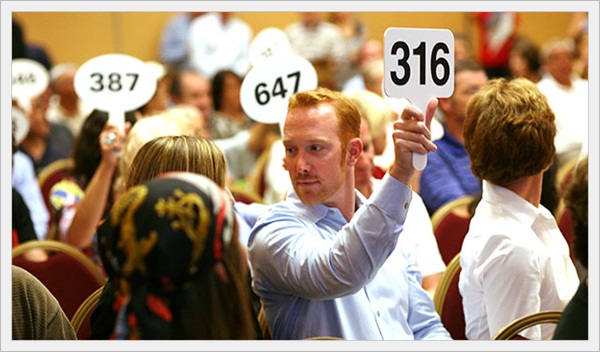 Social.com : Sold for: $2,600,000 in 2011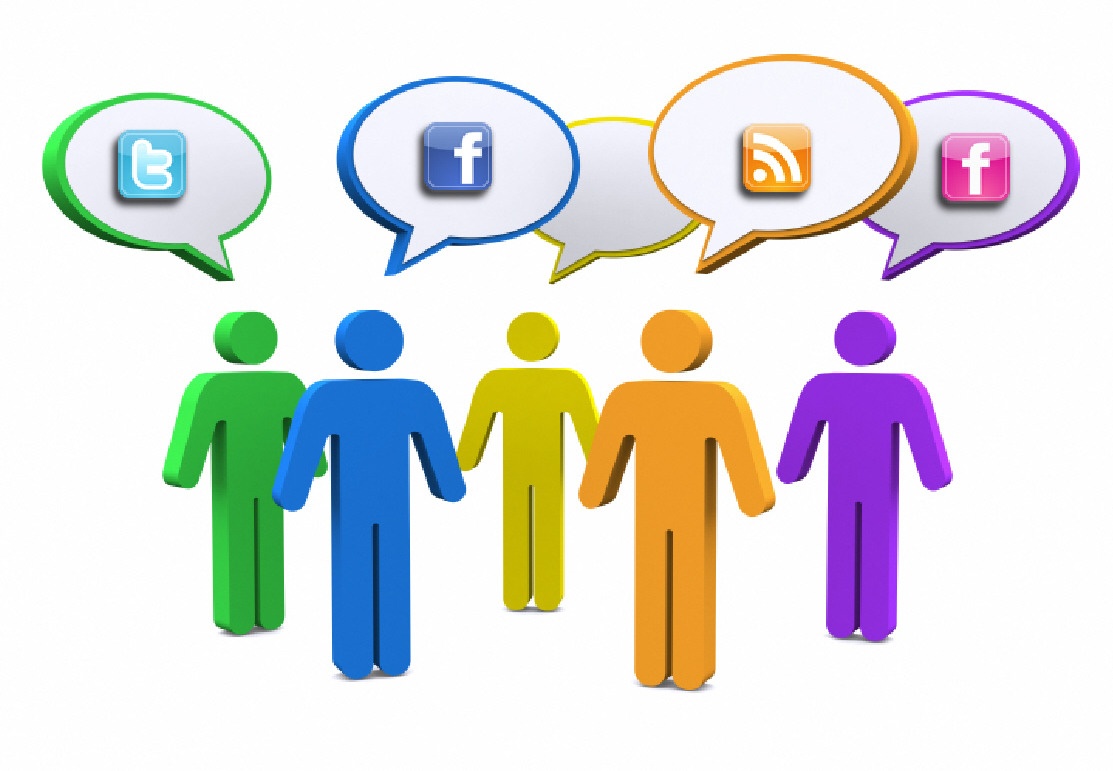 Investing.com : Sold for $2,450,000 in 2012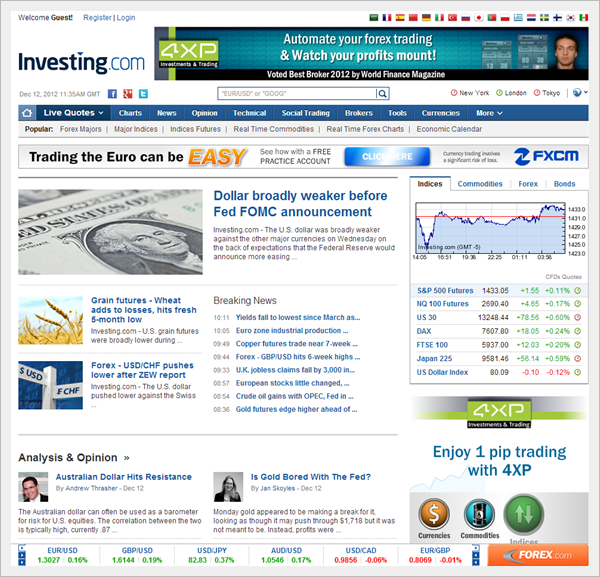 Auction.com :Sold for: $1.7 million in 2009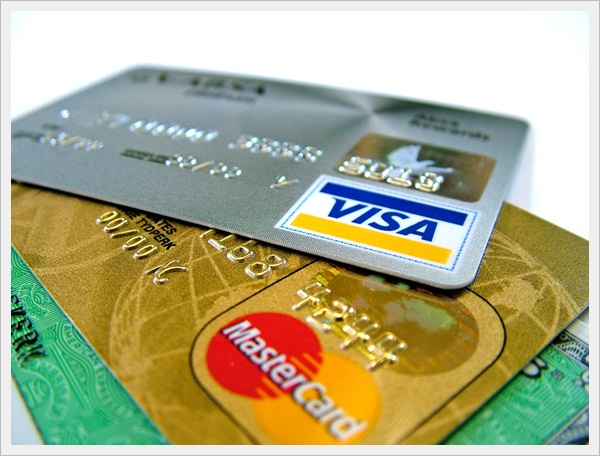 Fly.com : Sold for: $1,760,000 in 2009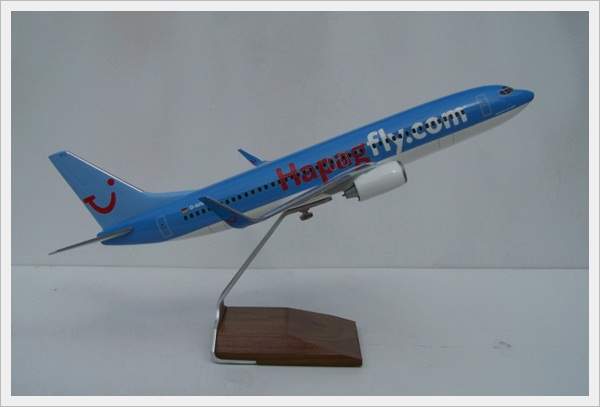 (Visited 41 times, 1 visits today)