It is said "True worth of a diamond can only be evaluated by a good jeweller", in the same way; selecting best tattoo design is itself an art which can be evaluated by a great fashion mind. If we talk about tattooing a body, Diamond Tattoo Designs are very much popular among fashion seekers in the tattoo world.
The Word "Diamond" personified for its shine, size, wealth and color attributes. We will hardly find any individual who is not attracted by this element's beauty and charm. This goes irrespective of genders, male or female. Both genders are equally fascinated by its magical charm and they love to have its appearance in their life. Particularly, women are very much possessive about this element "diamond" and they love to wear this ornament especially as engagement ring. Diamond comes in various shape, size and color. Due to its visible and amazing qualities, diamond is considered as one of the most precious and quite costliest gems. People like to own them once in life time as this element is considered most prestigious and precious gems.
Since ancient times, Diamond Tattoo Designs are very popular. One of the most vital features of the Diamond Tattoo is to embed the glitter and natural beauty of the diamond within the tattoo. Girls adore getting their body tattooed with different kind of Diamond Tattoo Designs, especially like diamond combined with floral designs, heart symbol, diamond with bow, diamond with animal prints, diamond with slogan and first letter of the name that is linked with them and so on. Prestige, durability, shine, strength, integrity, wealth, and power are the symbols that a diamond tattoo represents. Including these, royalty and beauty are also the reasons why Diamond Tattoo designs are so much popular among fashion seekers around the Globe.
Here, we have collected 50 best remarkable and colorful Diamond Tattoo designs in this post, which not only bring you to the world of Vogue but will also express fashion and style statement of the one who will apply them on their body parts. Enjoy!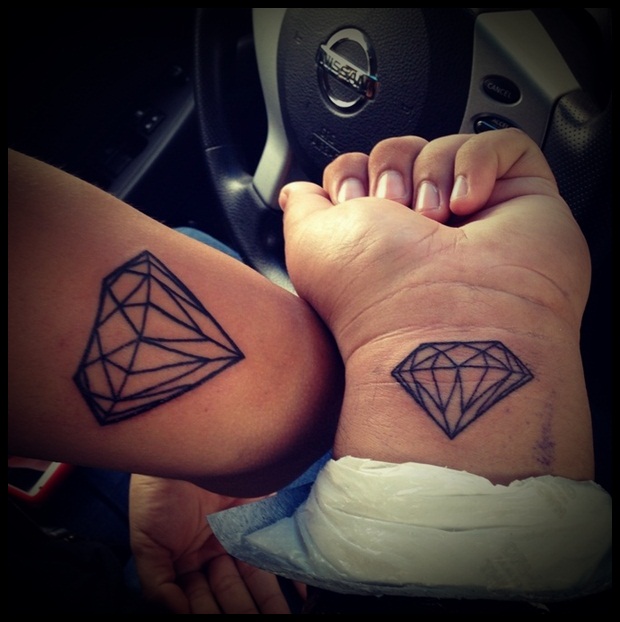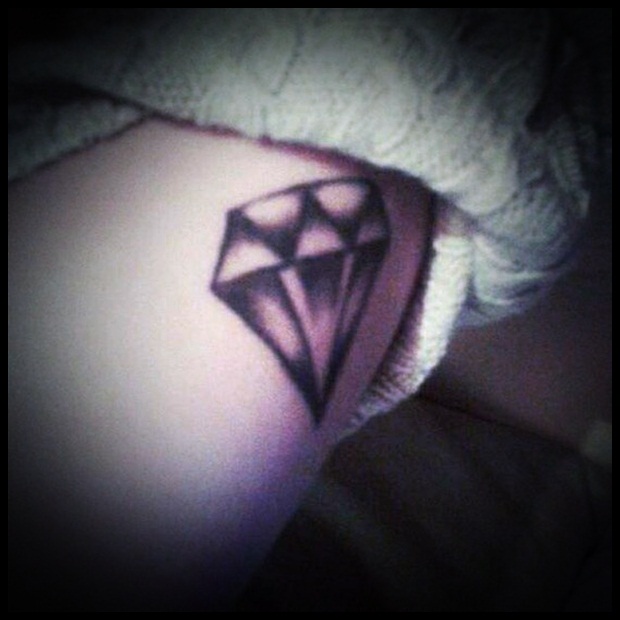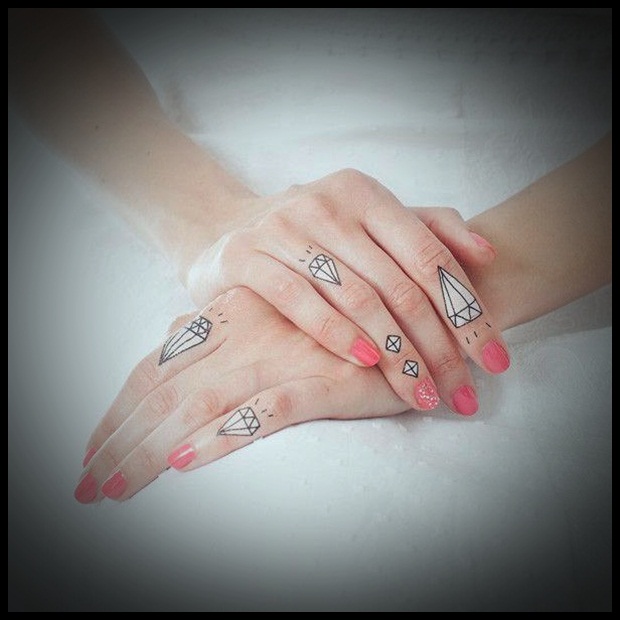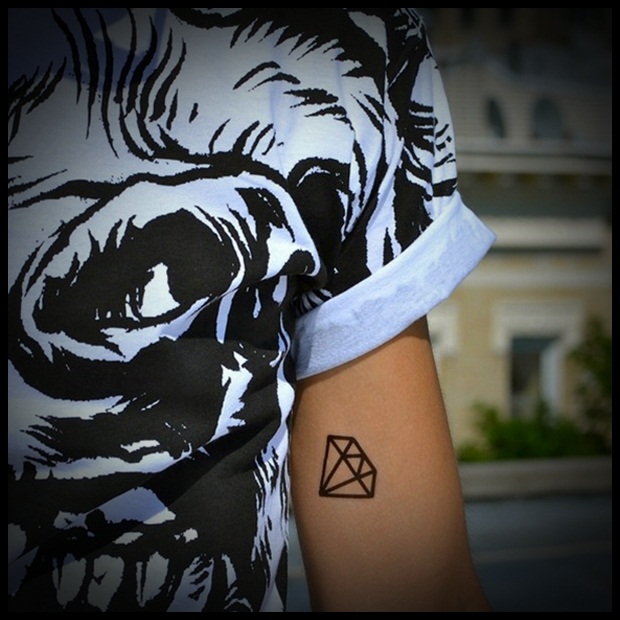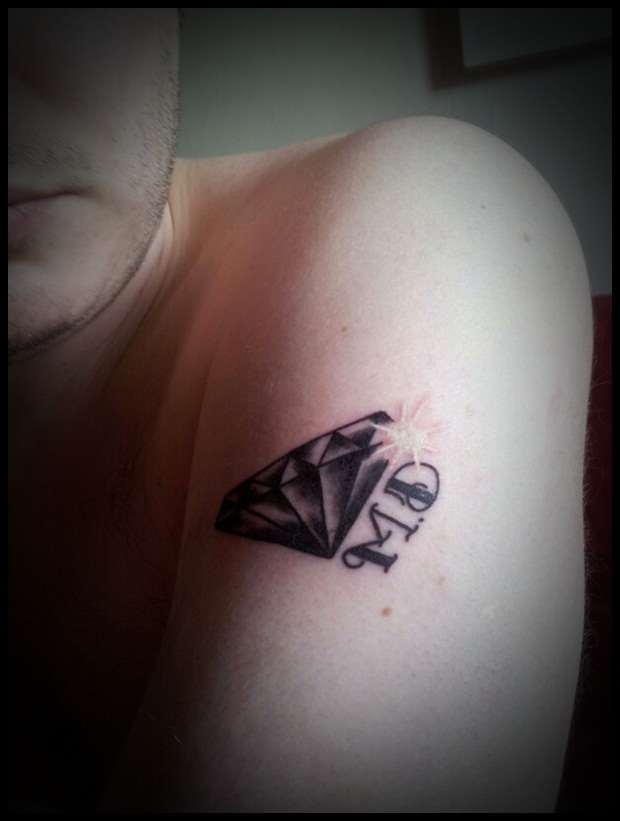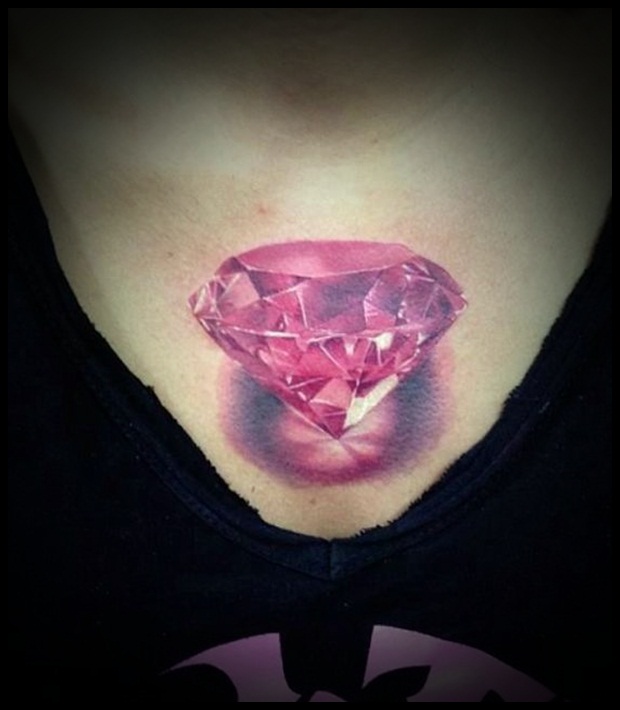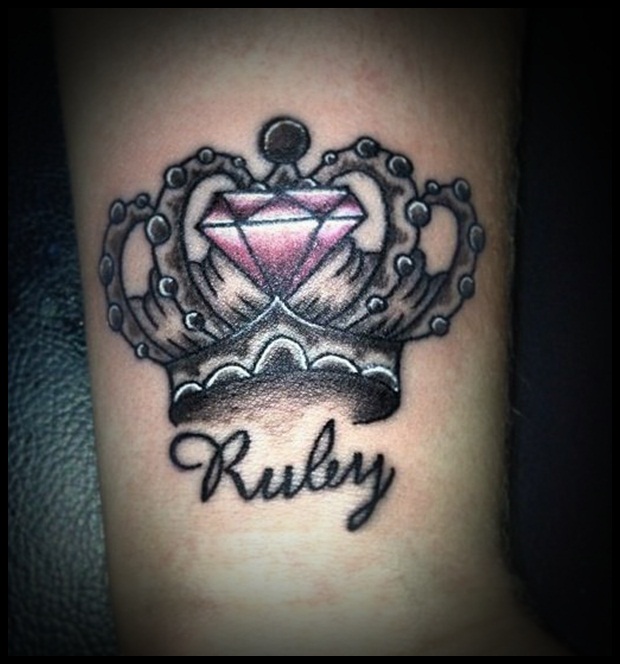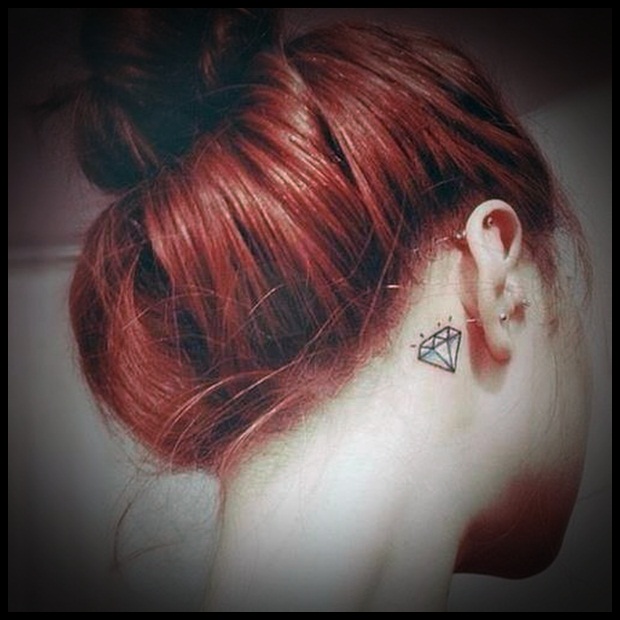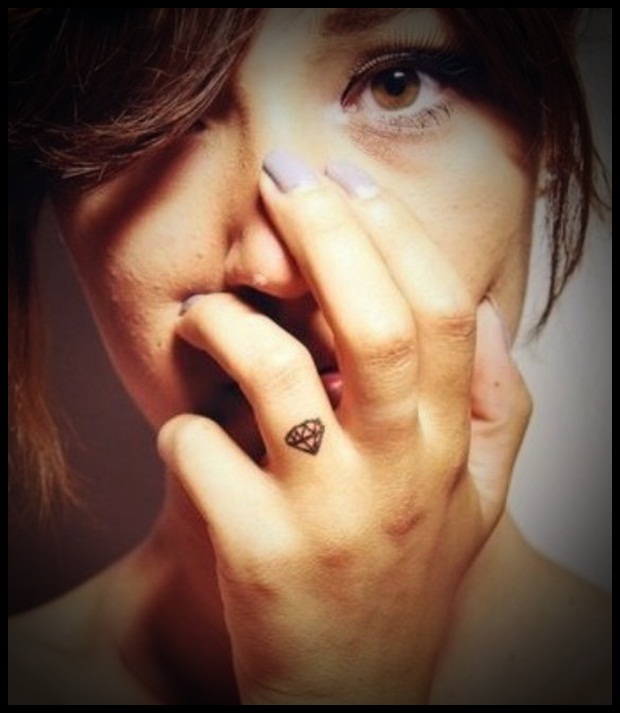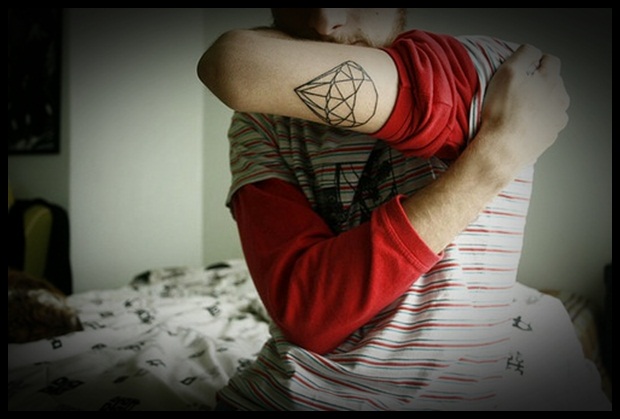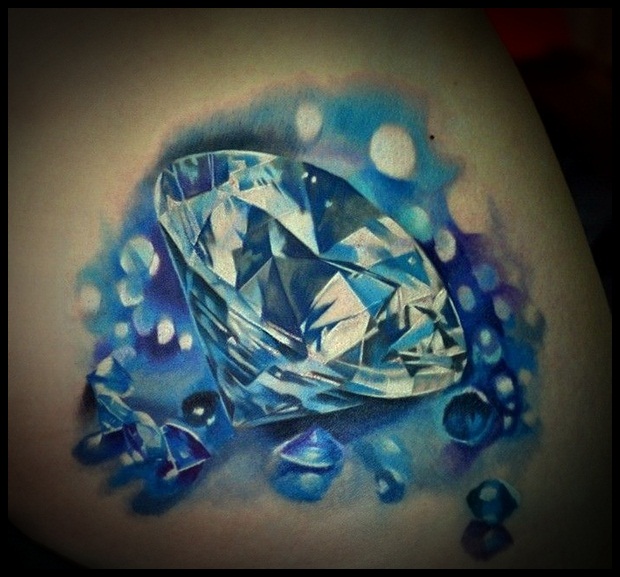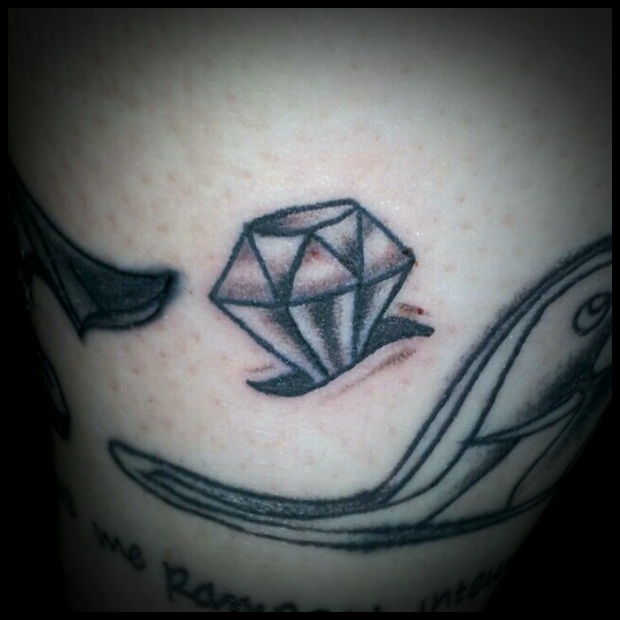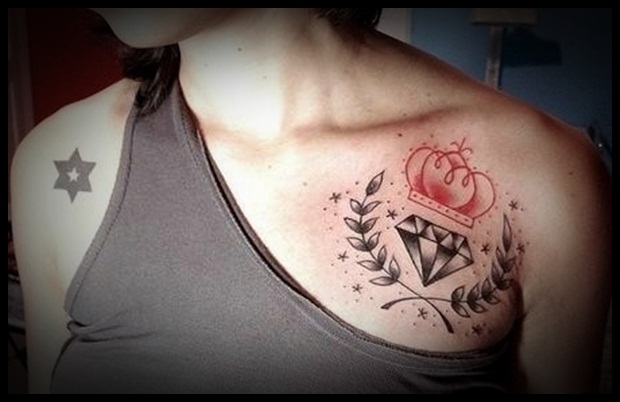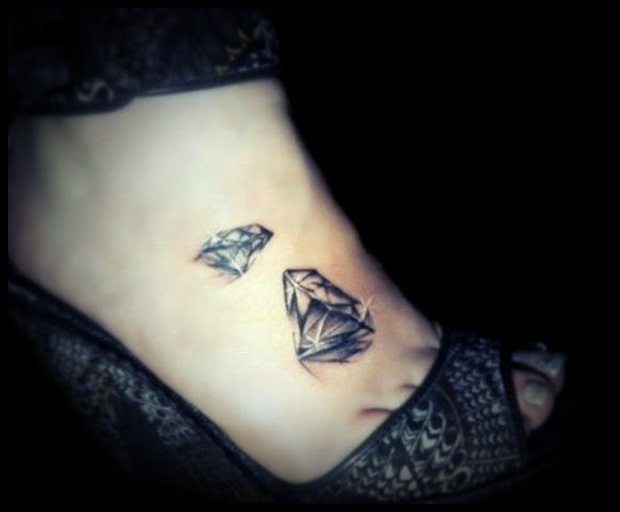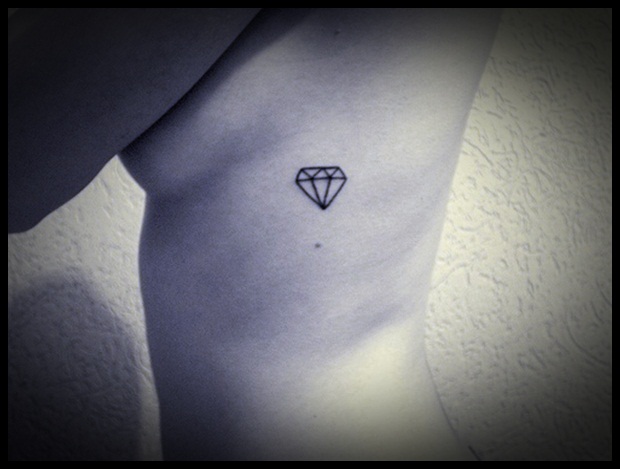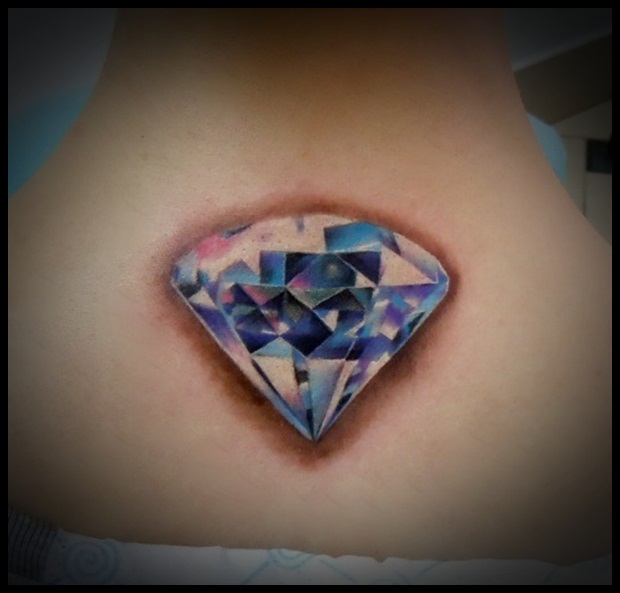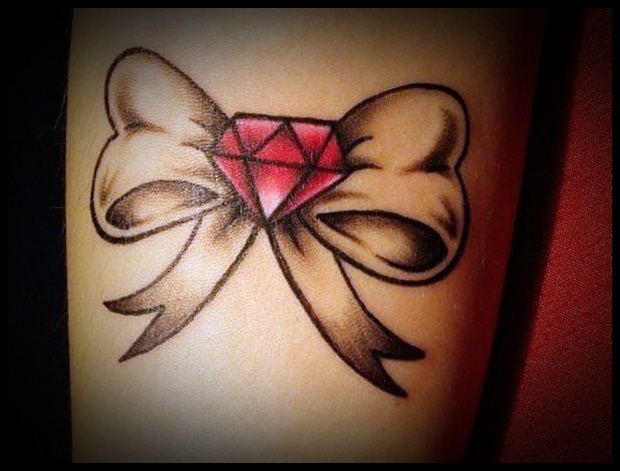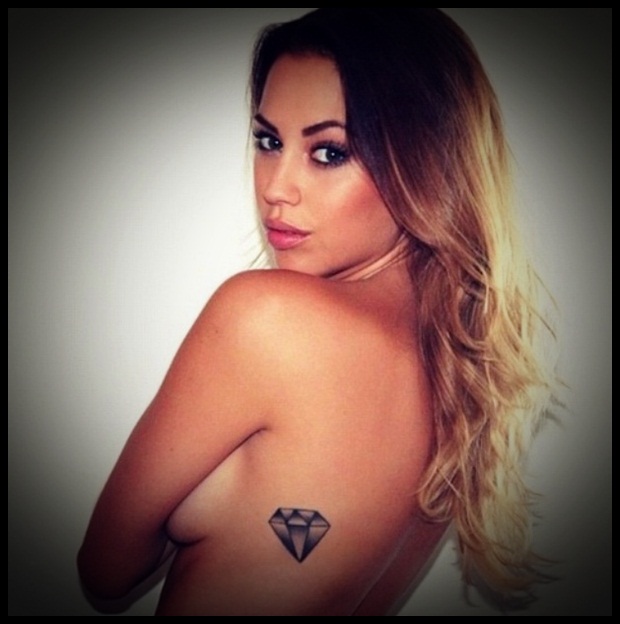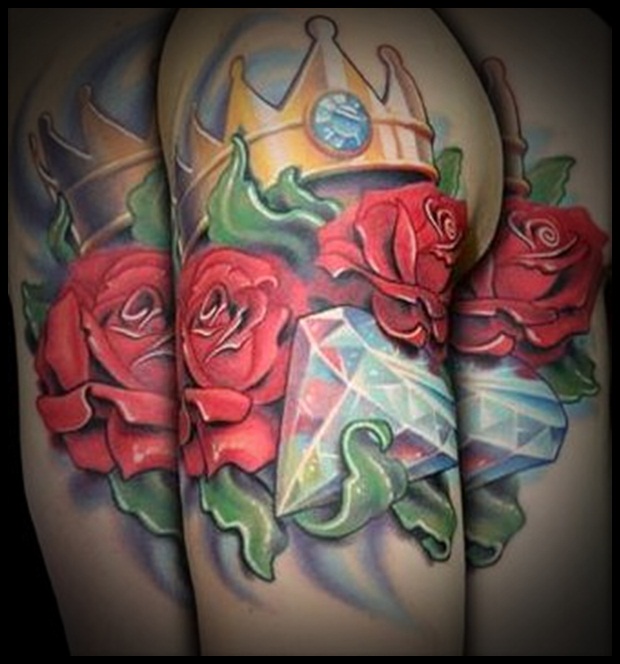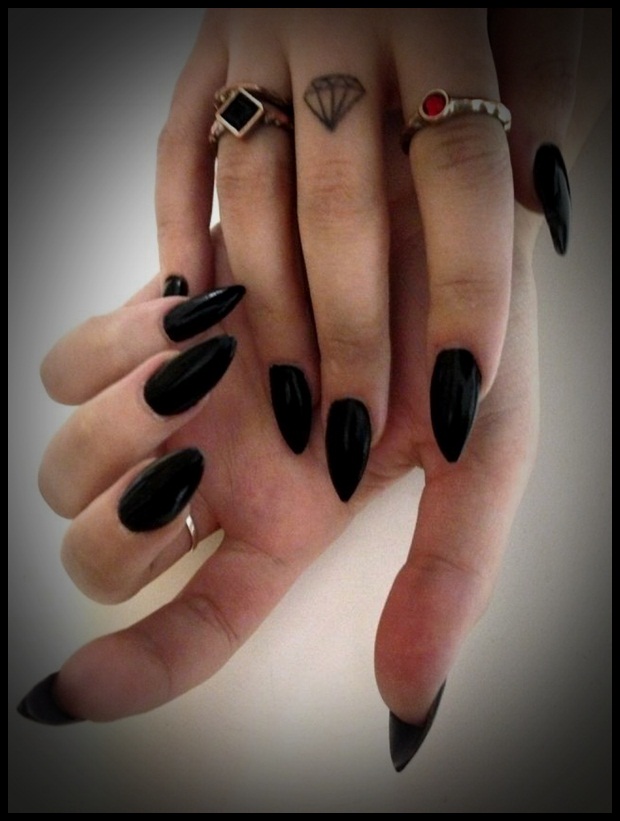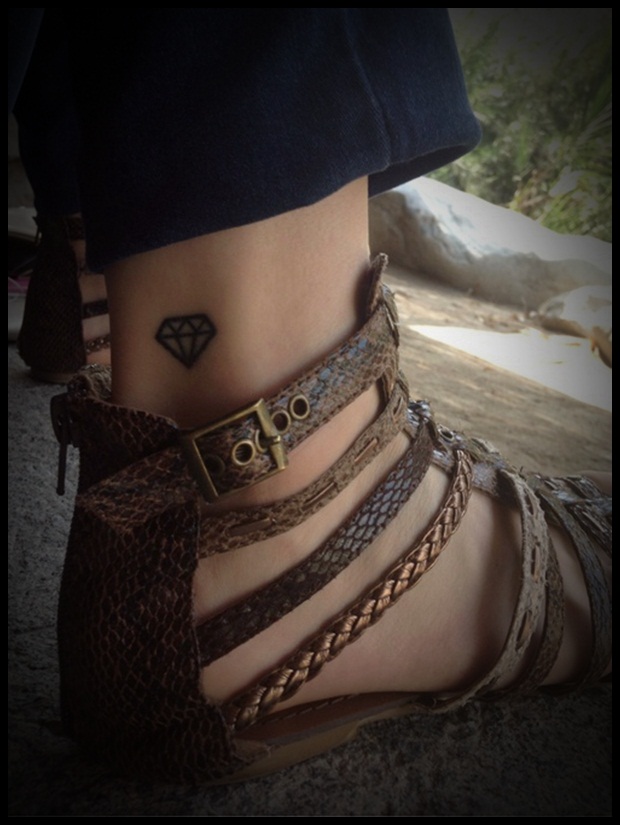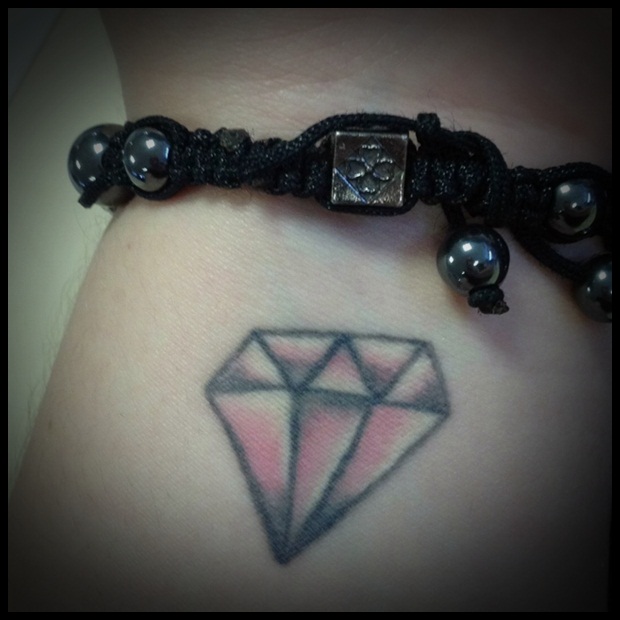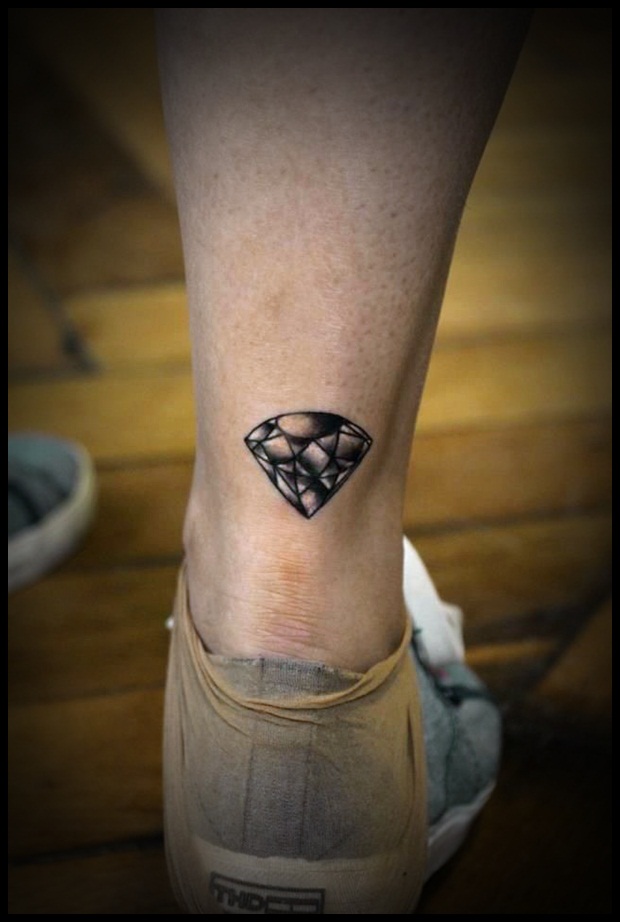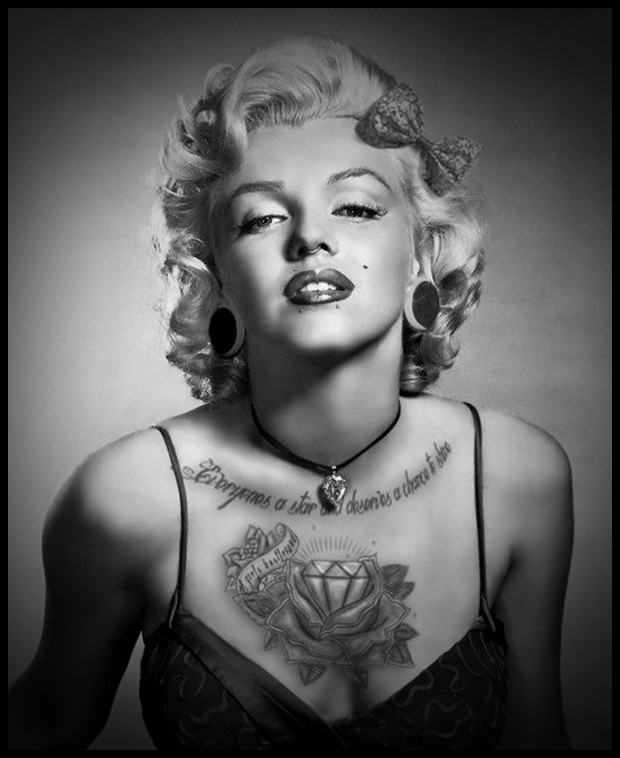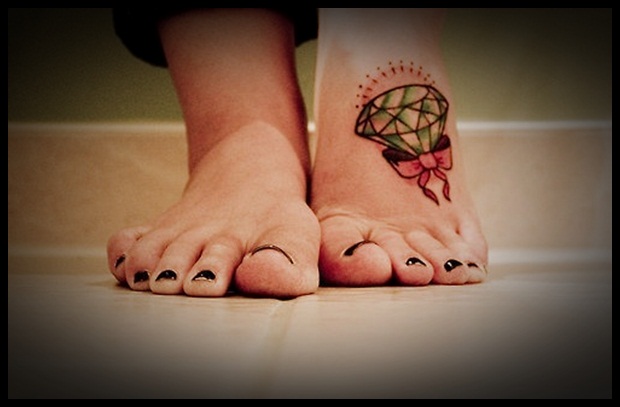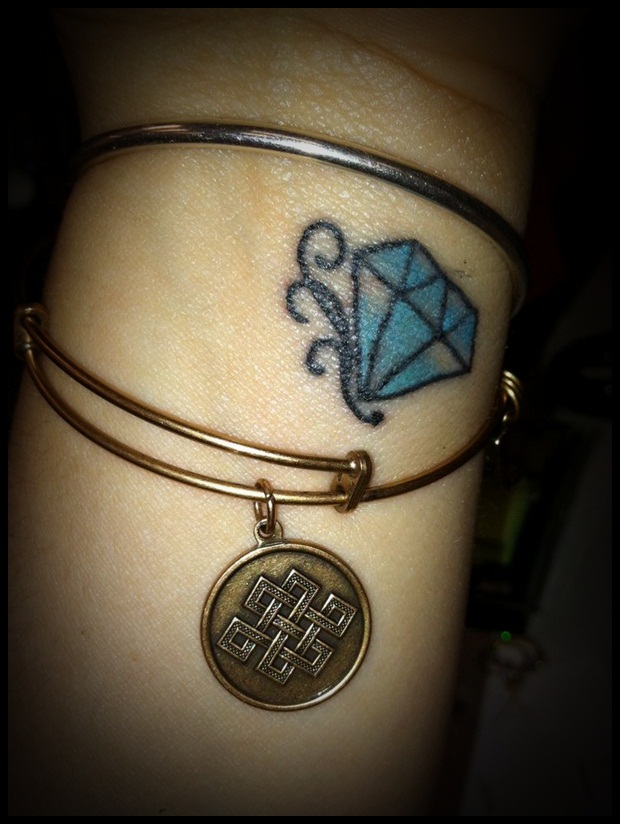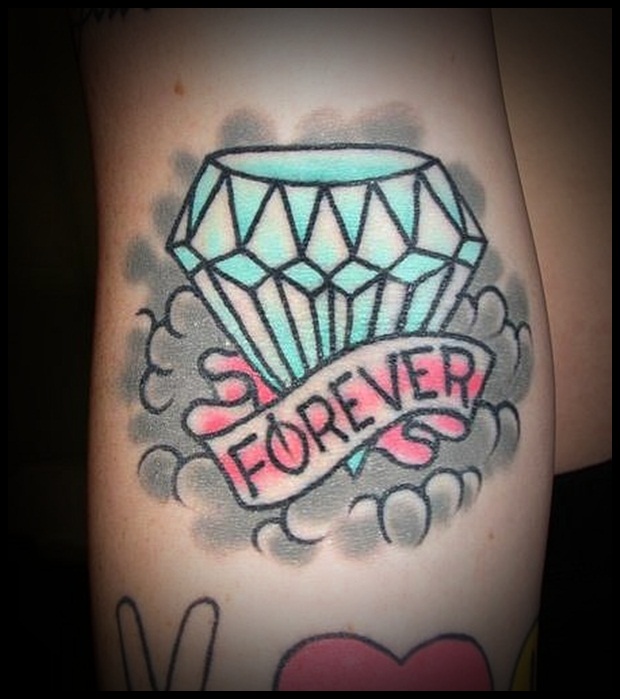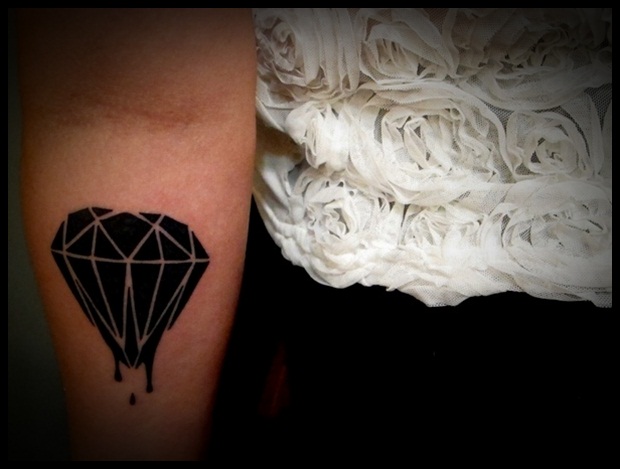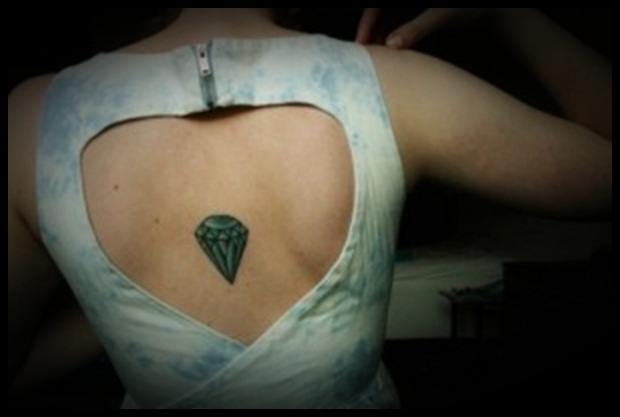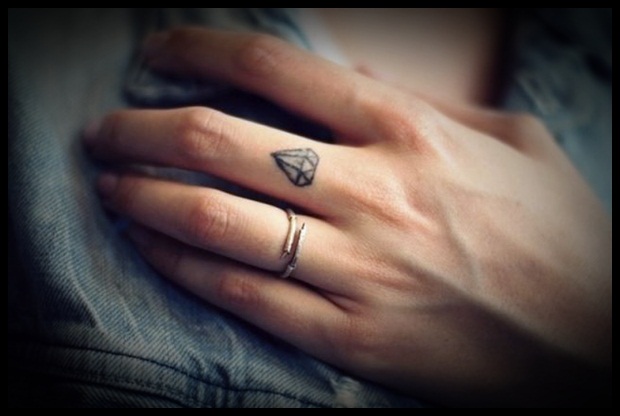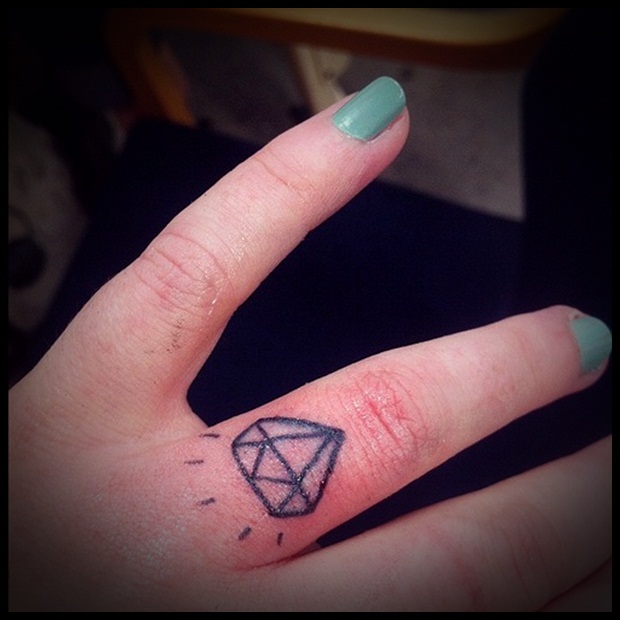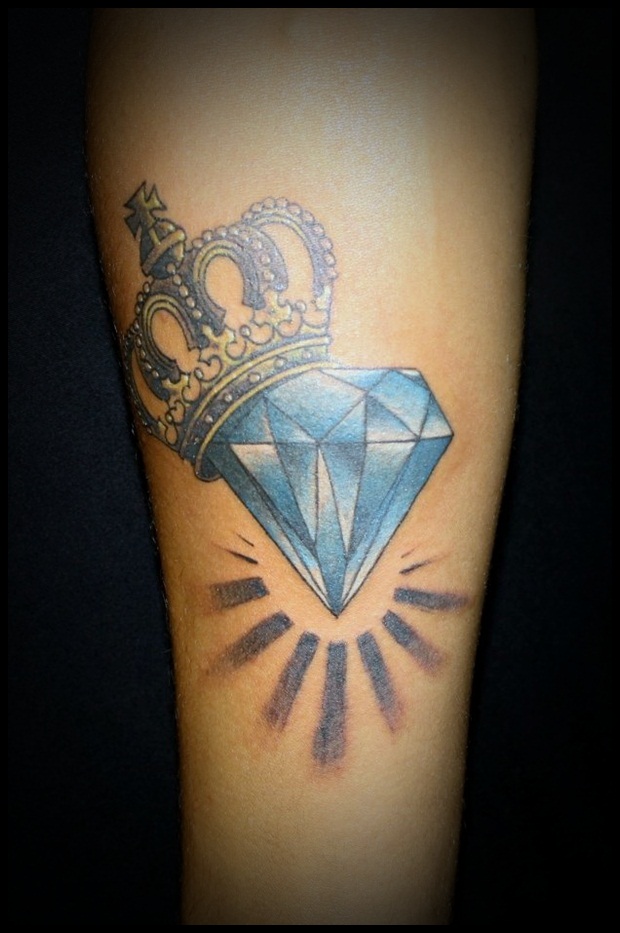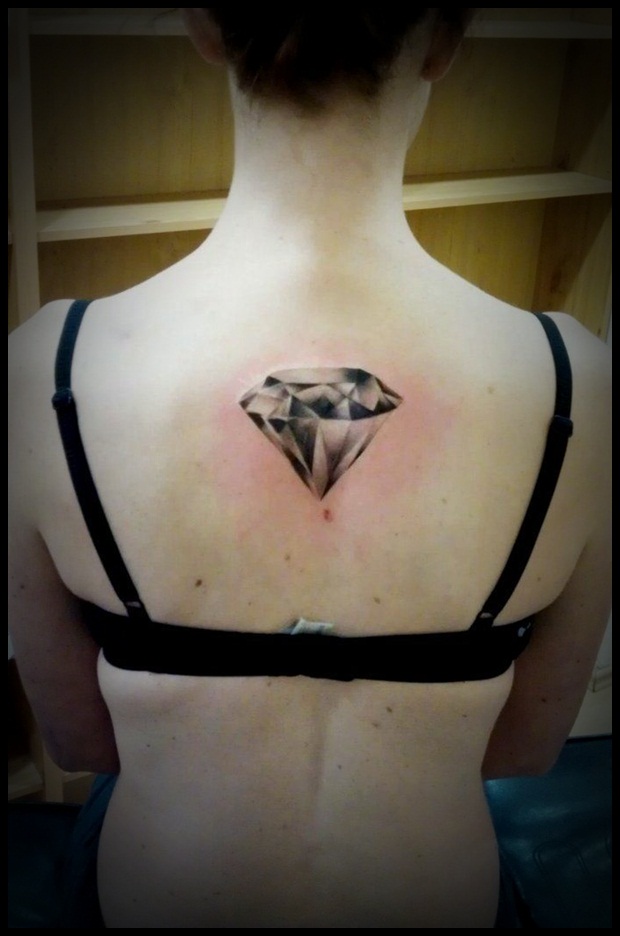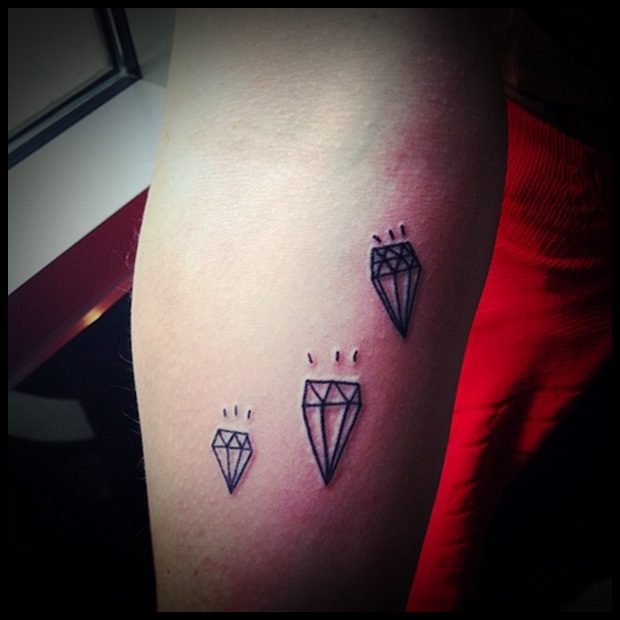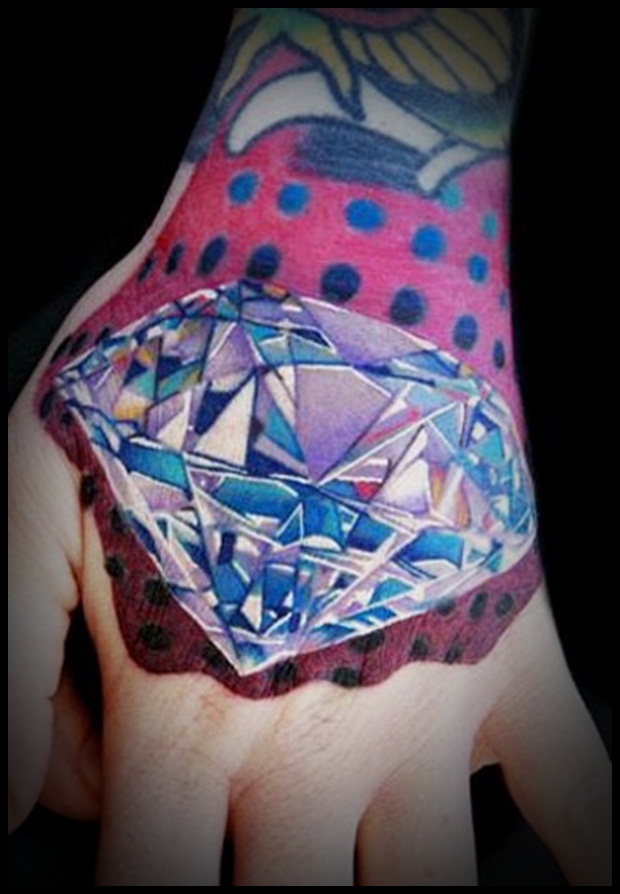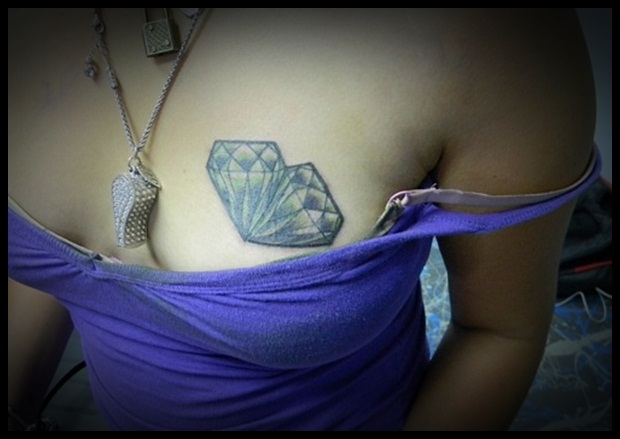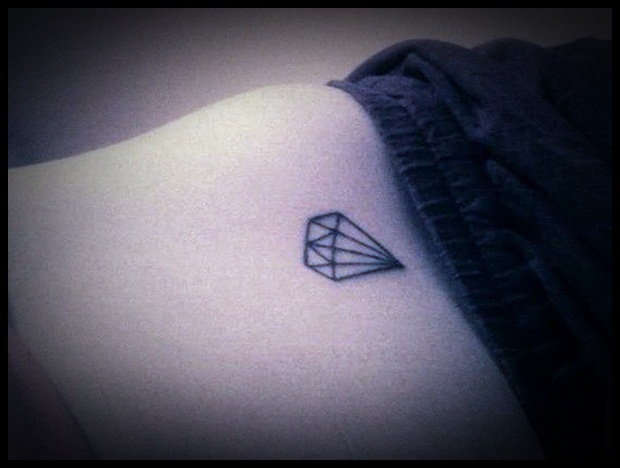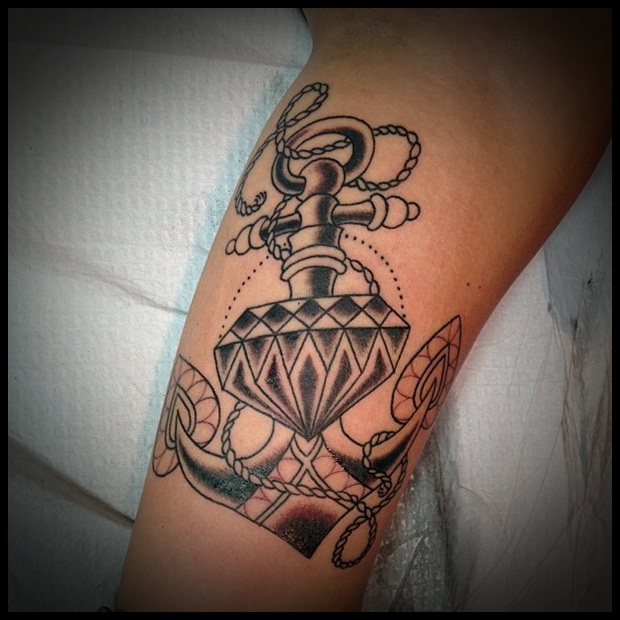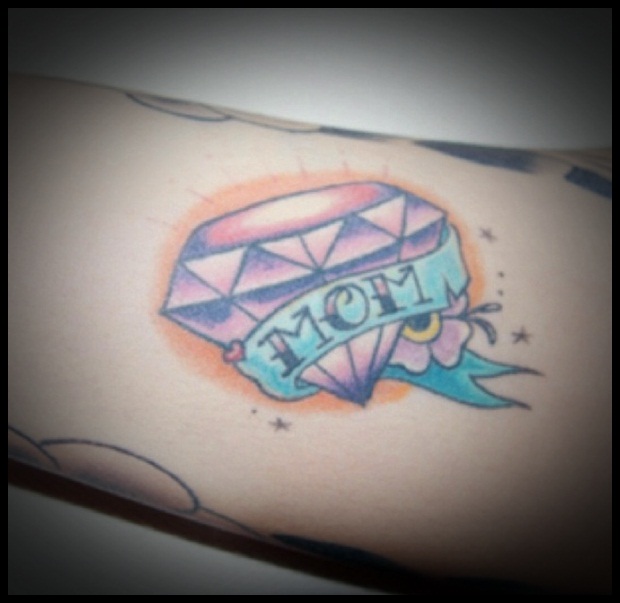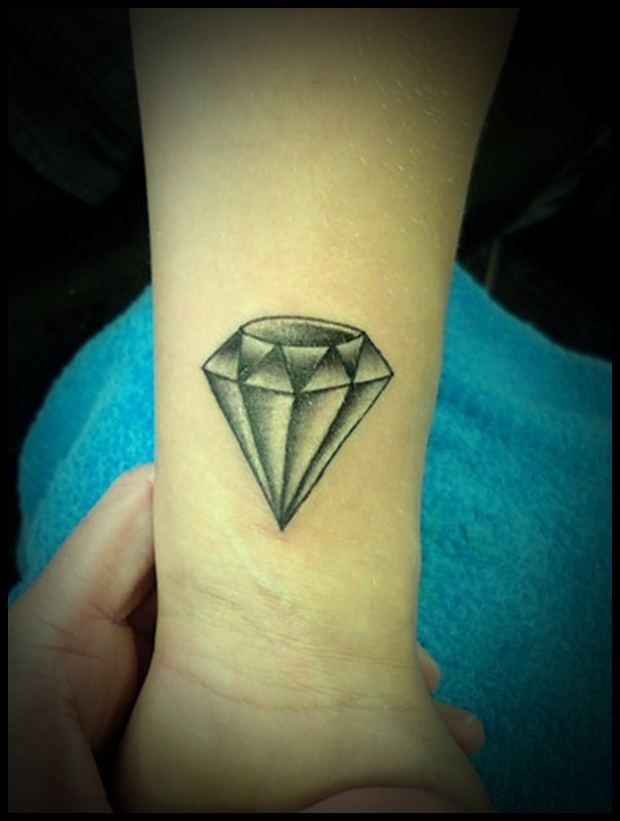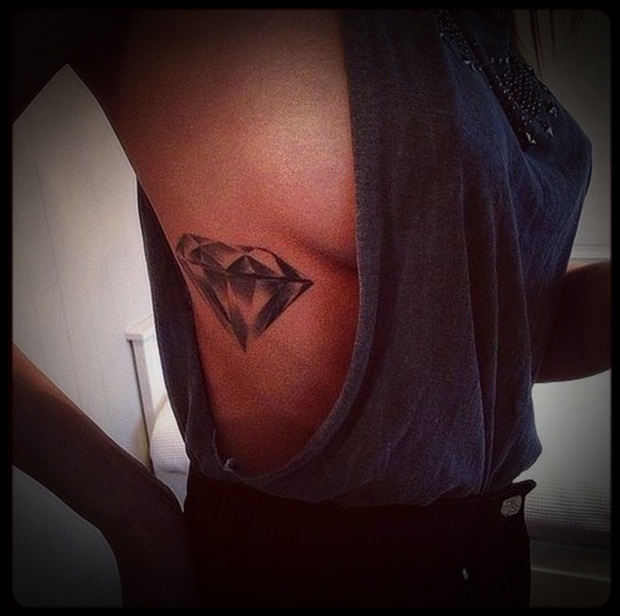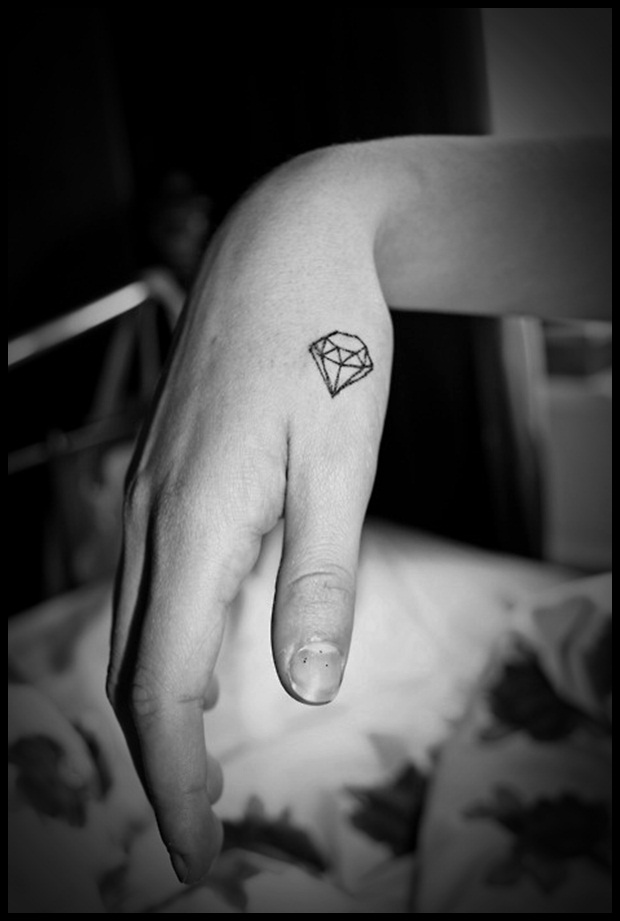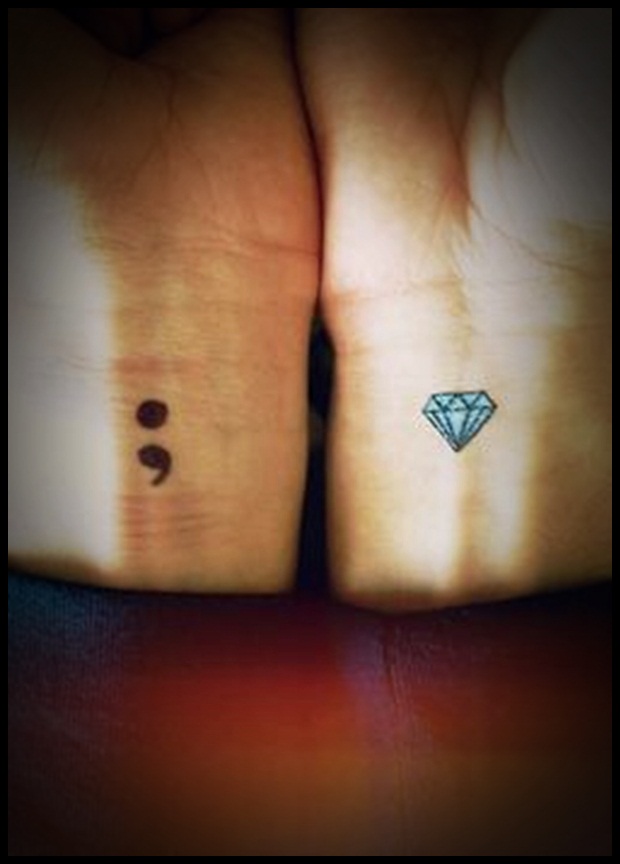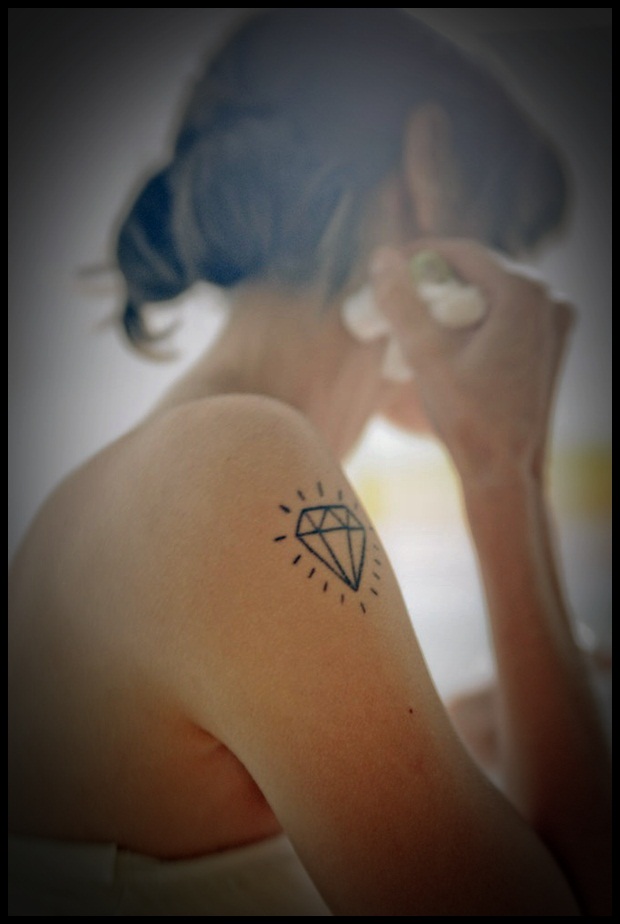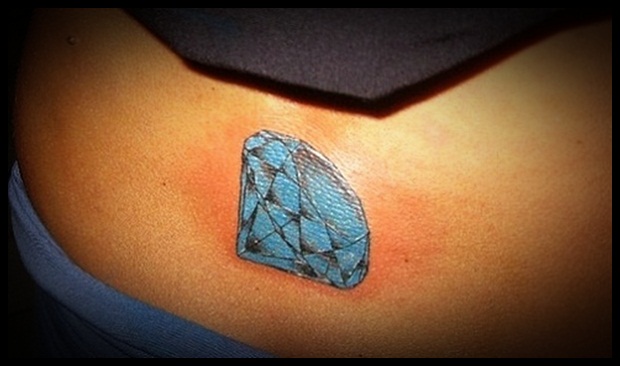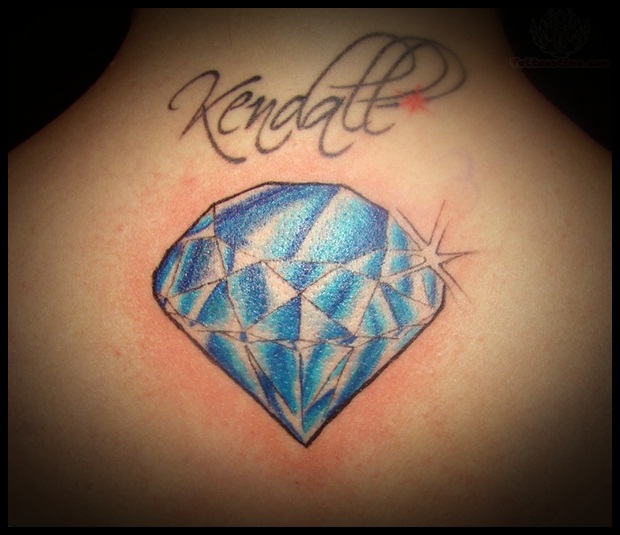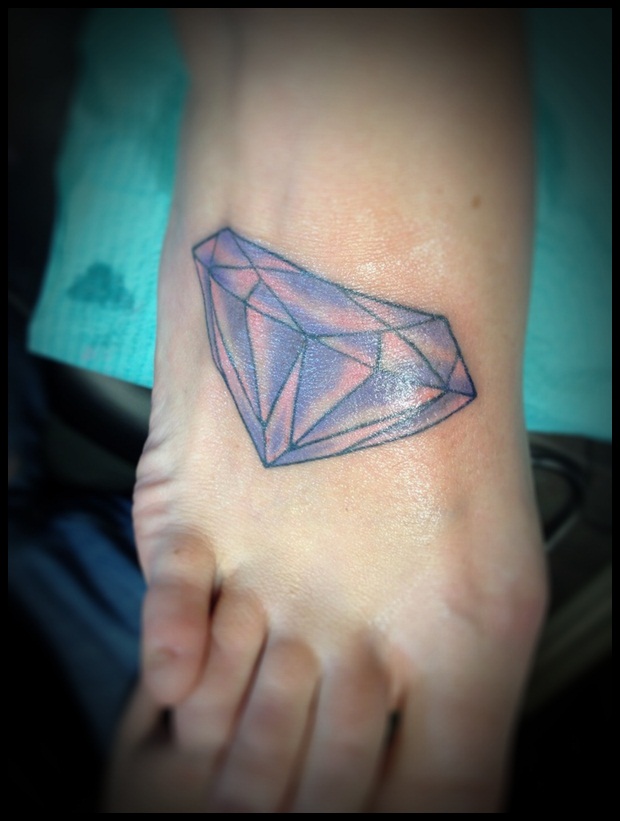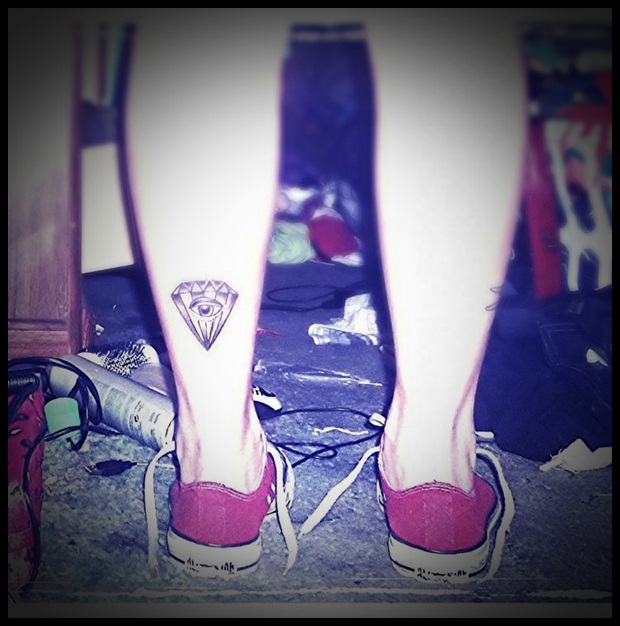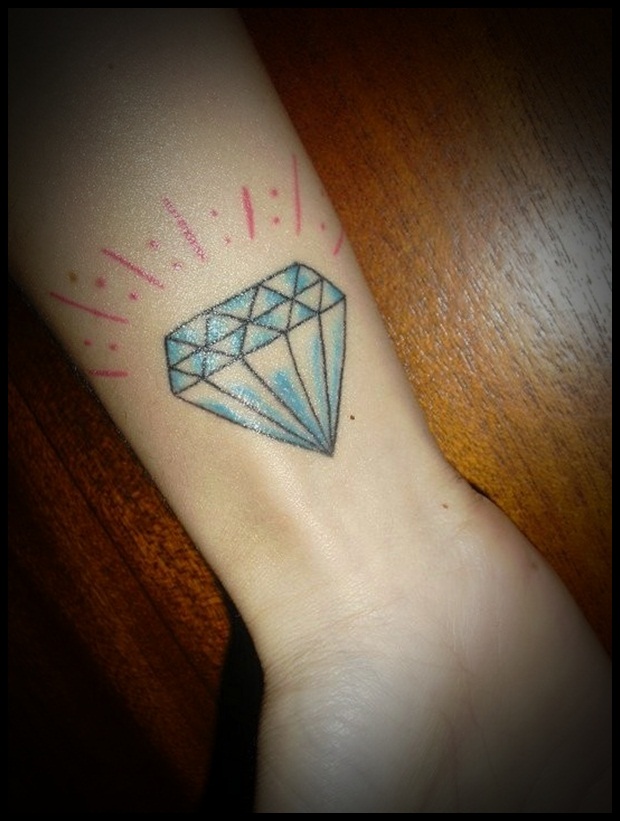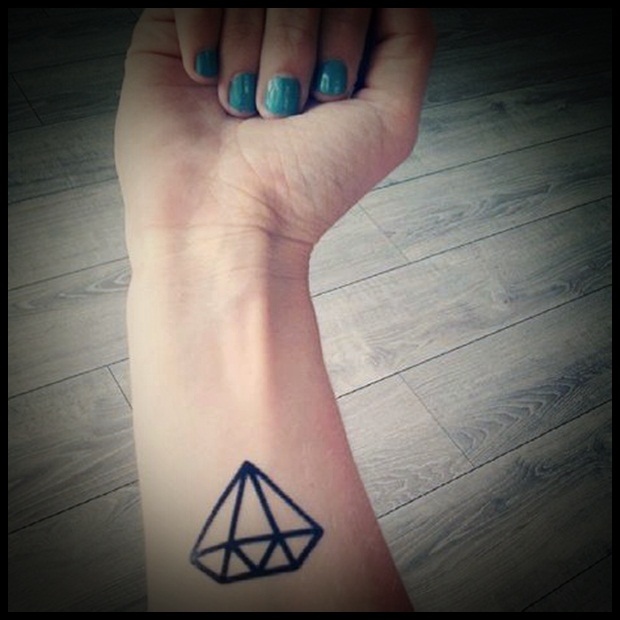 (Visited 212 times, 1 visits today)