Body tattoo is the most creative and unique work of art. One of the most common but sensational part of body to get tattoos done is the wrist. Moreover, the good thing about it is that this area is large enough to fit different designs or quotes (sad, romantic, inspirational, etc.). As wrist tattoos are cheaper than any other body part tattoo, and safe also, so, it is good to start from wrist.
Today, almost every celebrity has got atleast one tattoo on wrist and the popularity of wrist tattoos is still increasing day by day and attracting celebs to show off their new designs and images.
So, we have come up here with 35 most unique wrist tattoo designs for both men and women. I hope that you will enjoy them.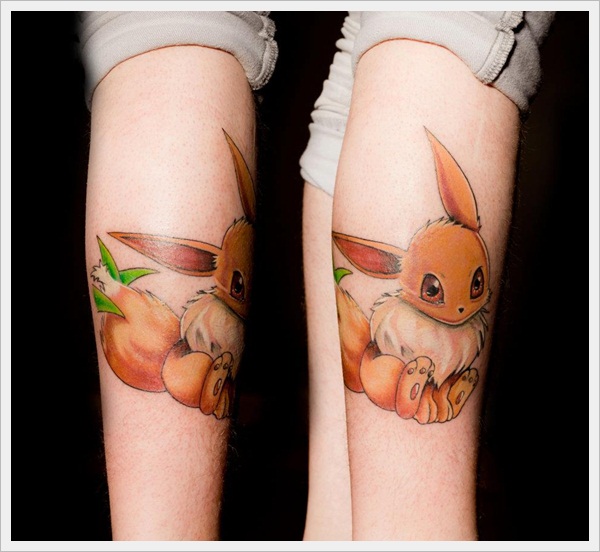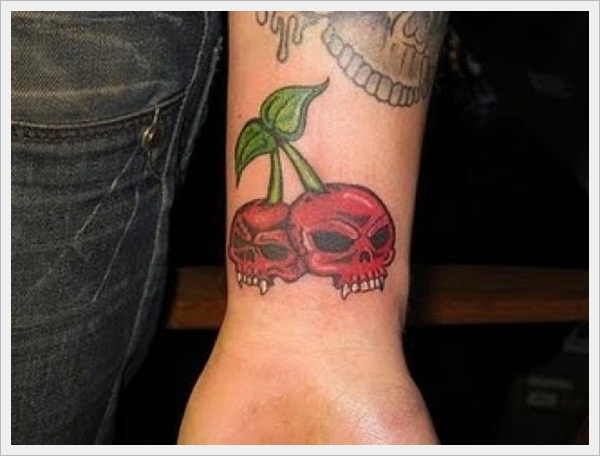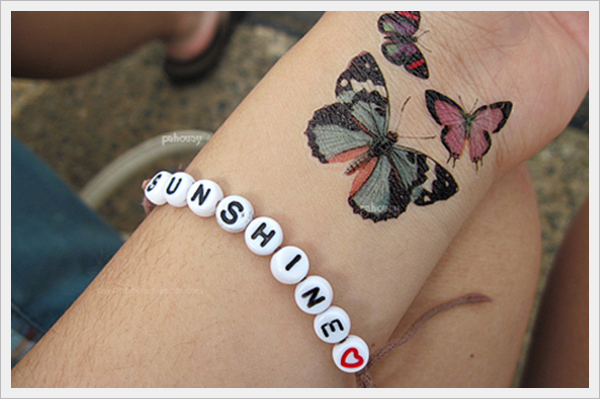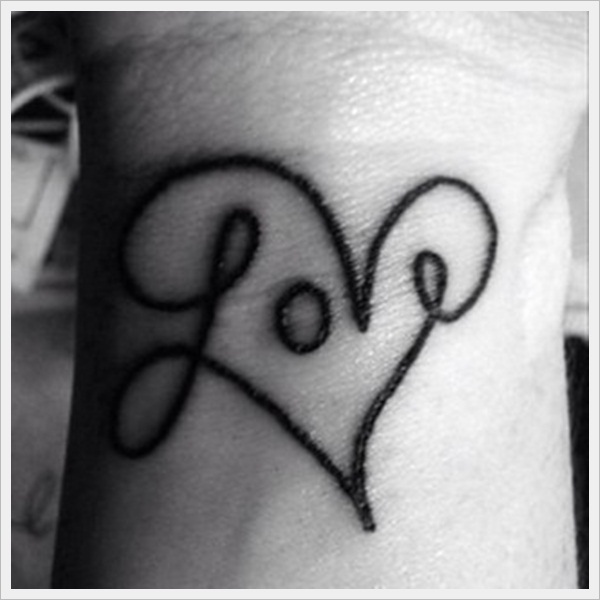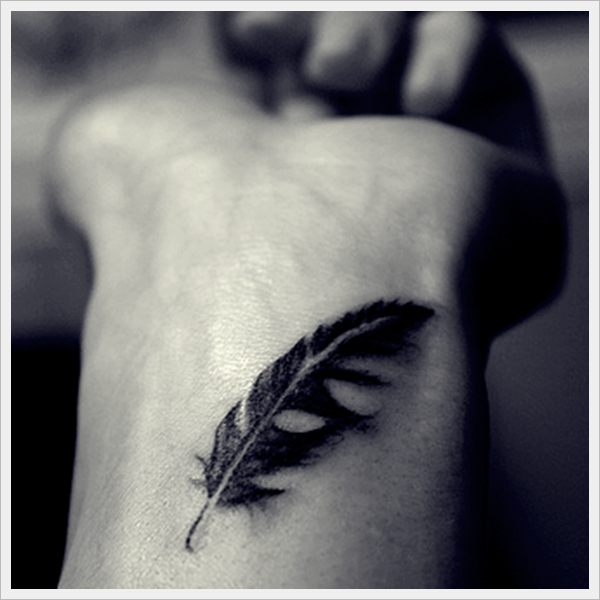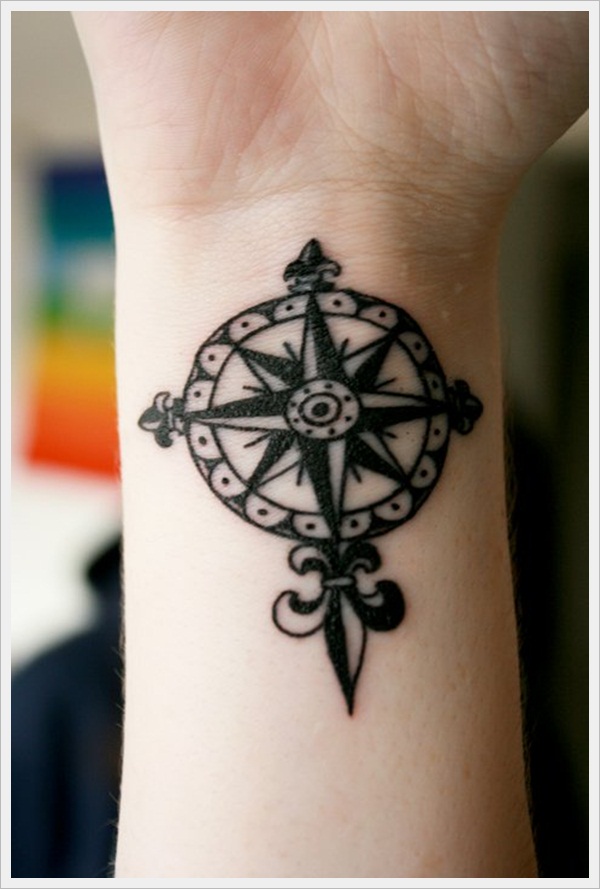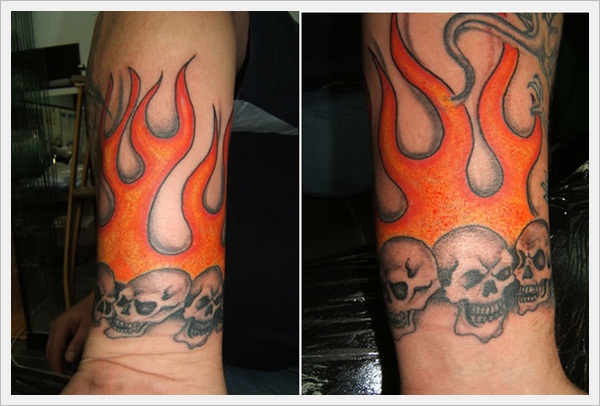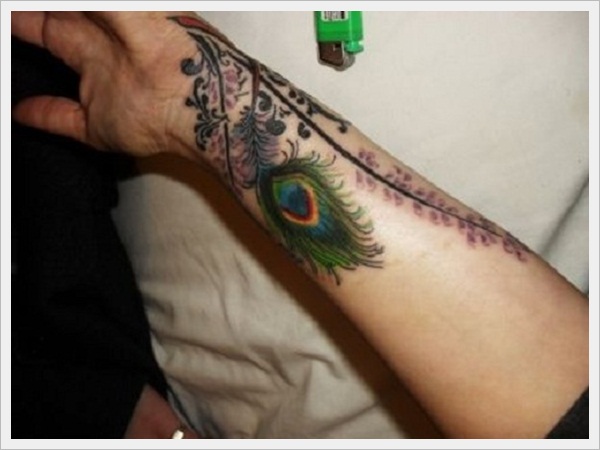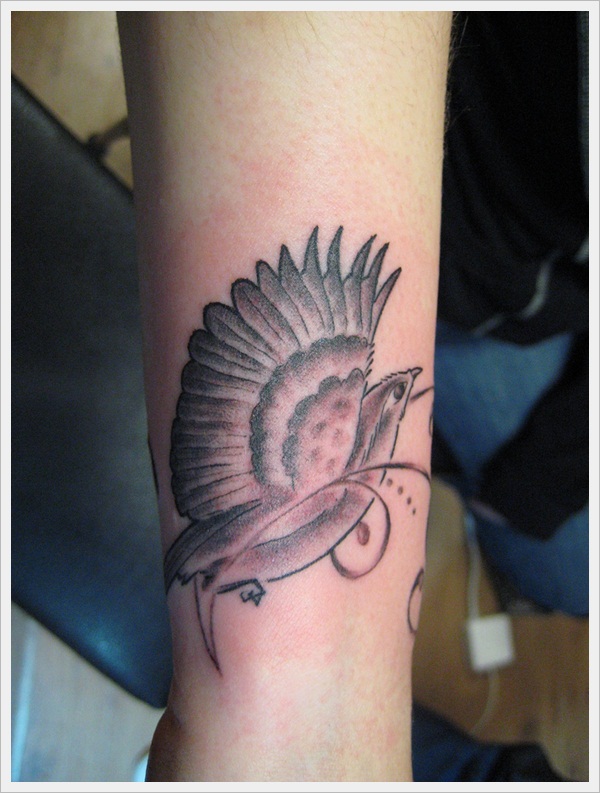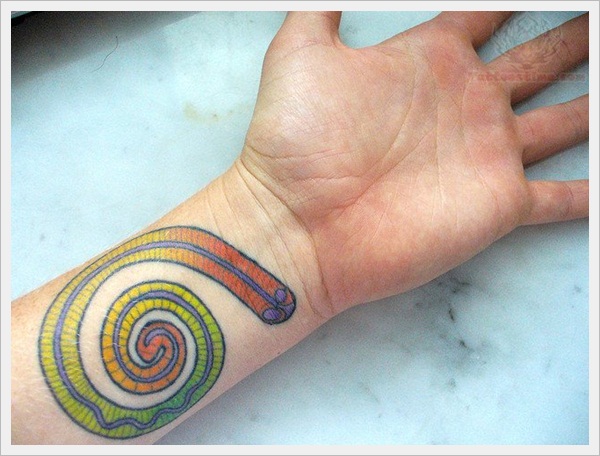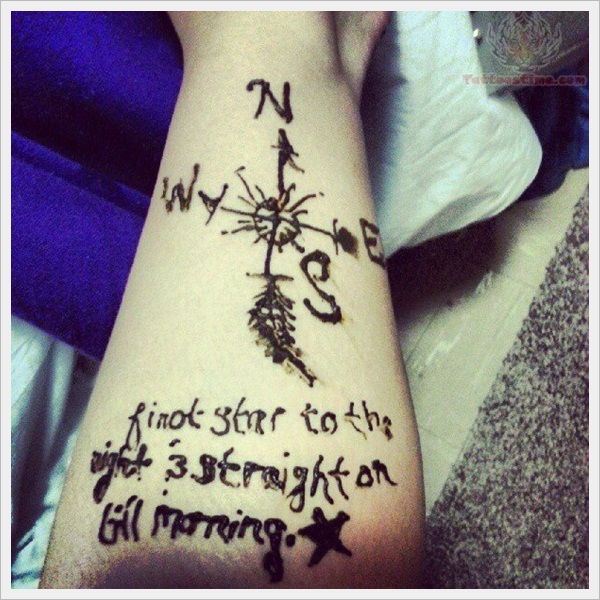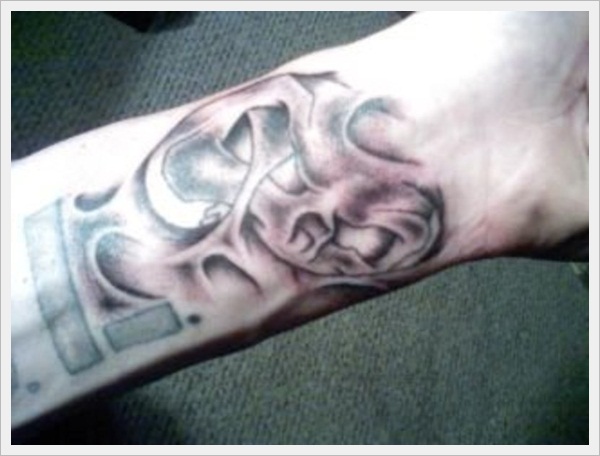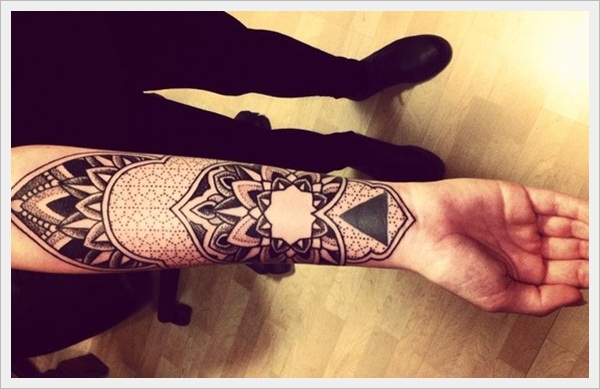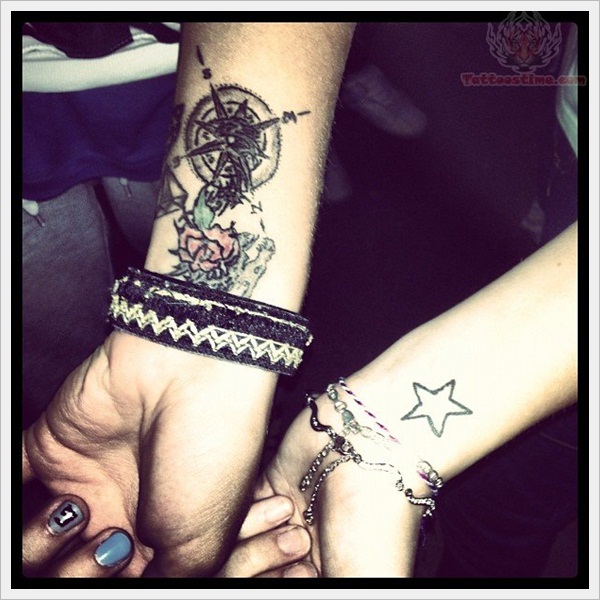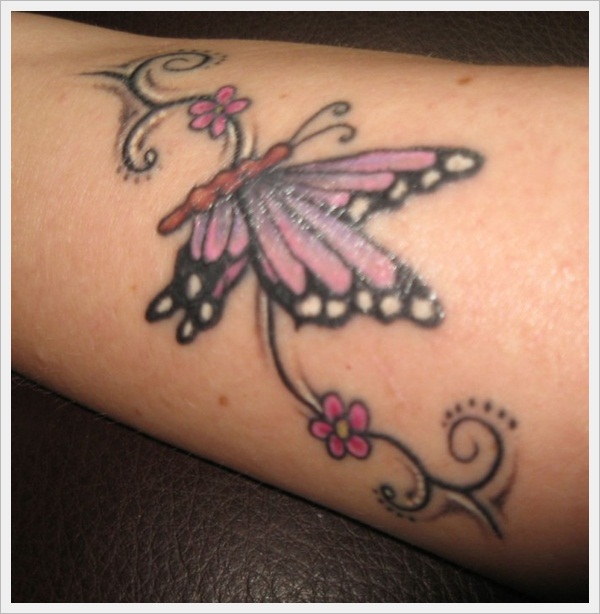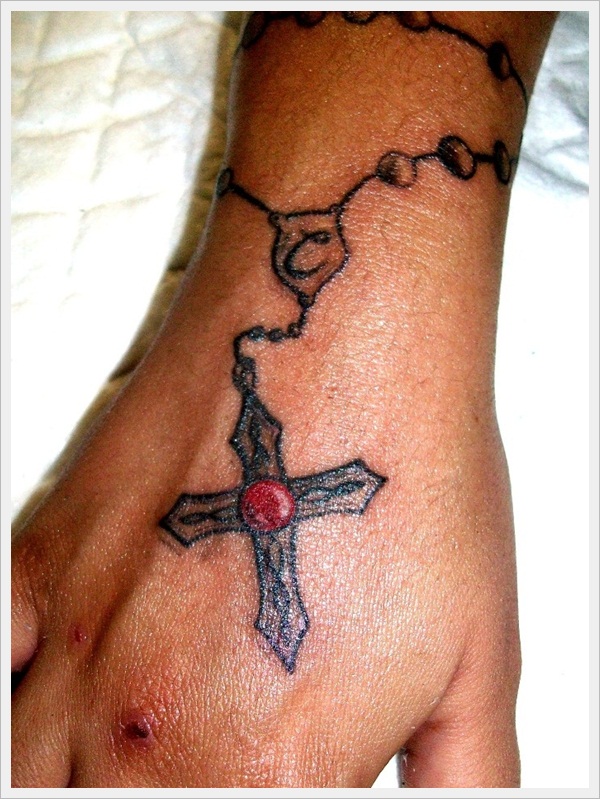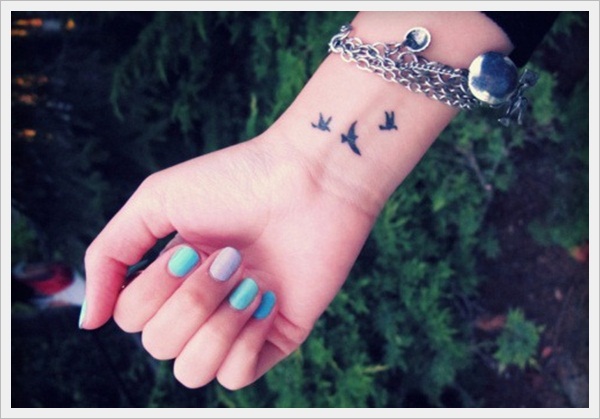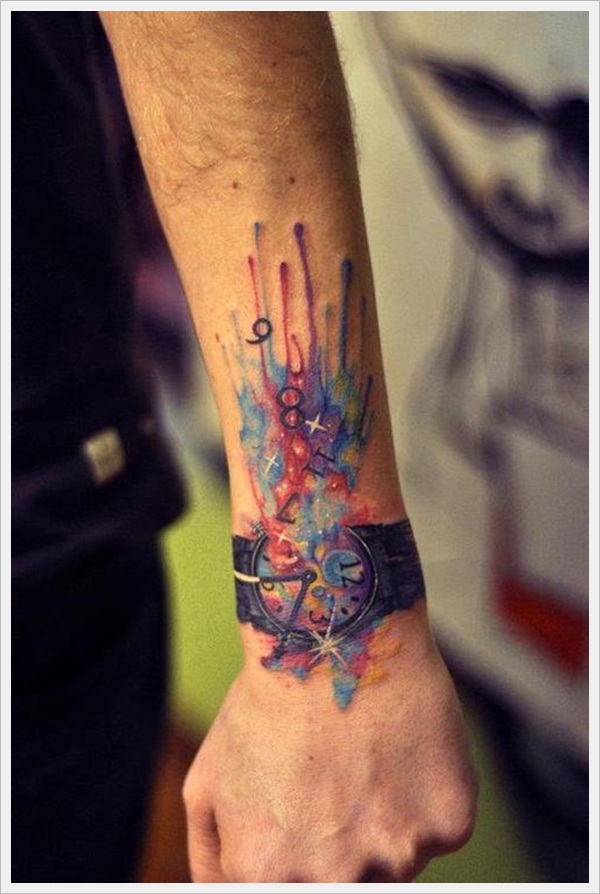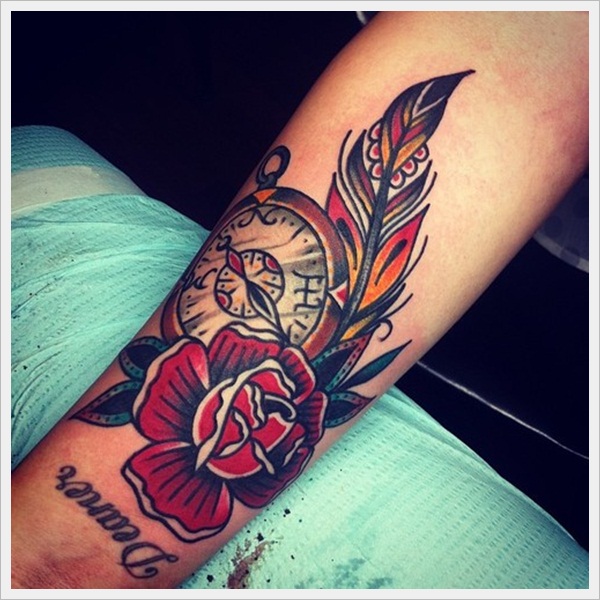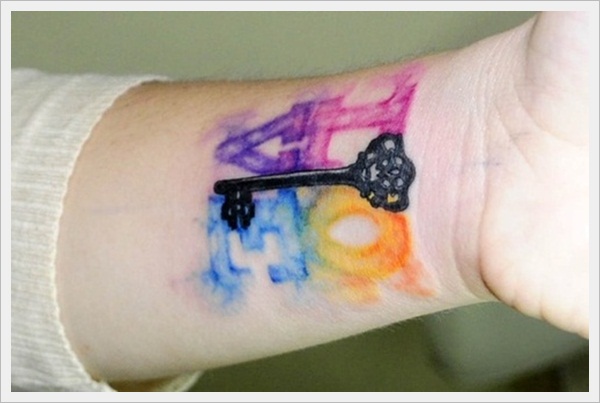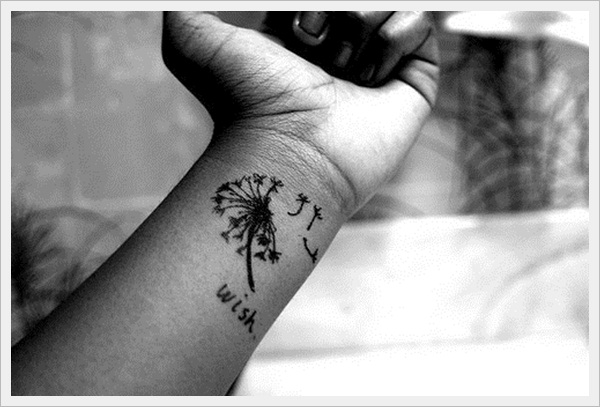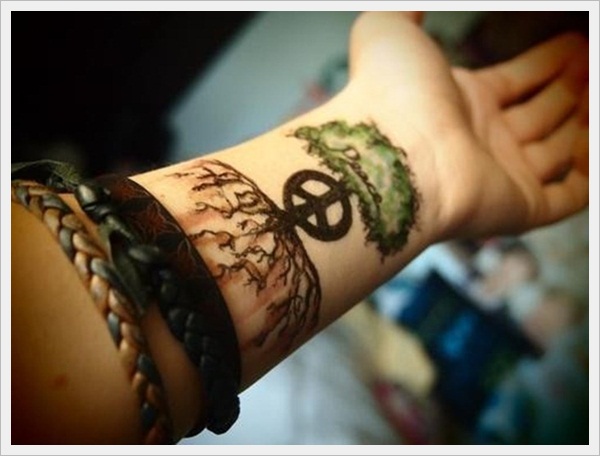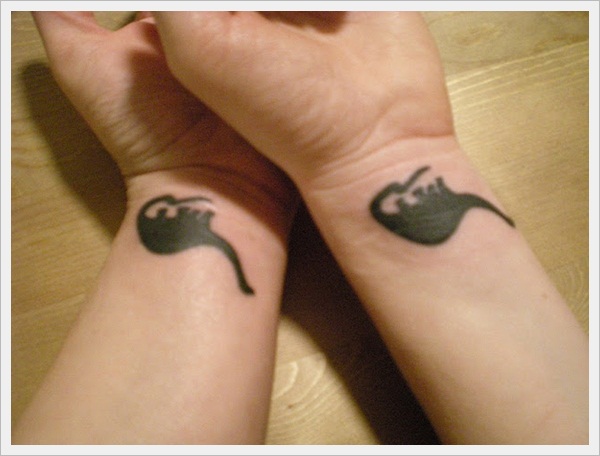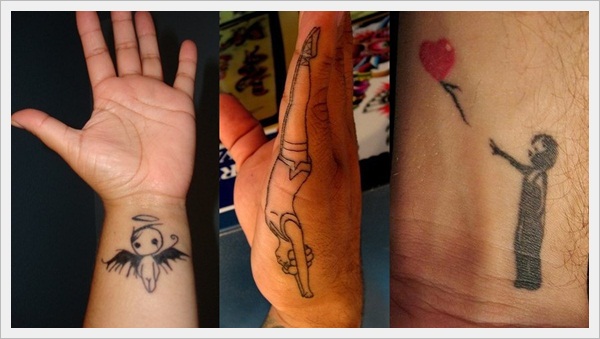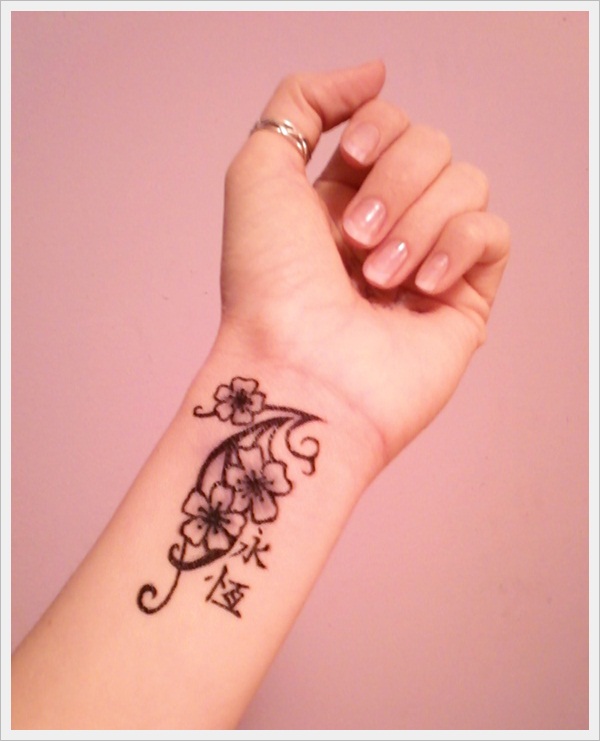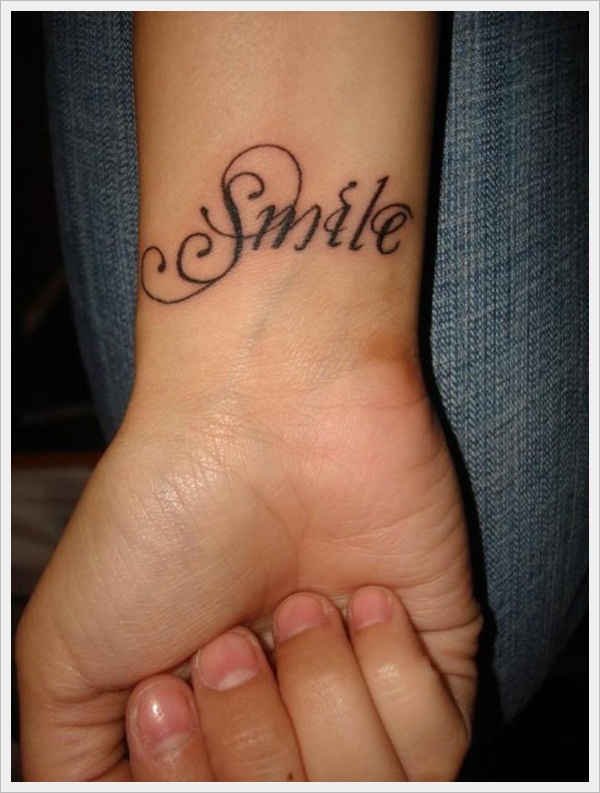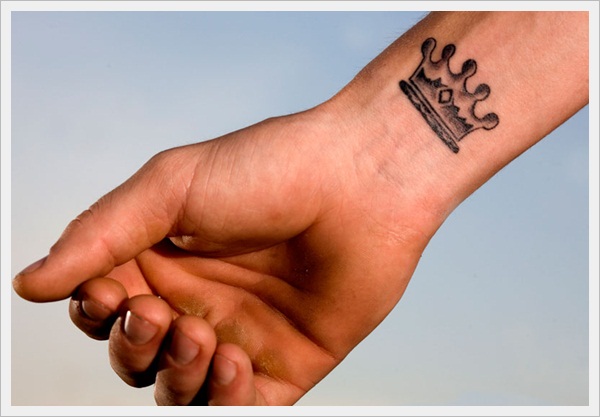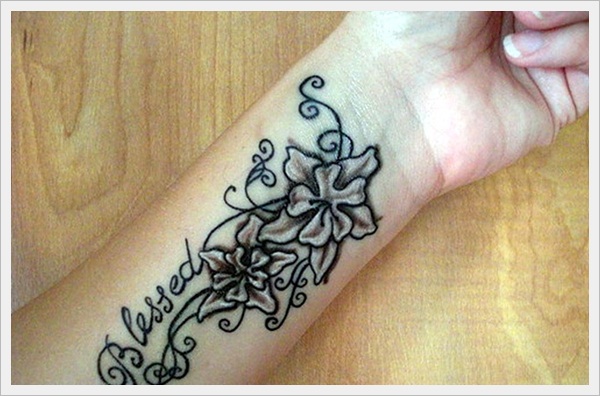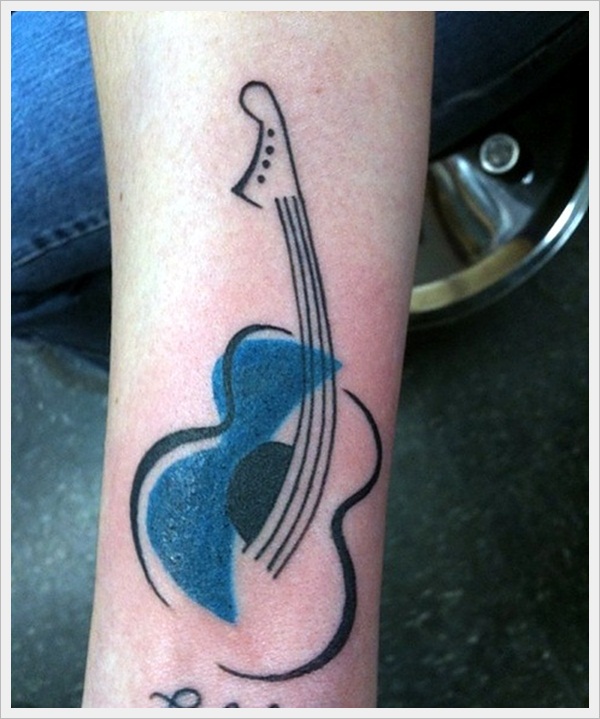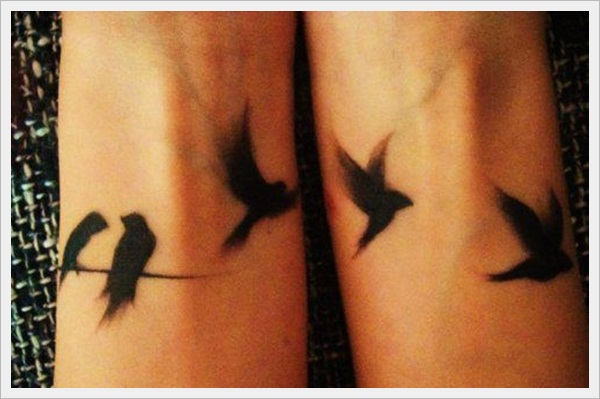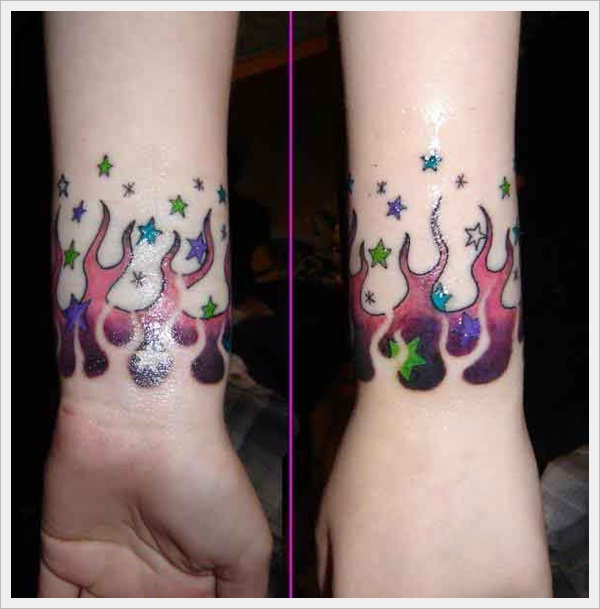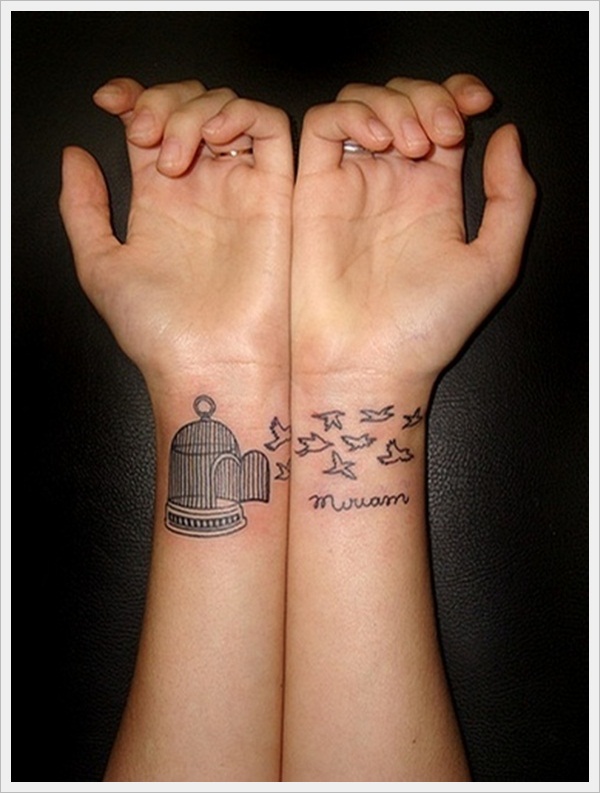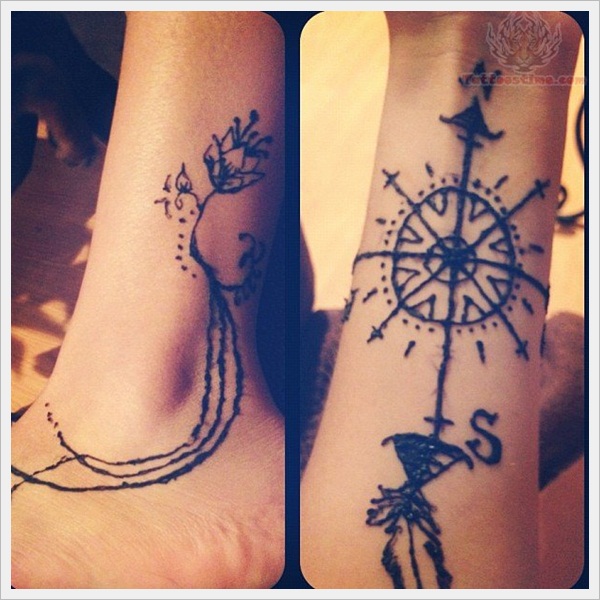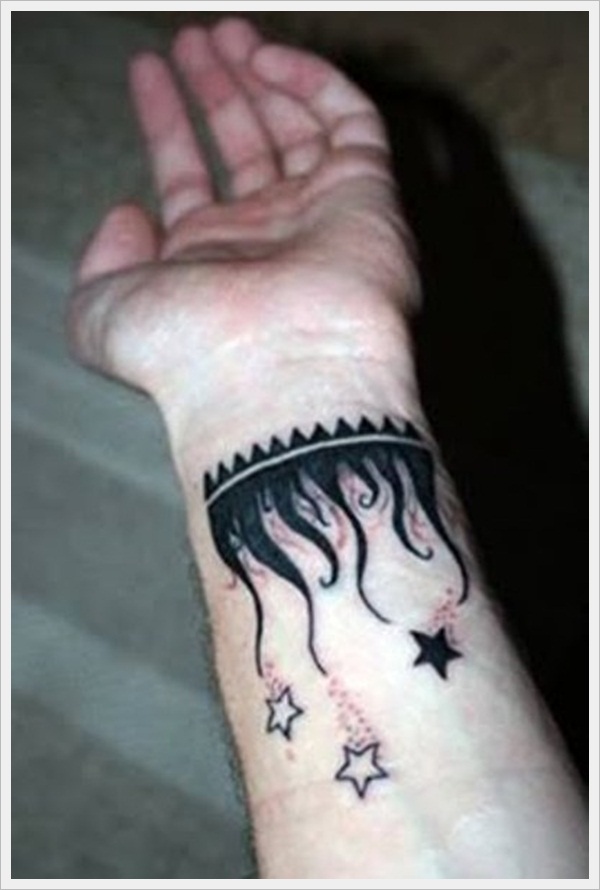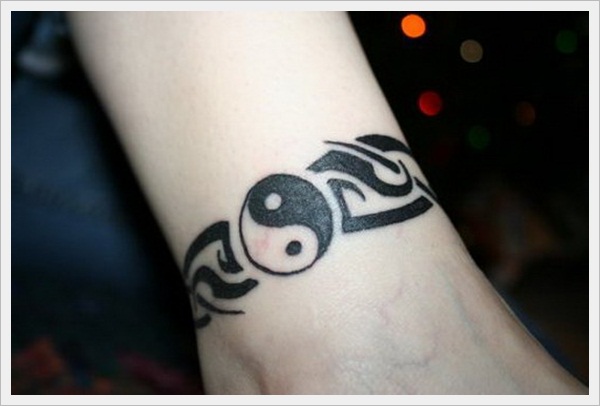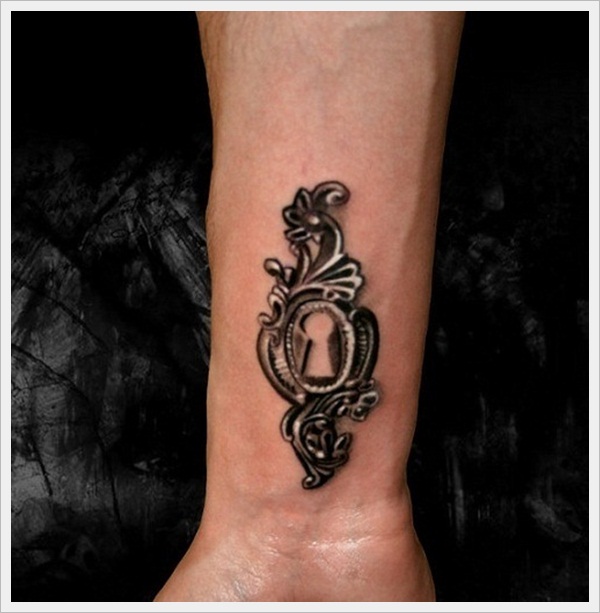 (Visited 767 times, 1 visits today)