This amazing gallery shows that how some free time can be used to generate some mind blowing art works. I have passed many of my chemistry lectures by drawing Dextor and Scooby Doo. Here I have found some more Free Time Geniuses, who have taken the creativity to a new level.
The best thing is that it gives us a chance to stay away from our laptop, WHICH is god damn necessary, you don't need Photoshop, only a piece of paper, pencil, scissor and sufficient boring time. That's It! The artist inside you will find it's way by own. Enjoy!
We handpicked 30 Beautiful and Happy Examples of Papercraft. Our collection may be make you smile.Please post your comments and suggestions in comment box.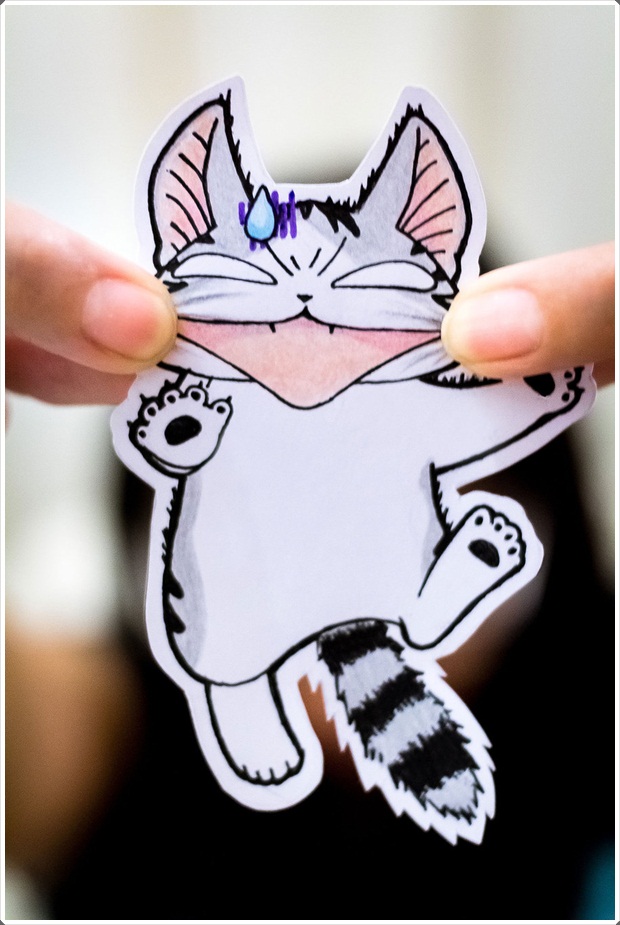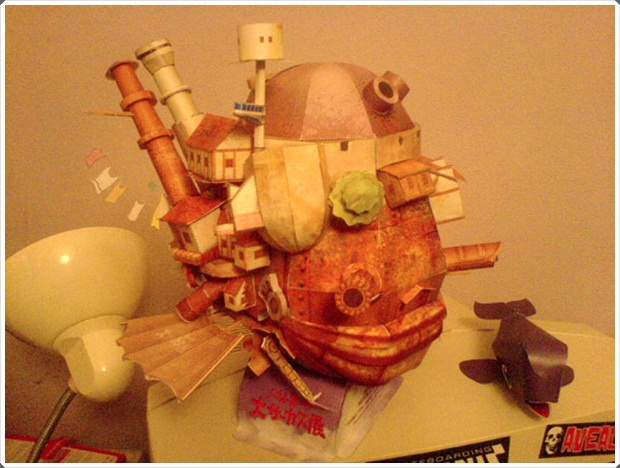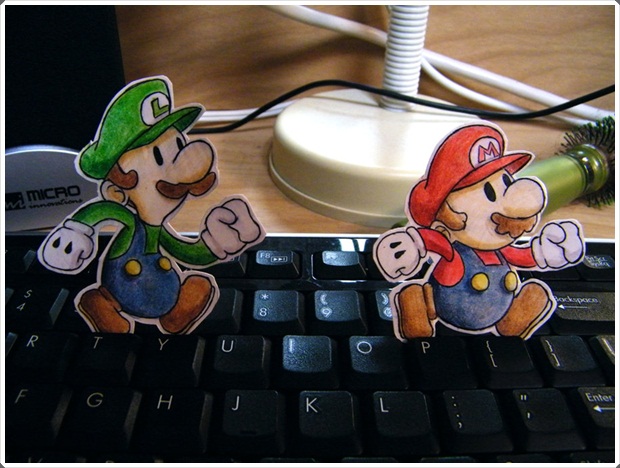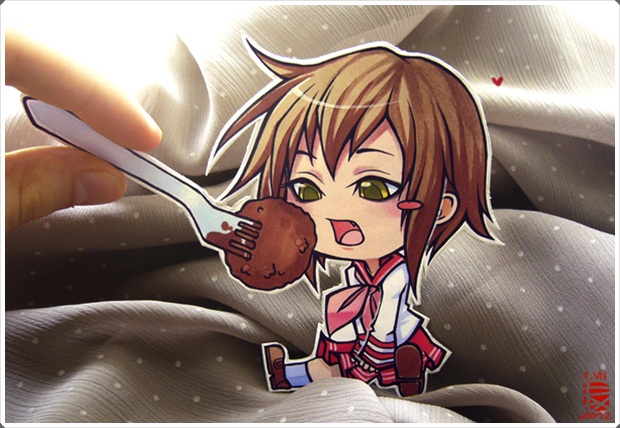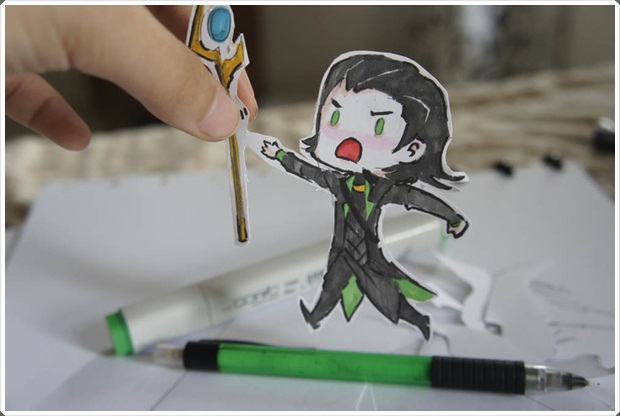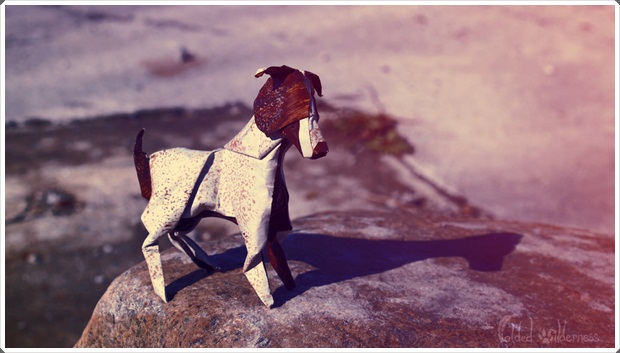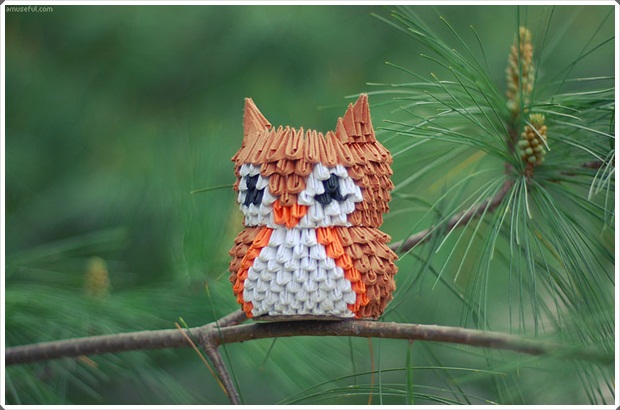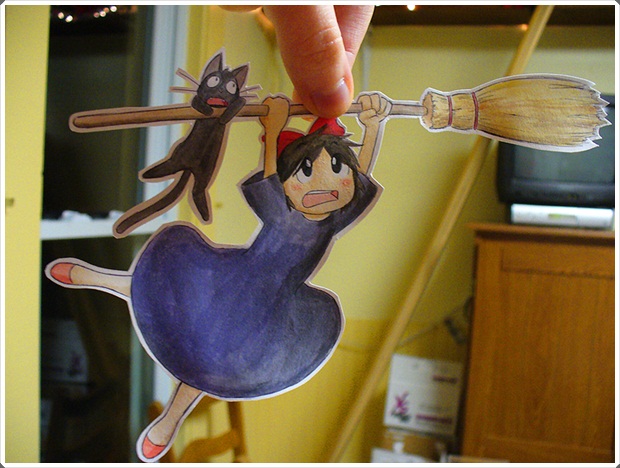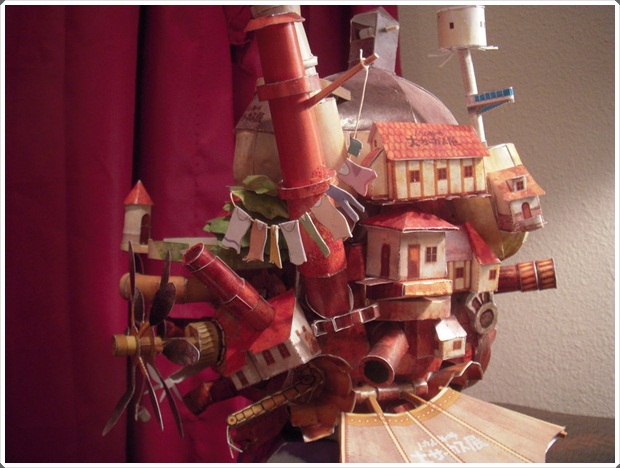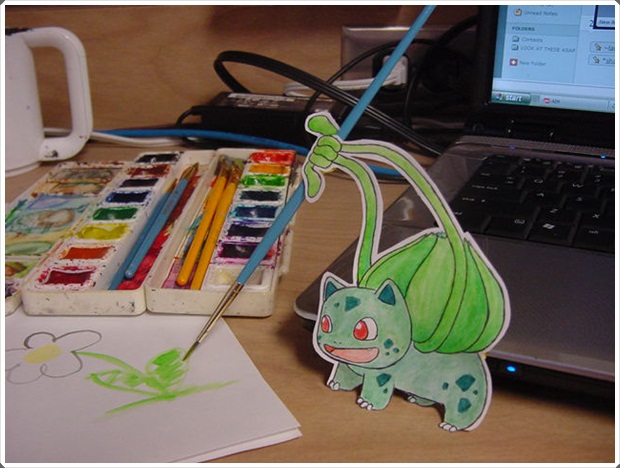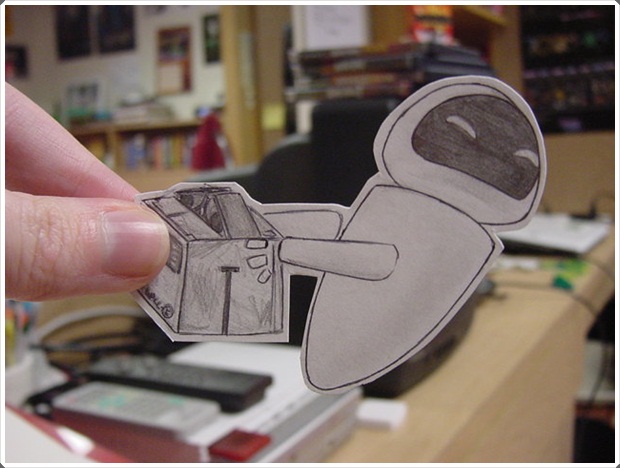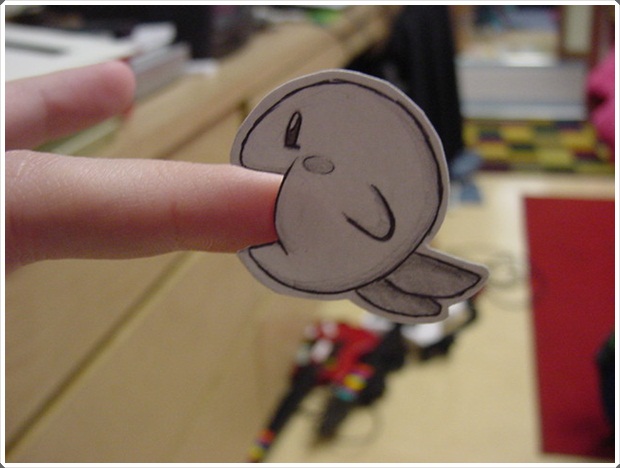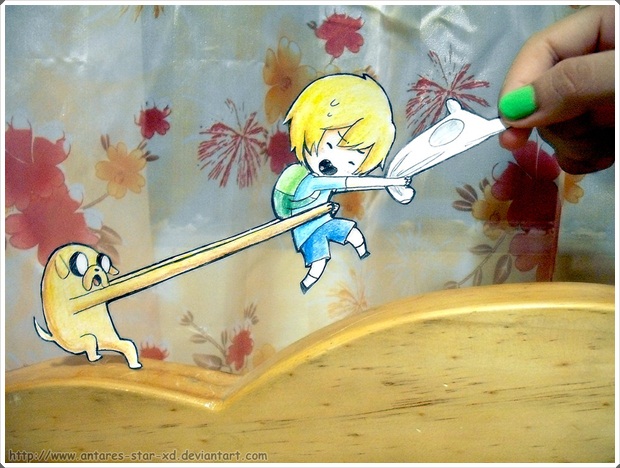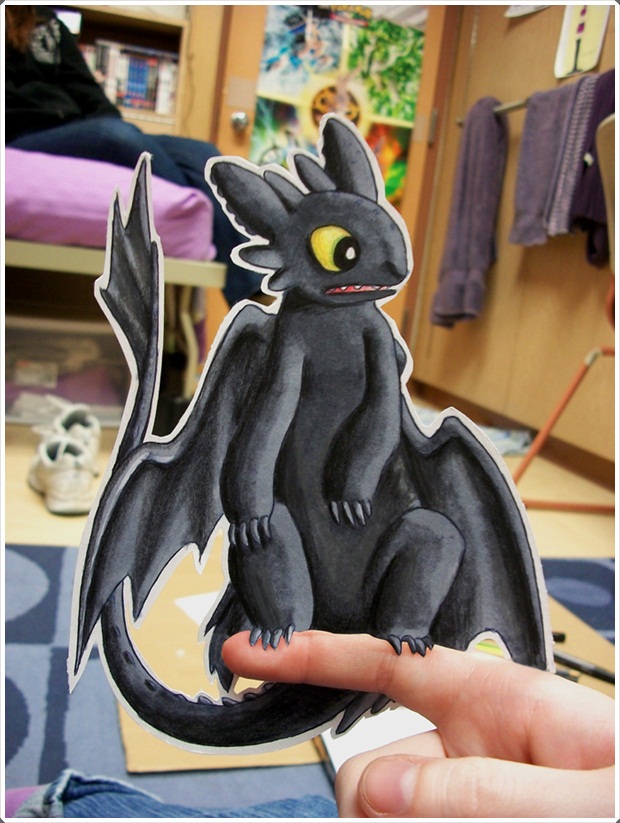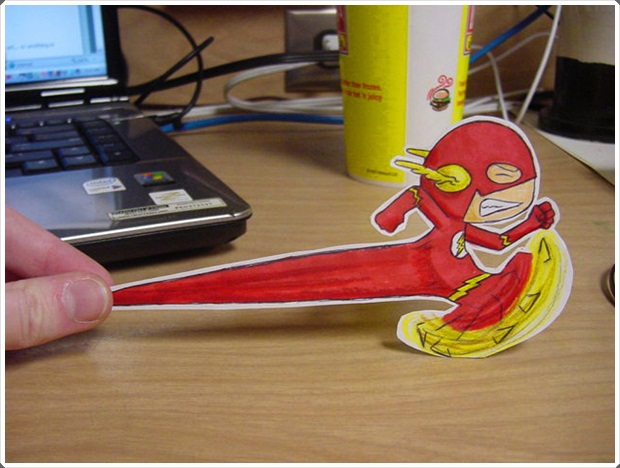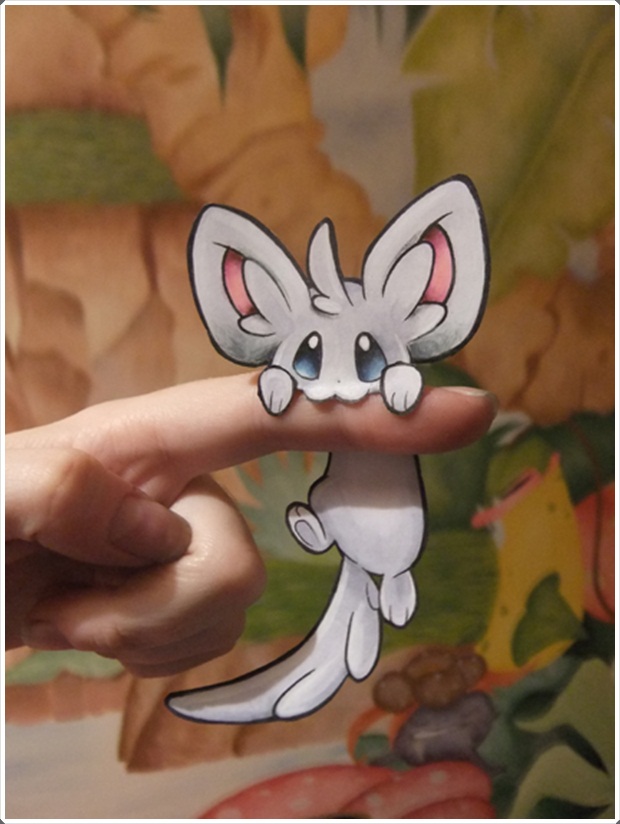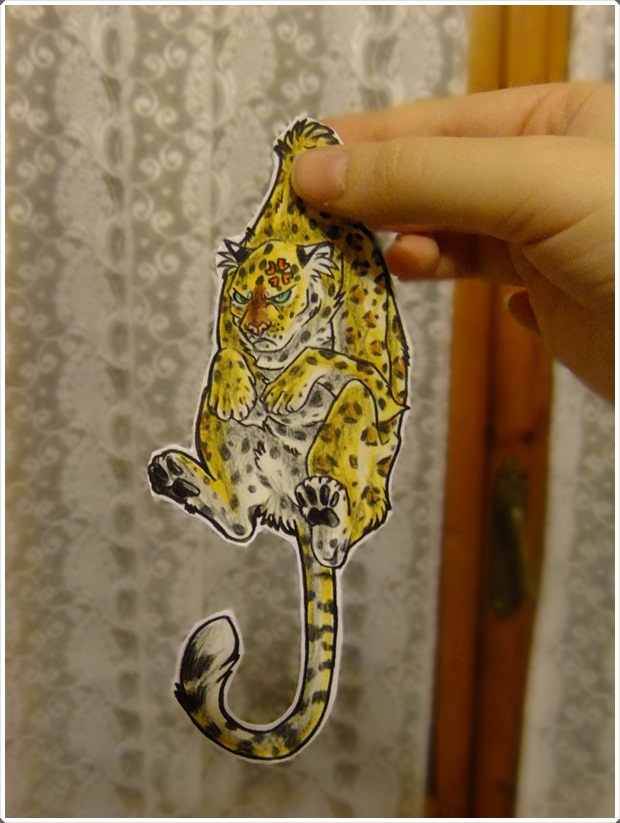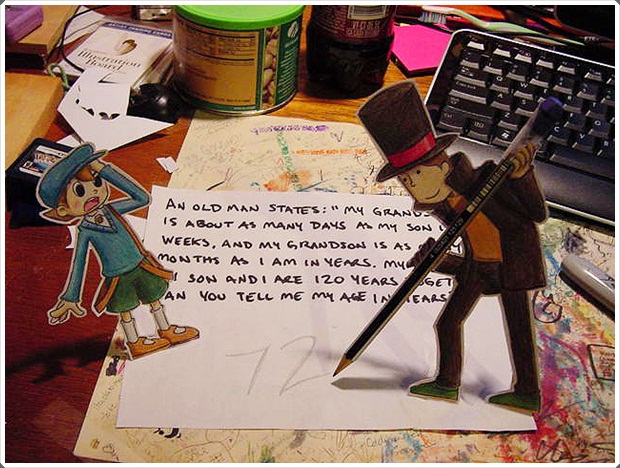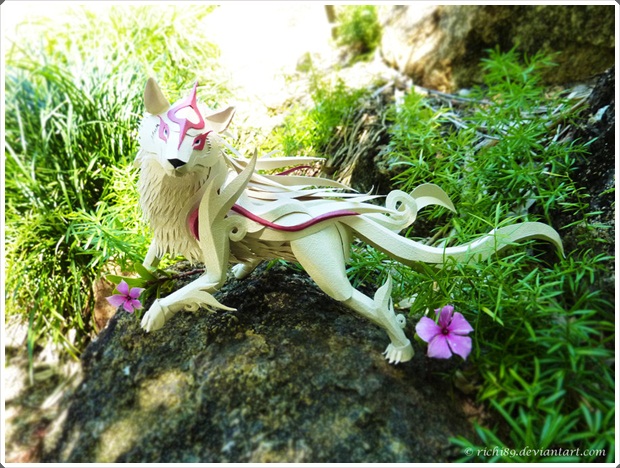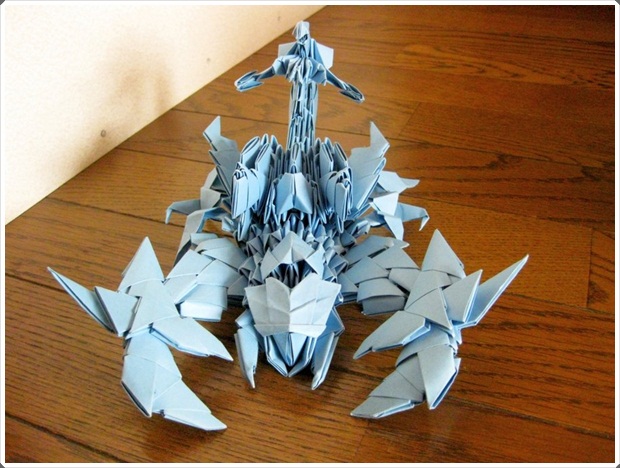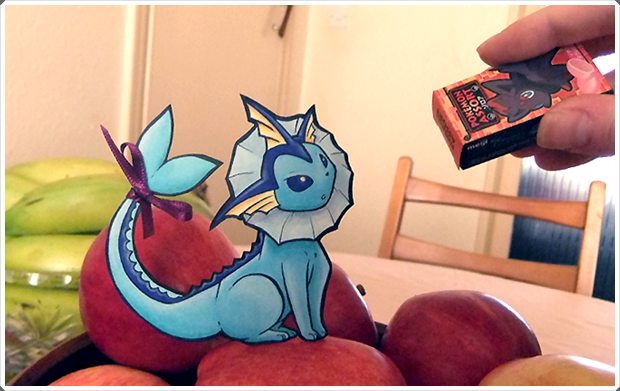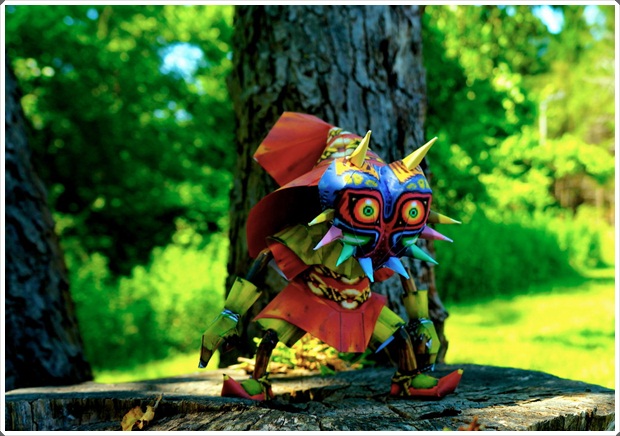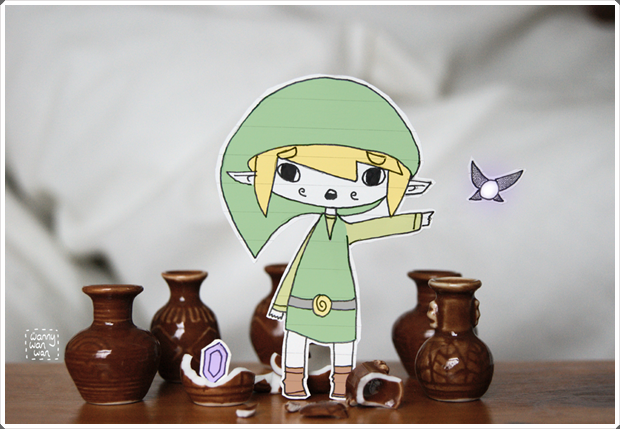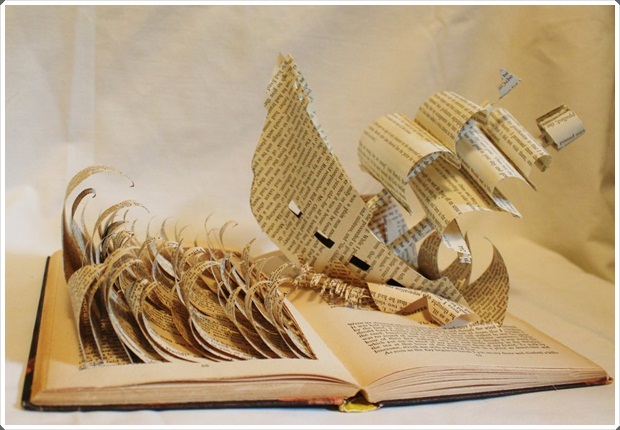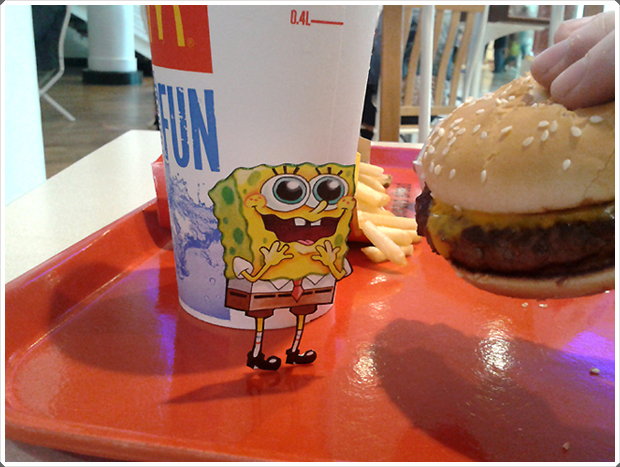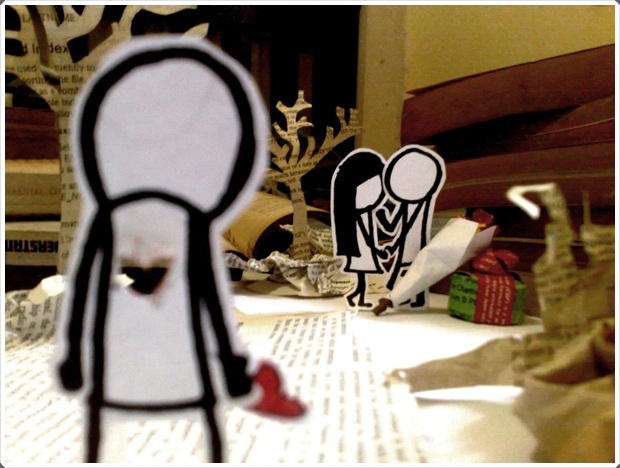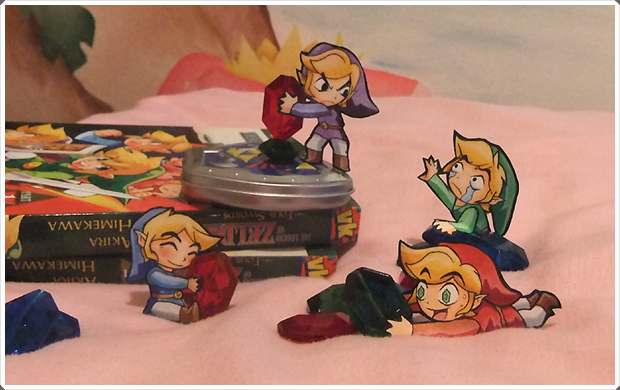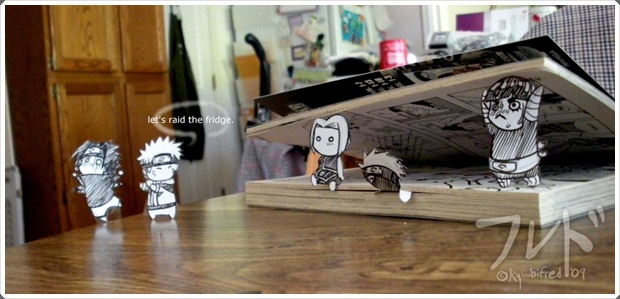 (Visited 213 times, 1 visits today)