This is one of the first words we have learnt during the childhood. Apple! it still sounds like music into my ears. Apple is a favorite fruit of many peoples and of course I am also one of them. But, some peoples knows how to go beyond the limits . That may look weird but there are peoples who love to tattoo an Apple on their body.
Throughout history, the apple has been a symbolic element to a variety of different cultures all over the world.When it comes to symbolic symbols that represent good and bad, the apple ranks at the top.The apple is also a symbol of pure evil, as seen in the story of Adam and Eve from the Bible.
Well, You love it(Apple), me too. But a Tattoo? Never mind. It's also a way to show their love towards a FRUIT!!! But, we love good pictures, We all love to see peoples doing crazy things. here is another great collection of peoples with Apple tattoos. Love it, eat It and Tattoo it.
Here is the collection of 30 Stunning Apple Tattoo Designs. Enjoy the article and Please share your valuable views after checking this Amazing Post.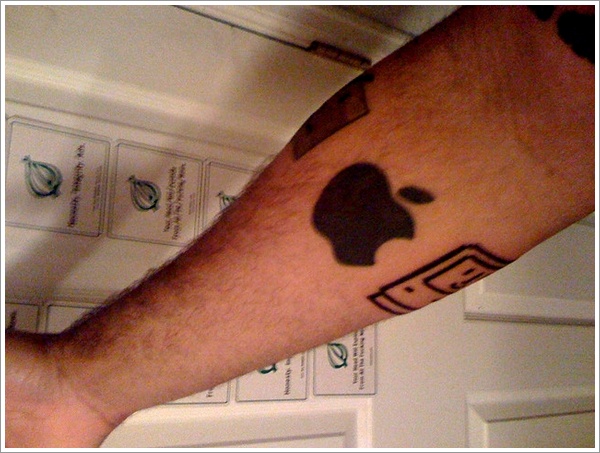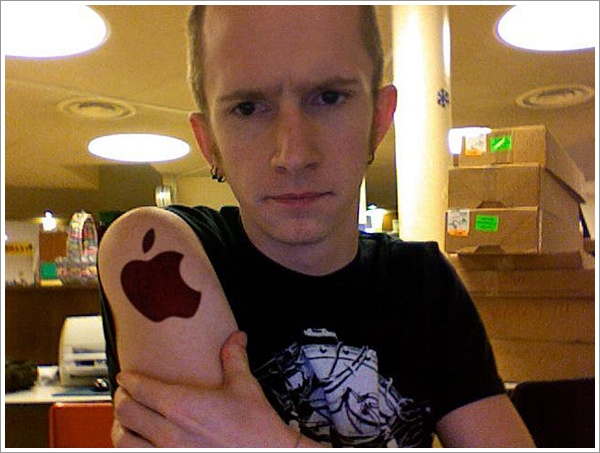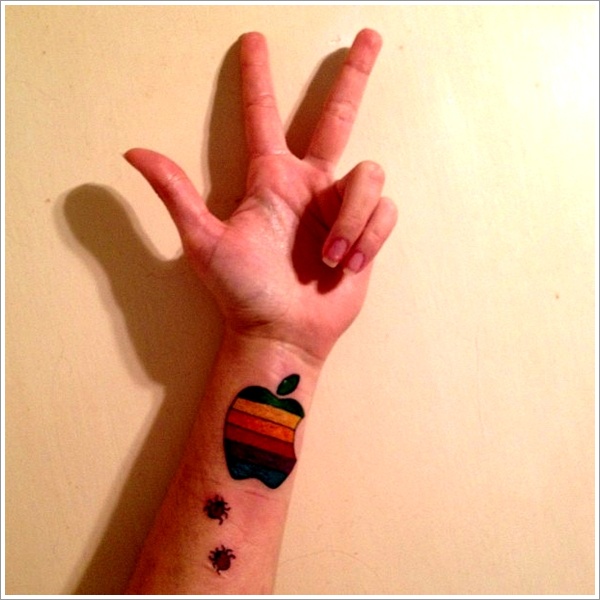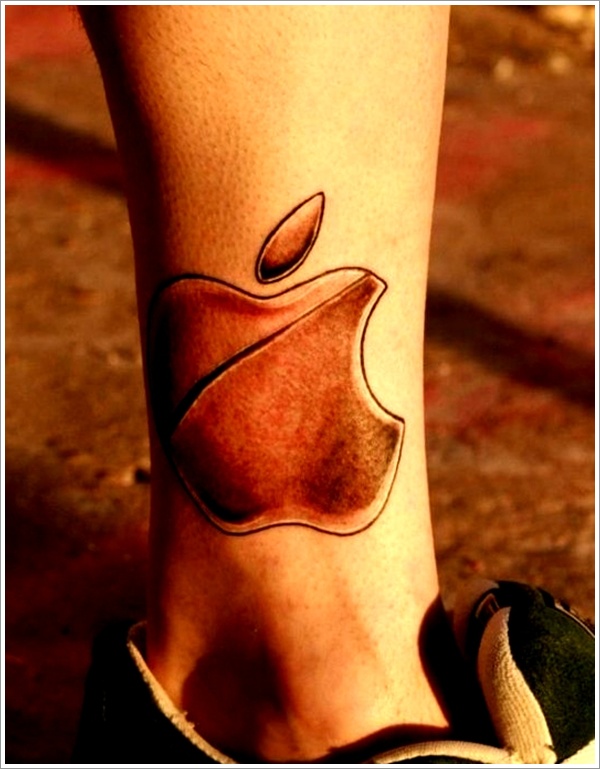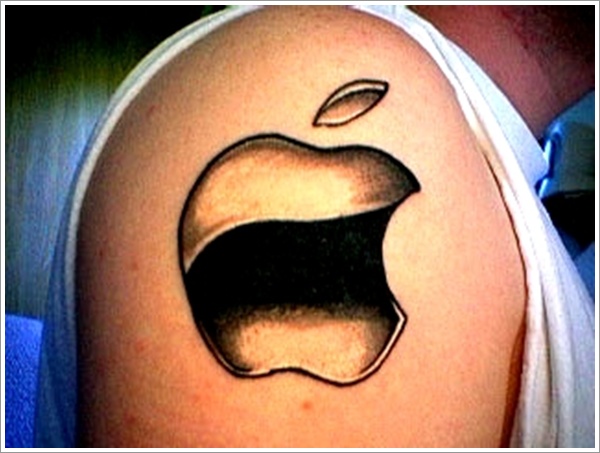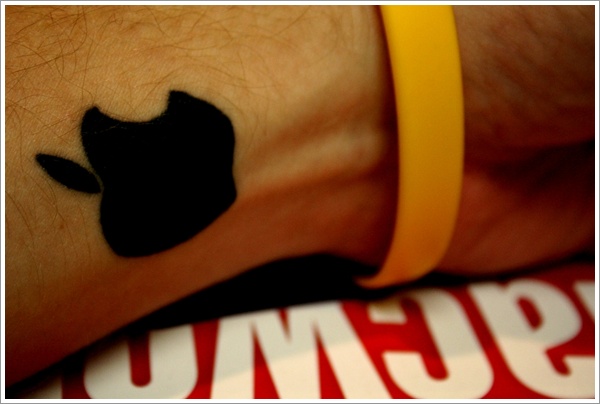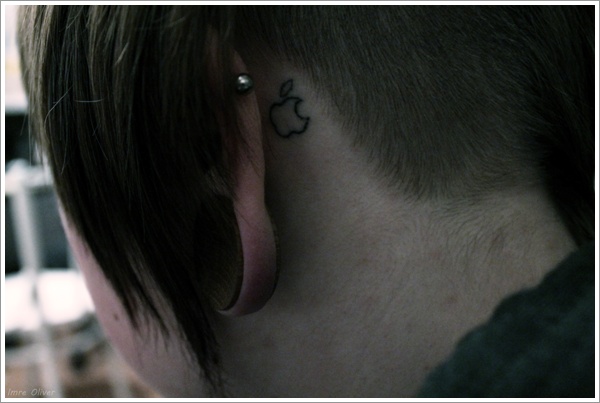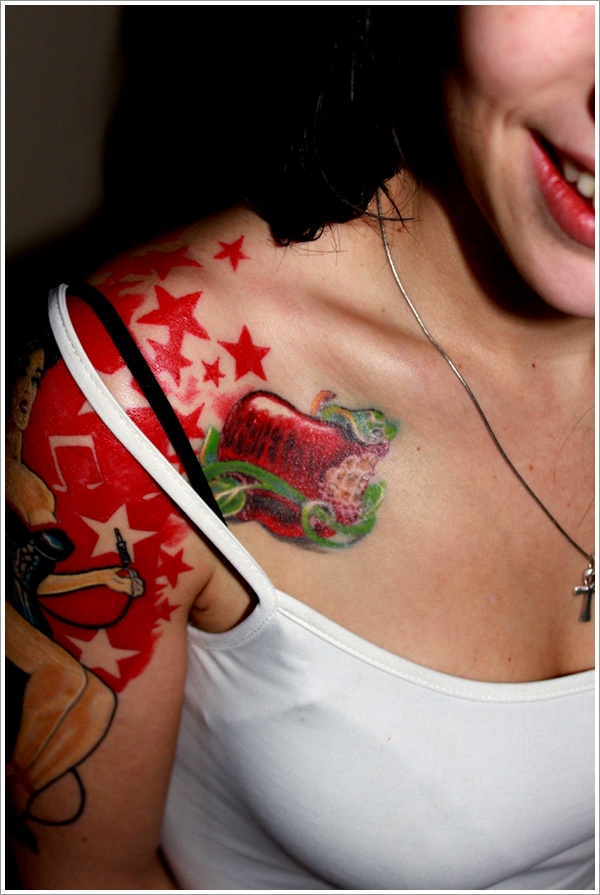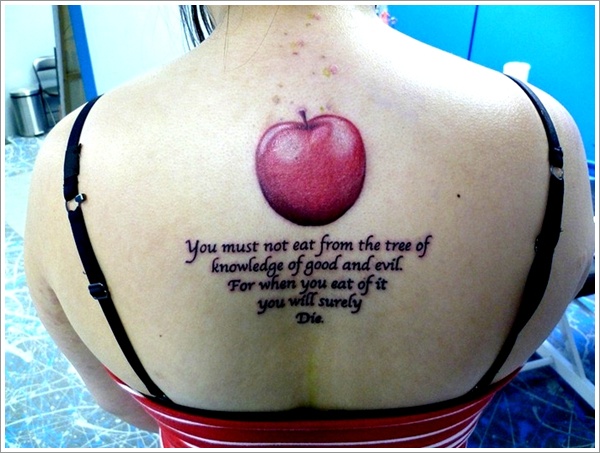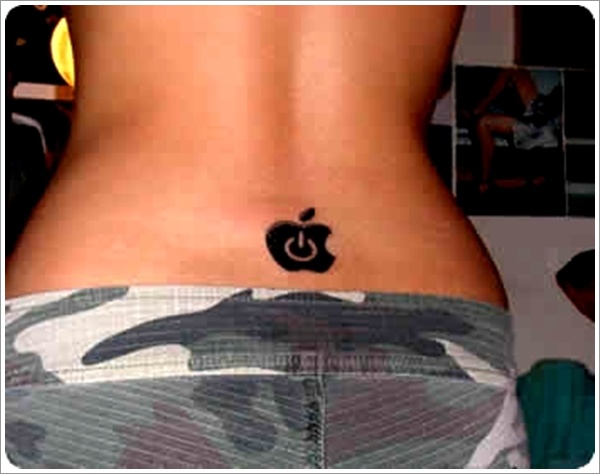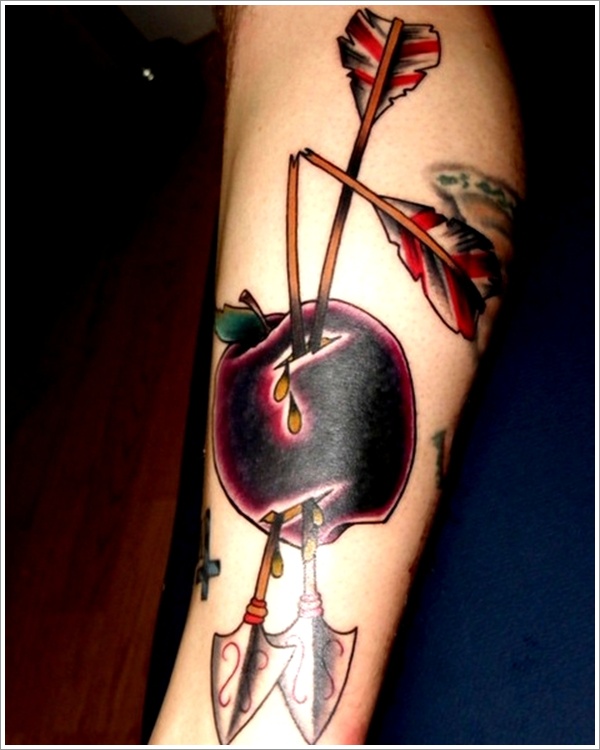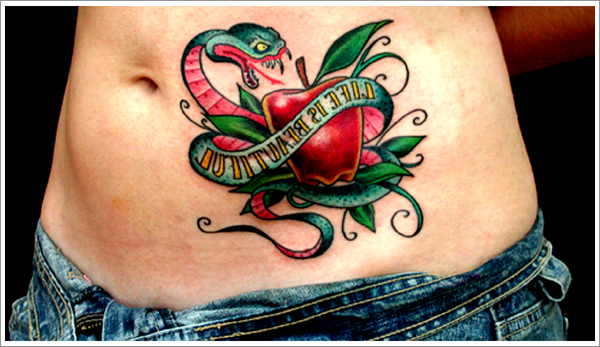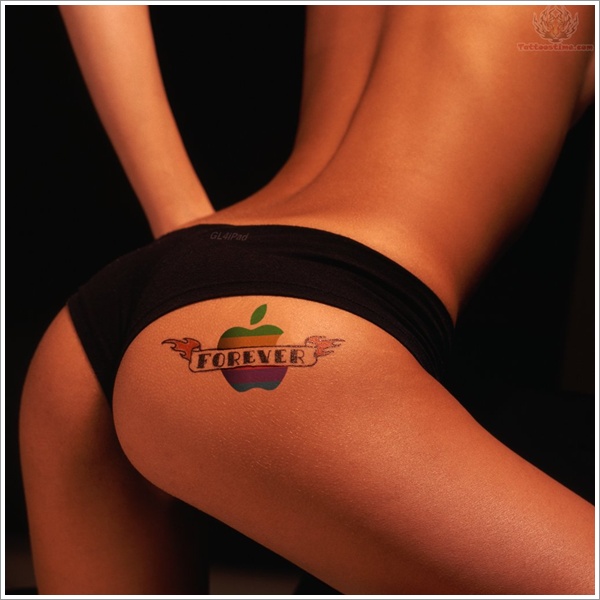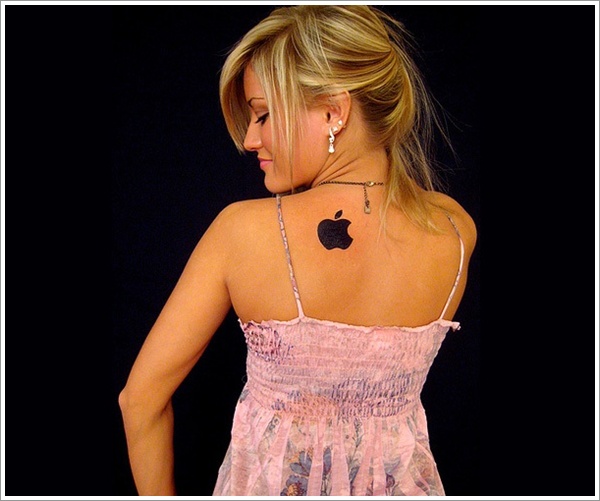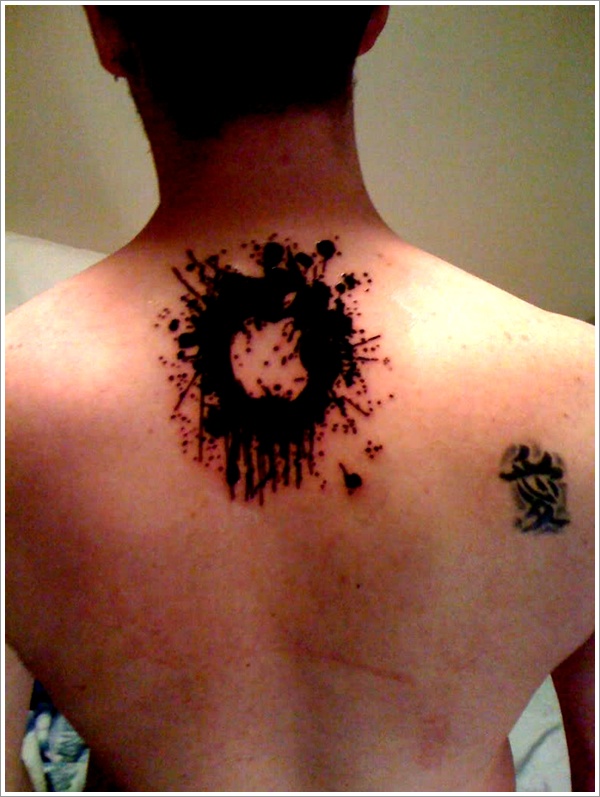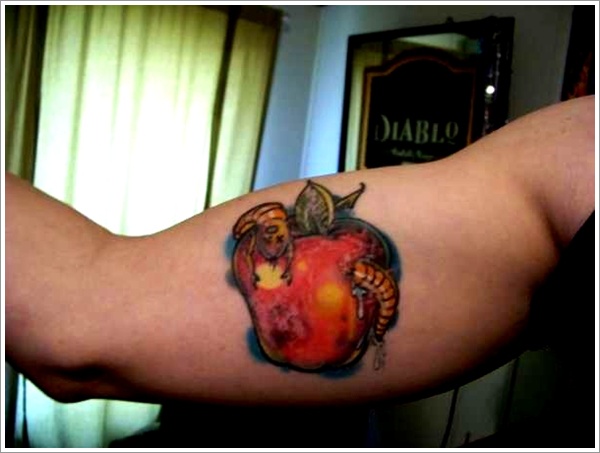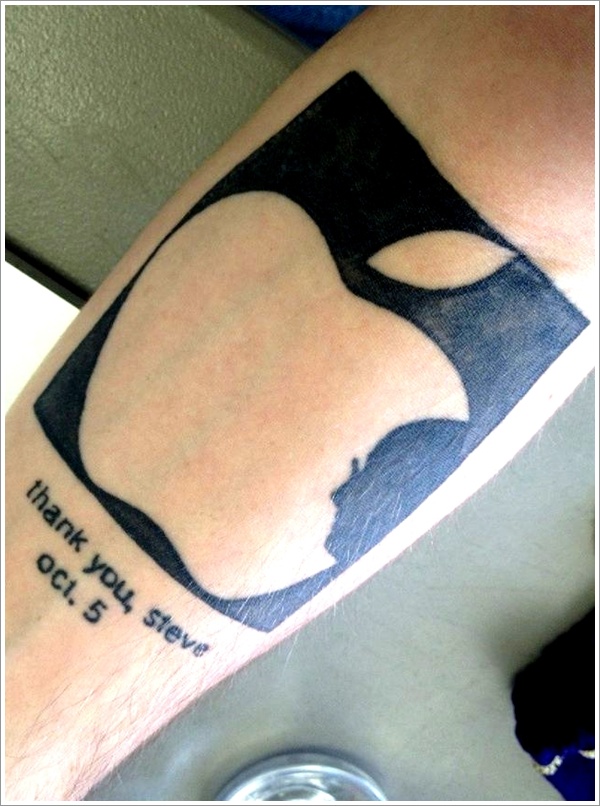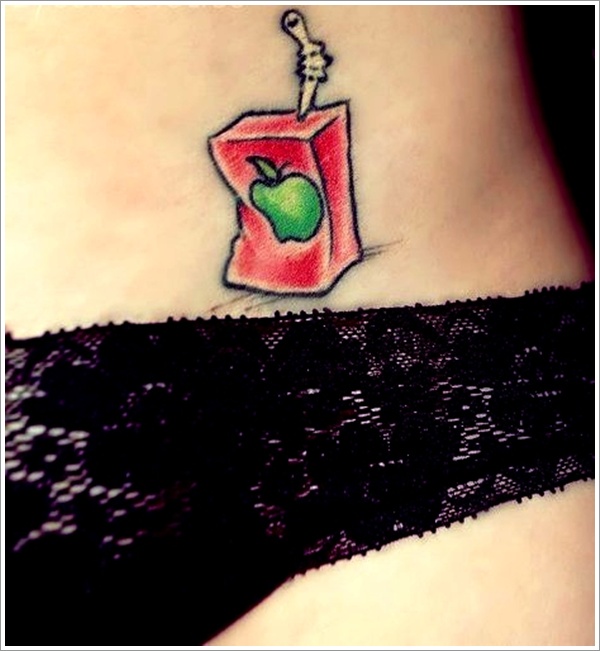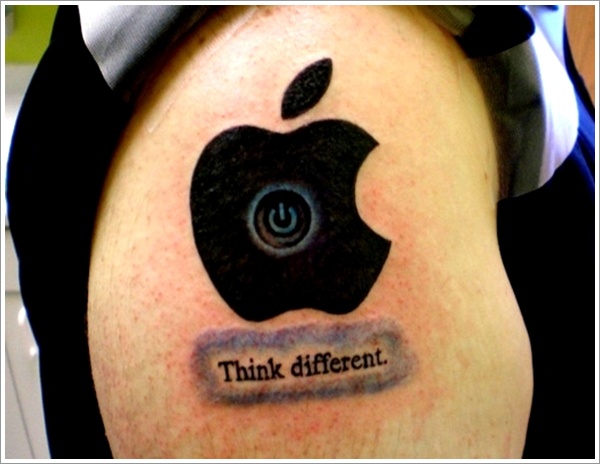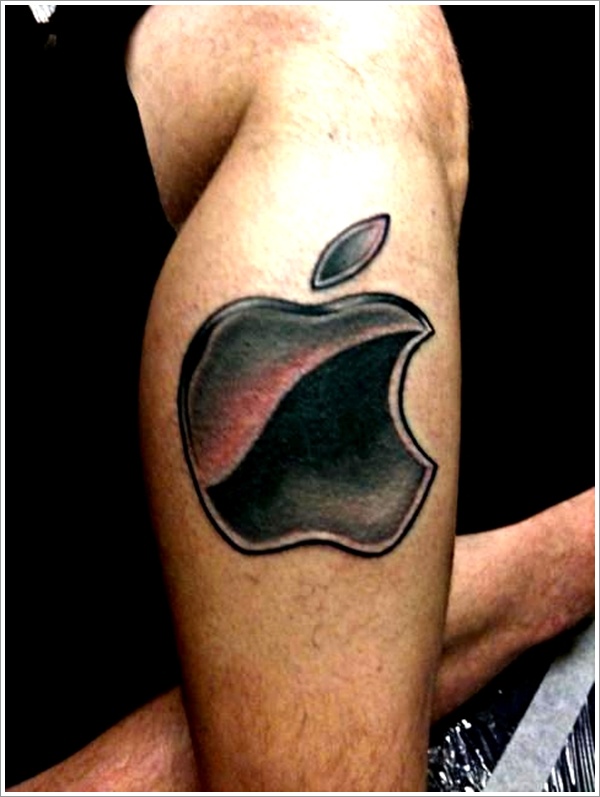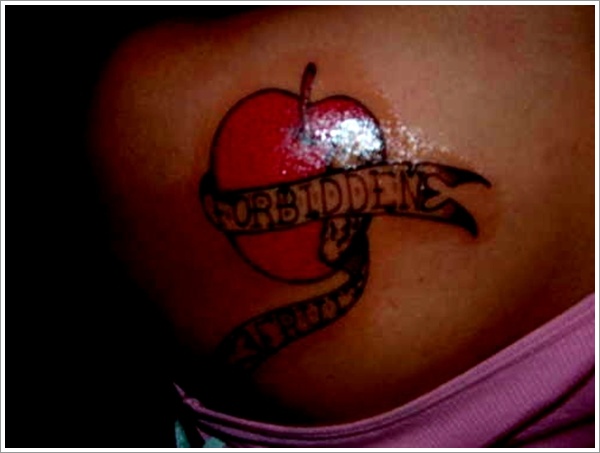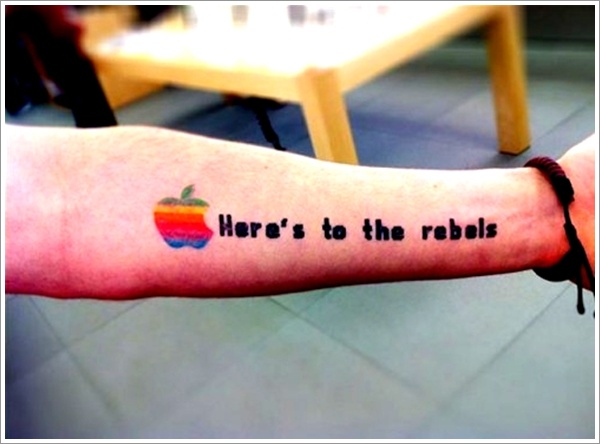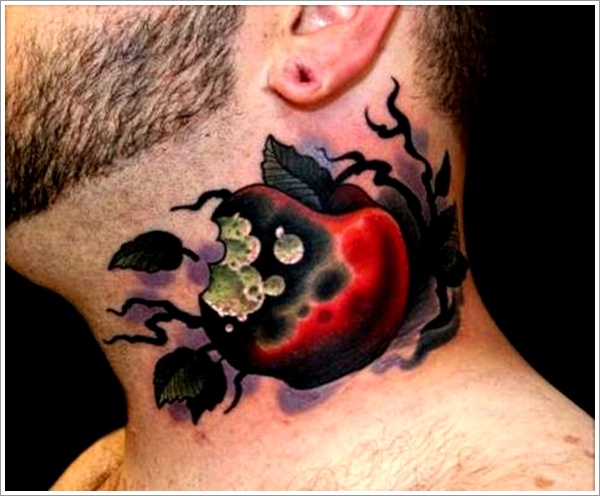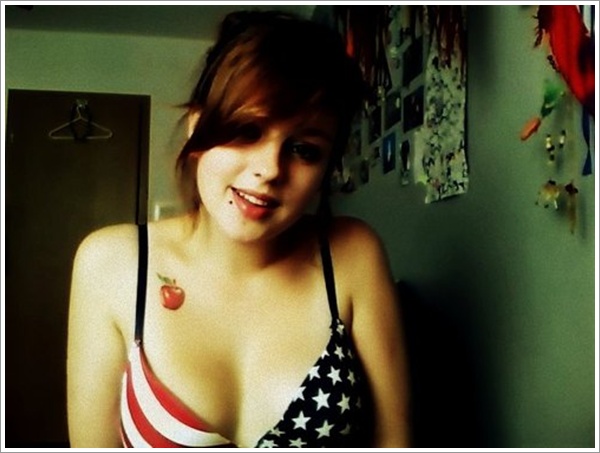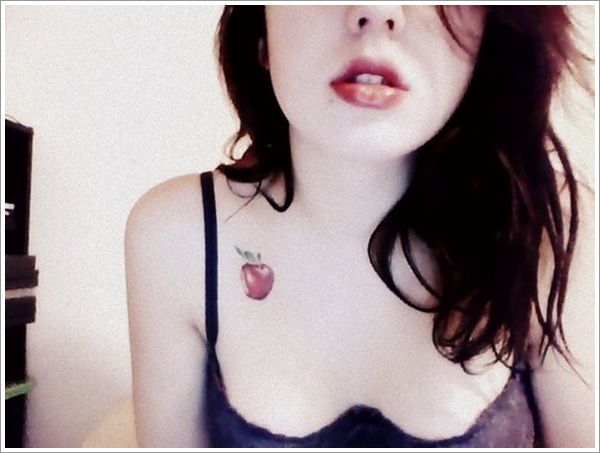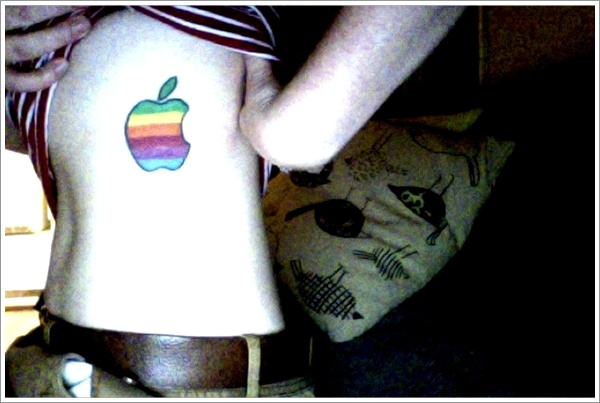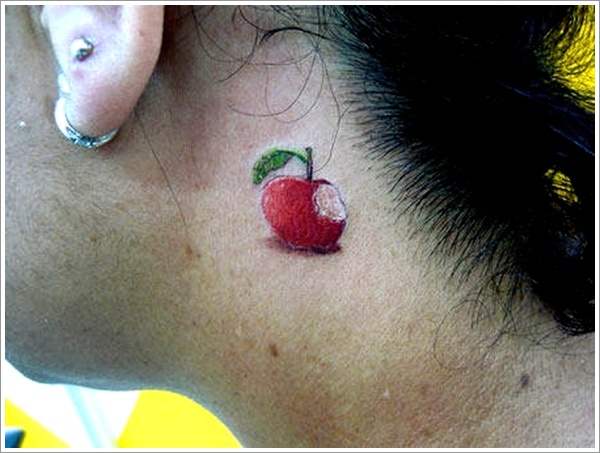 (Visited 71 times, 1 visits today)