We are not unknown to the power of words. Words can lead us to do almost anything. But Art has the capability to represent the words in a realistic way. We call it Typography. We have been known to typography for a long time, we have seen it on news papers. The digital media has opened new doors to enhance it's status.
Here, we have compiled some of the best 3D Typography Designs for your inspiration. Don't forget to mention your ideas too in the discussion box. Your Feedback is our guidance.
Here we collect 30+ Creative 3D Typography Designs.
REJECTED PROJECT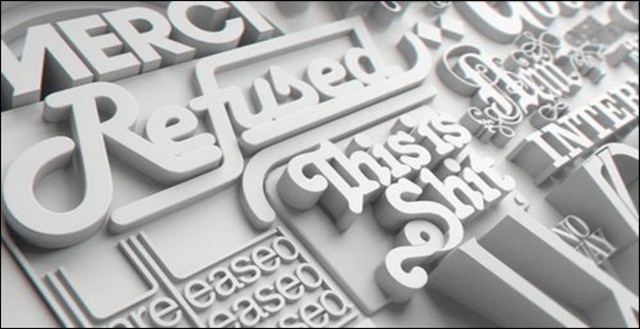 Wash Your Hands by BK1LL3R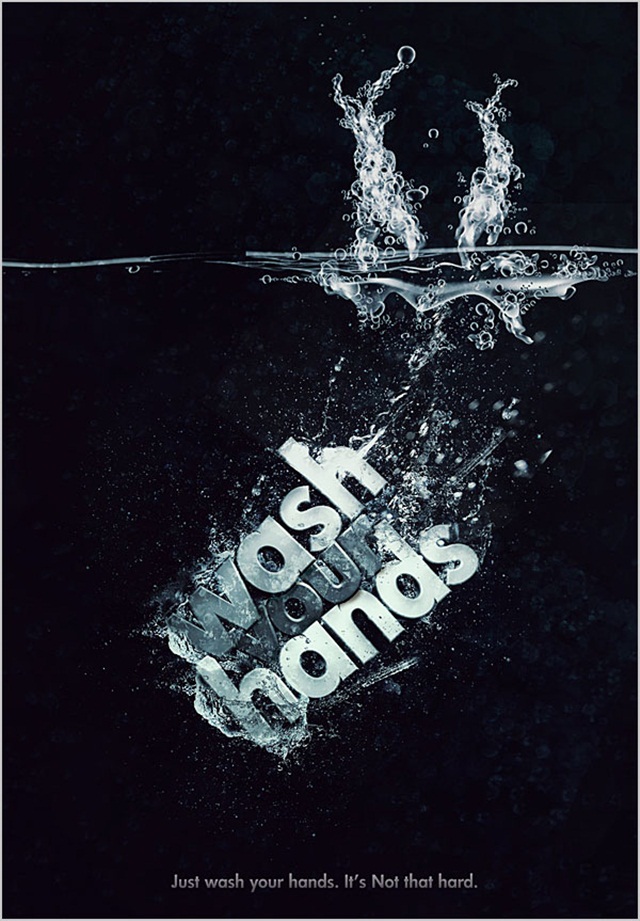 behance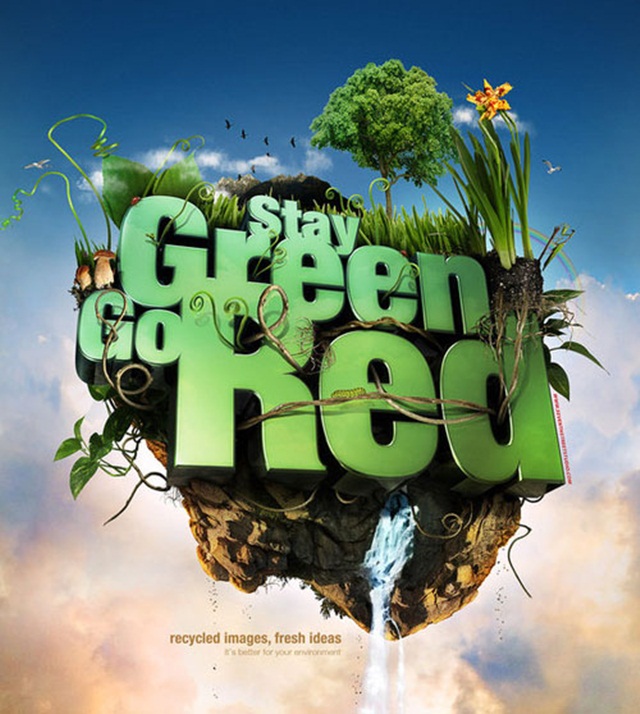 Extinction by chanito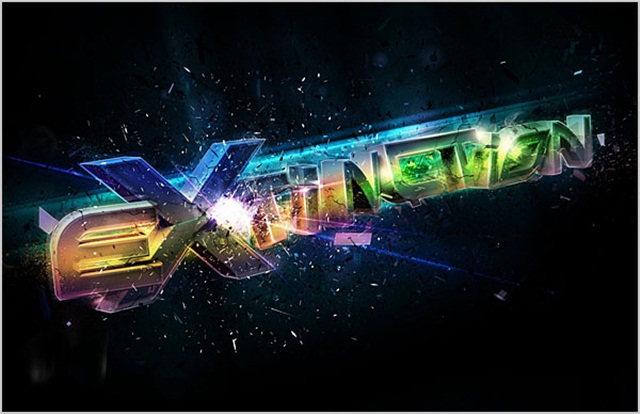 URBAN JUNGLE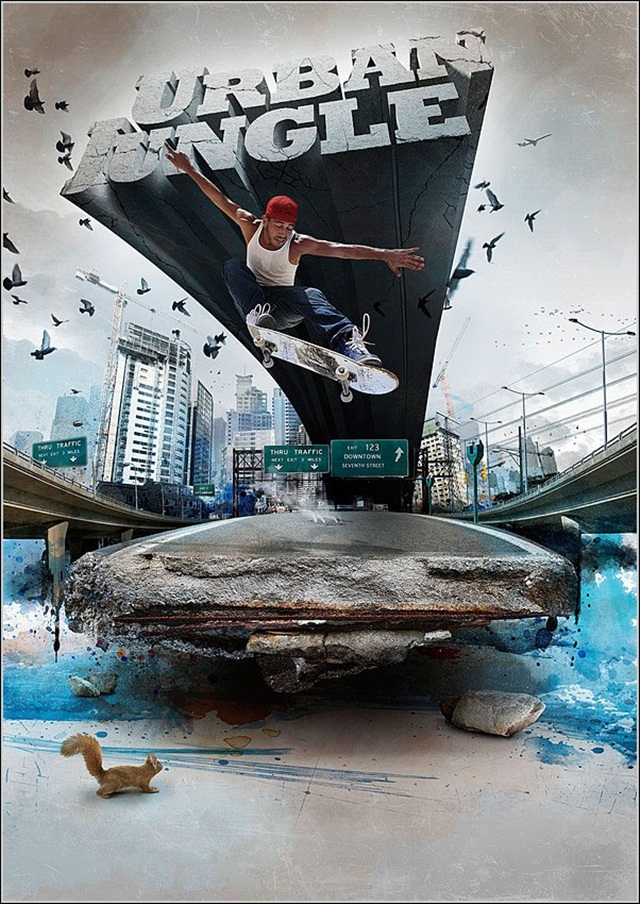 PIMP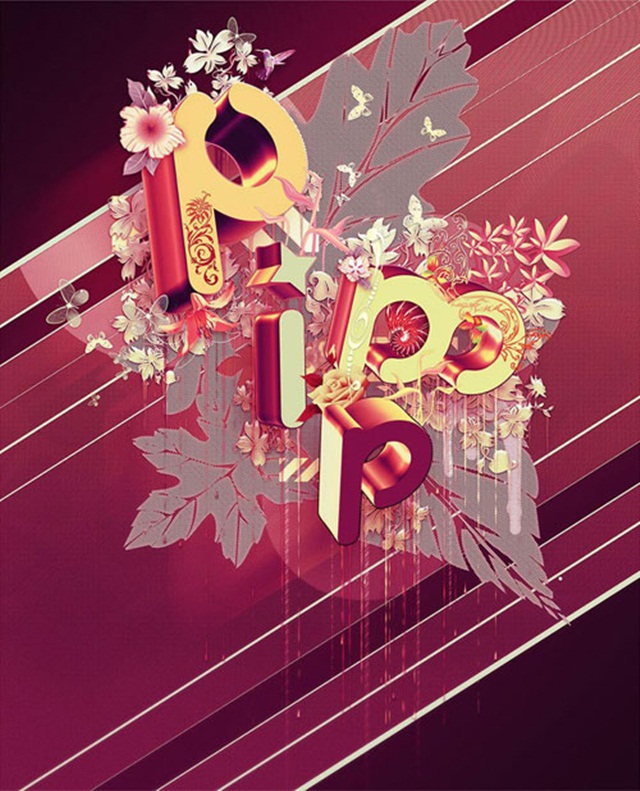 Life's a journey
Workshop planos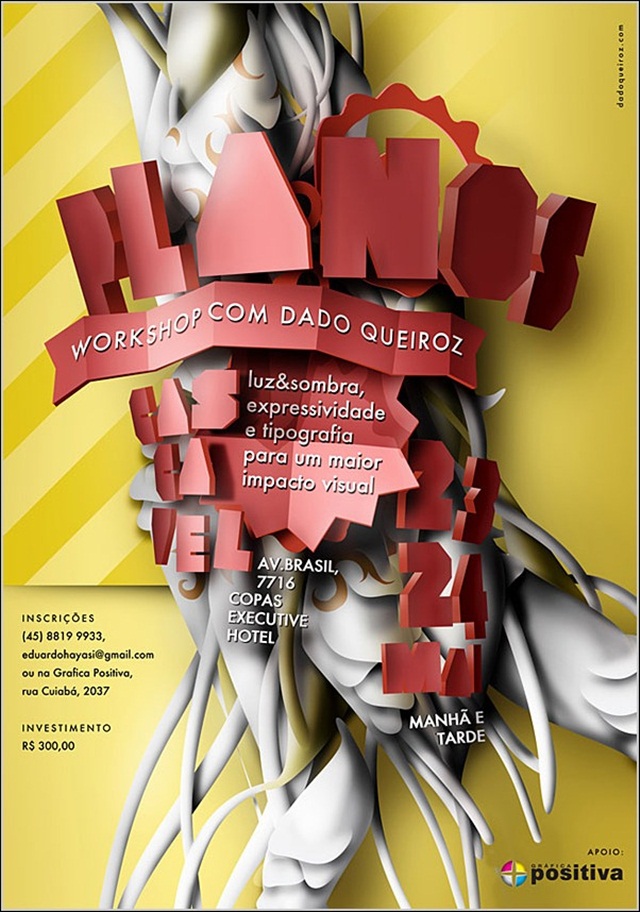 Inlingua – Business English
Colors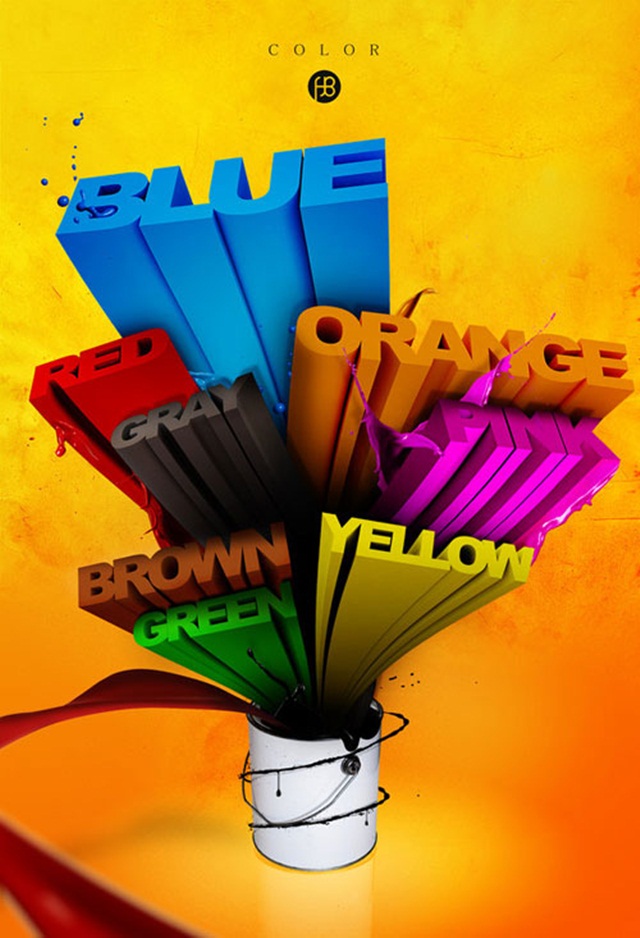 Artek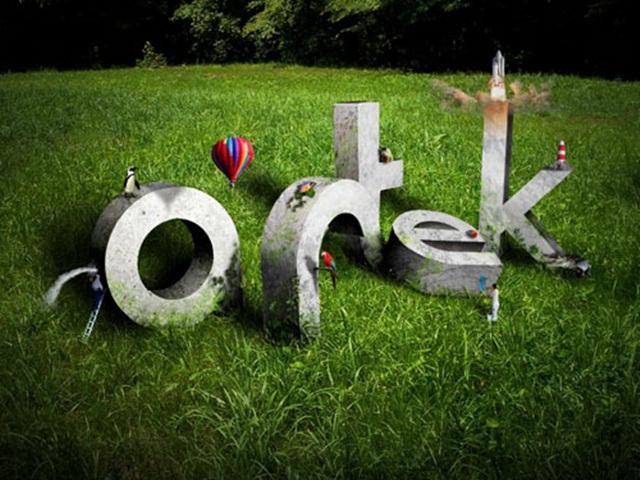 NeoNation by Deetz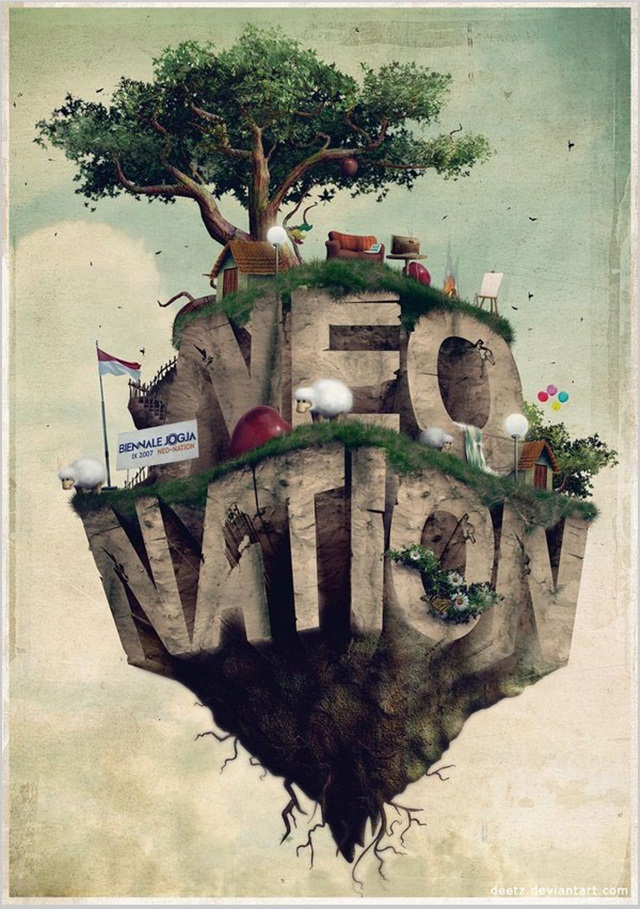 3D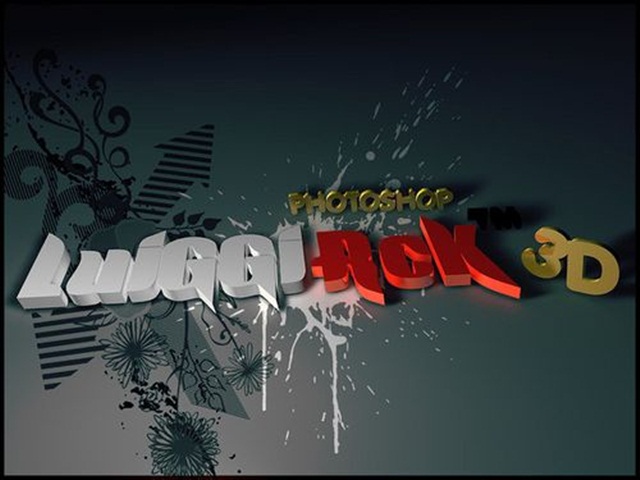 Shine Binary Artwork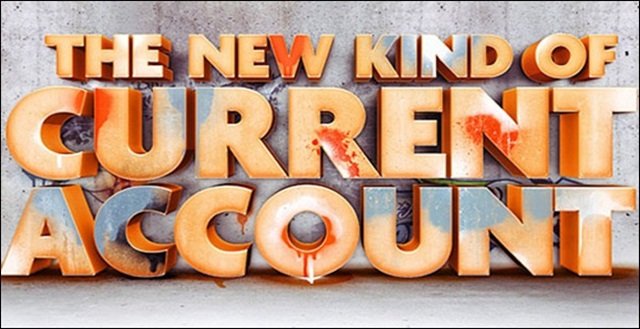 FIRE STARTER by haniadnan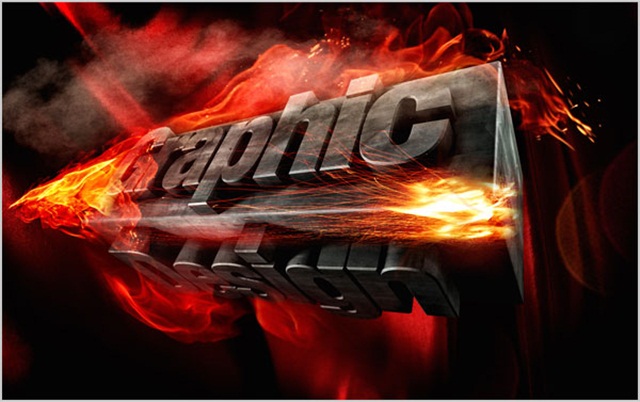 Waste Not. Want Not.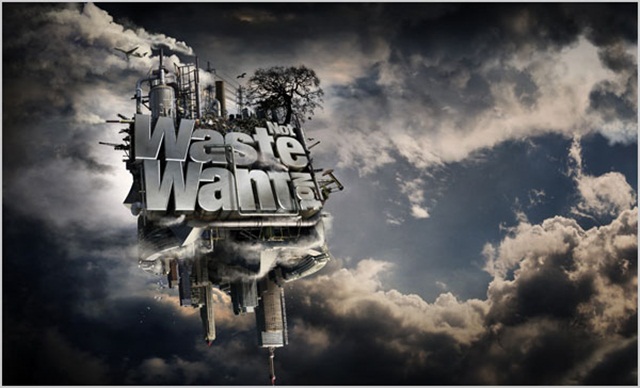 kylebean.co.uk
Free Your Mind by Niels van Doorn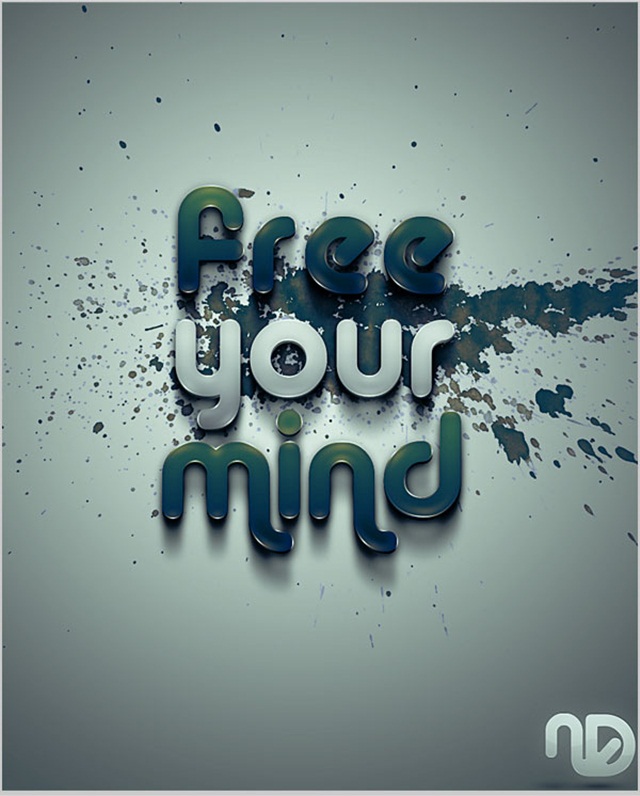 Text Shatter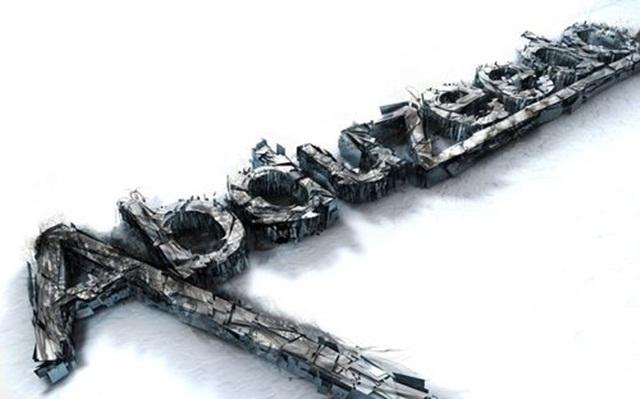 Music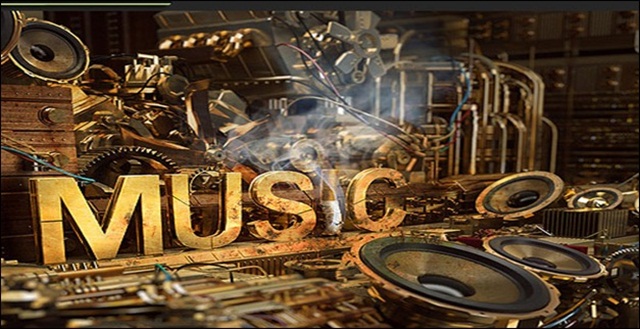 COLLIDE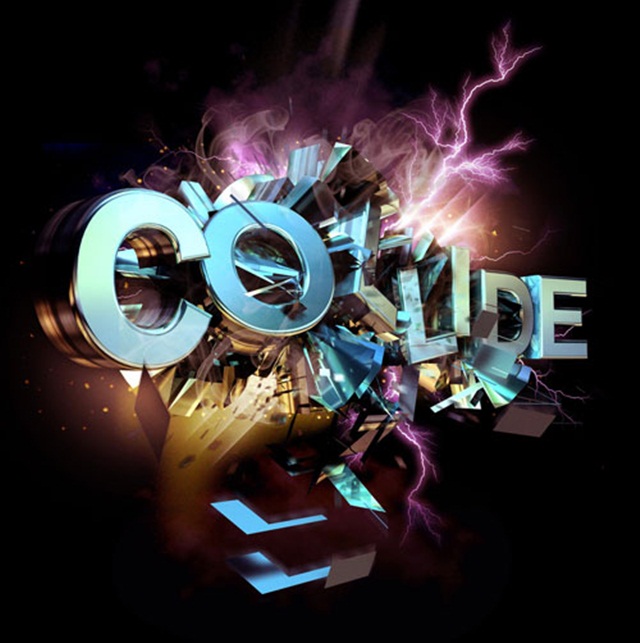 Typography
Burger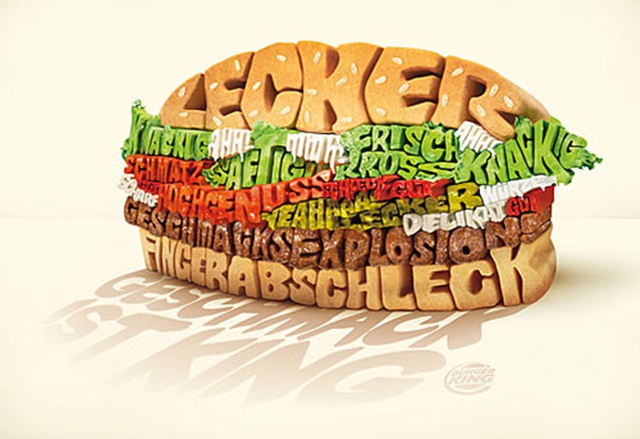 Outsmoked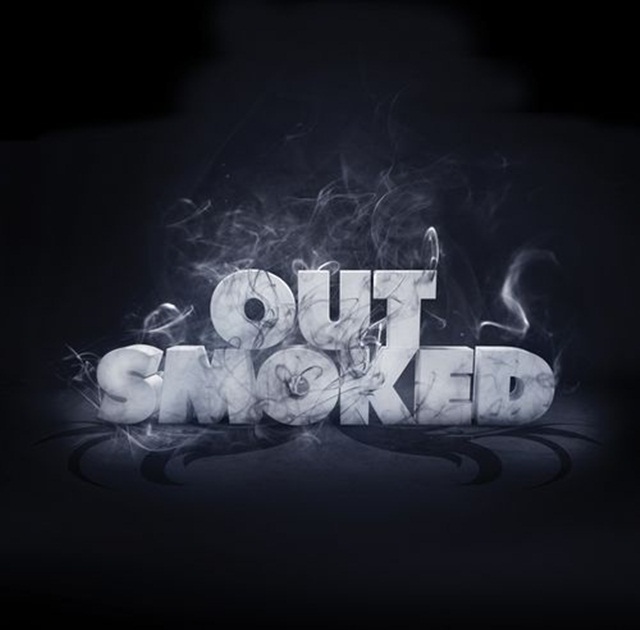 Demencia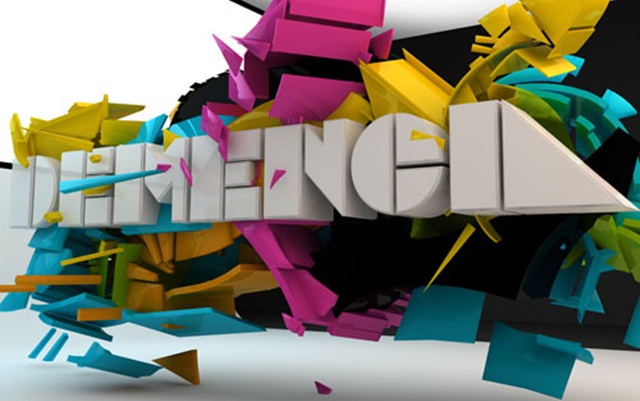 Balance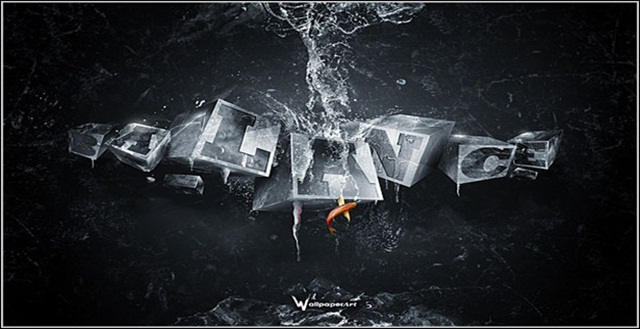 Spirit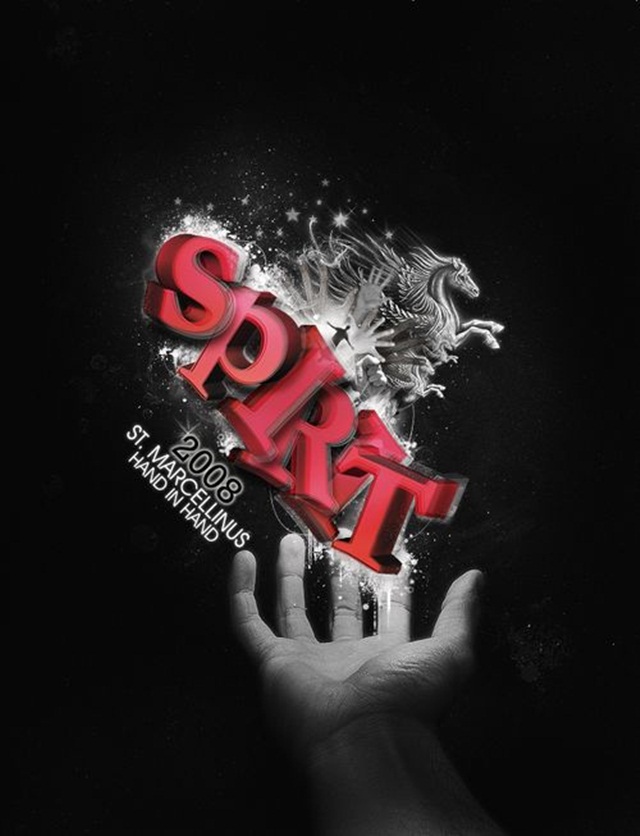 Boxstyle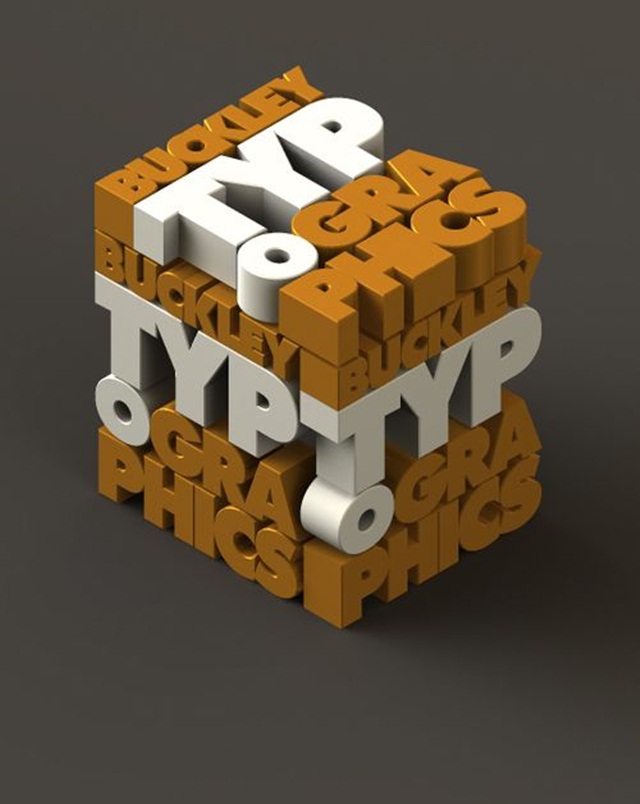 Digital Love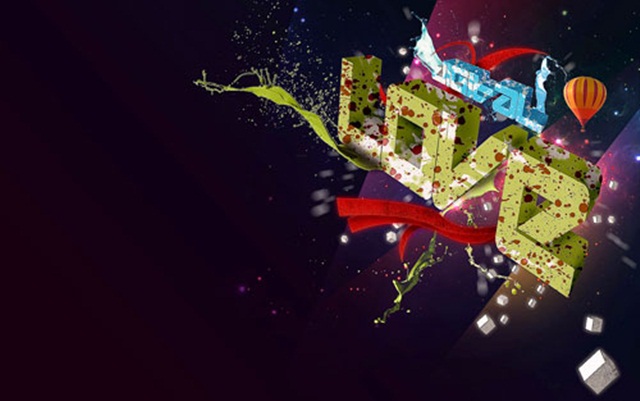 B-W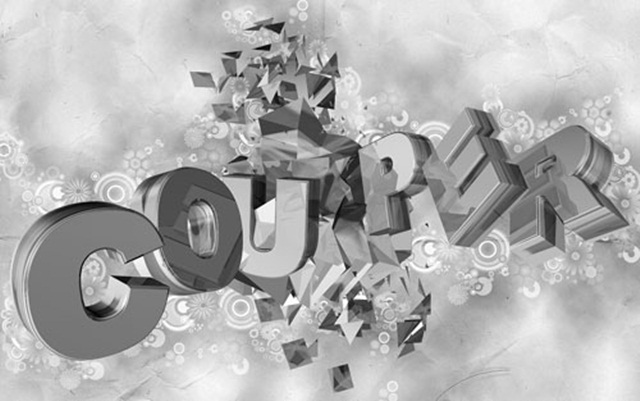 philszrama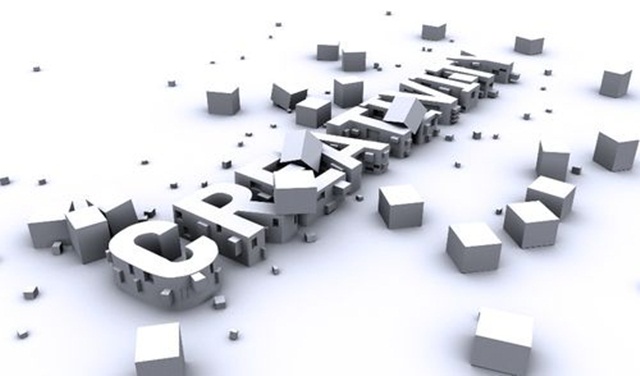 (Visited 108 times, 1 visits today)