Peoples often get confused between popular and Expensive DOG breeds. Popular breeds changes year to year and varies country by country. But, Expensive dogs could be from any breed, from a very rare breed or a dog of any popular personality could be a expensive Dog.
Below, we have collected some of the most expensive dog breeds of all time. Jump into the list and let us know which one is your favorite. I like the Tibetan Mastiff most, it's just a majestic creature. Enjoy the gallery.
Here are the collection of 13 Most Expensive Dogs in the world.
German Shepherd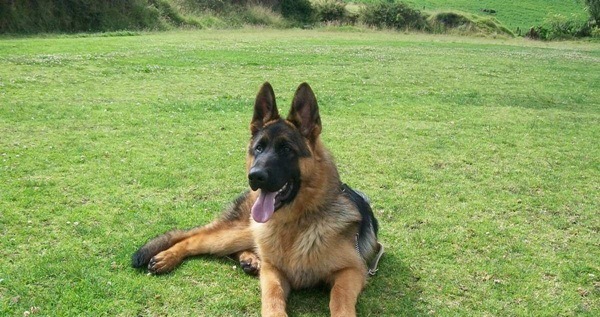 $3,000 – $24,000
Cavalier King Charles Spaniel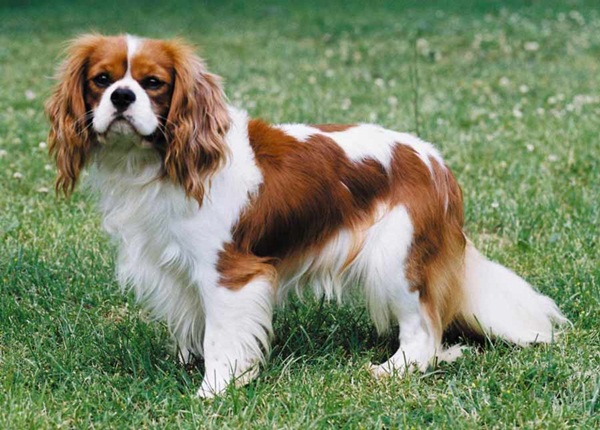 $1,000 – $14,000
Samoyed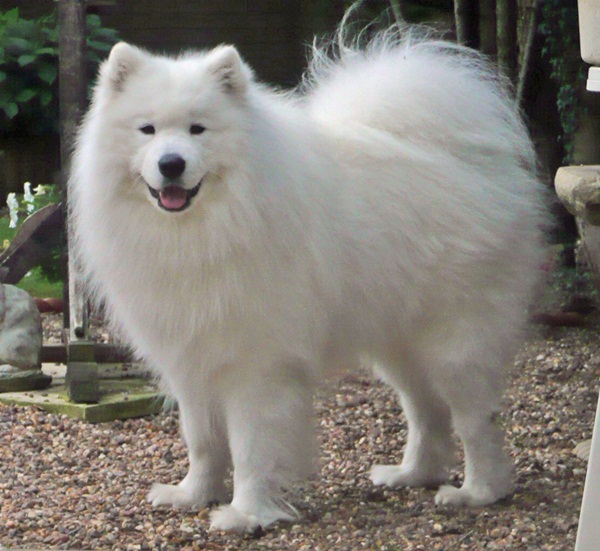 $4,000 – $11,000
English Bulldog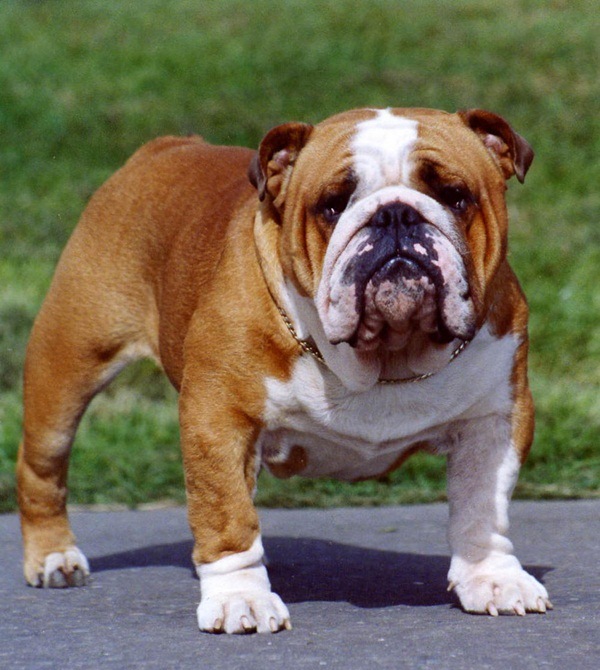 $2,500 – $9,000
Chow Chow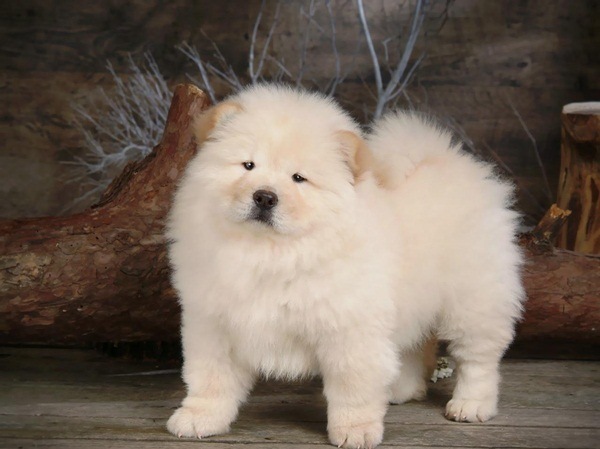 $3,000 – $8,500
Rottweiler
$2,000 – $8,000
Tibetan Mastiff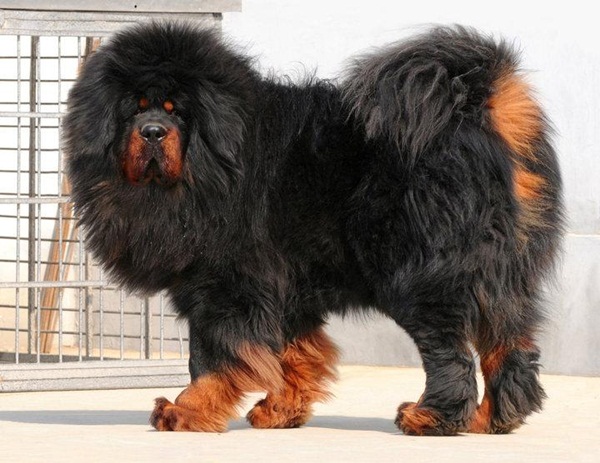 $2,200 – $7,000
Pharaoh Hound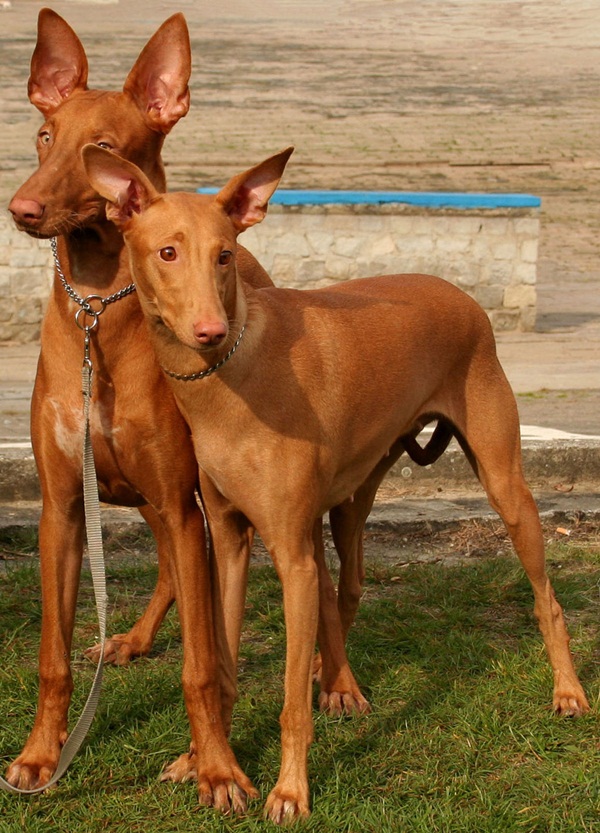 $2,500 – $6,500
Bearded Collie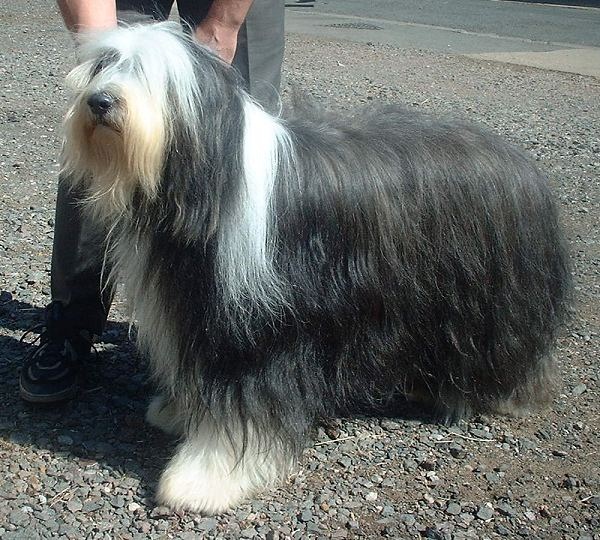 $1,000 and $5,000

Akita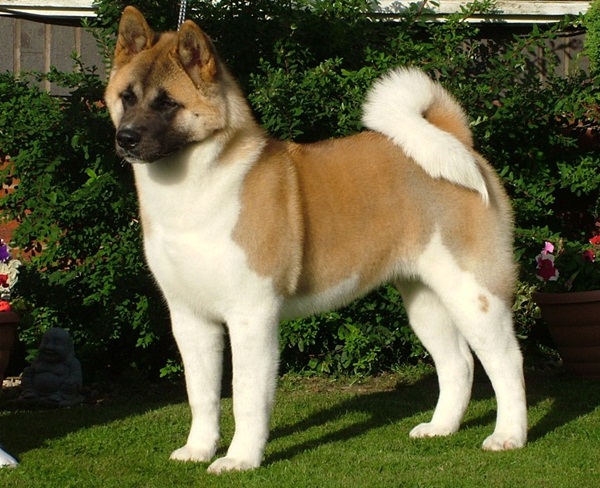 $1,500 – $4,500
Irish Wolfhound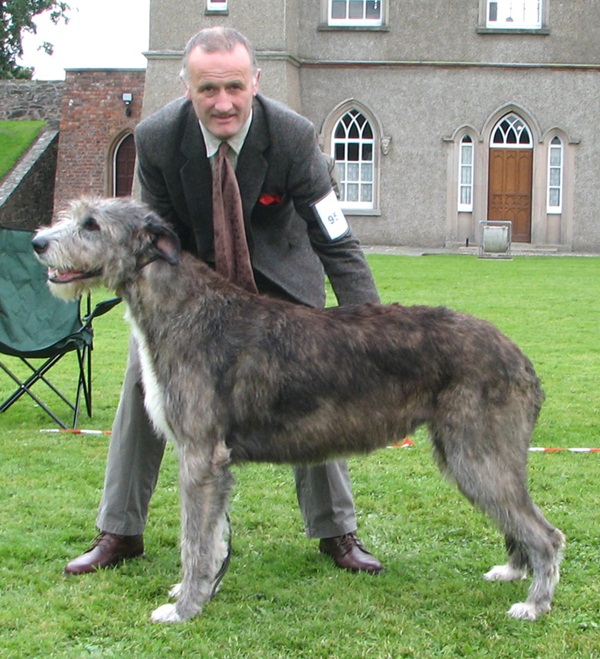 $1,500 to $2,000
Saluki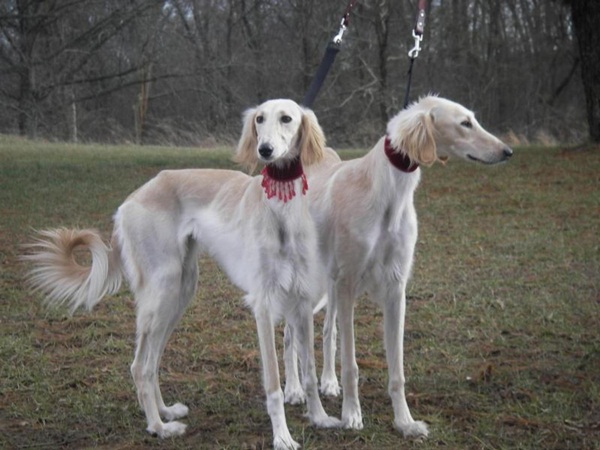 $2,500
Lowchen
$5,000 to $8,000
(Visited 129 times, 1 visits today)