11 Most Expensive Fighter Jets In The World
With the rapid advancement in the field of science, defense technology is also developing with a rapid rate. Most of the countries in the world are spending a large part of their GDP to develop their defense power and equipments. Air force is considered as the most powerful thing to achieve victory in war, so the countries are providing more attention to design more efficient military planes. The governments of some developed as well as developing countries (USA, China, Israel, UK, Russia, Japan etc) are spending a large amount of money on the manufacture of fighting jets.
Here, we have made a nice collection of Eleven Most Expensive Fighter Jets in the World. Let's check this impressive collection and add some points to your knowledge.
11.  F/A-18 Hornet: Cost 94 million USD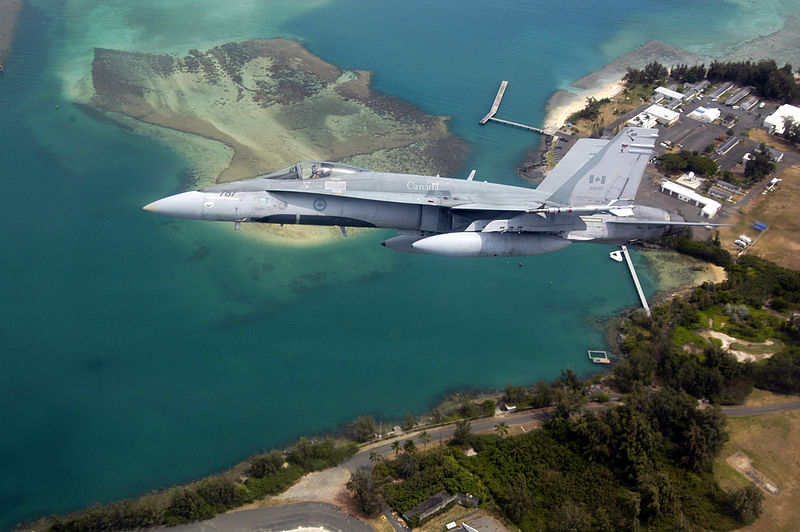 10.  EA-18G Growler: Cost 102 million USD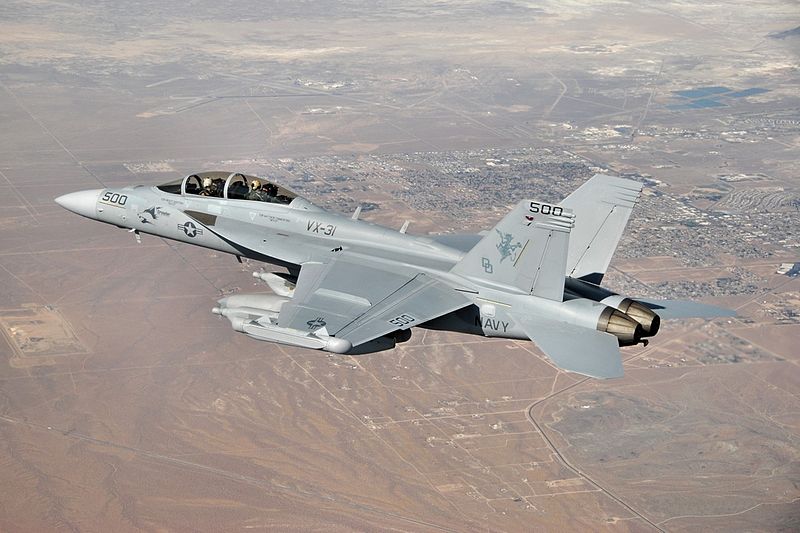 9. V-22 Osprey: Cost 118 million USD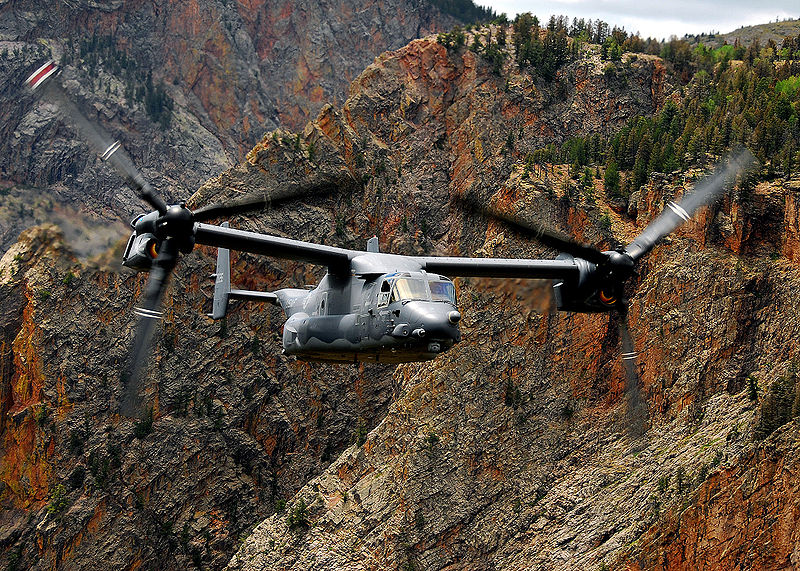 8.  F-35 Lightning II: Cost 122 million USD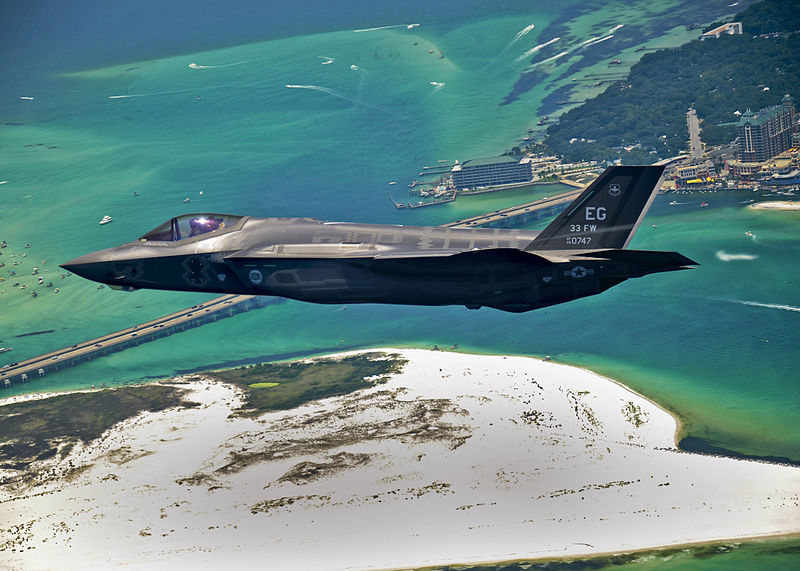 7. B-1B Lancer Strategic Bomber: Cost 200 million USD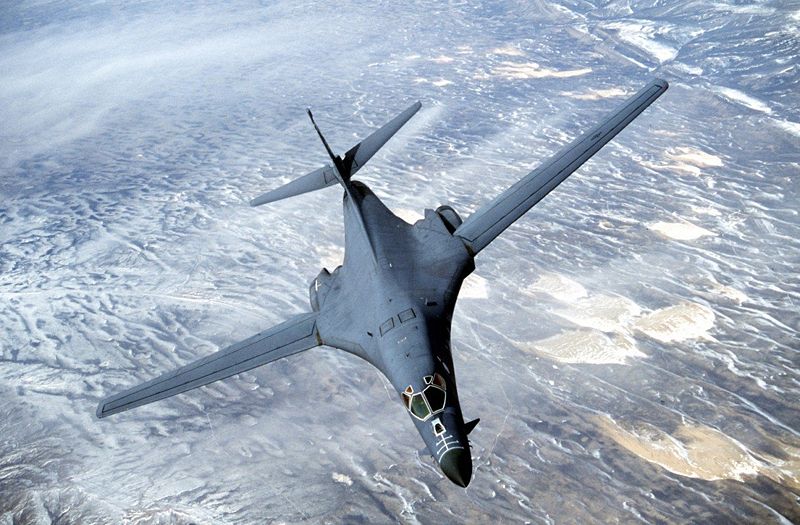 6. E-2D Advanced Hawkeye: Cost 232 million USD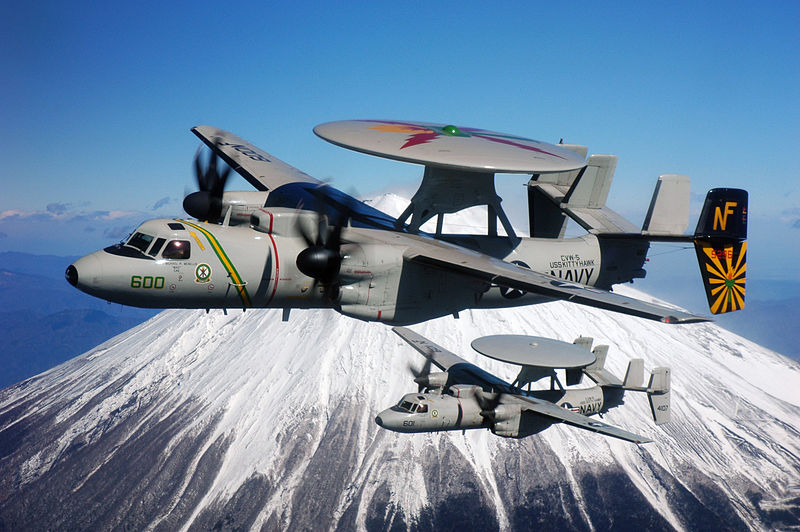 5. VH-71 Kestrel: Cost 241 million USD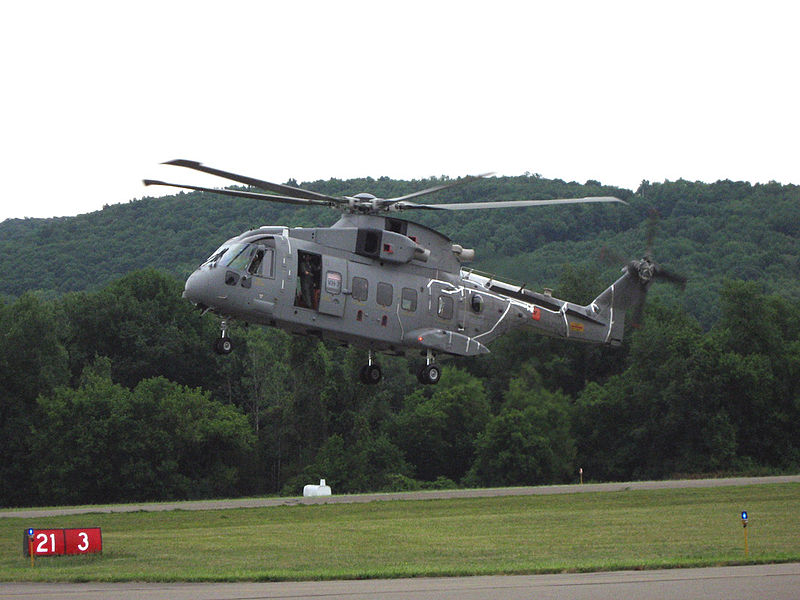 4.  P-8A Poseidon: Cost 290 million USD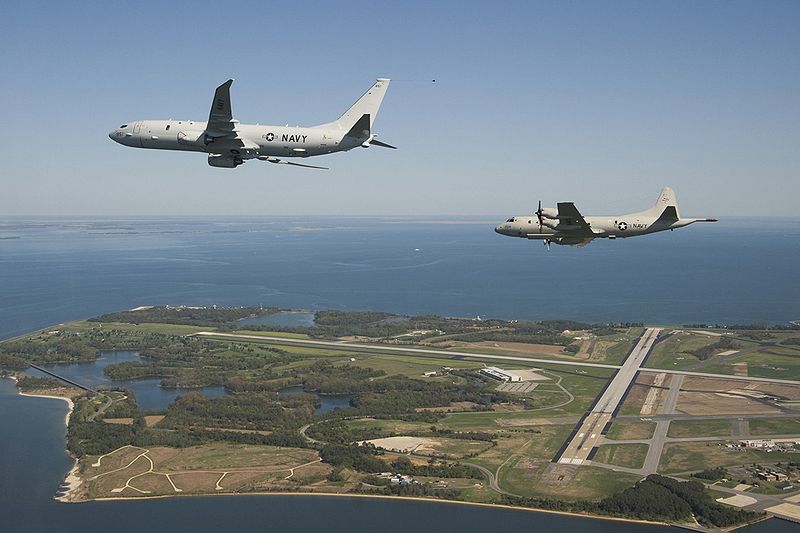 3.  C-17A Globemaster III: Cost 328 million USD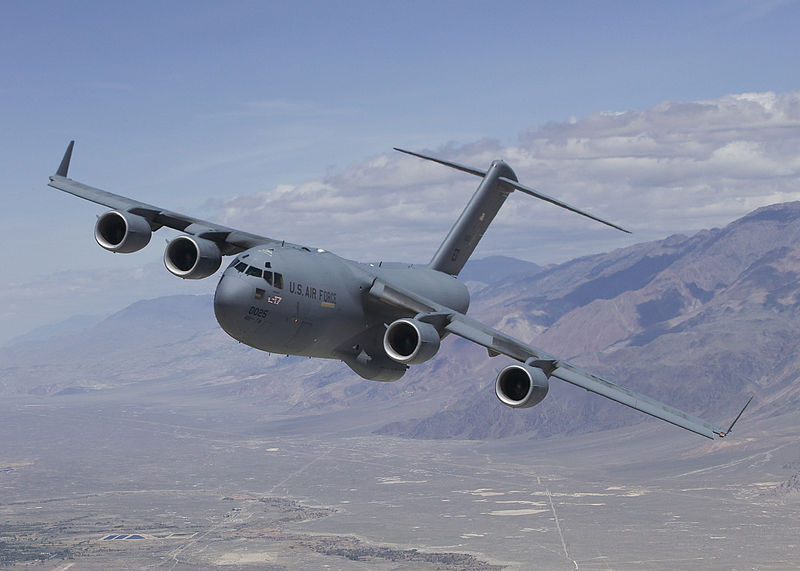 2. F-22 Raptor Stealth Jet: Cost 350 million USD versus PAK FA New Launch by Russia
1. B-2 Spirit Bomber: Cost 2.400 million USD